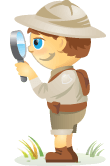 Do you use Facebook ads to boost your business?
Are you confused by the latest changes?
Recent changes made to Facebook's ad campaign structure can affect how you set up and test your ads.
In this article you'll discover how to set up a Facebook ad campaign in the new structure.