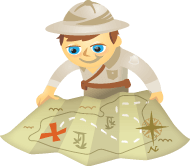 Do you want to build deeper relationships with your Twitter followers?
Looking for easy ways to create loyal fans on Twitter?
To reap the full benefits of Twitter, approach your engagement in a personable way.
In this article, you'll discover five ways to turn your Twitter followers into loyal fans.