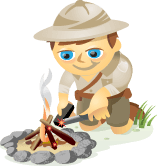 Do you want more from Google Analytics than standard reports?
Did you know you can get custom data?
Google Analytics lets you create custom segments, dashboards and reports to find the information that's most relevant to your business.
In this article I'm going to show you how to use these Google Analytics features.