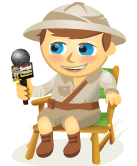 In this video I interview Dennis Yu, CEO of BlitzMetrics, an agency that does Facebook advertising for businesses with a local presence.
Dennis shares tips on how to set up a successful Facebook strategy for local businesses.
Be sure to check out the takeaways below after you watch the video.