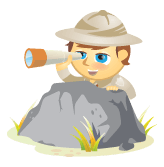 Would you like your employees to be brand ambassadors on social media?
Do your employees feel confident sharing on social media about your company?
In this article you will discover how Adobe is empowering their 11,000 employees worldwide to be social media brand ambassadors. As a result, they are building customer goodwill and influencing sales.