Confidently Make Better Marketing Decisions in Less Time
Access marketing trends and insights so you can develop better strategies.
Social media is constantly changing, but your time is limited.
You need to make important marketing decisions, often on the fly.
But, you can't stop time to dig through research. You need to make each move count.
With the right insights, you can speed your marketing decisions and improve your results. When that happens, you get more high fives and kudos!
That's where the Social Strategy Club comes in.
We supply you with refined marketing trends and insights, so you can develop a better strategy and improve your marketing confidence.

Not Just Another Newsletter…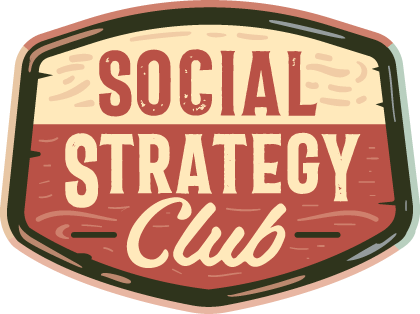 You might be thinking, "Yet another email to read?"
🔥 But, here's the thing… The Social Strategy Club isn't an email focused on news—it's like a box of marketing chocolate that delivers timely and bite-sized analysis of important marketing trends, right into your inbox each week. 🔥
Here's what the Social Strategy Club makes possible for you:
✅ Reduce the time you spend analyzing data.
✅ Understand what is (and isn't) working with social marketing and content marketing.
✅ Make well-informed strategy decisions for your business or your clients.
✅ Gain a competitive edge with actionable insight.
Finally, everything you need to quickly make strategic decisions is at your fingertips.
Can You Trust Social Media Examiner's Social Strategy Club?
There's no shortage of marketers with strong opinions. Many say, "look here" or "look there." But the truth is, there's usually a motive behind their evangelism. That makes finding impartial and unbiased information more and more challenging.
Since we're not an agency and don't sell consulting services, Social Media Examiner is in a unique position to deliver unbiased analysis and insights.
Why?
❇️ Our core mission is to help marketers like you compete with the largest players in your industry. ❇️
None of our analysis is influenced by sponsors or the desire to sell you services.
✋🏽 For more than a decade, our original research has tracked marketing trends and informed content that's trusted by millions of marketers.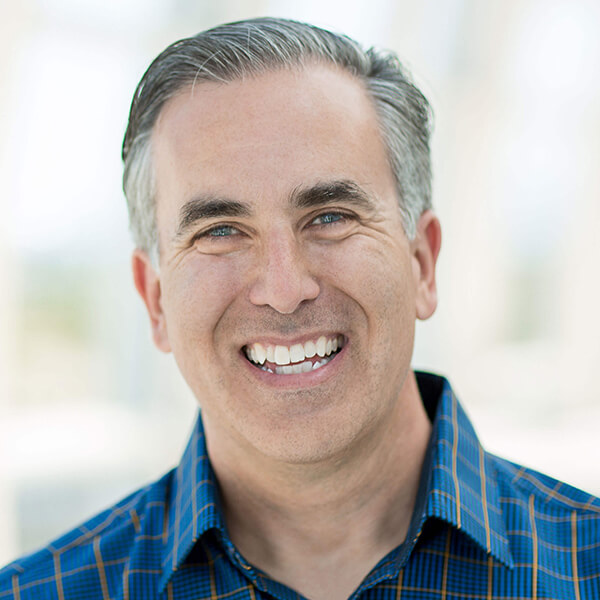 And the person bringing you insights is Michael Stelzner, the founder of Social Media Examiner. He's been analyzing our industry since 2009, and is personally analyzing and crafting the insights you'll receive.
"As a social media director and manager, all the Social Media Examiner content has been my lifeline!" said Chelsea Hope.
➡️ In short, we've got your back. Now, we're offering you exclusive access to our research and insights.
You can stop making marketing decisions based on biased opinions, best guesses, and half-truths. Instead, let our insights guide your strategy.
Ready to Develop Better Strategies in Record Time?
This is what you've been missing.
Instead of spending your valuable time combing through data, let the Social Strategy Club do the heavy lifting for you.
Stay ahead of trends, make better marketing decisions, and deliver exceptional results for your company or clients.
Stop reacting and start leading the charge.
"My boss forwarded an email from Social Media Examiner, saying I should check it out. I did, and they have been my go-to resource to stay up to date on all the changes for social media marketing. Keep up the great work Michael and crew!" said Shannon Fox.