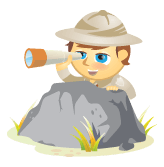 Imagine marveling at Peru's Machu Picchu ruins, and a guy nearby asks if you'll take his picture. But it's not just him; he's proudly holding a paper cutout of a smiling tomato.
What, exactly, inspired this traveler to carry a cartoon tomato to one of the wonders of the world?
In a word, fun.
He's just one of nearly 140 people who vacationed with the tomato, named "Sweetie." These fans of the restaurant Souplantation, or Sweet Tomatoes in some markets, were enthusiastically participating in the chain's latest social media promotion, "Where's Sweetie?"
Organization:
Souplantation/Sweet Tomatoes
Social Media Tools Used:
Facebook – ~30,000 fans
Twitter – ~8,500 followers
Results:
A single monthly promotion boosted fan numbers by 400%.
The company and its agency only spend 3-5 hours every week on social media interaction.
Exclusive social media coupons boost single-day sales revenue.
Each month, a new, creative Facebook and Twitter campaign inspires customers to do something equally interactive, from constructing faces out of salad to photographing their best lemon pucker faces.
"There is definitely an element of fun that's really required," explained Crosby Noricks, social media strategist at Red Door Interactive , the firm that coordinates the company's social media activity. "A campaign itself doesn't need to be supremely complex, and oftentimes it's better to do something that requires just a guess at a number or a quick photo snap."
The creative approach has paid off. In just eight short months, the company's social media recipe has netted nearly 30,000 Facebook fans and 8,500+ Twitter followers – along with social media-driven revenue.
In one month, the restaurant's tomato mascot, Sweetie, saw more of the world than most people see in a lifetime!
Open Your Wall
Souplantation/Sweet Tomatoes, owned by San Diego's Garden Fresh Restaurant Corp., runs 112 company-owned restaurants in 15 states. It's known for its fresh, made-from-scratch foods: produce and salads, soups, pastas, freshly baked breads and muffins, frozen yogurt, and more.
Your Guide to the Future of Business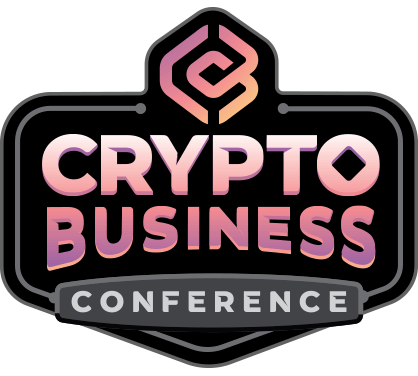 The Web3 renaissance opens up new opportunities for entrepreneurs, creators, and marketers who are ready to embrace the changes. But, who can you trust?

Introducing the Crypto Business Conference; a premium event for anyone who wants to learn how to put Web3 to work for their business.

Join us in sunny San Diego, California, for the first-ever crypto conference for business pioneers…not finance and tech nerds. You'll get actionable, business-building ideas from proven innovators—without all the techie jargon.
CLAIM YOUR SEAT
Fueled by increasing awareness about healthy eating, the restaurant chain adds about half a dozen new locations each year. Regulars include everyone from babies to their great-grandparents.
Launched this past spring, Souplantation/Sweet Tomatoes' social media presence includes a Facebook fan page and a Twitter account. It serves two goals: To get fans more involved with the brand and to learn more about what customers want.
"Our primary goals all along have been to increase engagement and get loyal customers excited and participating with us, not only in promotions but helping make decisions for the company with feedback about new locations," said Brandon Zelasko, who serves as business manager for the Garden Fresh Restaurant Corp. account at Red Door Interactive.
Initially, the fan and follower bases expanded by customer word-of-mouth, or rather word-of-status updates. One fan would post a funny picture related to a promotion, which would inspire their friends to join the Souplantation/Sweet Tomatoes fan club.
More recently, the company started offline promotion of its Facebook and Twitter presence using in-restaurant signs and table cards.
Souplantation/Sweet Tomatoes doesn't merely broadcast information to the audience, but truly interacts. On Twitter, they follow more people than follow them, and frequently retweet followers' comments.
The same goes on Facebook where the company does what most do not. "We let people write on our wall, unlike other brands that hide that," Noricks said.
Yet, comments are largely positive. Take a quick look at Facebook or Twitter and you'll find lots of unsolicited love letters to the restaurant:
"I'm so thankful for Sweet Tomatoes!!!"
"My daughter introduced me to Sweet Tomatoes….love at first visit…."
"When I eat at Sweet Tomatoes here in Tucson it feels like I'm at home with family"
"The soup is outta this world"
For the occasional not-so-positive comment, fans such as those above defend the restaurant, "carrying on the conversation for us," Noricks said.
Fans Show Their Pucker Faces
But what really keeps fans and followers connected are creative monthly promotions like "Where's Sweetie?" Each promotion ties into what's happening at the restaurant, where the menu changes each month:
Launch Social Projects Faster and Easier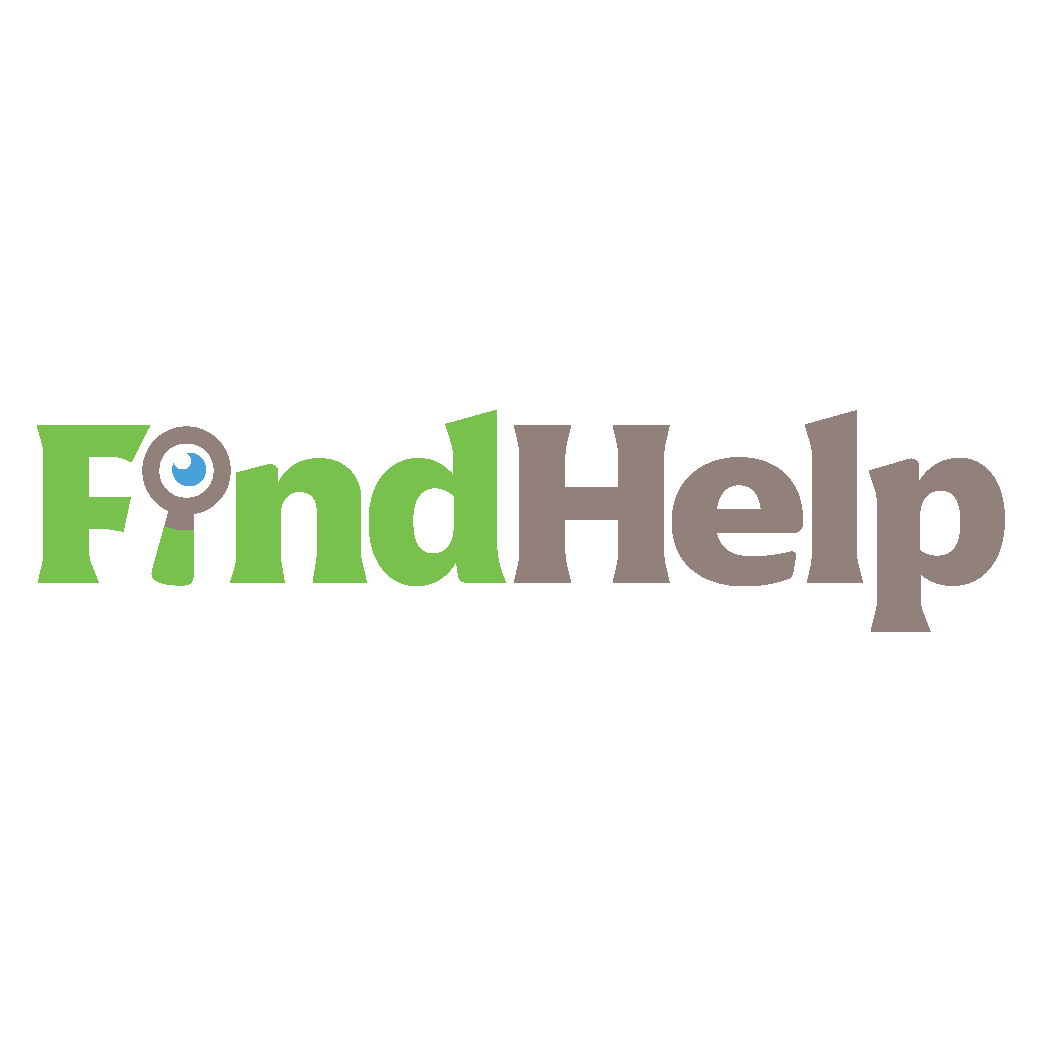 Looking for a content creator, campaign manager, or strategist for your social channels or a special project?

Find the right expert for even the most complicated project or campaign in just a few clicks with our new FindHelp marketplace. You'll have more time to focus on other areas of your business without sacrificing your social presence. Browse highly qualified Facebook and Instagram experts today.
FIND HELP TODAY
| | |
| --- | --- |
| | A young customer displays his best pucker face for April's lemon promotion. |
Show your Pucker Face – In April, when lemons were the focus, the promotion brought in a 400% increase in Facebook fans and pics of lemon-inspired facial contortions.
Guess How Many Strawberries – For strawberry month in May, customers were asked to guess the number of strawberries in a jar or basket twice on Twitter and twice on Facebook, with the latter generating more than 700 fan comments each time.
Celebrate Salad – July's campaign got customers' creative juices going with dozens of salad works of art.
Where's Sweetie? – In September, Sweetie saw the Mona Lisa, Machu Picchu, Venice, and the Galapagos Islands, as well as hiked Mexico City's Pyramid of the Sun, water skiied, rode a roller coaster, snorkeled and swam with giant turtles – all documented on the restaurant's Facebook pages.
What Are You Thankful For? – In November, customers submitted their thankful thoughts, pictures and videos on the Facebook page.
| | |
| --- | --- |
| | Customers rolled up their sleeves and got creative for "Celebrate Salad" and then posted their art on Facebook. |
For promotions, all participants are entered into a drawing for items such as Visa gift cards and free meal passes, or fans vote on winners. The restaurant and its agency quickly learned that customers prefer to pick winners themselves.
Throughout the month, Souplantation/Sweet Tomatoes keeps fans/followers thinking with smaller quizzes and questions about their favorite restaurant items, what's their "salad personality," or even their best childhood memories.
Regular followers also know that they'll be rewarded with coupons offered exclusively to Facebook and Twitter customers – a major draw.
Doggie Bag: Take-Aways from Souplantation/Sweet Tomatoes1. Be fun
Find creative, quick ways to get customers involved.
2. Open the wall
Don't close your Facebook wall to comments. Let fans talk to you and each other.
3. Put fans in charge
The restaurant quickly learned that fans prefer to select contest winners, instead of Souplantation/Sweet Tomatoes.
4. Follow more than follow you
SHOW that you're interested in fan comments and feedback. Follow more than follow you, and respond and retweet.
5. Reward online fan clubs
Offer promotions and other benefits just for your loyal social media customers.
3-5 Hours/Week on Social Media Management
Depending on the promotion, Souplantation/Sweet Tomatoes staff and the account team at Red Door Interactive spend about 3-5 hours every week watching and engaging with customers on social media.
On an average day, they post about 5 times on Facebook and see about 65 customer comments. On Twitter, they might tweet once a day and then respond to followers "@" comments about a dozen times.
Souplantation/Sweet Tomatoes and its agency have made it a priority to be aware of comments and Twitter replies, and respond as quickly as possible – a task that both the restaurant marketing staff and agency share.
With Red Door as the company's creative agency for more than 5 years, the social media strategy and management were a logical next step, and one that's worked well. "We know almost as much about the brand as they do in-house," Zelasko said.
Exclusive Coupons Drive Sales
Through in-store signage and viral momentum on social media sites, the chain adds about 1,800 new Facebook fans and up to 1,000 Twitter followers each month. Individual campaigns boost numbers quickly.
All this isn't just fun and games; it does monetize the business. Souplantation/Sweet Tomatoes knows that a growing online fan base pays off in sales. Used strategically, a coupon announced before lunch encourages customers to visit that day.
"We see really good return rates for our Facebook- and Twitter-only coupons. They definitely drive higher sales," said Tracy Marks, public relations coordinator for Garden Fresh Restaurant Corp. "It's a short-term coupon to inspire action."
And fans have been genuinely thankful for those coupons – as evidenced by numerous thank-you wall posts and Tweets.
Not as quantifiable, but equally valuable, are menu or new location suggestions, which the restaurant seriously considers.
Marks points out that social media has not replaced any of the company's traditional marketing or reduced its marketing budget – some customers still look for newspaper coupons. However, it has boosted revenue.
For now, those results and increasing fans/followers provide the justification for continued momentum. The next step for the company includes starting a blog.
"We're providing consistent, fun value and responding to people," Noricks said. "That shows that we're accessible and available and here for the long haul."
How have you used fun and creativity to engage your social media audience? What are your thoughts about the ideas presented here?
Curious about NFTs, DAOs, and Web3?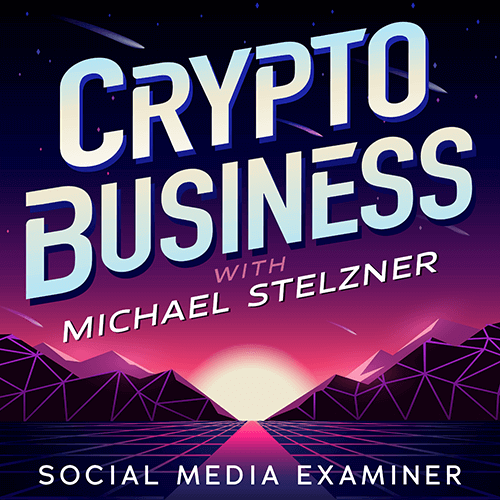 Follow the Crypto Business podcast to find out how NFTs, social tokens, DAOs (and so much more) will affect your business in the near future.

Every Friday, host Michael Stelzner interviews leading industry experts about what works right now in Web3 and what to expect in the future, so you can prepare your business for the shift, even if you're a total newbie.
FOLLOW THE SHOW