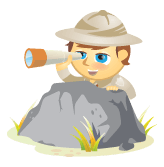 Patton Gleason is the first to admit he can't sell. And just over a year after going live with his online start-up, the Natural Running Store, he hasn't had to try.
"I'm a terrible sales guy. I'm awful at it," Gleason says. "But I really do like this idea of 'can a relationship really be your big marketing vehicle?'"
Turns out, it can. By wowing customers with unheard-of service, Gleason has come close to replicating the in-store experience online. In doing so, he turned the Natural Running Store into a serious competitor in the running shoe arena.
And he's done it without spending a nickel on outside advertising. The key has been to give online buyers a very personal touch and create bite-sized content for social media.
"It is 1000% a hustle in relationships," he says.
The result: high search engine rankings, dozens of features on like-minded blogs and a profitable, growing business.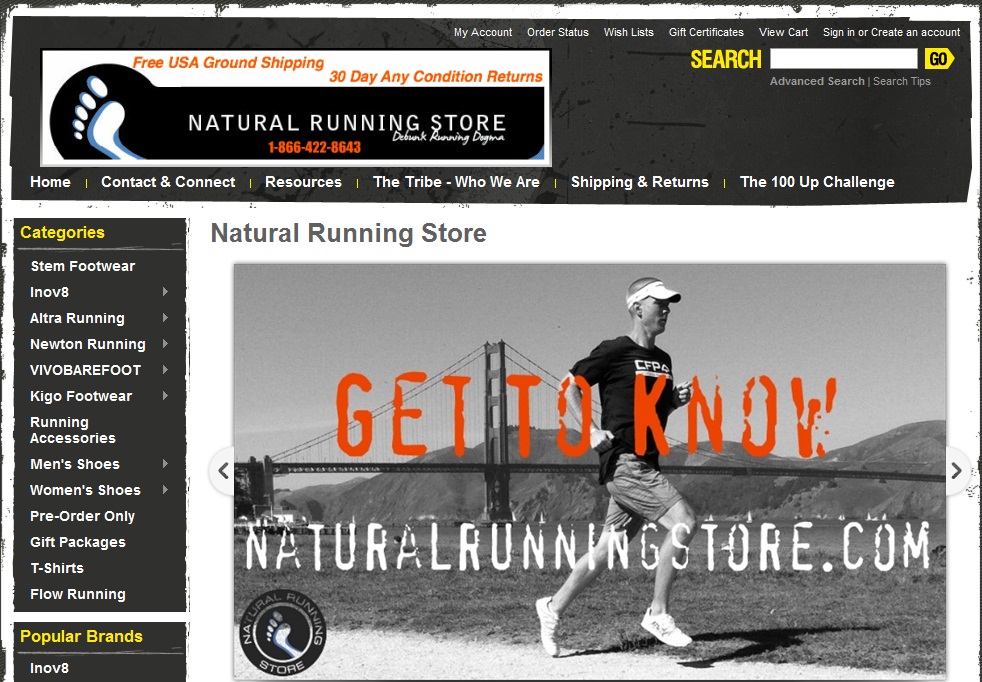 Organization: Natural Running Store
Social Media Handles and Stats:
Highlights:
The online start-up has been profitable from early on, with no outside advertising.
A personalized video response to one runner's question received nearly 300 views.
Sales went up about 40% for one particular shoe after the store shared a video on it.
For one of its top shoe models, Natural Running Store takes the top three spots in organic search, ahead of the shoe's maker.
Beyond Zappos Service
Like many runners, Gleason is avid about his sport. Prior to starting the Natural Running Store, he managed brick-and-mortar running stores in the Dallas area.
But Gleason saw an opportunity to be a leader in what has become a new movement—natural running. "Natural" refers to running with minimalistic shoes and a form that's more in line with the body's mechanics.
Proponents of the running style say it's a back-to-our-roots approach that reduces injuries and improves performance.
In January 2011, Gleason launched his store with select brands that cater to this new running style, such as Newton, Stem Footwear, Altra and Inov-8. He started with a small marketing budget, and a year later, he has barely touched his budget.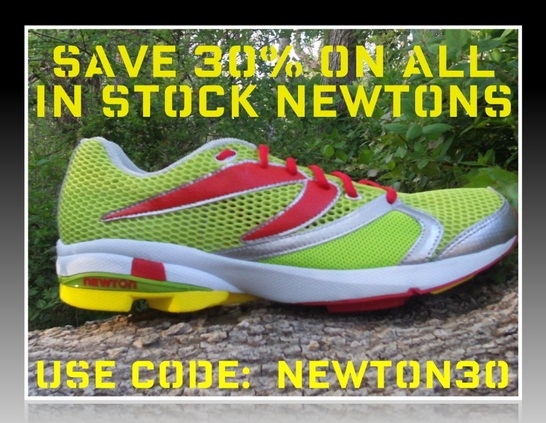 Instead, he takes the time to give buyers extremely personalized service that's rare for an eCommerce site.
🌟 Ready to Supercharge Your Social Marketing Strategy? 🌟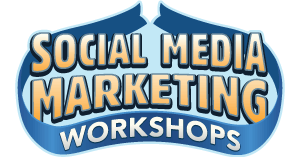 Struggling with your social marketing? You're not alone. The solution? The Social Media Marketing Workshops!

During these live 2 hour deep-dive workshops, you'll discover what's working now on Instagram, Facebook, TikTok, YouTube, and LinkedIn. Skyrocket your engagement, broaden your reach, and amplify your sales.

Become the marketing hero your company and clients need—without leaving your home!
🔥 Save $670 on an All-Access Ticket! Sale Ends Tuesday! 🔥
GET YOUR TICKETS NOW
We're talking videos that thank customers for buying, videos telling customers their shoes are on the way, handwritten notes in shoe-boxes, and follow-up emails asking the athlete about his or her training plans.
Every day, Gleason also educates his audience about natural running and shoes with content that at once is highly personal and consumable by the masses.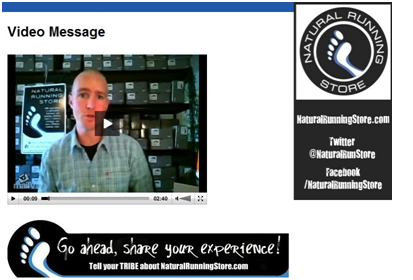 First One to One, Then One to Many
Good shoes aren't cheap, and runners typically do their homework. They want to compare brands and styles and understand how they will affect their running.
Natural Running Store frequently gets questions from athletes about shoes as well as natural running. Gleason could easily create a FAQs page and leave it at that. But four to five times every week, Gleason answers customer questions on video.
He addresses the answer directly to the person who asked—by name—typically giving a 2-minute response. The customer with the question appreciates the personal response and often tells his or her social networks.
Then, Gleason shares that video link with all of his social networks, figuring that someone else will have the same question.
Recently, a runner tweeted to Natural Running Store about soreness in one calf. Gleason began a conversation with him, just as he might with a customer in a physical running store.
When Gleason asked to see the runner's current shoes, @MichaelRunner responded with a photo and more information: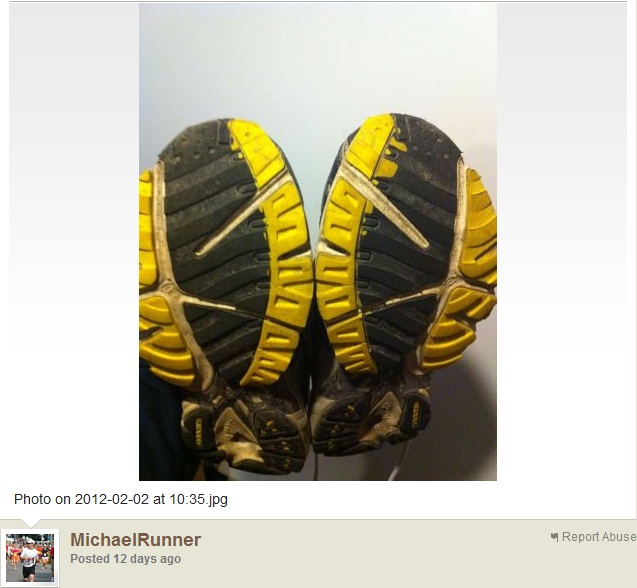 In response, Gleason shot a three-minute video with a detailed answer for the runner, explaining exactly why the soreness was likely occurring, and tweeted that back to @MichaelRunner.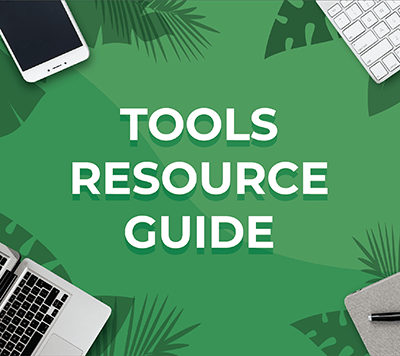 Looking for something to make your life easier?
Discover the tools we recommend to drive engagement, save you time, and boost sales across your entire marketing funnel or business.
Whether you need help planning content, organizing social posts, or developing your strategy, you'll find something for every situation.
FIND YOUR NEXT FAVORITE TOOL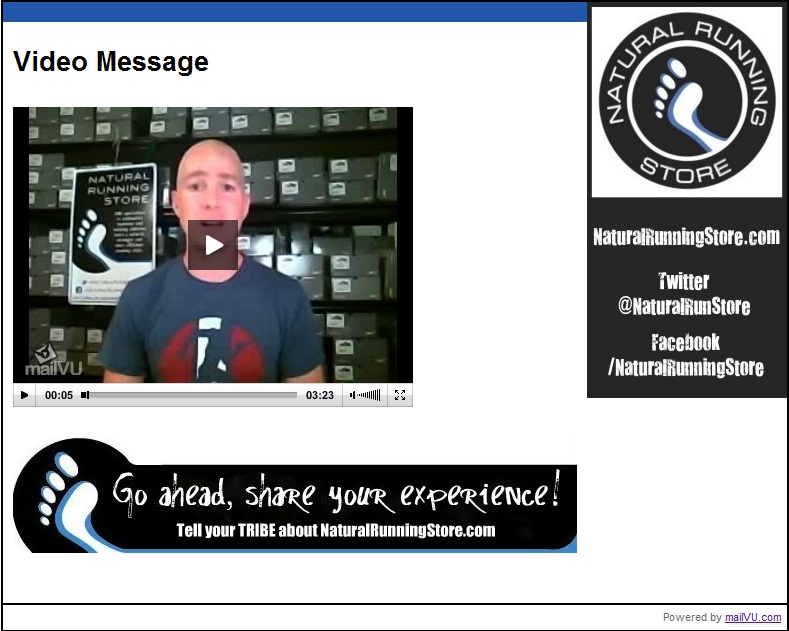 First, the conversation was just between the two. Then it broadened to others in both of their networks.
"He sent out a link to it," Gleason said. "Then other people in his network ended up retweeting that. And then a couple of other people kind of chimed in on what their experiences were."
Next, Gleason tweeted the link to his followers and posted it on Facebook.


After that, the store again re-purposed that content as part of its "Top Three Questions" in its weekly email newsletter and blog.
Since then, Natural Running Store has tracked nearly 300 views of that video alone.
Judicious Use of YouTube
Gleason creates and publishes his videos using MailVu, which quickly and automatically creates a link for each video. Comparatively, YouTube uploads can take up to 20 minutes.
"You record your video and the second that it's done, you have an HTML link that you can send out and post," Gleason said.
Beyond ease of use, Gleason says MailVu provides Natural Running Store with simple tracking and metrics on video consumption.
Interestingly, the company saves only its most high-profile videos for YouTube. There, Natural Running Store posts very detailed training drills, tips and insider's guides to specific shoe models.
"Because we do so many of these [videos], we choose not to use YouTube because it takes so long to upload a video and it will kind of pollute the rest of your channel if there's just too much stuff," he says.
"When we do put content and resources on YouTube, we do it with a very clear strategy that we want it to be something that is going to come up very high in search rankings," he says.
Blog Love
In addition to sharing its own videos in social networks, the company gets help with SEO from happy customers writing what nearly amounts to love letters on their own blogs.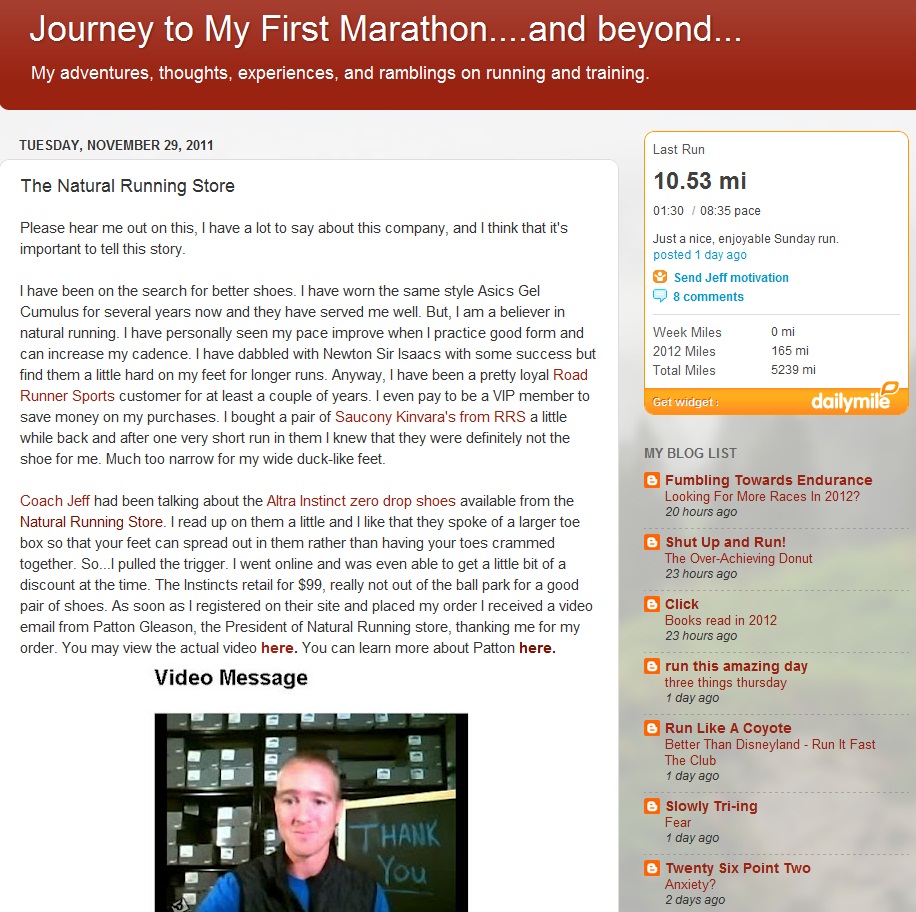 From there, Natural Running Store reposts those reviews on its blog and social networks.
It's all about maximizing every single piece of content.
Customers Find Them, and Buy
Does all the hustle pay off in more browsers and buyers? Why yes, it does.
First, there's SEO. A search for one of its shoe models, though it's available all over the world, brings up Natural Running Store as the first three organic listings on three different store links. The actual maker of the shoe comes in fourth.
"Our search ranking got to be very high on our key products," Gleason says.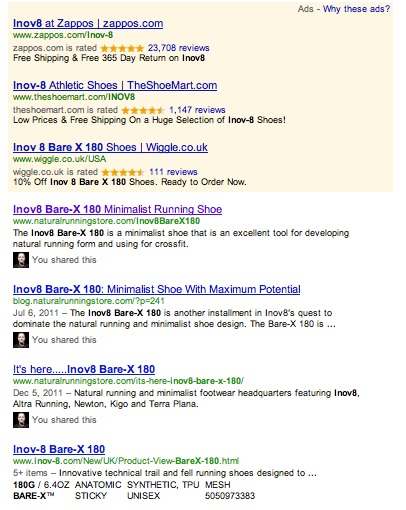 Natural Running Store also sees immediate spikes in sales after posting popular videos, such as a recent one on the Inov8 Bare-X 150.
"This is a great product, but sales had been pretty flat for a while," Gleason says. "However, once this video went out, we had other customers chime in when we posted it and sales went up about 40%. The trajectory continued as new colors were released for the same model."
"The correlation with the traffic that the site gives and the number of conversions to sales we get is very, very high," he adds.
Profitable from early on, the store has now grown to include Gleason and two staff members—without much of a marketing budget and without the dreaded hard sell.
"Hopefully we can empower our tribe to have great and powerful experiences," he says. "What do we do with the resources we have to make really powerful experiences? For us, social media has been huge."
Gleason's Secrets of Success

Don't compete on price—Deliver powerful experiences that customers can't help but tell others about, and that's your brand.
Ditch the hard sell—"If you look at our Twitter feed and Facebook, you might see an advertised sale three or four times. We've never used social media as a sales or promo tool, but as a relationship-building tool," Gleason says.
Maximize every piece of content—Replay and repackage content in as many ways and places as possible.
Stay short and sweet—Videos are typically 2 to 3 minutes and blog posts hit the 300-word mark.
What do you think? How can you enhance customers' experiences such that they can't help but tell their social networks? How can you do more with your current content? Leave your questions and comments in the box below.
Get Your FREE Course: Web3 for Beginners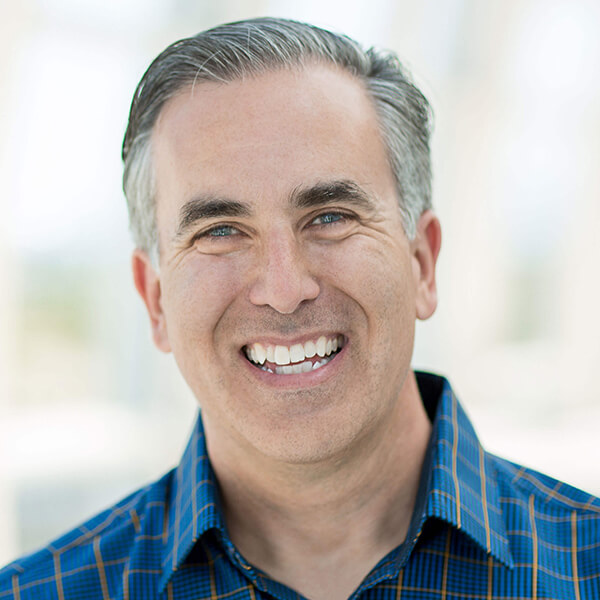 Curious about Web3, but don't know where to start or who to trust?

Introducing Web3 for Beginners, a course taught by Michael Stelzner, the founder of Social Media Examiner.

Learn the basics of Web3 and apply it to your business with this FREE comprehensive course.
CLICK HERE TO GET FREE ACCESS