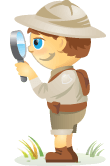 Welcome to our weekly edition of what's hot in social media news. To help you stay up-to-date with social media, here are some of the news items that caught our attention.
What's New This Week?
Oneforty and KISSmetrics Publish Cool Infographic on Social Media Monitoring: Their infographic is based on a survey of 150 social media professionals. It provides a list of popular social media monitoring tools and insights into how marketers use them.  Check out the useful data below.

Mashable Follow "Changes The Way You Stay In The Know": Mashable's new Follow feature makes it easy to stay up to date on the subjects of interest to you and reinvents how you share content. Be sure to check out how this new tool allows Mashable to strengthen their community.
Foursquare Adds Friends' Photos Feature: You can now see the photos your friends share on Foursquare when you all check into the same place. Location marketing is becoming more social.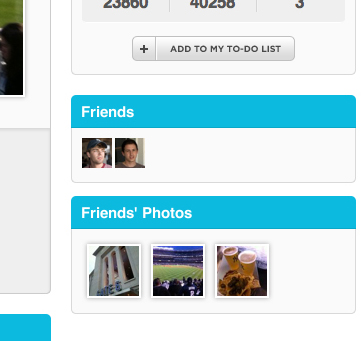 Facebook Expands Social Reporting Tools: Facebook's social reporting tools have been around for a while, but they have now expanded to more sections. You can now find them on Profiles, Pages and Groups.  The means the "marketers" using borderline tagging tactics can now easily be called out as spammers.
Social Media Marketing Workshops (Online Training)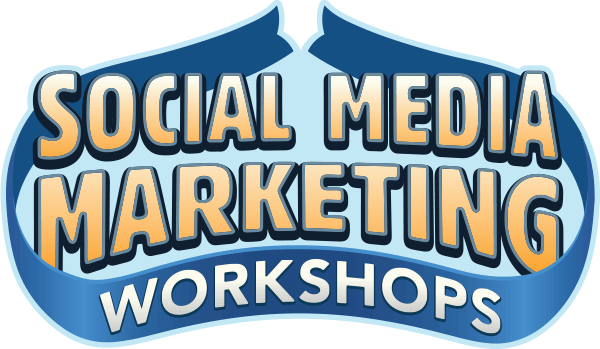 Want to improve your paid and organic marketing on Instagram, Facebook, YouTube, or LinkedIn—and secure your future? Get ready to be coached by 14 of the world's best social marketing pros in the most comprehensive social marketing training we've ever offered. You'll receive step-by-step live instruction so you can increase your reach, create amazing engagement, and sell more with social media. Become the marketing hero for your company and clients as you implement strategies that get proven results. This is a live online training event from your friends at Social Media Examiner.
LEARN MORE - SALE ENDS JANUARY 27TH!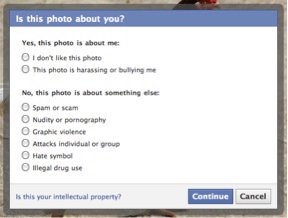 Google Lets Americans Edit Information on Google Map Maker: This service used to only be available outside of the U.S., but Google now lets Americans update and add to the information currently in their Google Map system.  This is a way of crowdsourcing improvements to their data which impacts other Google tools.
With the rise of location marketing, you might want to check out the information for your local businesses and update it if needed.
Here's another social media tool worth a look.
Bobsled Allows Free Voice Calls on Facebook: Facebook users can download T-Mobile's new Bobsled application and use it to call friends while on Facebook.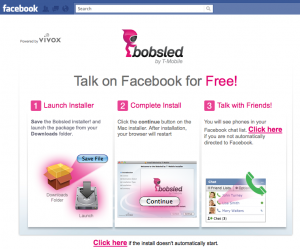 And don't miss this:
Social Media Examiner's Social Media Success Summit 2011: Check out the largest online social media conference! Help your business grow with social media.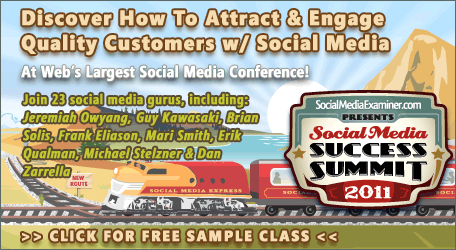 What social media news caught your interest this week? Please share your comments below.