Discover how the experts are using social media!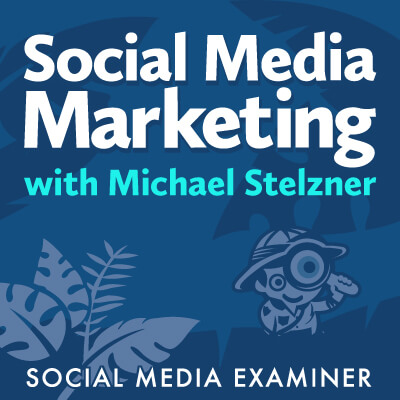 The Social Media Marketing Podcast—a top marketing podcast—is a weekly 45-minute show hosted by our founder, Michael Stelzner. With millions of downloads each year, this show has been helping marketers for more than eight years.
Each week, Michael interviews leading marketing experts across multiple industries and specialties. You'll discover how successful marketers employ social media, learn new strategies and tactics, and gain actionable tips to improve your social media marketing.
Where to find it: Apple Podcasts | Google Podcasts | Spotify | YouTube | Amazon Music | RSS
Watch this quick video to learn how to subscribe on your iPhone.
Click here to find past episodes/show notes.