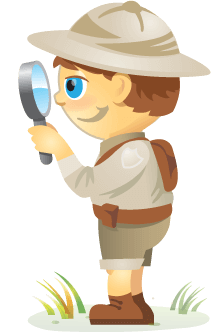 Do you wonder how your peers are using social media?
Wondering if you should focus on Instagram or Snapchat? Thinking of getting into live video?
In our eighth-annual social media study, more than 5,000 marketers reveal where they focus their social media efforts.
This industry report also shows you which social tactics are most effective and how content plays a role in social media marketing.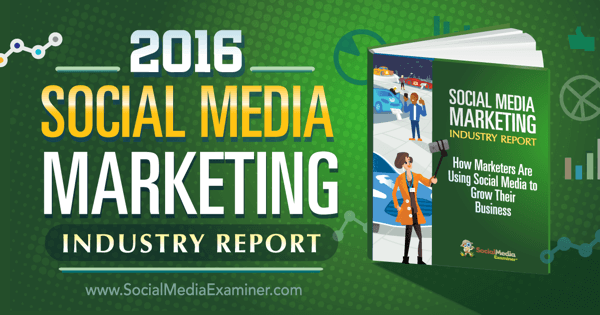 How are marketers using social media?
To understand how marketers are using social media, Social Media Examiner commissioned its 2016 Social Media Marketing Industry Report.
Watch this video overview:
.
We set out to uncover the "who, what, where, when, and why" of social media marketing with this report.
A significant 5,000+ marketers provided valuable insight you won't find elsewhere.
In this free report, you'll discover:
What social platforms marketers will focus on in the future
The top social media questions marketers want answered
How much time marketers invest in social media activities
The top benefits of social media marketing and how time invested affects results
The most common forms of content for social media marketing
And much more!
We examine how B2B social media marketing differs from B2C businesses, and much more.
If you're responsible for marketing your business, you'll want to closely analyze all of the information in this free 56-page report and use it to persuade others.
Download Now
This report is free when you register for Social Media Examiner's FREE updates. Simply complete the below form and we will send you the report.
What do you think about the findings in the Social Media Marketing Industry Report? Please share your comments in the box below.