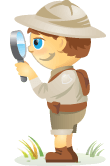 Social media integration is becoming a big buzzword this year.  As social media marketing matures and starts playing a bigger role within marketing campaigns, businesses are beginning to see that social media can be integrated into many channels.
Here are two current studies that show how the integration of social media marketing is changing the way marketers connect and engage with their audiences—online and offline.
#1:  Marketers Ditch Silo Campaigns and Report Social Media as "Critical for Success" (Alterian)
As digital and social media marketing mature, the demand for greater integration is evident. Marketers are quickly realizing that operating in a one-way marketing tunnel makes success impossible in this social media–saturated world.
Listening first and then communicating and engaging have become "musts" for any successful social media campaign. Results of a 2009 survey by Alterian indicate that social media is becoming an integral part of most companies' marketing campaigns:
50%+ direct at least "a fair amount" of effort toward integrating social media marketing into their overall strategy
66% will be investing in social media marketing in 2010
40% of the 66% plan to shift more than a fifth of their traditional direct marketing budget toward funding their social media marketing activities
eMarketer's report on the findings of the Alterian study pointed out, "[Social Media] is yet another channel to be incorporated into an integrated communication strategy, rather than addressed on its own. And it can provide unique insights into the consumers who can now use earned media to build brands alongside marketers."
Launch Social Projects Faster and Easier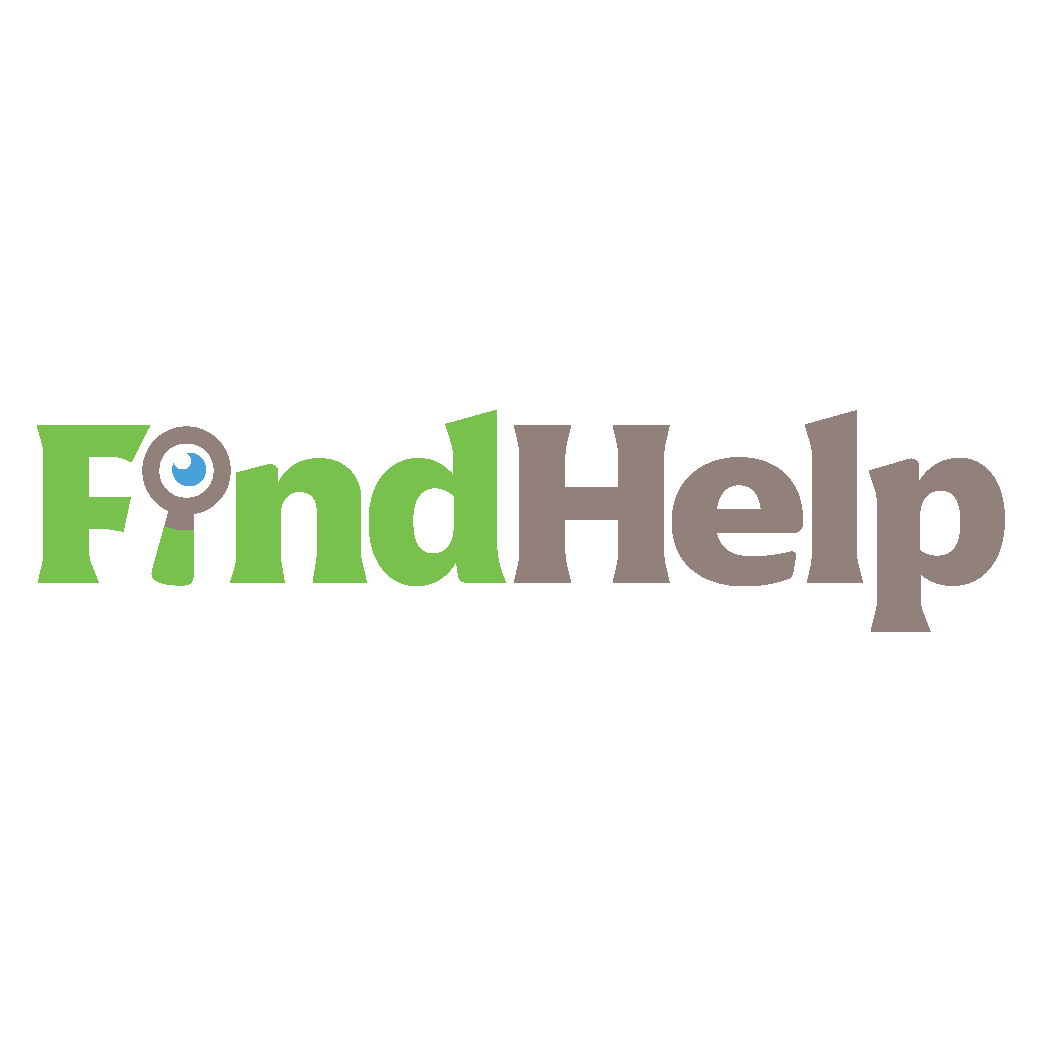 Looking for a content creator, campaign manager, or strategist for your social channels or a special project?

Find the right expert for even the most complicated project or campaign in just a few clicks with our new FindHelp marketplace. You'll have more time to focus on other areas of your business without sacrificing your social presence. Browse highly qualified Facebook and Instagram experts today.
FIND HELP TODAY
As with earlier reports in 2009, marketers still feel a need for education and training with social media, as more than one-third reported only being "minimally prepared."  The good news is 37% planned to invest in training in this area.  In addition to training, the survey also found that 36% are investing in social media monitoring and analysis tools.
It will be interesting to see how marketers begin to use not only Facebook and Twitter to reach their audiences, but also start to take even greater advantage of podcasting, message boards, forums, video sharing and the many other social media tools consumers are using today.
#2:  Online Forum Users Transcend Online and Offline Worlds, Becoming Influential Brand Advocates (Synovate/PostRelease)
Word-of-mouth has always been vital in building loyal customers. Friends—whether online or offline—and family are trusted sources when making purchasing decisions. As mentioned in my previous article, a recent study from PostRelease showed how online forum users are enthusiastic brand advocates and are taking their online activities to the streets, telling others about products and services they recommend. Not only are they recommending brands to their family and friends, they are also more likely to publish blogs and organize meet-ups, compared to non-forum users.
The PostRelease study focuses on consumer's organization offline. Consumers are merging their online and offline influences, and this could be a huge opportunity for any savvy marketer who sees these new possibilities.
Marketers are becoming acutely aware of the need to integrate new media activities into their existing marketing plans and consumers are demanding greater social media engagement from the brands they follow most.  This could be a win-win situation if carried out strategically.
Now it's your turn.  How have you seen the growing integration of social media marketing change your company's marketing strategy? As social media matures, what are some ways you see this integration taking shape? We want to hear from you, so start talking!
Curious about NFTs, DAOs, and Web3?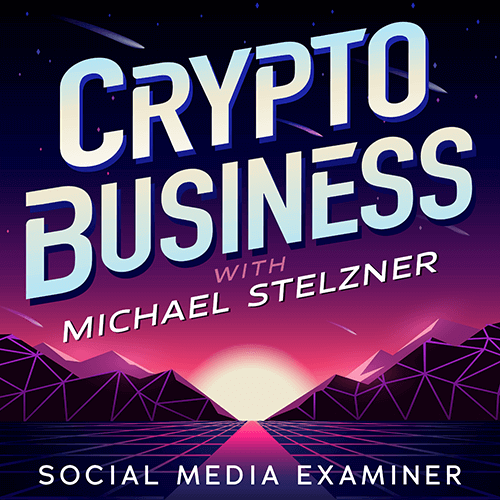 Follow the Crypto Business podcast to find out how NFTs, social tokens, DAOs (and so much more) will affect your business in the near future.

Every Friday, host Michael Stelzner interviews leading industry experts about what works right now in Web3 and what to expect in the future, so you can prepare your business for the shift, even if you're a total newbie.
FOLLOW THE SHOW