Blogging is a huge global phenomena.  But new pictures reveal it's been around a lot longer than anyone realized.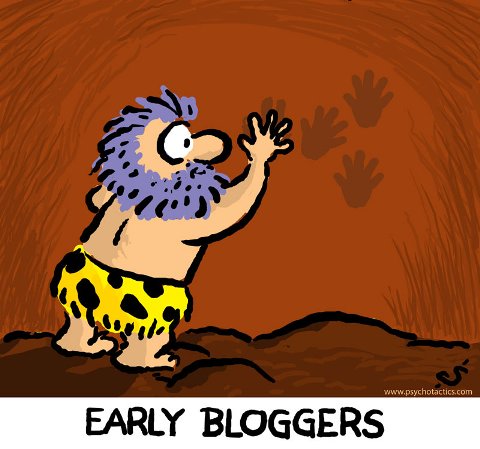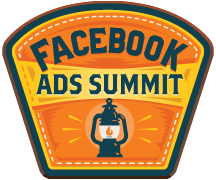 Get Facebook Ads Training—Online!
The Facebook Ads Summit is ideal for any marketer who wants to better understand the latest Facebook ads strategies and improve their testing and analysis. The world's top Facebook ads experts show you their proven techniques. The Facebook Ads Summit is a live online training event from your friends at Social Media Examiner.
CLICK HERE TO LEARN MORE
Would you like to see more cartoons on Social Media Examiner? Did you feel like a caveman (or cavewoman) when you started blogging? Comment below…