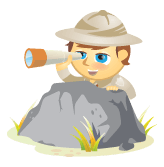 How does a small auto repair business develop a thriving Facebook page–with over 60 percent female fans?
Owner Jeff Matt started Victory Auto Service and Glass in 1997 with one shop in the suburbs of Minneapolis.
He always made an effort to develop personal relationships with his customers who trusted him with their cars.
The business grew to three locations by 2010, and Matt found it harder to maintain the small-shop feel. "When you have multiple stores and multiple managers, you can't be everything to everybody," he said.
Three years ago, he approached Stephanie Gutierrez, a long-time customer, about helping the business get started in social media.
By experimenting with different approaches, they hit upon a winning formula that promotes the personal connections Matt has always valued.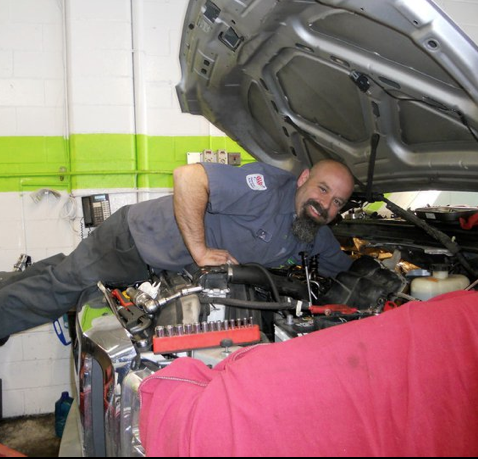 Since then, Victory has opened two new locations.
Gutierrez spends between three and five hours a week managing their social media. She focuses mostly on Facebook and YouTube, but maintains other platforms as well.
Victory Auto's social media strategy is to think like a customer, tag photos and promote their community.
Organization: Victory Auto Service & Glass
Social Media Handles & Stats:
Highlights:
Opened two new locations since 2010
Newest location reports most customers hear about them from word of mouth or "online"
Over 60% of fans and people "talking about" Facebook page are female
Most popular YouTube video has over 1,300 views
#1: Think Like a Customer
When Gutierrez told her friends she was working for an auto repair shop, they laughed. "I only think about car stuff when I HAVE to," she said. She compares taking her car in to going to the dentist. "I think I represent the average person that way," she added.
Get Expert Social Media Marketing Training from the Pros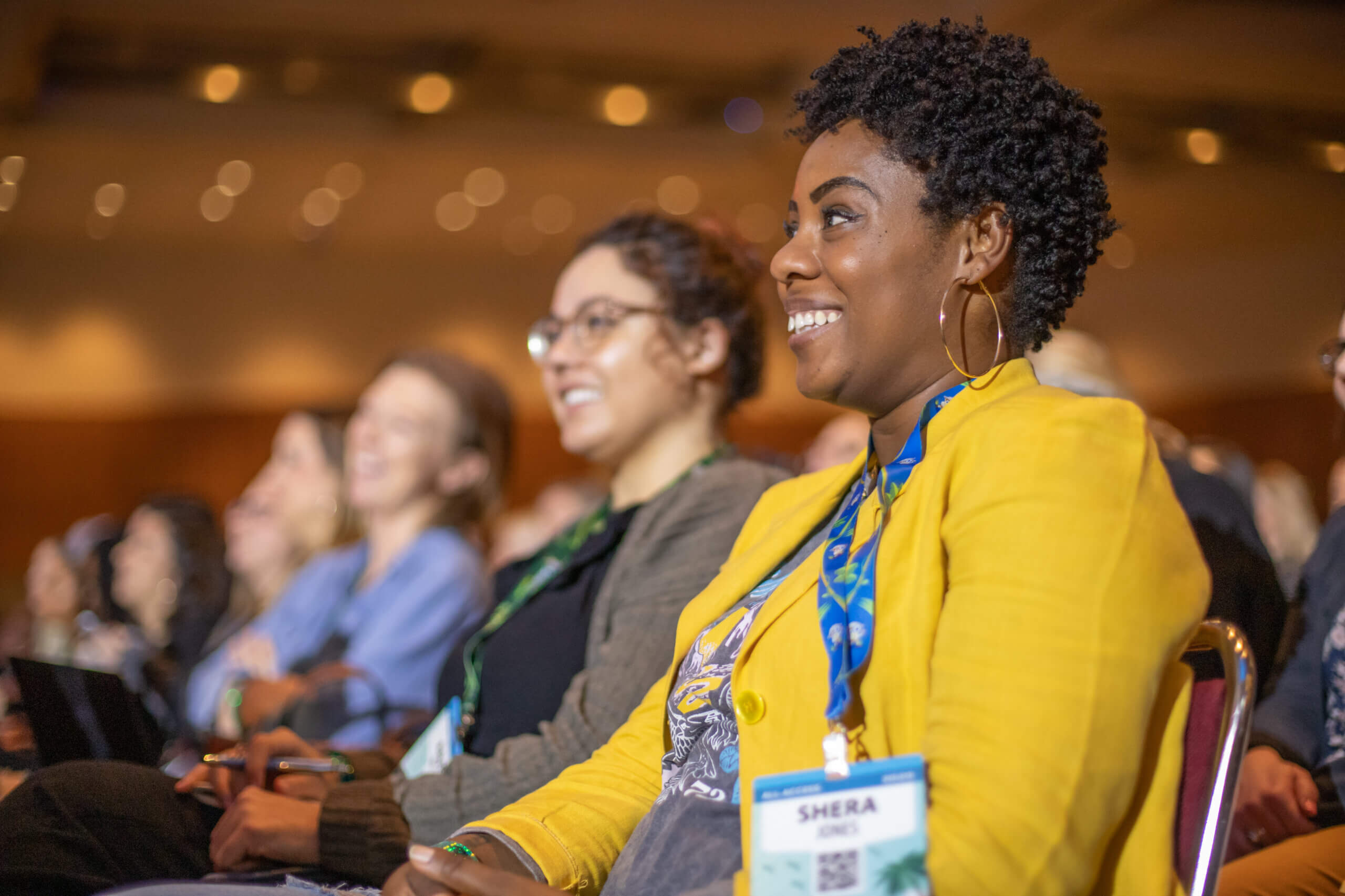 Want to get ahead of the competition or learn how to diversify your strategy?
Learn from dozens of the industry's most trusted experts, rub elbows with other smart marketers, and take your marketing to the next level during this 3-day event in sunny San Diego, CA.
CLICK TO LEARN MORE
When she began managing Victory's Facebook page, she asked, "If I didn't work here, would I interact with this page?" The answer was no, because she's not really that into cars.
To change that, she looked for ways to make the page interesting to all car owners. Gutierrez now posts about things all drivers can relate to, such as traffic, commuting, safety and traveling.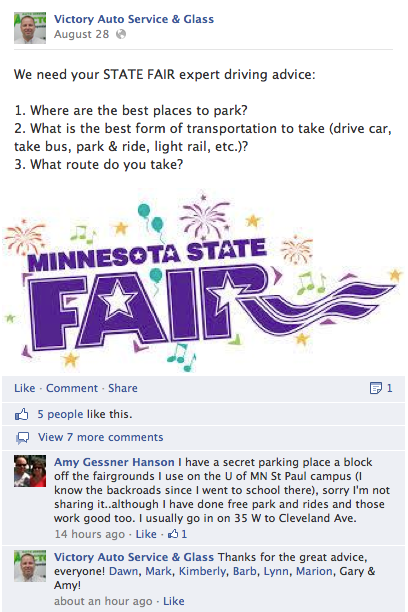 "We started out with more learning articles and links, but found that those were not highly interesting to people," said Gutierrez. They now post shorter fun tidbits, lots of photos and are very personable and interactive.
Victory also thinks like a customer in YouTube videos. They post how-to videos, as well as customer testimonials and shop tours.
For the how-to videos, "We are going for really simple stuff," said Gutierrez. Her boss laughed when she suggested the topic of their most popular video: how to top off your windshield wiper fluid.
"He said, 'This is so easy!'" Gutierrez said. She reasoned it was exactly the type of thing people would watch on YouTube so they wouldn't have to ask someone.
She brainstormed ideas for videos by "being embarrassingly honest about the things I do not know," she said.

Victory Auto's most popular video shows how to top off windshield washer fluid.
#2: Be Friendly and Tag Photos
Auto repair is an industry based on trust. Trust is built on knowing the people doing the work.
"People buy from people," said Matt. "Business is a lot easier when they know the people they are dealing with. The more transparent we can be—and social media gives us that opportunity—can only help build trust."
Experience Social Media Marketing World Without the Travel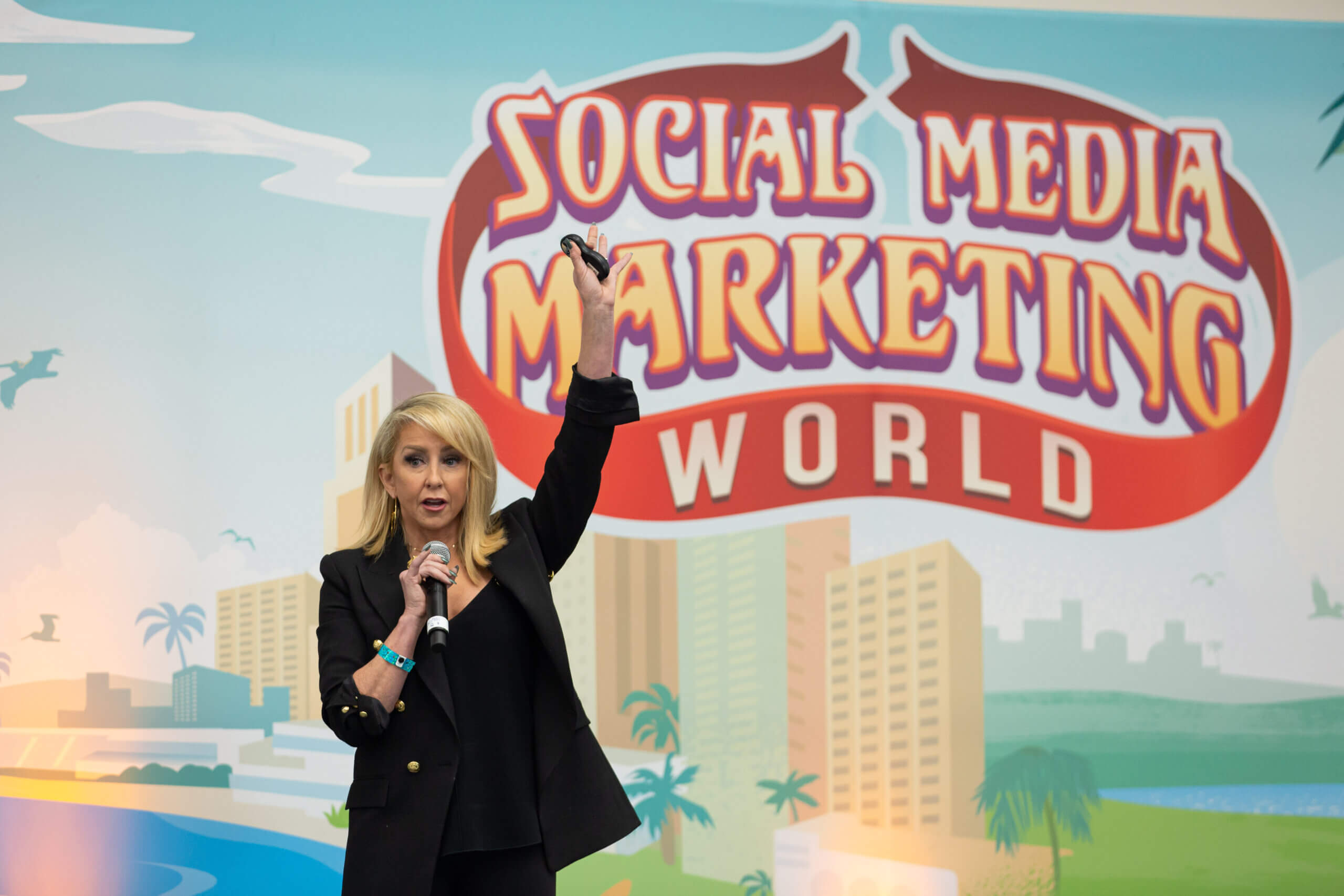 Imagine learning from the world's top social marketing pros without ever leaving your home or office.
Attend Social Media Marketing World virtually with an On-Demand Ticket. Watch all the sessions, keynotes, and workshops when and where you want! You'll walk away with real business-building ideas without having to deal with the stress or expense of travel.
CLICK TO LEARN MORE
Gutierrez often posts photos and fun personal information about the employees to help customers get to know them as people. "We celebrate birthdays, accomplishments and fun goings-on in the shop," she said.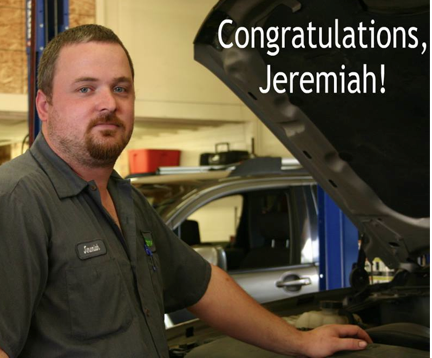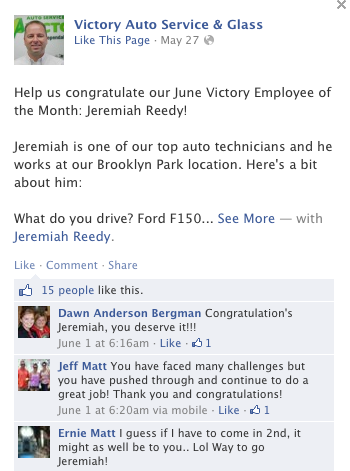 She also makes an effort to tag photos as much as possible, although it can be complicated to tag a customer. She has to log into the business page as herself, be friends with the person she is tagging and they have to like the page. Gutierrez has over 1,500 Facebook friends, many of whom are customers, which helps.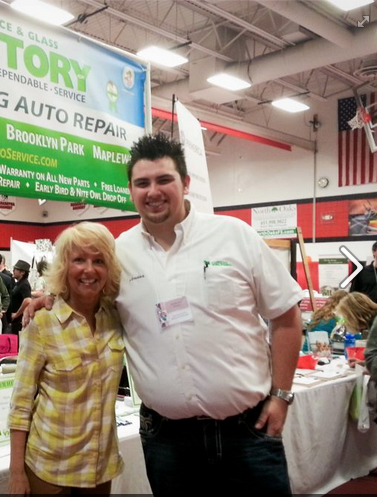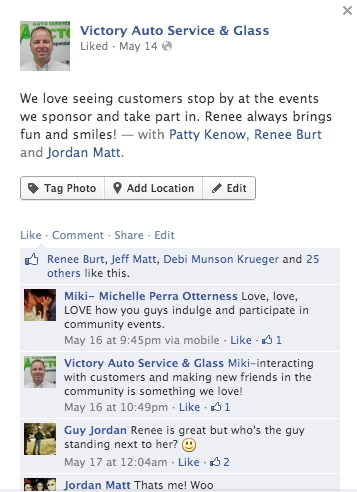 She admits that for some businesspeople, this is out of their comfort zone.
"I encourage the managers to become friends with customers not just in person but on Facebook as well," she said. "Whenever we have those personal connections, we like to take advantage of them."
The response from tagging customers has been positive, but the exposure "absolutely depends on how many friends that person has," she said.
Tagging customers can be hit or miss, so Victory tags employees as often as possible. Six or seven of the 30 employees are active on Facebook, which they take advantage of for tagging.
#3: Promote the Community
Being involved with local groups is important to Victory Auto owner Matt. "You should have some roots that grow into the community," he said.
Victory has long supported MADD, Alexandra House and Toys for Tots. Matt also received a community award, Eleven Who Care, for his support of Free2B.
Among other things, Victory donates space for Free2B volunteers to work in their bays fixing up donated cars or providing free or discounted repairs to needy families.
"Some of those stories we would tell over Facebook," said Matt. "It is really promoting Free2B, but people come to realize that those things are happening at our shop. Without social media, some of those stories aren't told."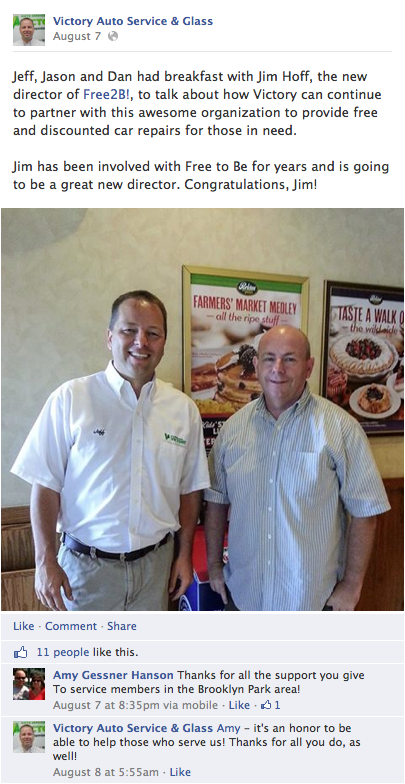 Victory Auto has also become an AskPatty Certified Female-Friendly shop, and promotes the certification on their website and on the review site, AutoVitals, where they have a five-star review average.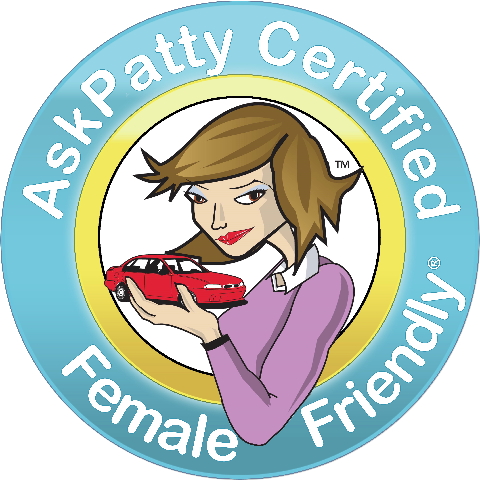 "We had a great reputation with women and wanted to get that out," Gutierrez said. The shop is ASE certified, which is important to people who know a lot about cars. But for average drivers, "Certified Female-Friendly" is clear and straightforward.
Their focus on promoting their female-friendly business is reaping results online and in person. Over 60% of their Facebook fans are women, and managers report that 50% to 60% of customers are women as well.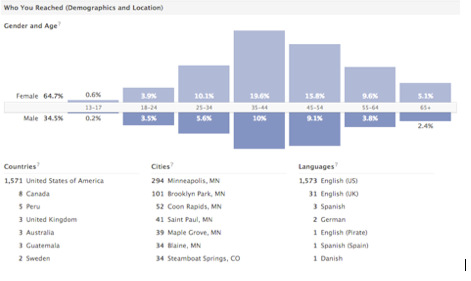 What's the payoff?
Other business owners often ask Matt how he justifies social media expense.
He said he considers social media the same as any other business expense, one that pays off in the long-term. "We have to connect with our customers if we're going to be a viable long-term business. When we do that successfully, there's a lot more loyalty that we get back from our customers."
What do you think? Are you using social media to connect with your customers? Do you have a story you would like to share? Please leave your questions and comments in the box below.
Experience The World's Largest Social Media Conference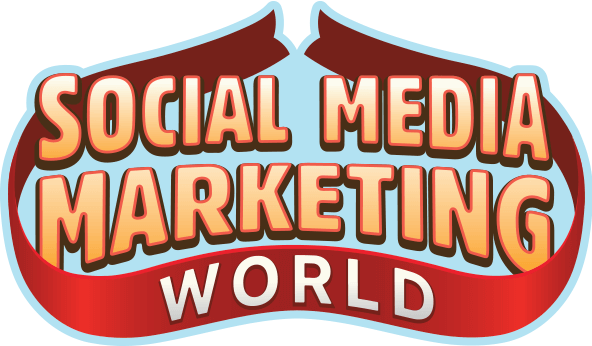 Quality marketing training, actionable takeaways, and beneficial connections—that's just a fraction of what you can expect at Social Media Marketing World! Join thousands of smart marketers in sunny San Diego this spring and level up your marketing.
🔥 Sale ends Tuesday! 🔥
GET TICKETS NOW