We've got you covered…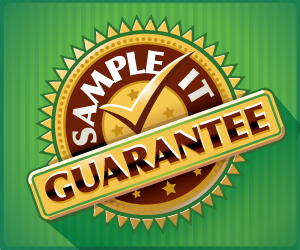 The Social Media Success Summit offers the best social media marketing advice (from the biggest names in the industry).
Experience the first three days of the summit and see if it feels right for you. Just give it a try.
And if you believe it's not right for you and you don't want to sit in on any more sessions or use the materials, just drop us a line at [email protected].
Do so within 72 hours of the summit start (no later than October 7), and we'll gladly refund your money and cancel your access. No hassles. No hard feelings.
Our goal is to serve you to the best of our abilities and help you gain measurable results. In fact, after just a few weeks, you'll be amazed when you look back at where you started and where you're headed.
Home | Agenda | Speakers | REGISTER
Networking | Testimonials
Convince Boss | About | FAQ