Media Scheduling Page
Social Media Marketing World is the event where you'll find the best and brightest VIPs of the social media business world— the people whose thoughts and opinions change the way major brands operate and shape how ideas are disseminated all around the world.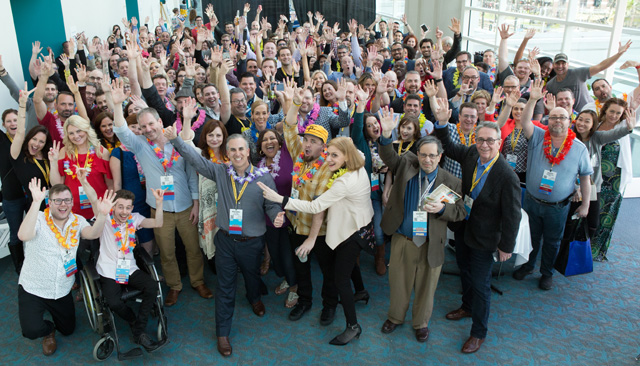 We're inviting members of the local media to meet, mingle—and of course interview these online celebrities in an on-site media experience at the San Diego Convention Center, running concurrent with the event.
Below are the names of the participants, along with their availability times and a few social media stats to get you started. Our media team can also assist in finding interview subjects based on your audience.
Please note: if the person you are interested in is not on the list, please inquire with our team for help facilitating an interview.
For further help contact:
Stefanie LaHart – Media manager for Social Media Marketing World 2018
Stefanie@lahart.com
323-978-3305
Please note: This special media invite is only for you. Social Media Marketing World is a large social and digital media event. So as you can imagine, if we offered media invites broadly, that would pretty much open up our whole audience! If you have any questions – or want to invite other members from your team, just let Stefanie know and she'll take care of it with you!