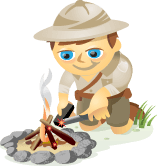 Call me biased, but blogs are changing everything and WordPress is leading the charge.  Millions of blogs have sprung up over the last few years and transformed the publishing world.
This represents a big opportunity for your business.
A Little Context
In the early days of the Internet, websites were static creatures. Once a site was published, that's pretty much how it stayed. Websites were built by programmers and even minor changes required contacting the designer or a specialized web manager.
Then came the blog.
Blogging turned the once-boring website into an ever-changing, dynamic creature. With the advent of the blog came blogging software and the ability to quickly publish content.
With more than 9.5 million downloads of its latest version (as of this writing), WordPress on a self-hosted server is one of the most popular blogging platforms available. But WordPress is no longer just for blogging.
Ease of use combined with open-source development has turned WordPress into a powerful tool for building full-service websites. At this point it's safe to say that WordPress is changing the way we use the web.  In fact, Social Media Examiner is driven by WordPress.
Here are six ways WordPress is changing the web:
#1: The Power of Publishing for Anyone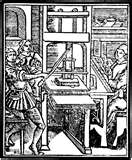 When Johannes Gutenberg invented the printing press in 1440 he forever changed the way we communicate. What took days or even weeks to produce could now be quickly mass-produced at a fraction of the cost.
And while history has yet to determine the impact of blogging platforms such as WordPress, there's no question they've changed the way we publish information. It's now possible for anyone to quickly reach a global audience for only pennies.
With a blog, anyone can publish information, voice an opinion and potentially reach a global audience.
Now, armed with little more than a cell phone, a high-school journalist can attend the same function as a Washington Post reporter, publish her version of the event and if she can attract the audience, compete on the same playing field as the Washington Post.
This puts the average citizen in a very powerful position. Along with the ability to quickly reach a global audience, incorrect information or an angry consumer can quickly do damage to large corporations.
#2: Anyone Can Build and Manage a Website—Today
WordPress is democratizing the web. Thanks to its ease of use and low cost (free), almost anyone can launch a website. Although hiring a designer has its advantages, it's possible for an individual with little programming knowledge to launch a very nice-looking site for the cost of a hosting package.
Most web hosts offer programs such as Simple Scripts or Fantastico, which will install WordPress with the click of a button. WordPress's "Famous Five-Minute Install" is now about a five-second install. Even better, it doesn't require FTP uploads or messing about in the server database.
Once installed, WordPress plugins, themes and upgrades can all be installed from within the WordPress control panel with the click of a button.
Put Google Analytics to Work for Your Business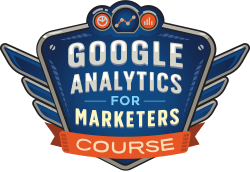 Ever thought, "there's got to be a better way" when it comes to tracking your marketing activities? Are you forced to make decisions based on limited data? With the right training, you can use Google Analytics to measure all of your marketing efforts with certainty. You'll stop the leaks in your ad spending, justify your marketing spend, gain the confidence you need to make better marketing decisions, and know what's working at every step of the customer journey. Let the world's leading analytics pro show you the way. Check out our new Google Analytics for Marketers course from your friends at Social Media Examiner.
LEARN MORE - SALE ENDS DECEMBER 1ST!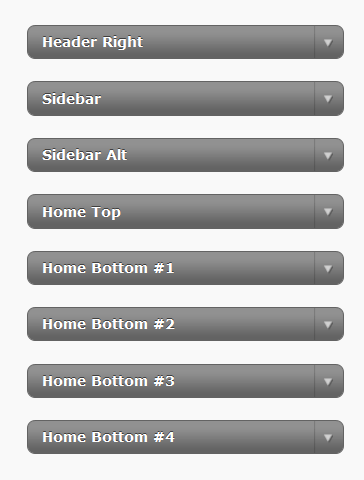 Publishing and changing content is just as easy. If you can manage a word processor, you can publish content in WordPress.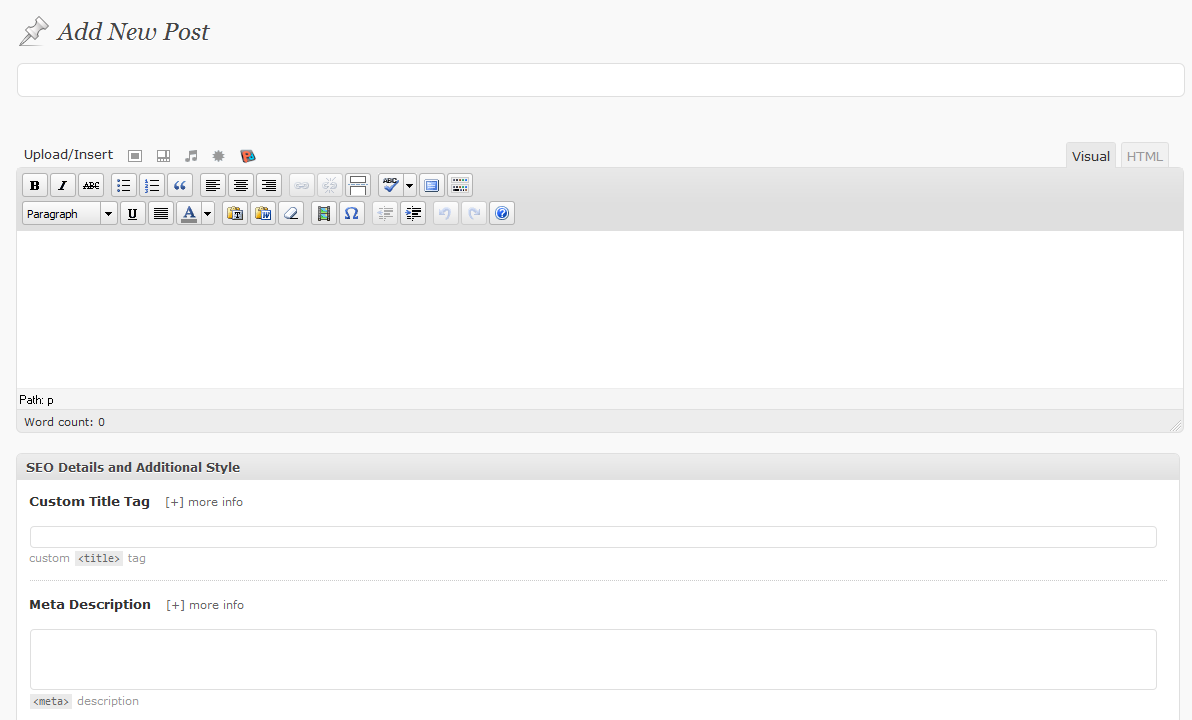 #3: Blogs Can Power Entire Websites
In the old days, a blog was a place where somebody wrote about his cat. Not anymore. Businesses are finding that blogging software makes it easy to quickly change and publish web content. While many businesses are working to incorporate blogs into their websites, many more are using WordPress to build their entire website.
And it's not just small businesses using WordPress to build their sites. Companies like UPS and The Wall Street Journal Magazine are building high trafficked, advanced websites using WordPress. Take a stroll around the WordPress Showcase and tell me if you can see the difference between a website and a blog.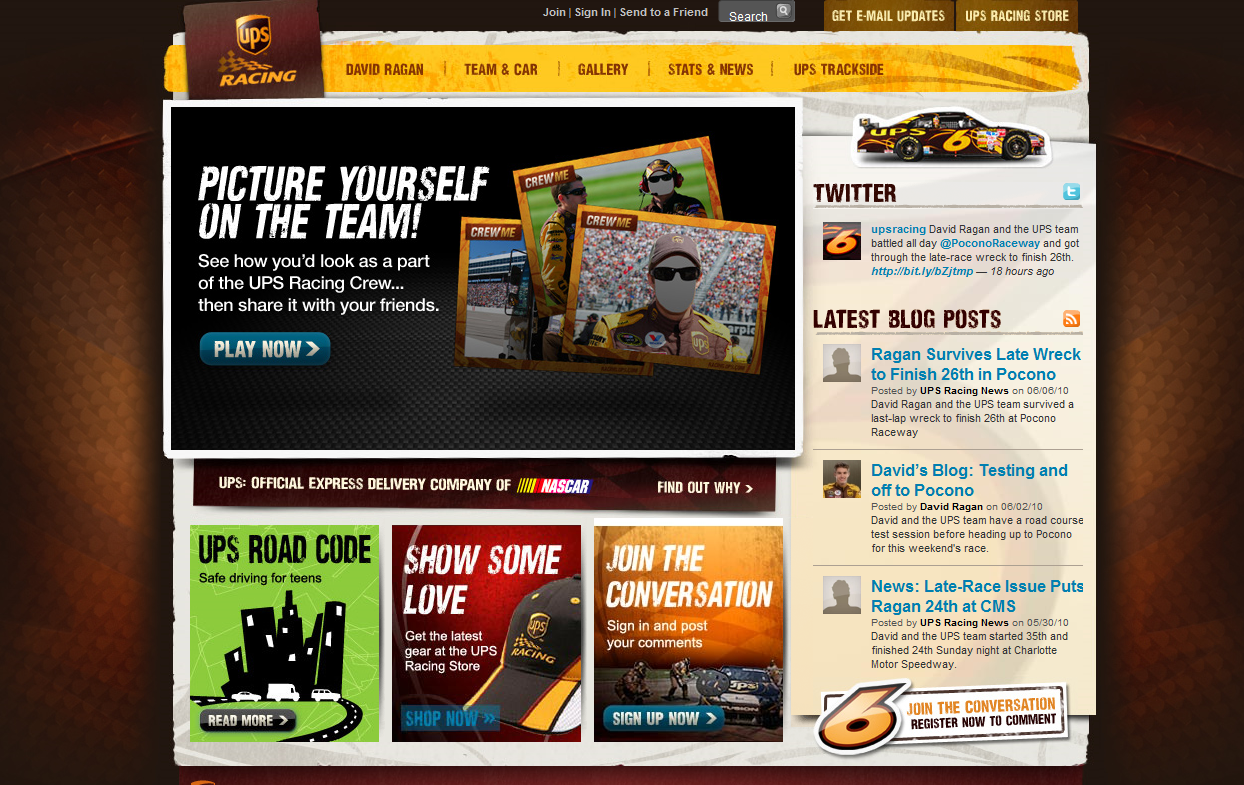 #4: Sharing and Commenting Aren't Just Encouraged, They're Expected
Blogs by their very nature are designed to be shared and comments are encouraged. As the separation between websites and blogs blurs, so has the way businesses are expected to communicate with their customers. It is no longer safe to hide behind the corporate walls. The discussion will go on with or without input from the company. Dynamic websites give businesses the ability to influence where their customers go for information, manage the discussion and quickly respond when the need arises.
#5: Professional Websites Without a Web Designer
Thanks to the fact that WordPress is an open-source program, there are thousands of plugins (modifications) and themes (templates) available that can make WordPress do almost anything you need it to do. Photo sliders, contact forms, podcasts and more can all be added using plugins.
Premium themes such as StudioPress allow users to install professional-looking websites with minimal or no programming knowledge. The Headway theme even uses a visual editor that allows users to drag and drop content and design pages without the need for CSS or PHP programming.
While professional design has its advantages, for small businesses or the budget-conscious, it's possible to build very powerful websites at a very low cost.
#6: Websites Can Now Do More
As it gets easier and less expensive to create websites, they are expected to do more. Internet users expect a certain level of professionalism and often pass judgment based on a quick read of a company website. Sites that are not up to par reflect on the company as a whole.
However, this does create an opportunity for small businesses. As costs come down and ease of creating professional-looking websites increases, small businesses can create websites that compete with much larger corporations.
What do you think?
Are blogging platforms such as WordPress changing the way we use the web? Have you used blogging software to build your website? In today's world of the Internet, is there a clear separation between "blogs" and "websites"?  Let us know your thoughts and ideas below.