Looking for a process to create quality short-form video people want to watch? Wondering how to optimize your content to appeal to more viewers?
In this article, you'll discover a strategy to create compelling short-form video for social media.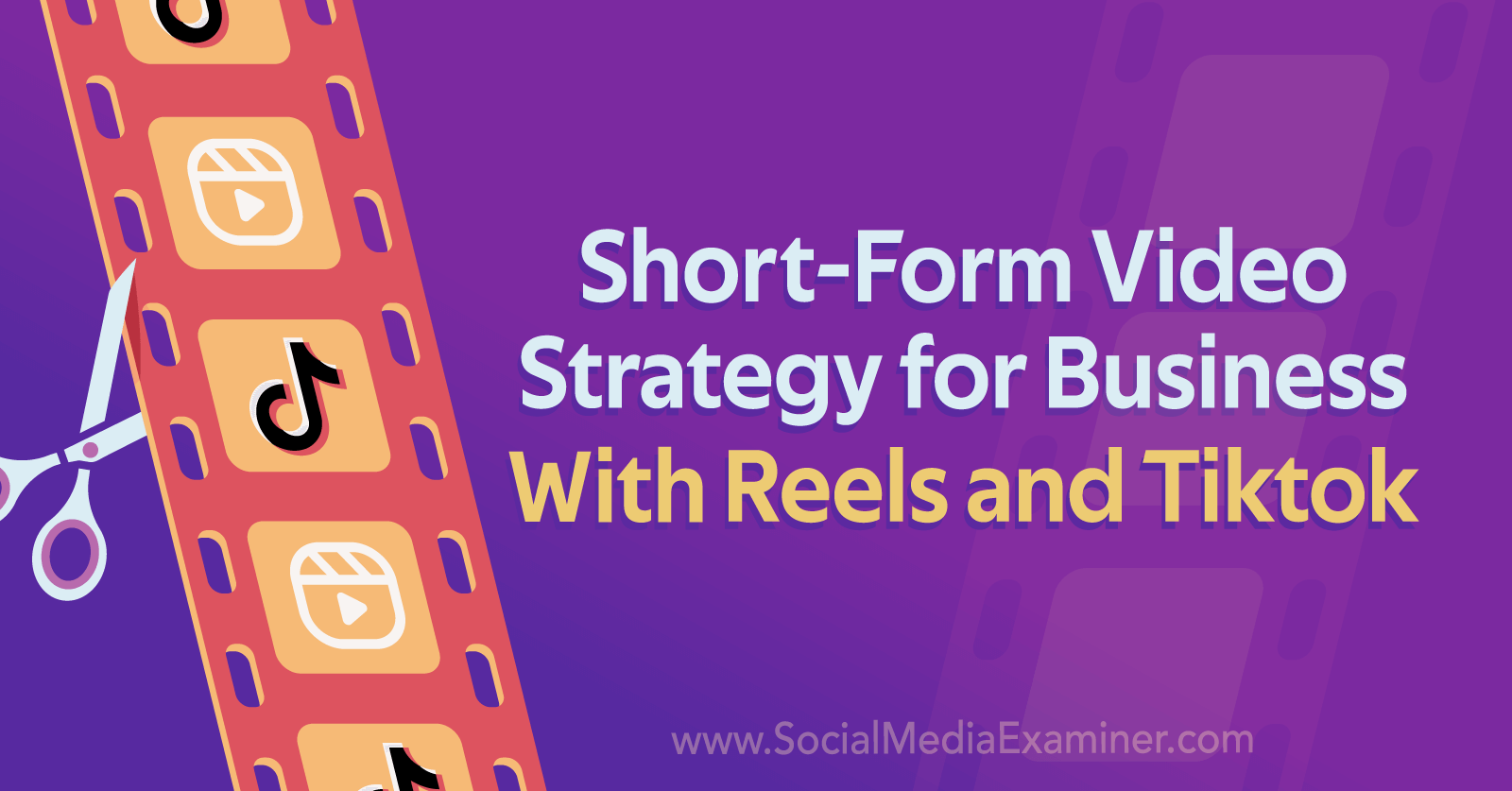 Why Is Short-Form Video So Important?
We live in a video-first world. If you're a creator who loves photography or copywriting, there's still room for your skills but let's be realistic. Short-form video dominates every social media platform. From Instagram Reels to TikTok, YouTube Shorts, Facebook Watch, and even Pinterest and Spotify, short-form video is taking over.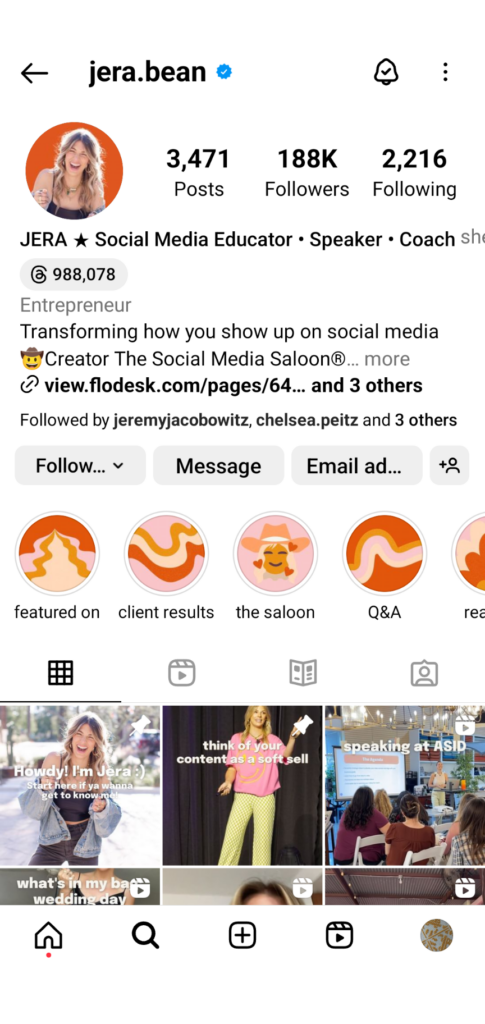 Why?
Because short-form video feels authentic. It's unvarnished, immediate, and barely edited.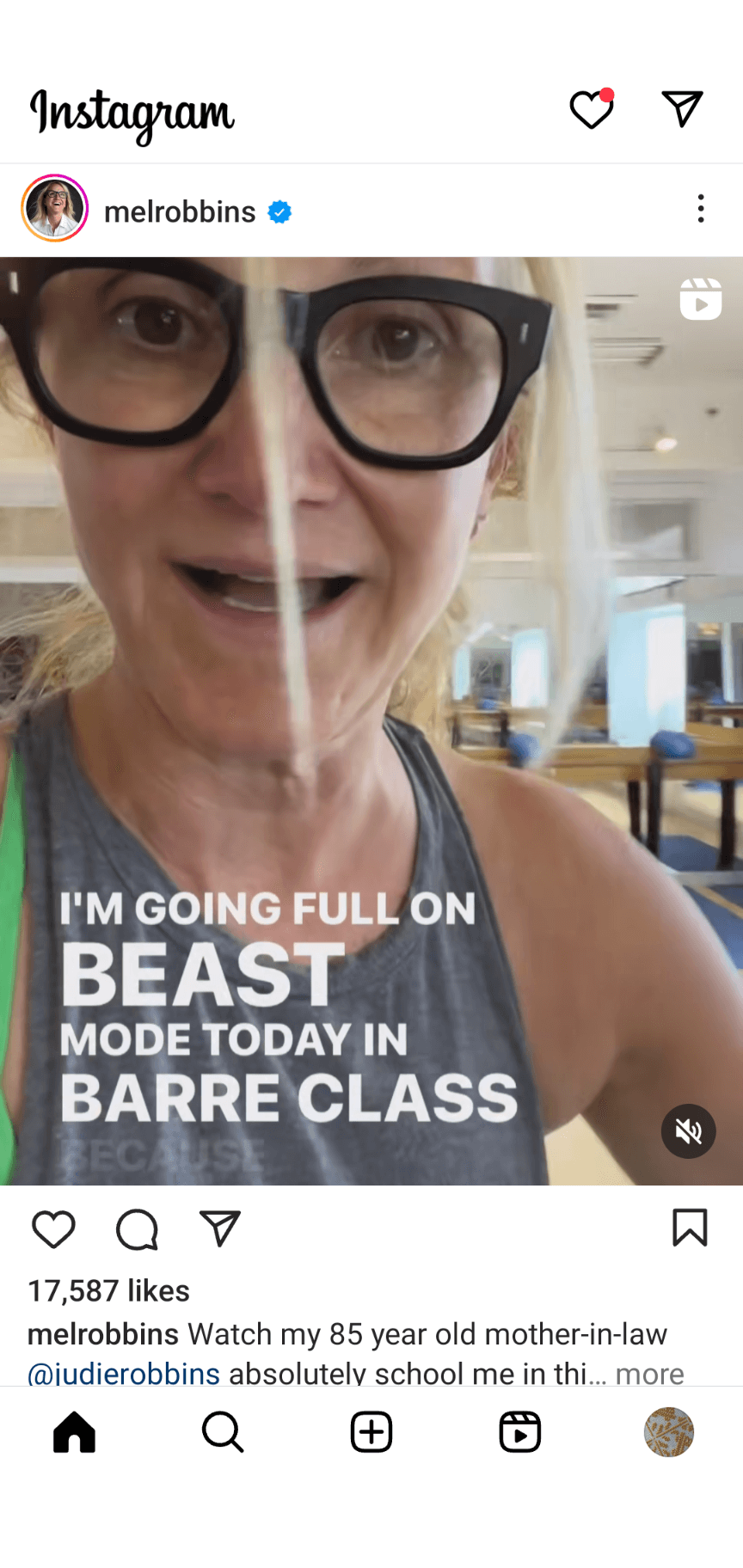 Social media has moved on from the days of glossy photos. We used to view other people's highlight reels. Now we see their struggles, frustrations, good days, and bad days. Instead of filming in third person, now we speak straight to camera. There's an instant sense of connection when you see someone's facial expressions and hear their words.
That's good news for video creators because it saves a lot of time and effort. You don't need high-level camera skills, perfect lighting, or an editing suite! You just have to show your real self to the camera and invite viewers to relate.
How to Create Compelling Short-Form Videos
Even with the relaxed, authentic style of short-form video, creating video content can feel overwhelming. We have to show ourselves, speak fluently, manage our surroundings, edit the video, and add text and audio. That adds up to a lot of different skills!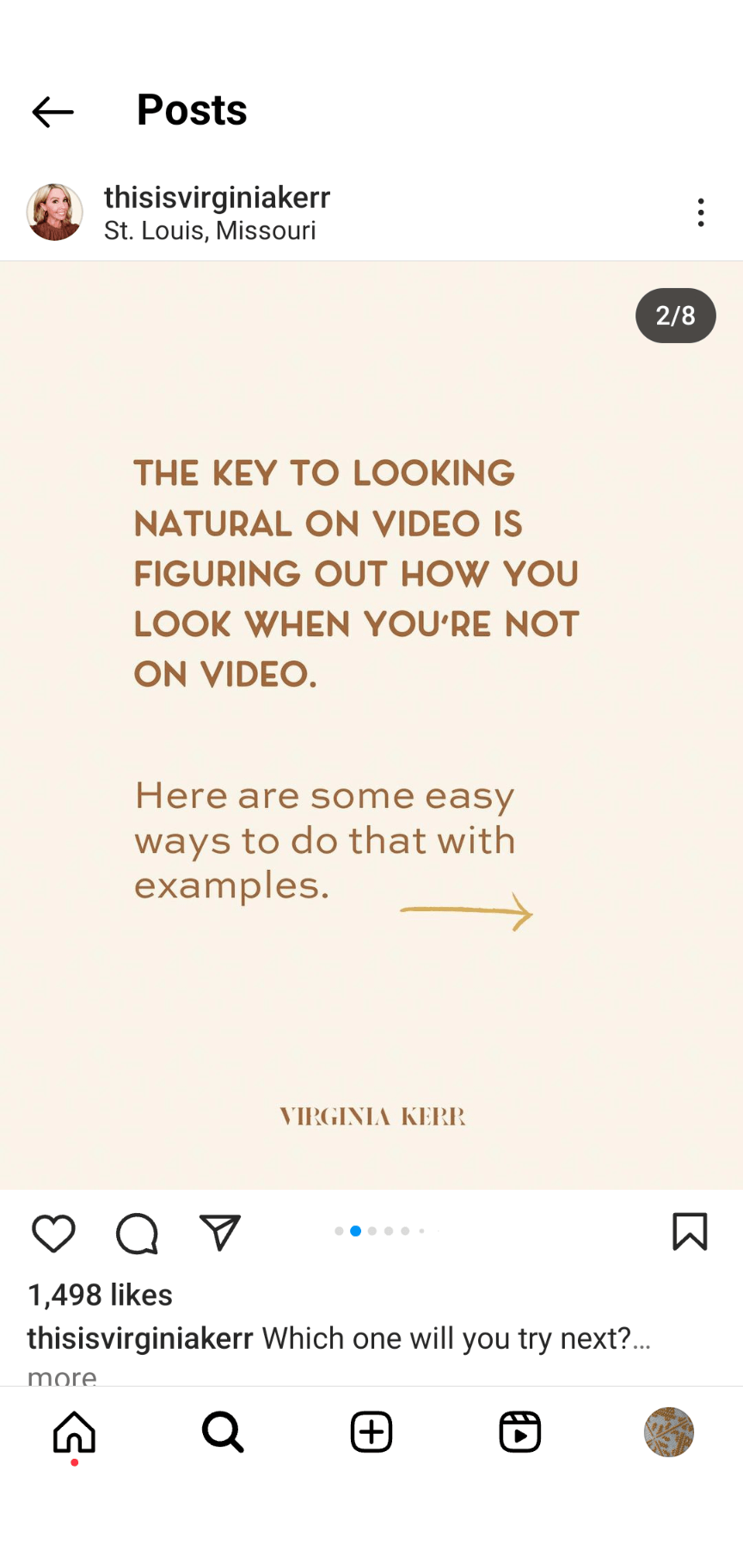 But you don't need to be an expert in all of these skills to create simple, effective video content.
If you have the technical background and love to create meticulous and aesthetic videos, go for it! But if you don't have the technical background, then creating a compelling video can be as easy as picking up your phone and speaking into it like a Facetime call.
Say what you want to say, cut it down to 10 seconds, add trending audio, and boom! You're done. No need to overthink it.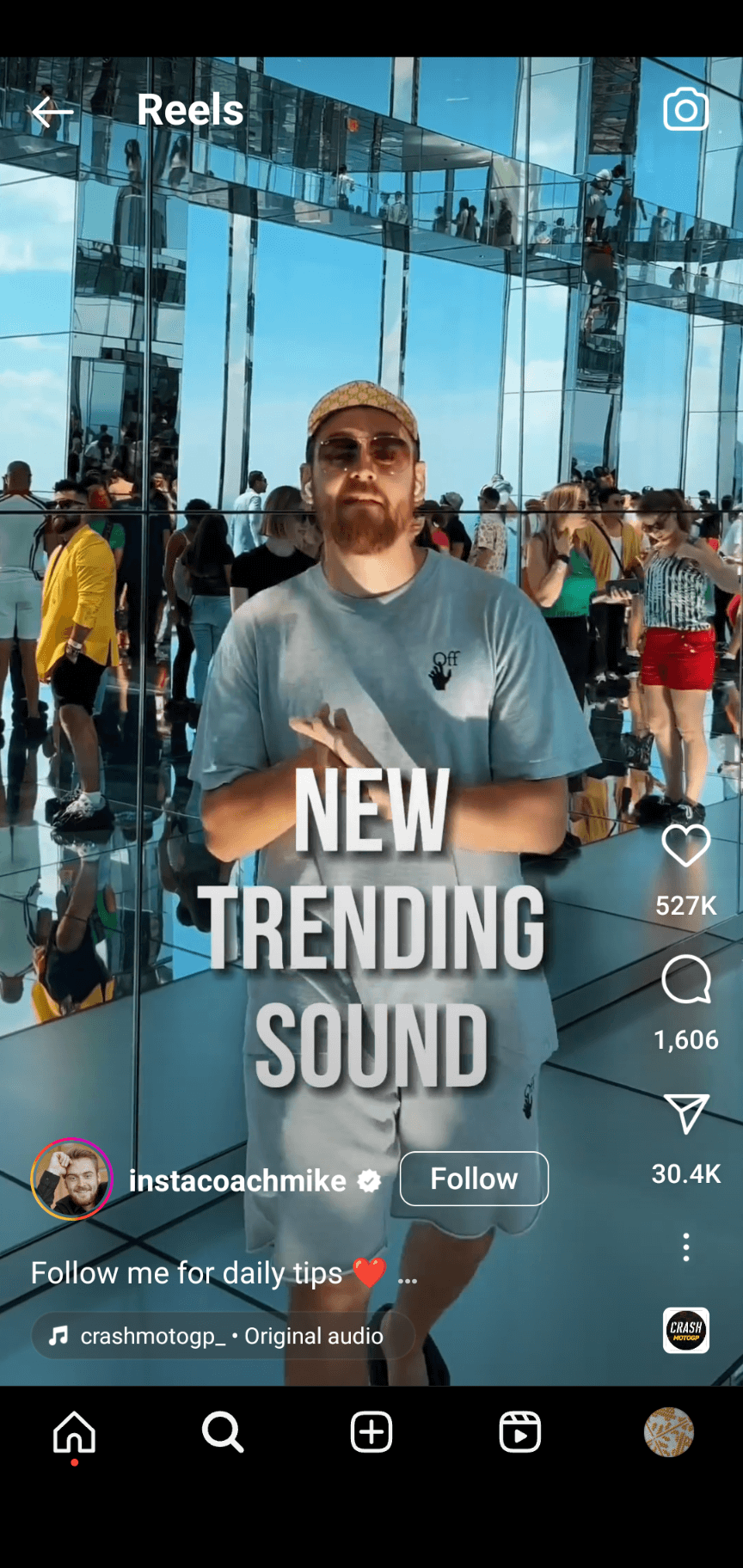 In the next few sections, I'm going to tell you how to generate content ideas, choose a filming format, and edit your work effortlessly. You can apply these techniques to highly sophisticated videos or use them for straightforward piece-to-camera clips. It's up to you how complex or simple your short-form video content becomes.
#1: Generate Content Ideas
Every short-form video you post should have a purpose. The goal is to find strategic and intentional content ideas that bring value to your business and viewers.
This is the tricky part but it's also the most fun!
Here's how I do it. I divide my personal brand and business into different sections. Then I come up with specific ideas for each section.
To help you get started, we're going to focus on three basic content pillars:
Expertise
Secret sauce
Business
Expertise: Short-Form Video Content
Expertise is all about providing value. Expertise-driven content should be so useful that your viewers save it, share it, and rewatch it.
Teach what you know.
Give advice to your followers.
Shed light on industry news and trends.
Speak to your customers' pain points.
Show what customers can gain by working with you.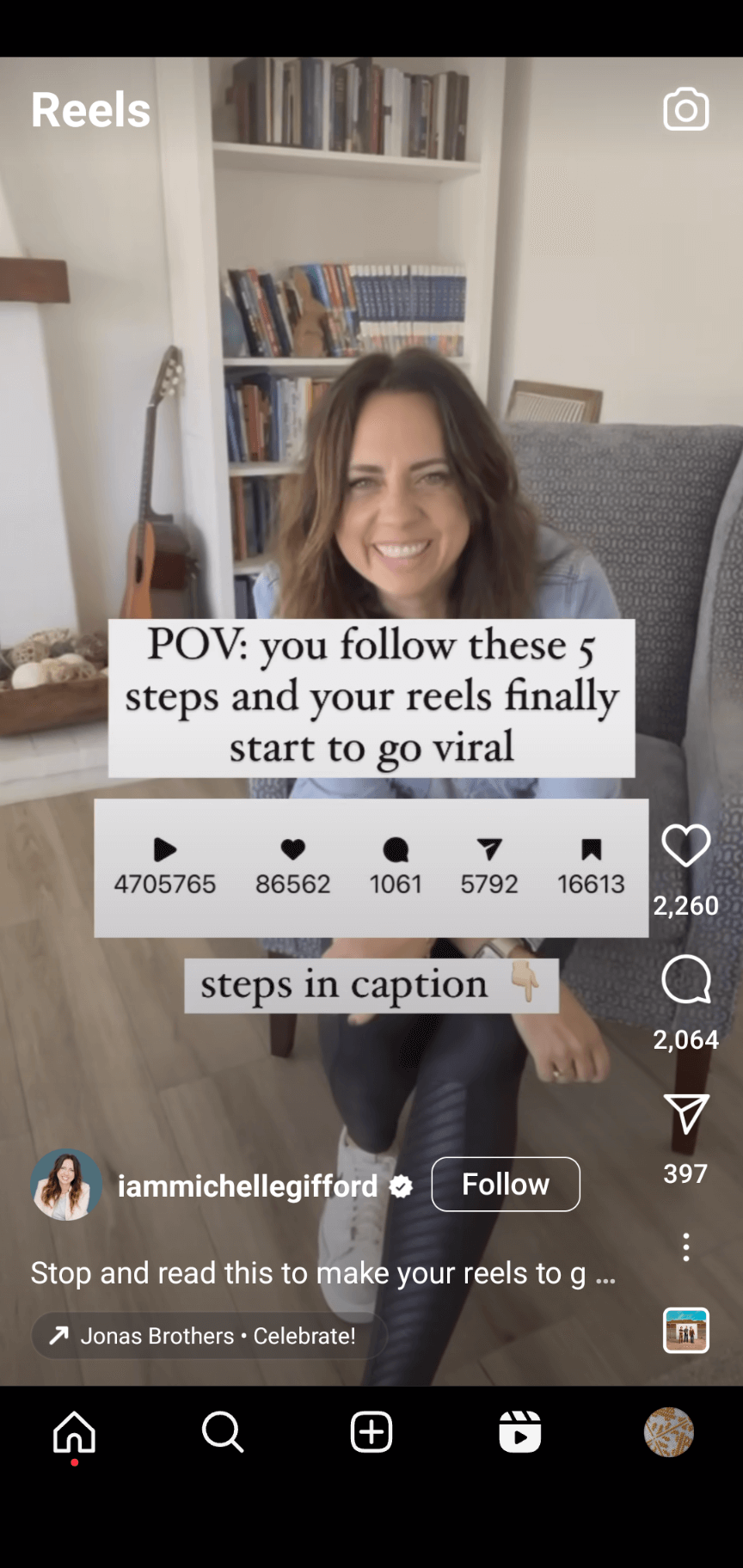 Most service businesses and personal brands have multiple content types within the Expertise category. For example, a personal trainer has expertise in mindset, nutrition, and physical movement. A social media coach has expertise in messaging, personal branding, and conversions.
Choose topics you feel comfortable talking about and that are clearly distinct from each other. If you have fewer than three content types, then you might struggle to create short-form videos. If you have more than three, then you'll never get anything done!
Secret Sauce Short-Form Video Content
Secret sauce is how I like to refer to authenticity in short-form videos.
Authenticity is essential if you want to reach a social media audience in 2023. But transforming your real self into a digital persona can be tough. Where do you start?
We're going to break it down into four smaller categories:
Foundational. Talk about the challenges you've overcome, your greatest achievements, or how you came up with your big idea or pivoted your business. In foundational videos, tell the story of how you came from the past into the present.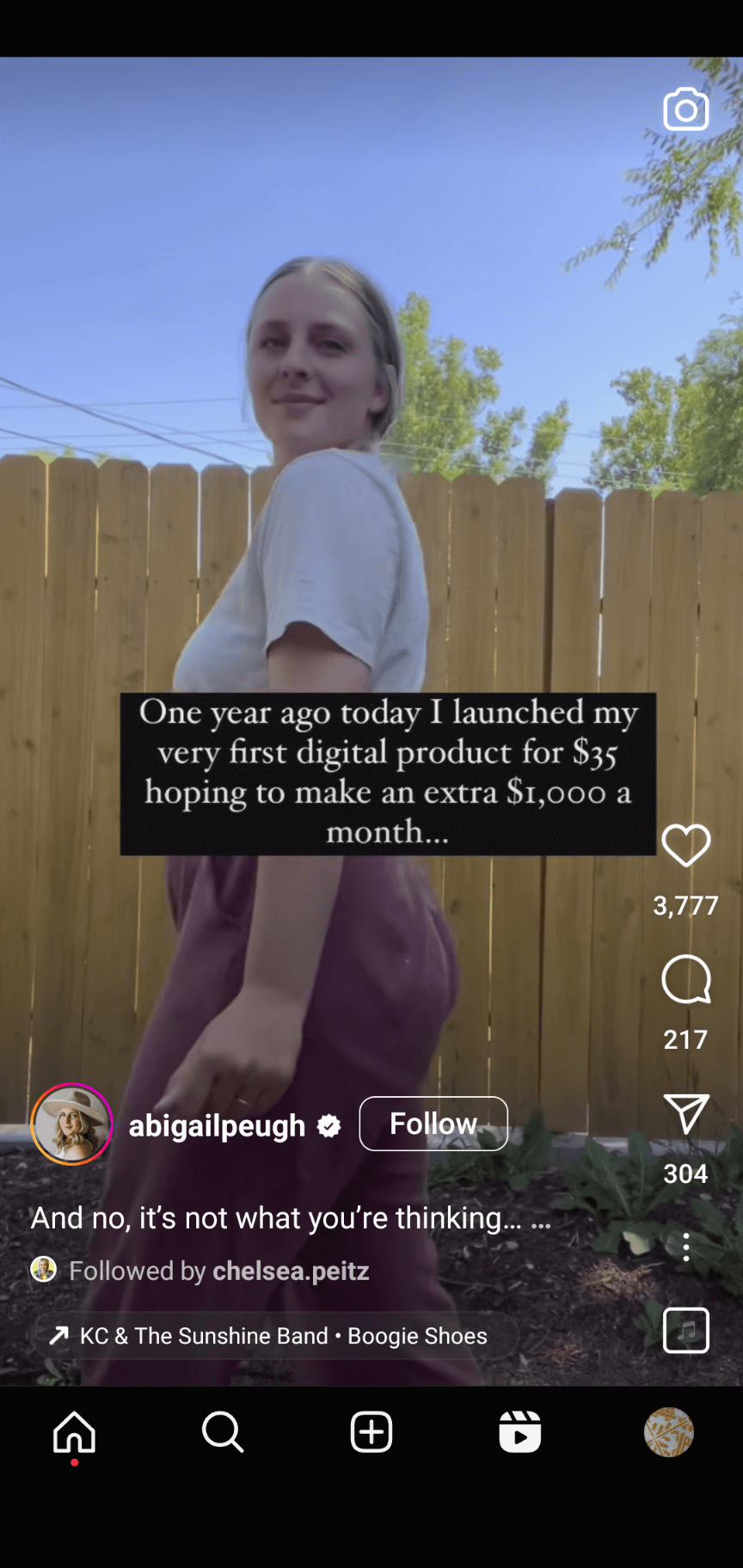 Personal. Now that viewers are all caught up, you can talk about the present. Who are you right now? What are your hobbies? How do you spend your weekends?
Professional. You've already talked about your business journey. Now talk about your individual career journey. How did you become an entrepreneur? What are your values? How do you do things differently from other people?
Light-hearted. Yes, there's space for your silly side. Share fun stories, everyday details, and business mix-ups that are funny to look back on.
You don't have to use all four of these types of secret sauce content. You can pick and choose.
Many people think they have to share every aspect of themselves on social media to seem authentic. That's not true! If you don't want to talk about your personal life or share your light-hearted side, you don't have to. If you just want to make fun videos without talking about your business plan, you can do that.
Remember, you're showing up as your true self. You can choose which types of content are right for you.
Business Short-Form Video Content
Our final content type is business. There are two different ways to make business content for short-form video: hard selling and soft selling.
Hard selling is when you talk about your business, products, services, and offers. Create this type of content when you want to sell fast.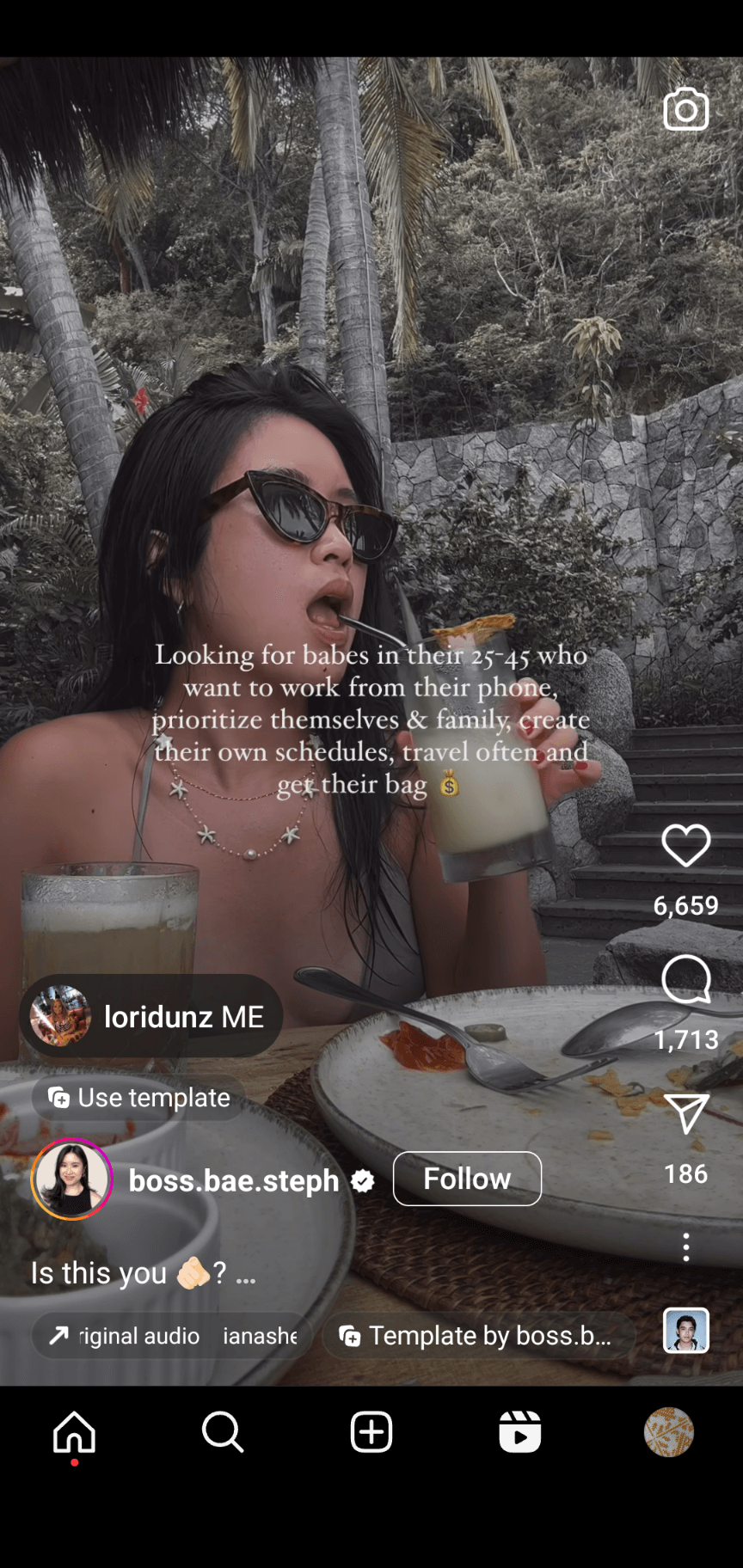 Soft selling is indirect. Instead of telling people about prices and sales, you talk about what your products and services actually do. Look for creative ways to show value by sharing a day in your life, client testimonials, and transformations.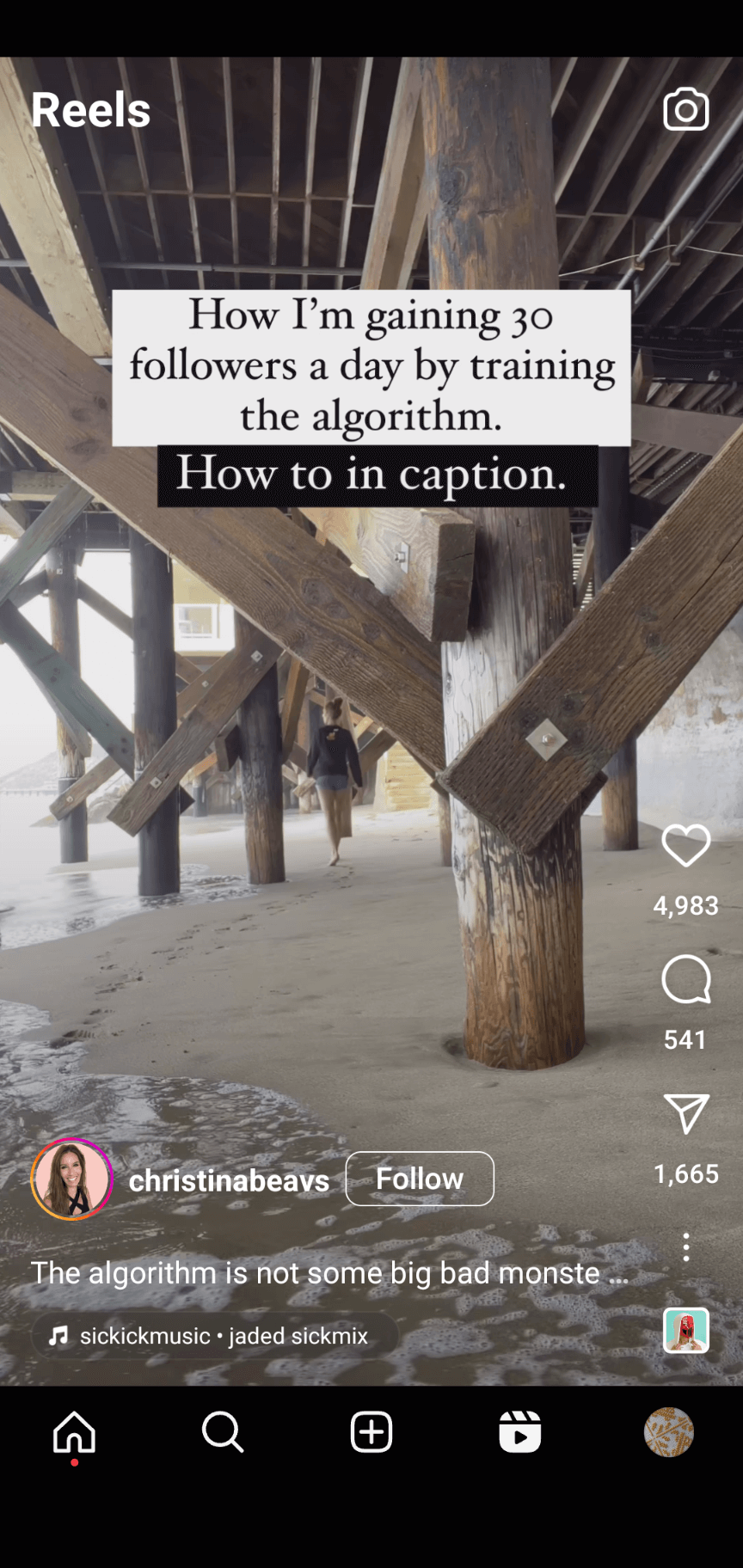 When you add up the three types of expert content, four types of secret sauce, and two ways to sell, you've got 10 sources of fresh new content ideas. Congratulations! You're ready to film.
#2: Pick a Video Format
Here comes the easy part: transforming your ideas into video content.
You can create videos of up to 10 minutes on TikTok and 90 seconds on Reels. But you probably don't need to use all of that time.
Instead of setting a target length, think about retention. Go into the analytics for your social media accounts and find out how long people usually watch your videos. For example, if you regularly create 5-minute videos but your followers only watch for 60 seconds, then you should create 60-second videos instead.
If you regularly create content that's too long for your audience, then your social media reach will suffer. The algorithm will see that people leave before the video is over and conclude that your content is boring, irrelevant, or low-value.
Try to keep your content short and to the point. Instead of packing in lots of different points, make a single point with a single call to action in each clip. You'll find it much easier to retain viewers.
There are four basic formats for short-form video on social media. When you pick one for a video, ask yourself:
Does this format match the content idea well?
Do I have time to film in this style today?
For example, creating a B-roll clip with text overlay will be a lot faster than speaking to camera. Choose a format that fits your available time and energy for the day.
Short-Form Video Format: Talking to the Camera
This is the easiest video format to set up. All you have to do is face the camera and say your piece. You don't even need to set up a tripod if you're feeling lazy!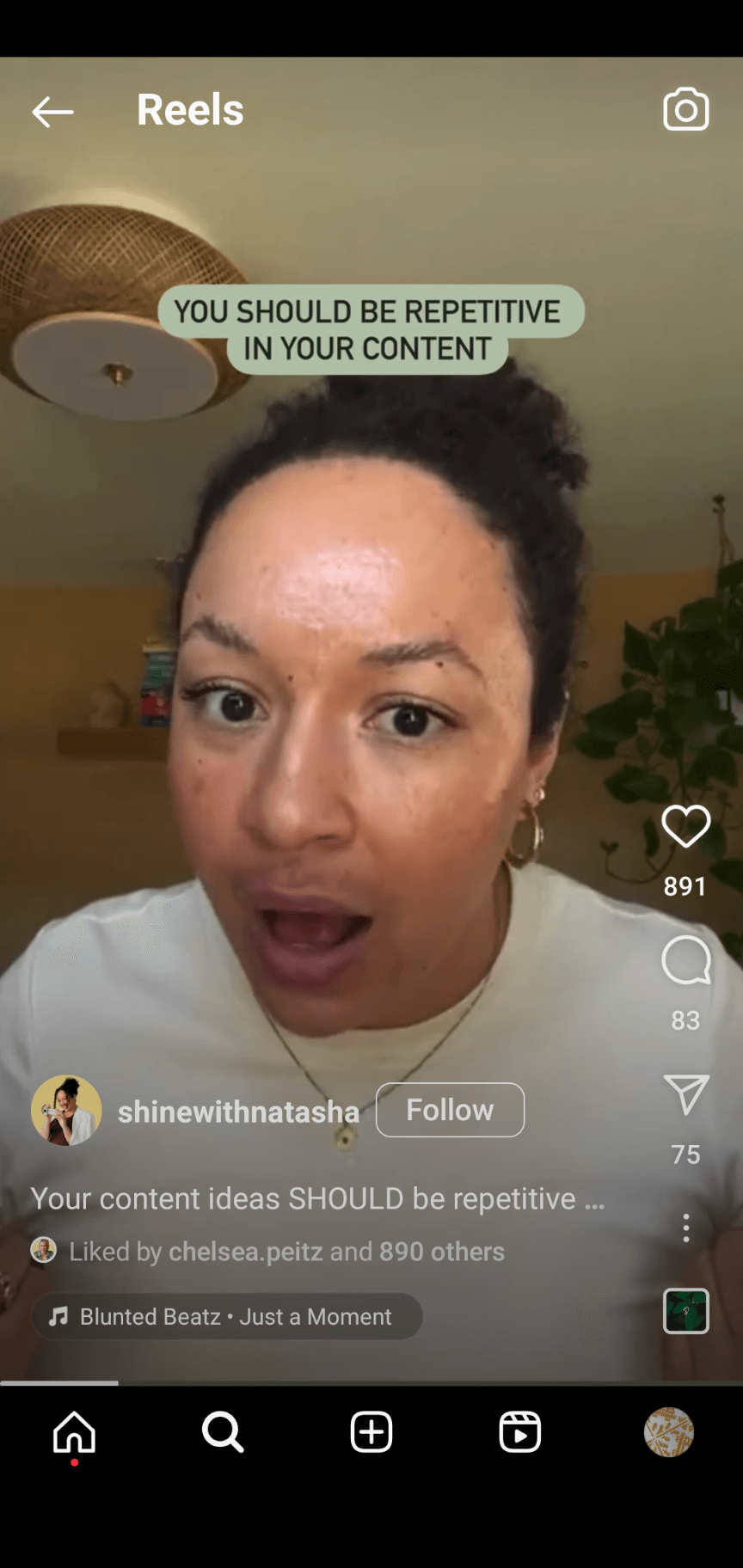 However, finding the right frame can make a big difference to how professional your videos look. Create some space around your face by showing yourself from the chest up with space above your head as well.
Short-Form Video Format: Voiceover
In this format, you use B-roll (background footage where you're not speaking directly to camera) and record audio over the top.
This has a couple of advantages:
You can record footage with the main camera on your phone, which often has better-quality video than the selfie camera.
You can record high-quality audio at your own pace, without distracting background noises.
For example, "a day in the life" is a popular version of this format. You can film yourself waking up, starting your routine, and getting to work, while you narrate your day over the top.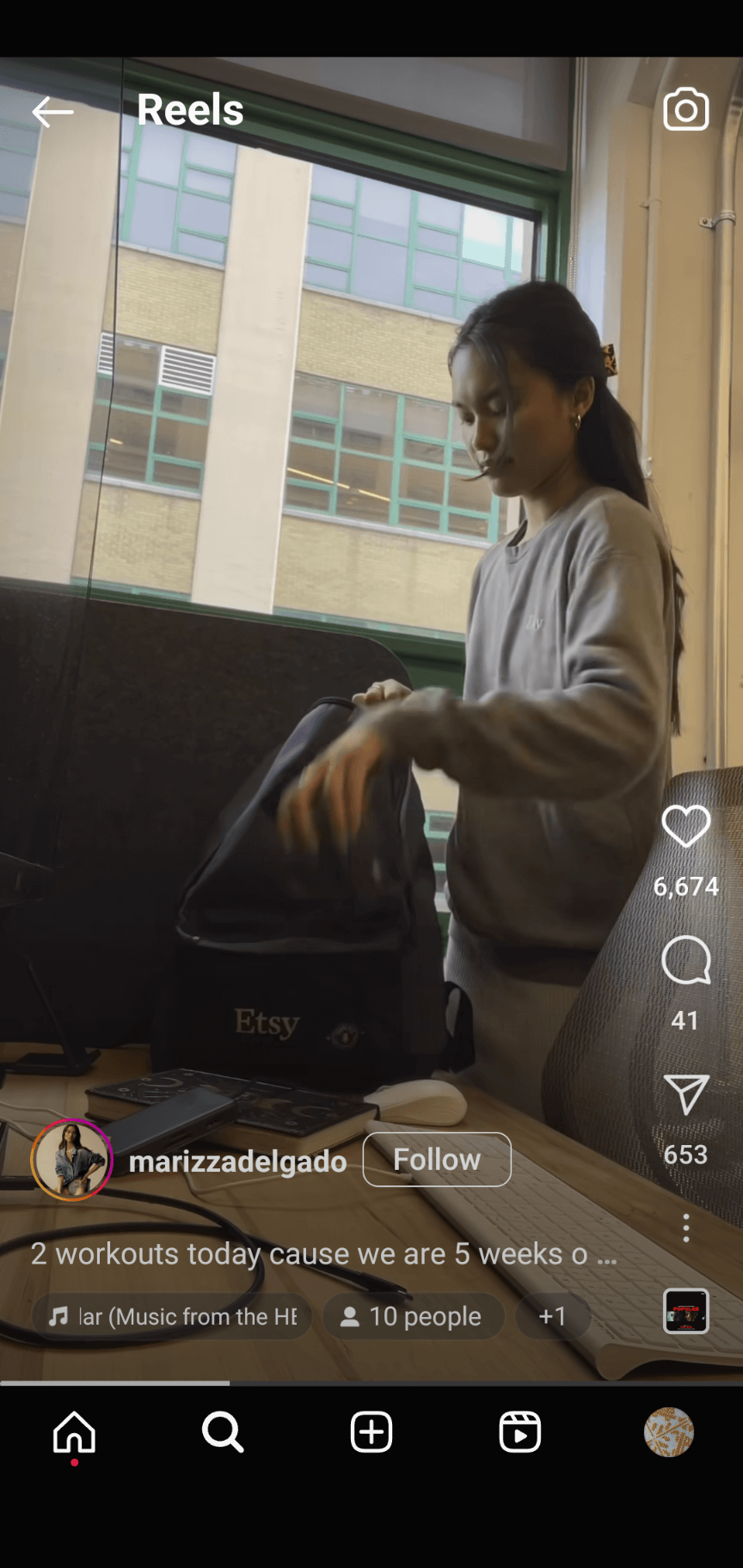 Short-Form Video Format: Text Overlay
This format is similar to a voiceover, but instead of recording audio later, you type the message you want to add over the video. You can use similar B-roll footage as long as the text is still clearly visible over the top.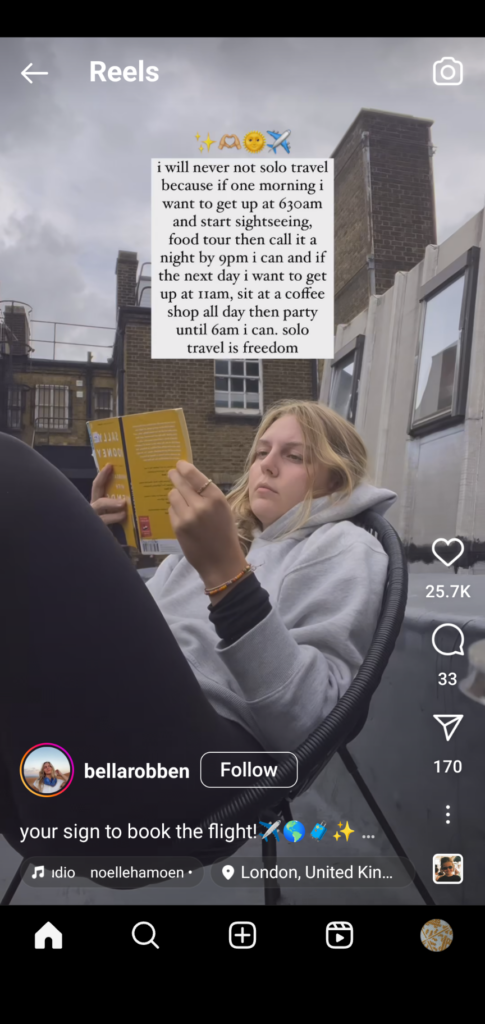 Text overlay is the best format if you want to create content quickly. It's also a good stepping stone if you're still getting comfortable on camera.
Short-Form Video Format: Trending Content
Finally, you can be inspired by trending video formats on social networks. This option takes a little bit of research—you'll need to check out what other creators are posting—but it can be a great way to ride the viral wave.
#3: Optimize Video Content
You've got a content idea and format. Now you want to record your short-form video and make it the best it can be.
There are four key factors for optimizing short-form video content: the hook, pattern interruption, captions, and cover photos.
Short-Form Video Hook
When your video starts, you have just 3 seconds to engage viewers.
Many video creators make the same mistakes with their hooks:
Pausing at the start of the video.
Introducing the video instead of diving into the value.
That might be nice for Stories, but for Reels and TikTok, you want to get straight to the content.
Short-Form Video Pattern Interruption
Pattern interruption is a way to hold people's attention for longer. Instead of showing the same view all the way through the video, you make cuts and edits so it's constantly changing.
Here's how to do it:
Cut out "um," "ah," and pauses so your content is denser and includes lots of little jumps.
Change pose or camera angle at different points in the video.
Change background or outfit to surprise viewers.
Short-Form Video Captions
Some people believe that once the video is created, it doesn't need a caption. All of the information is right there in the video, right?
That's true. But the video caption is what entices people to watch the whole clip. It's still important.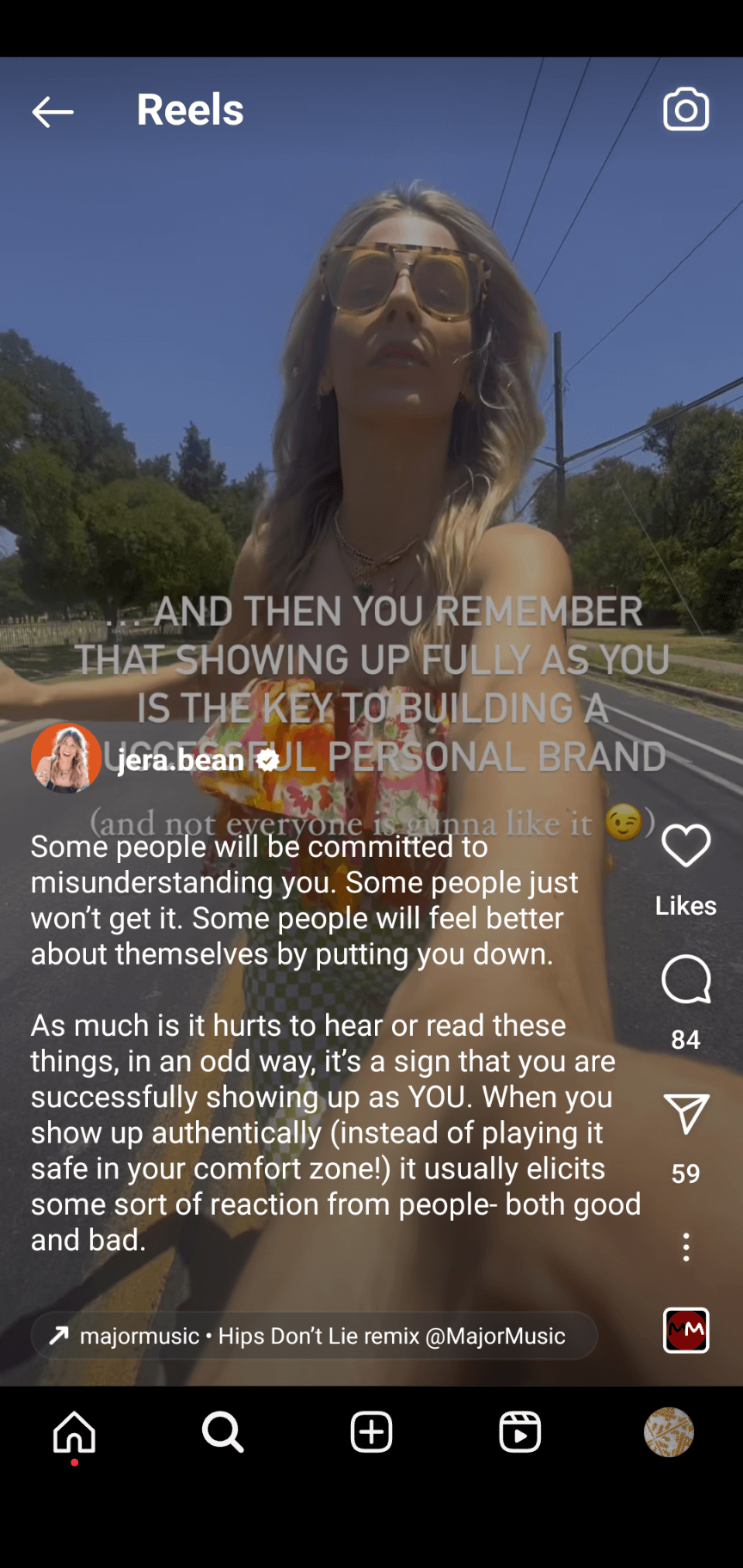 There are several different ways to write a caption:
One or two lines that tease the video content
More detail on the video's content
Repeating the video's key message
Short-Form Video Cover Photos
Alongside captions, cover photos tell your viewers what to expect from a short-form video. They're the hook before the hook.
Some creators use the first frame of their video as the cover photo. But the problem is that this doesn't tell viewers anything.
You need to create cover photos that show the message of each video so viewers know where to start. Show a crisp image that's different from other videos with a text overlay that explains the topic. If all of your videos have a blurry cover photo with no information, then people won't bother to watch them.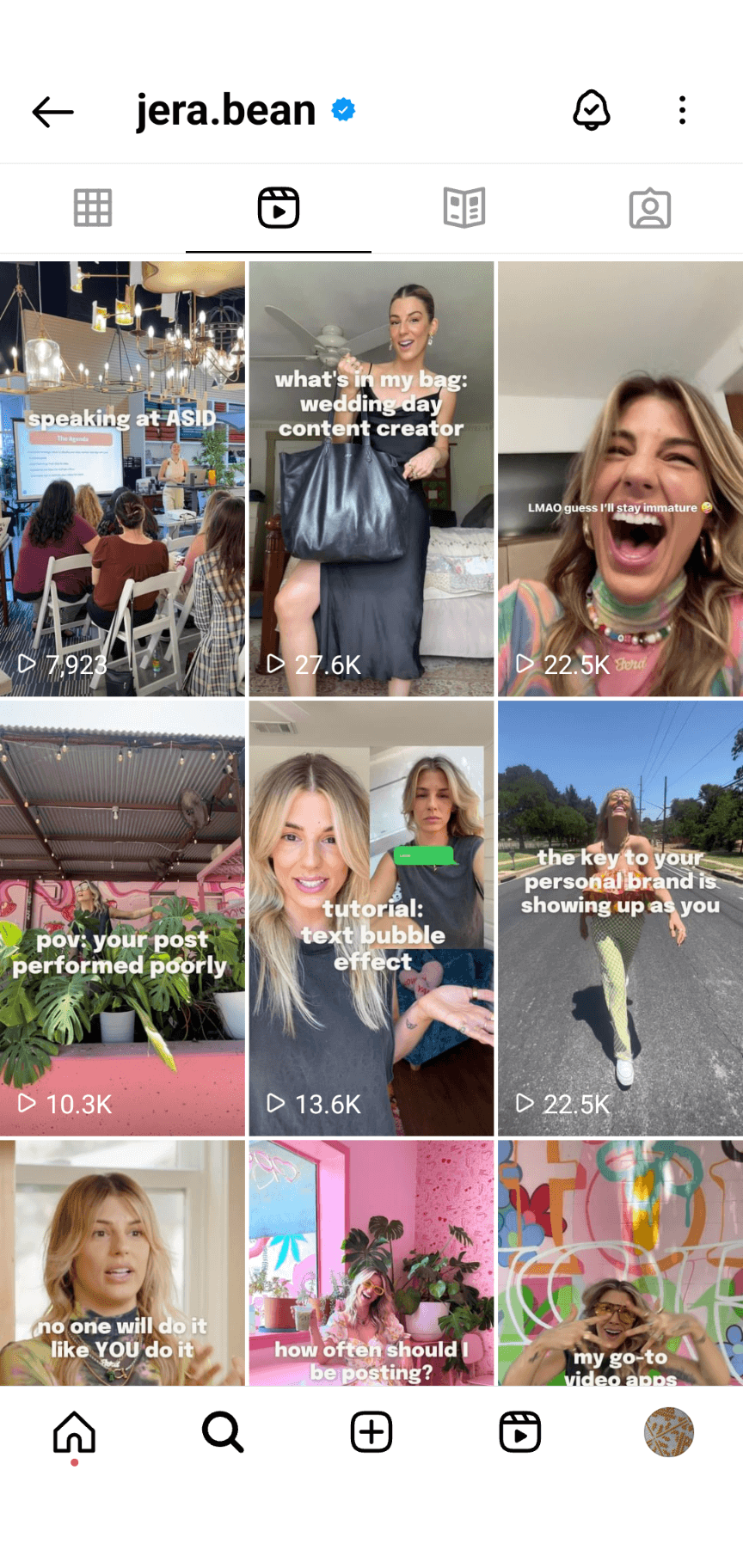 Video Editing Apps to Try
One of the best things about short-form video is that you can do all of the editing on your phone. CapCut has everything you need for a basic edit including things like text overlay and subtitles and Videoleap can add sophisticated transitions and layers.
Other Notes From This Episode
Where to subscribe: Apple Podcasts | Google Podcasts | Spotify | YouTube Music | YouTube | Amazon Music | RSS
✋🏽 If you enjoyed this episode of the Social Media Marketing podcast, please head over to Apple Podcasts, leave a rating, write a review, and subscribe.
---
Stay Up-to-Date: Get New Marketing Articles Delivered to You!
Don't miss out on upcoming social media marketing insights and strategies! Sign up to receive notifications when we publish new articles on Social Media Examiner. Our expertly crafted content will help you stay ahead of the curve and drive results for your business. Click the link below to sign up now and receive our annual report!