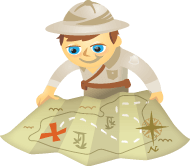 Are you looking to improve your online networking?
Have you thought about becoming more active in LinkedIn groups?
The connections you make in a LinkedIn group not only expand your network, they enhance your authority and bring in new leads.
In this article I'll show you how to get the most out of your LinkedIn marketing tactics by being an active member of discussion groups.
Why LinkedIn Groups?
With 160 million monthly active users, LinkedIn falls below competing social networks such as Twitter (241 million), and well below Facebook (over 1 billion). But neither of these social networks can touch LinkedIn when it comes to professional networking and B2B marketing.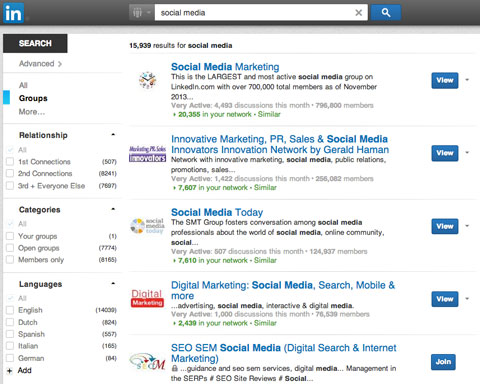 Finding and participating in one of LinkedIn's 2.1 million discussion groups builds your professional network, establishes you as a thought leader in your industry, and yes, generates business for your company.
While the last point has been a subject of debate, it's been my experience that LinkedIn groups are excellent tools for lead generation.
Below you'll discover five tips for finding your own success with LinkedIn groups.
#1: Find the Right Group
Finding groups relevant to your interests or area of expertise is simple: Use LinkedIn's search function to drill down, find and join the right groups for you.
As with anything, it's important to do your research before joining a group. Usually the name of the group is a good indicator of its topic, but sometimes you may want a more detailed understanding of the group manager's expectations.
Click the small i at the top right of the group page to see the group's profile and rules (if there are any).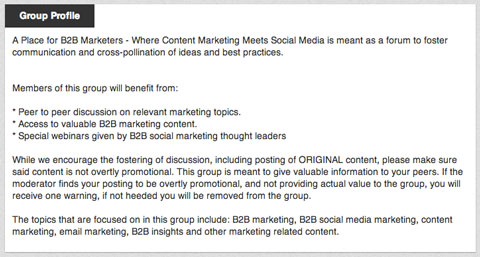 If the group's profile and rules state that no links whatsoever should be posted, you must abide by that. If you'd rather find and join a group with a less stringent view of links, redo your search.
Most LinkedIn groups are topic-specific and it's incumbent upon all members to keep discussions focused on that topic.
Get Your FREE Course: Web3 for Beginners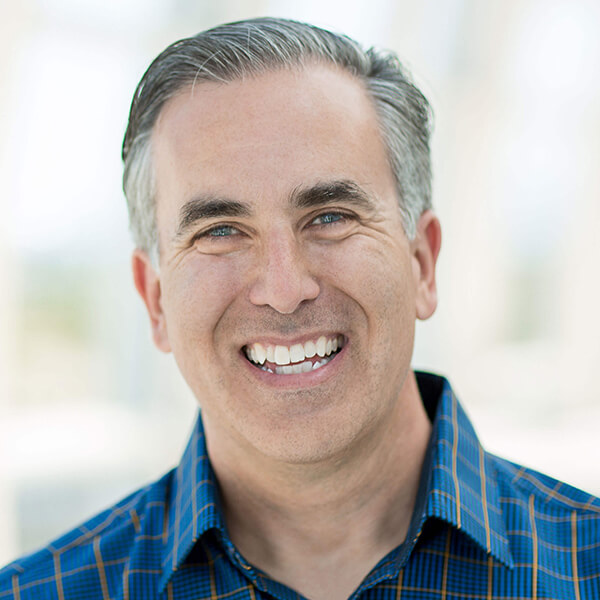 Curious about Web3, but don't know where to start or who to trust?

Introducing Web3 for Beginners, a course taught by Michael Stelzner, the founder of Social Media Examiner.

Learn the basics of Web3 and apply it to your business with this FREE comprehensive course.
CLICK HERE TO GET FREE ACCESS
#2: Start With Engagement
Most groups encourage new members to introduce themselves with a post about their professional background, position and goals, and what they'd like to get out of the group.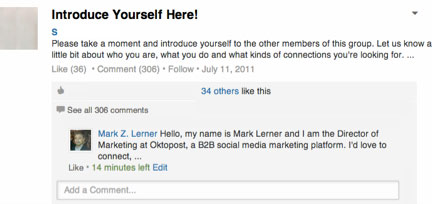 Continue to establish yourself before contributing your own posts, particularly those that include a link. One way to do that is by engaging with other group members via comments on their posts.
As time goes on, start engaging with key influencers in the group. You're nurturing a relationship that may yield concrete business returns.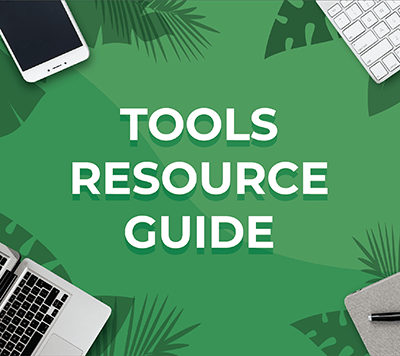 Looking for something to make your life easier?
Discover the tools we recommend to drive engagement, save you time, and boost sales across your entire marketing funnel or business.
Whether you need help planning content, organizing social posts, or developing your strategy, you'll find something for every situation.
FIND YOUR NEXT FAVORITE TOOL
That's not to say that all of your engagement should have ulterior motives, but LinkedIn is about establishing connections. Those connections increase your network which is a priceless commodity.
#3: Be a Good Neighbor
Discussion groups are just that: a place to discuss relevant topics, news and best practices in a given industry. They aren't the place for blatant self-promotion.
People turn to LinkedIn groups to find answers to questions they can't ask anywhere else. If you want to be a respected member of the group, regularly contribute to the discussion with information that helps others.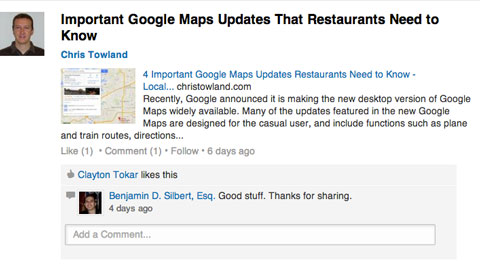 There are no trade secrets here; the cross-pollination of ideas benefits all.
The best discussion groups are usually the ones with an active user base that is quick to share its wisdom and experience with members.
Be good to your fellows, and you'll find they'll reciprocate.
#4: Share Valuable Content
We've established how important it is to understand a group's dynamics and expectations. Sharing content that provides value is important, but sharing content with links requires you to couch it in just the right way.
Post links to content, whether written by you or an outside source, with tact and thoughtfulness.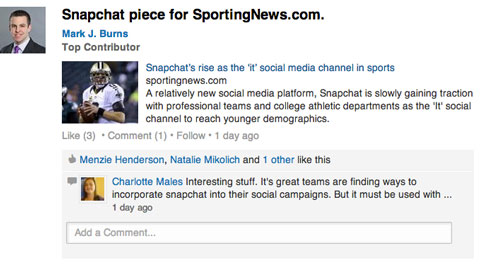 Write content that directly addresses any issues and questions your group is discussing. This ensures that your content is perfectly in line with the group's expectations and isn't outside the parameters of the group rules.
For example, if you're a member of a B2B marketing group and you notice social media marketing for B2B is a popular topic, take the time to write a blog post that covers that issue and provides valuable information to other members.
#5: Engage Rather Than Promote
I often speak to marketers who have gotten in trouble with group moderators for posting content without adding value to the discussion. The issue may be in their presentation.
In my experience, posting content (as long as it isn't blatant promotion) is perfectly fine and even beneficial to all. However, it's important to craft a relevant message around your content that engenders real discussion.
The simplest, most effective way to do that is to ask a question.
The example below shows a group member's post that included a link to a company blog article.
But look at how he presented it: He shared an article relevant to the group and asked a question that created lively conversation and encouraged other members to click through to the blog article.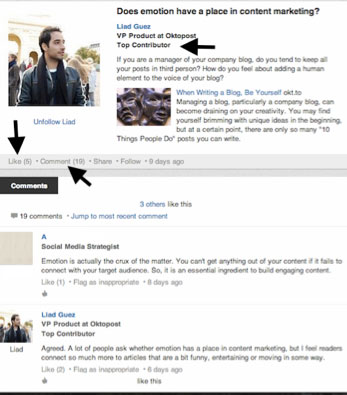 The post got 19 comments, 5 likes and helped establish the poster as a top contributor to the group. By respecting the group's expectations and adding to the overall conversation, he was able to post content from his company's blog, which created awareness of the company and established him as a valuable part of the group.
In Summary
The keys to networking are listening to others and contributing useful information or solutions to pain points. LinkedIn is no exception. Discussion groups are an important place to connect with people, establish yourself as an expert in your field and generate business for your company.
What do you think? How have you maximized LinkedIn groups to promote your own business and networking? Which of the tips above have you found useful? Leave your thoughts and comments below.
Get Your FREE Course: Web3 for Beginners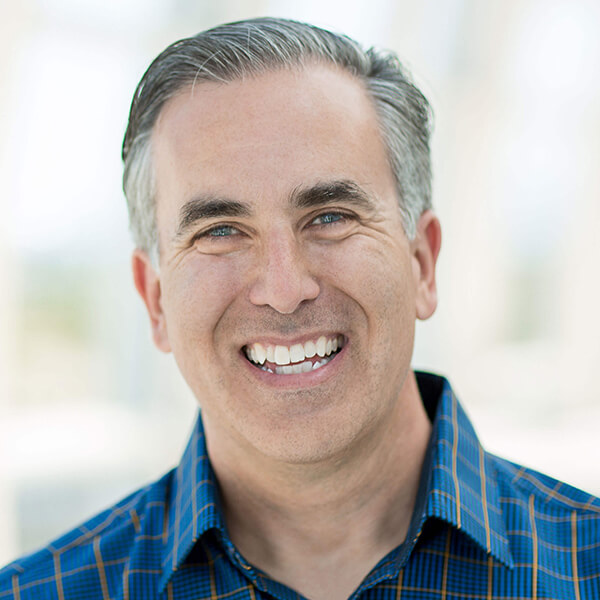 Curious about Web3, but don't know where to start or who to trust?

Introducing Web3 for Beginners, a course taught by Michael Stelzner, the founder of Social Media Examiner.

Learn the basics of Web3 and apply it to your business with this FREE comprehensive course.
CLICK HERE TO GET FREE ACCESS