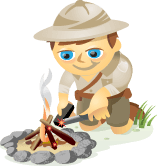 Do you want to build strong relationships around your brand?
Are you using networking apps to connect online?
Networking with the right people can make your brand stronger and more responsive.
In this article you'll discover how seven networking apps to build relationships.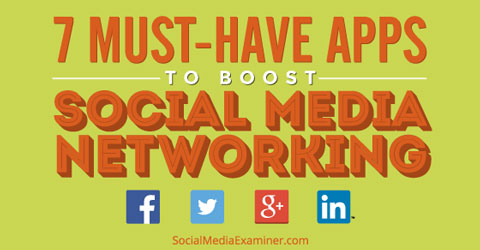 #1: Leverage Twitter Connections
SocialBro uses a combination of tweet analytics and content optimization to find the tweets your audience responds to most. It works with your existing social media management platform (e.g., HootSuite) so it's easy to integrate into your daily routine.
Using SocialBro's suite of tools, you can create customized direct message (DM) campaigns, figure out the best time to tweet to your customers and more.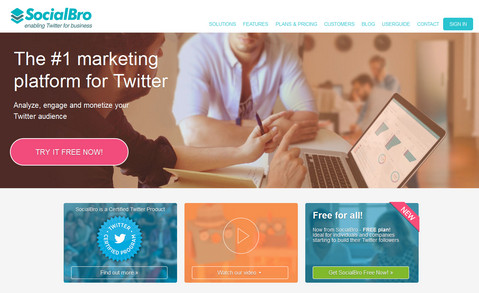 You can also see who follows your biggest competitor so you can follow and engage with those users.
Cost: SocialBro is free, but monthly and annual plans are available starting at $13.95/month.
#2: Identify Viral Trends and News
TrendSpottr discovers emerging trends relevant to your audience so you can get the jump on your competitors. You can set up alerts for any keyword, hashtag or topic, as well as find keywords and phrases that have the potential to go viral.
TrendSpottr works seamlessly with HootSuite and Salesforce so you can keep your team in the loop about viral content as well.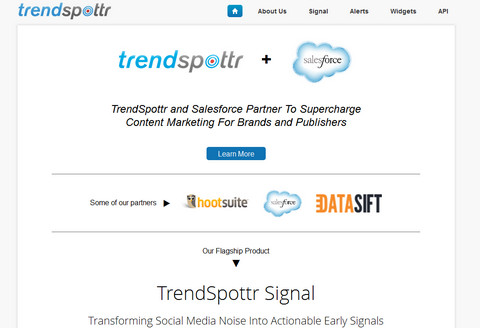 This tool also works as a crisis management service, helping you douse the flames before bad news goes viral and leaves a lasting negative impact on your brand.
Cost: TrendSpottr is $4.99/month for HootSuite app integration, and commercial pricing varies.
#3: Find New Prospects
NeedTagger lets you find and follow up with potential customers by tracking the keywords you choose.
Get Expert Social Media Marketing Training from the Pros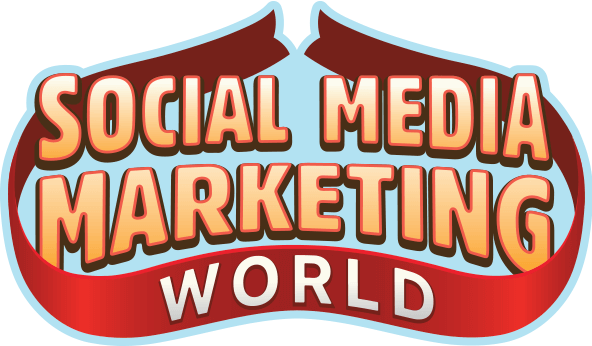 Want to get ahead of the competition or learn how to diversify your strategy?
Learn from dozens of the industry's most trusted experts, rub elbows with other smart marketers, and take your marketing to the next level during this 3-day event in sunny San Diego, CA.
CLICK TO LEARN MORE
There are two ways to set up NeedTagger: via their API or their app called StreamBuilder. Both let you define search words related to your target audience.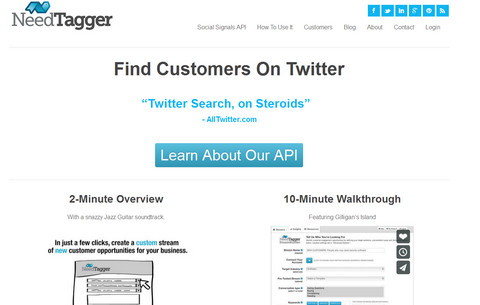 StreamBuilder is the easiest option—especially if you're not comfortable installing an API. With StreamBuilder, you can find customers who are asking about your products, mentioning specific words or phrases or even complaining about your competition.
Cost: NeedTagger offers a 30-day free trial, and paid accounts vary depending on the number of tweets you want to scan.
#4: Connect With Influencers
Zuum works with all major social networks and watches a variety of analytics and reporting to show you what content your customers engage with most. Zuum works with Google Analytics and you can access detailed reports and set up email alerts.
Lead the Social Charge Instead of Playing Catch Up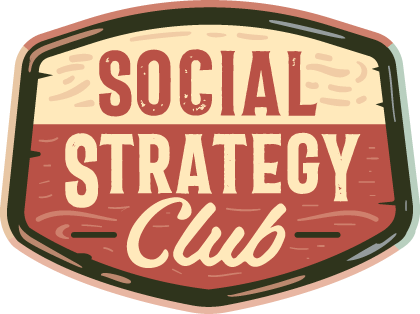 Sick of wondering "What now?" everytime a social platform changes or the market shifts?
Get a look at where the social media marketing industry is headed—before it happens—with insightful trends analysis delivered weekly.
Let the Social Strategy Club be your secret competitive advantage.
CLICK TO LEARN MORE
You can also find out which influencers your customers look up to so you can follow them too. When you've identified your audience's preferred influencers, try to partner with them to boost your credibility and improve trust.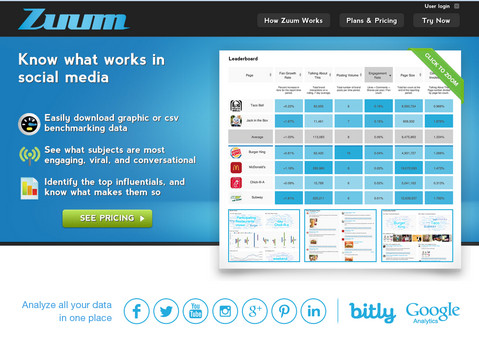 Cost: Zuum has both free and paid options. The free version shows the most viral content and top influencers (in general). The fully scalable paid version is $250/month.
#5: Monitor Conversations
Nimble is a combination social media management and networking app. It focuses on building relationships with your contacts, no matter which social network they're on.
With its proprietary "single view," you can see all of your past and current conversations with each and every prospect—helping you gather and view details that would typically be spread across a variety of CRM applications.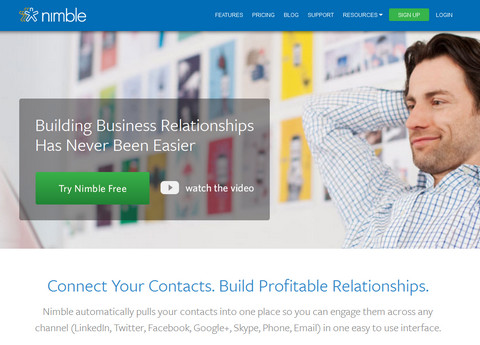 Nimble lets you tag contacts with specific keywords and set up Stay in Touch reminders to follow up with those leads and contacts.
Cost: Nimble offers a free 14-day trial, after that it's $15/month.
#6: Discover Interesting Content
ContentGems focuses less on social media and more on content discovery. You choose the topics and ContentGems sends you a curated list of industry news and alerts that you use to get people talking.
Currently, ContentGems monitors over 200,000 news sources, blogs and social media accounts and instantly filters relevant social signals around your defined keywords.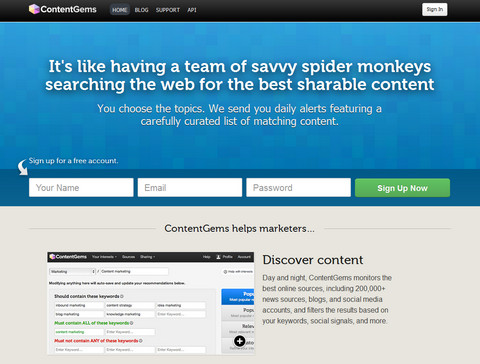 Cost: ContentGems offers a free account. Paid account pricing varies and is based on the number of keywords you want to research.
#7: Keep Tabs on Business Reviews
Reputology is strictly about reputation. For many companies, online reviews on sites like TripAdvisor, Google+ and Yelp are important—a single poor review can upset your customer base and affect your income.
Responding to all customer reviews is integral to managing your reputation. But it's time-consuming to keep checking certain sites for reviews. That's where Reputology comes in—it notifies you when someone posts a new review.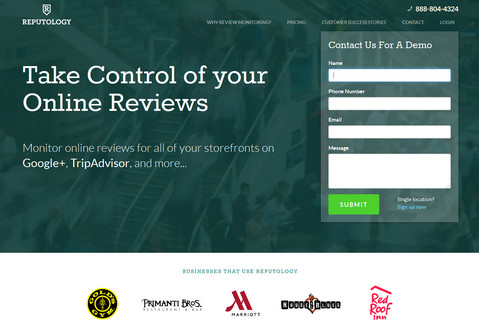 When you get an alert, you can easily view the corresponding analytics to find out if the review helped or hurt your traffic. If you like, you can add multiple team members to your account for easier management and faster response time.
Cost: Reputology offers a free version or a paid account is available for $25/month per business location. Custom accounts are available as well.
Over to You
Finding prospects, content trends and managing customer relationships are keys to your success. Unfortunately, too many businesses rely on content management systems to find those things.
Each app I've discussed has a specific purpose and tracks a customized target to enable stronger social media networking. I encourage you to combine engagement management tools with your current content tools to build stronger relationships with customers and leads.
What do you think? What are some of your favorite social media apps? How do you engage your audience? Share your thoughts below in the comments!
Experience The World's Largest Social Media Conference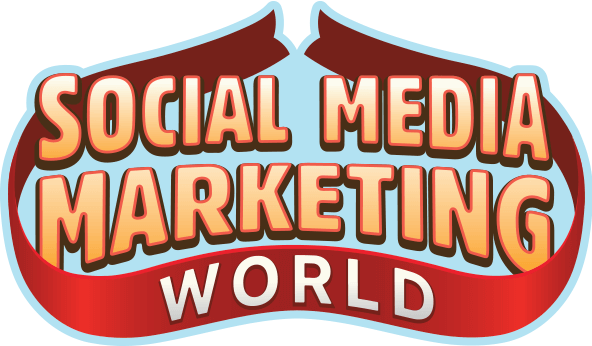 Quality marketing training, actionable takeaways, and beneficial connections—that's just a fraction of what you can expect at Social Media Marketing World! Join thousands of smart marketers in sunny San Diego this spring and level up your marketing.
🔥 Sale ends Tuesday! 🔥
GET TICKETS NOW