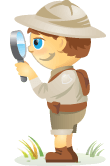 Do you have a plan to handle negative feedback?
Do you know how to measure your engagement?
These issues and more are faced by many social media marketers.
In this article, I'll share research and tips to help you overcome common challenges social media marketers face.
#1: Marketers Lack Plan for Negative Comments
When it comes to dealing with negative social buzz, more than half of marketers still aren't sure what to do.
Research published on eMarketer shows only 45% of marketers currently have an effective strategy to deal with negative social media posts; 23% don't have any kind of plan; 25% are working on getting a plan; and 8% have a plan that doesn't work.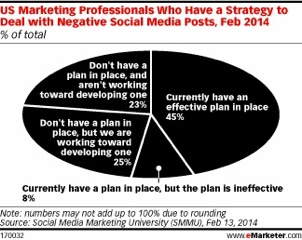 Dealing with negative social media posts can be time-consuming and uncomfortable, particularly if you don't have a written policy for handling them. Rather than waiting until disgruntled customers or anonymous haters (you should be able to tell them apart!) show up, make a plan for handling those situations before they arise.
Create a comment policy and make it visible on your blog and social media profiles. Define the kind of language or comments that are unacceptable and may cause users to be blocked from your community.
Always moderate comments, but be selective about what you delete, hide or block. It's bad form to delete a post just because you don't like it; there are some conversations that need to take place even if they're not pleasant. Sometimes you should let people vent, especially if they have a valid reason.
Ignore trolls to the best of your ability, but always respond to all others, all of the time. If an issue escalates, ask to connect with the commenter privately so you can resolve the issue.
It's important to create an open and respectful space where customer feedback is valued and sincere conversations can take place (even when they're unpleasant). That's easier to do when you have a plan in place.
#2: Marketers Don't Understand Facebook Ad Options
There's a difference between Facebook desktop ads and Facebook mobile ads.
According to research from Socialbakers, when asked to rate the types of Facebook ads they found most effective, marketers were unable to distinguish between desktop news feed ads, mobile news feed ads and desktop plus mobile news feed ads.
🌟 Ready to Supercharge Your Social Marketing Strategy? 🌟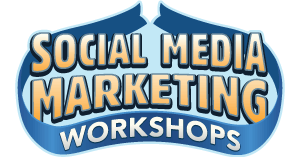 Struggling with your social marketing? You're not alone. The solution? The Social Media Marketing Workshops!

During these live 2 hour deep-dive workshops, you'll discover what's working now on Instagram, Facebook, TikTok, YouTube, and LinkedIn. Skyrocket your engagement, broaden your reach, and amplify your sales.

Become the marketing hero your company and clients need—without leaving your home!
🔥 Save $670 on an All-Access Ticket! Sale Ends Tuesday! 🔥
GET YOUR TICKETS NOW
In short, marketers have yet to figure out the advantages of crafting mobile-specific content and calls to action.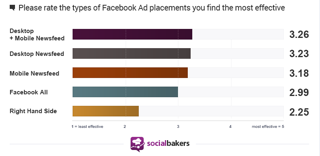 Reaching consumers across many devices—whether desktop or mobile—is crucial to social marketing success.
So what's the difference between Facebook desktop ads and Facebook mobile ads?
If your primary goal is to target a huge audience (reach), then desktop ads are your best bet.
If your primary goal is to ramp up engagement with more likes, comments and shares, then allocate a bigger budget for Facebook mobile ads. Facebook's free Power Editor can help you set up mobile-only ads.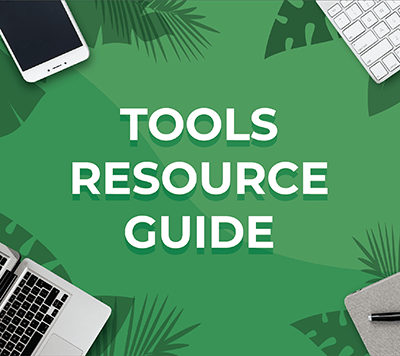 Looking for something to make your life easier?
Discover the tools we recommend to drive engagement, save you time, and boost sales across your entire marketing funnel or business.
Whether you need help planning content, organizing social posts, or developing your strategy, you'll find something for every situation.
FIND YOUR NEXT FAVORITE TOOL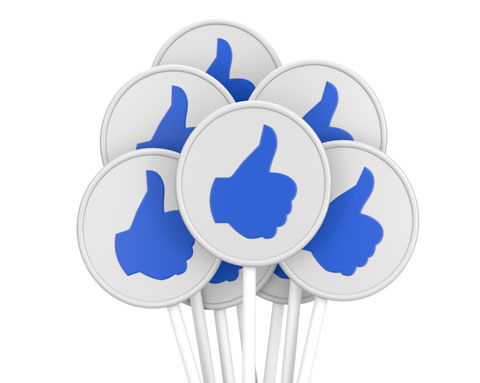 There are now 1 billion people accessing Facebook from their mobile devices. Because of this huge shift to Facebook mobile, it's worth your time to learn about and invest in mobile ads as part of your overall Facebook marketing strategy.
From a user's perspective, Facebook mobile ads tend to feel more personable, unlike desktop ads, which feel like they've been mass-produced for a large population. So if you're a small business trying to build trust and relationships, Facebook mobile ads are a good choice.
Keep in mind that Facebook mobile ads have higher click-through rates and they cost less, but they have limited ad options and the environment is not as feature-rich as desktop ads. For these reasons, consider managing your desktop and mobile ad campaigns separately.
#3: Marketers Struggle Managing and Measuring Online Engagement
The eMarketer report also found that while 86.2% of marketing executives say online engagement is a priority for their brands, only 45.8% of them are actually able to manage it.
Four in 10 believe engagement is important, but don't manage it; and 13.8% don't believe engagement is important at all!
Among those who measured engagement, 85.7% cited interaction rates as the most important metric, followed closely by reaching influencers (82.9%). Yet less than 42% said their brands were able to quantify engagement.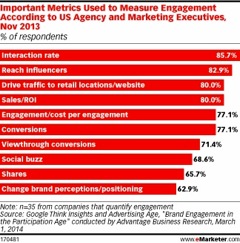 It's scary to think that 58% of marketing executives (i.e., decision makers who give overall marketing direction) can't quantify engagement. It's not enough to understand the importance of measuring social media, you need to actually do it!
One big mistake many brands make is focusing on acquiring large audiences. While it's great to have a large audience, it doesn't do any good if that audience isn't listening to you. You have to hold their interest in order to influence their buying decisions (and measure those actions).
Instead of worrying about accumulating fans, focus on trying to get the fans you already have to interact with your content. Use these tips to ramp up engagement and make it a priority to understand and measure your brand's effectiveness.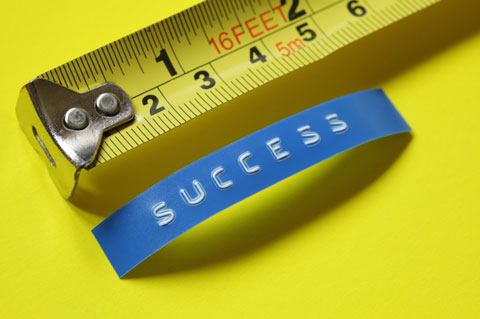 If you're trying to engage with influencers, get an approved target list and measure your influencer outreach activities based on number of emails written, calls made, meetings scheduled, demos presented, etc.
Watch and measure the number of brand mentions in blogs or feature articles originated by the influencer and measure your website traffic generated by those mentions. Finally, measure sales leads or actual sales generated from influencer mentions.
Quick Wrap Up
Tackling social media marketing challenges is something most brands have trouble with at one point or another. Don't be like the 40% of marketing executives who understand the problem, but aren't doing anything about it. Implement the advice in this article to solve problems before they arise and improve your overall social marketing tactics.
What do you think? Did you find this research helpful? Do you have advice on managing social ads, negative feedback or measuring engagement? Tell us in the comments.
Get Your FREE Course: Web3 for Beginners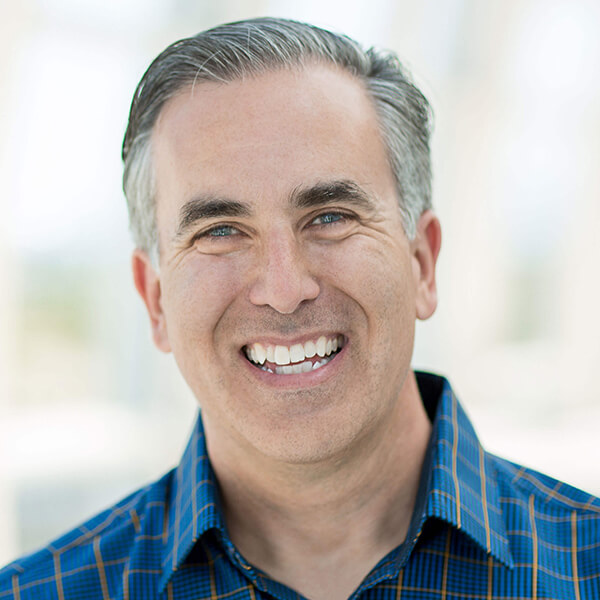 Curious about Web3, but don't know where to start or who to trust?

Introducing Web3 for Beginners, a course taught by Michael Stelzner, the founder of Social Media Examiner.

Learn the basics of Web3 and apply it to your business with this FREE comprehensive course.
CLICK HERE TO GET FREE ACCESS