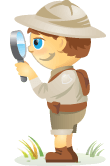 Welcome to our weekly edition of what's hot in social media news.
To help you stay up to date with social media, here are some of the news items that caught our attention.
What's New This Week
Meerkat Introduces Live #Hashtags: "This new approach to stream discovery is the quickest way to meet people around shared interests as they happen."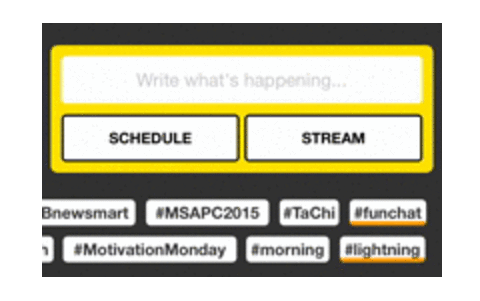 LinkedIn Rolls Out a New Messaging Experience: The new messaging experience on LinkedIn "offers an easier and more lightweight way to have professional conversations with your connections."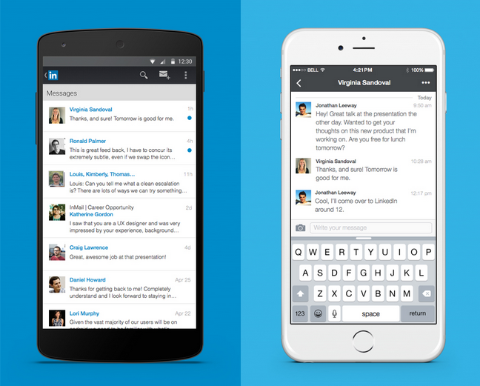 Instagram Announces Improvements to Instagram Direct: The update to Instagram Direct includes "threaded messages and sending content from your feed" and brings a "brand new way to start conversations around what you see on Instagram."
More social media news worth noting:
Twitter Expands Self-Service Ads Platform: "Twitter ads are now available in over 200 countries and territories."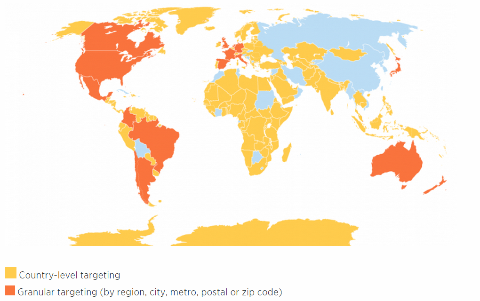 Tumblr Announces Improvement to Reblog Comments: Tumblr rearranged reblog comments so "they're actually readable."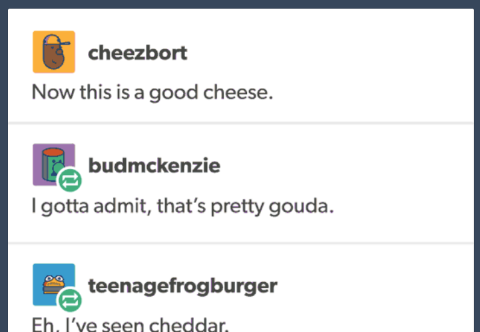 Native Gmail Ads Now Available to All Advertisers: Google has been working with marketers to "extend their email marketing strategies and test ways to bring more relevant offers to users with native Gmail ads."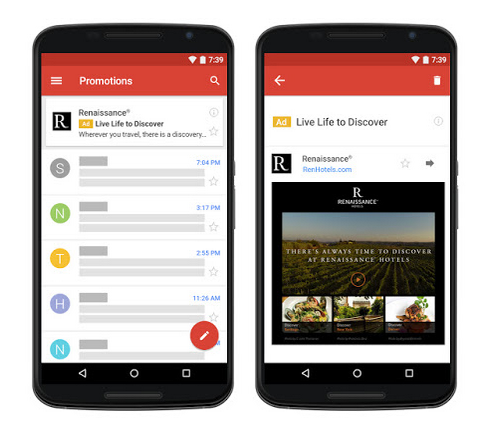 Google Brings YouTube TrueView Campaigns to AdWords: "With the simplicity of a single interface and a more consistent experience, AdWords makes it easier for you to optimize across campaign types."
Subscribe to our YouTube Channel
Skype Rolls Out Skype 6.0 for Android and iOS: Skype has redesigned the platform "to be much more natural and intuitive, and [with] a bunch of new capabilities to make it even more delightful to use."
Get Facebook Marketing Training - Online!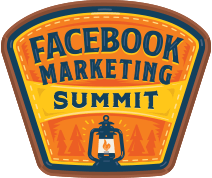 Want to improve your engagement and sales with Facebook? Then join the largest and best gathering of Facebook marketing experts as they share their proven strategies. You'll receive step-by-step live instruction focused on organic Facebook marketing, content creation, and Facebook ads. Become the Facebook marketing hero for your company and clients as you implement strategies that get proven results. This is a live online training event from your friends at Social Media Examiner.
CLICK HERE FOR DETAILS — STARTS AUGUST 10TH!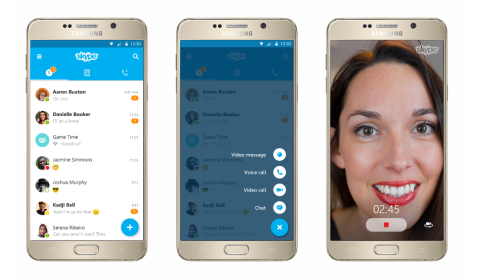 Here are some cool social media tools worth checking out:

Instagram Hashtag Contest App: This app collects Instagram photos and showcases them in a voting gallery on your Facebook page or website.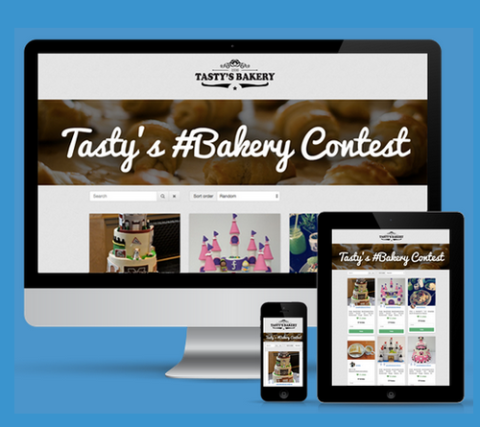 Clips: This new iOS app offers a simple and easy video editing tool for your iPhone.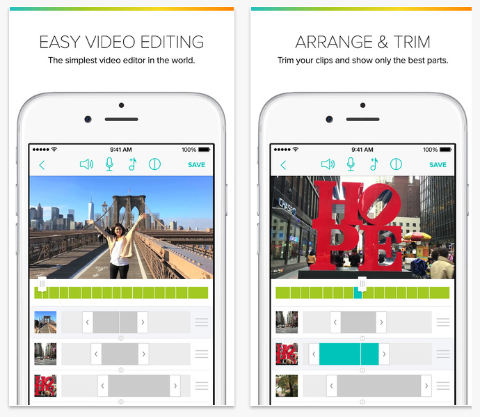 Weekly Video Tip:
How to Protect Your Payment Security on Facebook
Some Interesting Studies to Note:
The Importance of Social Media for Recruiters and Job-Seekers: According to a study created by SHRM and Ascendo Resources, 65% of companies surveyed said they have discovered new hires through social media channels within the past year. Not surprising, LinkedIn is the lead recruitment tool with 57% of companies using the platform to find new hires. This is followed by professional or association network sites (30%) and Facebook (19%). Only 8% have found new hires through Twitter and 4% through Google+. None surveyed claim to have sourced new hires using Instagram.
Facebook Beats Pinterest Among Food Lovers: Sopexa conducted an online poll of  3,000 to 4,000 "foodies" in each of six countries: The U.S., Germany, France, the U.K., Japan and China. Of those surveyed worldwide, 81% frequent Facebook, but only 18% reported being on Pinterest. Seventeen percent say they frequent Instagram; whereas in the U.S., 36% of foodies report being active on Pinterest and 73% favor Instagram. The study also examines frequency and engagement on each social network, citing that a low reach doesn't necessarily correlate with influence or loyalty.
The Multichannel Reality Report: A report from Econsultancy and Adobe found that only 14% of the marketers surveyed take an integrated approach to all campaigns across all channels. Seventeen percent of respondents agree that they are fully capable of analyzing their customers' journeys, while 67% indicate that they "lack the systems to effectively map the mobile customer journey." However, the majority appear to be either planning to have this capability or are working on it already.
Don't Miss This Event:
Join 4,000 fellow marketers at the online mega-conference designed to inspire and empower you: Social Media Success Summit 2015, brought to you by Social Media Examiner.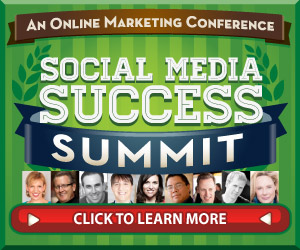 Discover the best and newest ways to market your business on Facebook, LinkedIn, Twitter, Google+, YouTube, Instagram and Pinterest.
Find new ways to improve your content and measure your results, all from the comfort of your office chair.
You'll be led by dozens of top social media pros, including Mari Smith (co-author, Facebook Marketing: An Hour a Day), Mark Schaefer (author, Social Media Explained), Michael Stelzner (author, Launch), Neal Schaffer (author, Maximize Your Social), Amy Porterfield (co-author, Facebook Marketing All-in-One for Dummies), Christopher Penn (author, Marketing White Belt), Ian Cleary (co-author, Success Secrets of the Online Marketing Superstars), Jon Loomer, and Viveka von Rosen (author, LinkedIn Marketing: An Hour a Day).
Register now for Social Media Success Summit.
What do you think? Have you used live hashtags on Meerkat? Please share your comments below.