Becoming the Recognized Expert: 3 Secrets to Accelerating Business Growth
A free live masterclass with Michael Stelzner
Discover how to go from feeling like a small voice in a big sea to building your authority with such confidence that it becomes the ultimate catalyst to your business growth.
If you've always wanted to be recognized for your wisdom and know-how, then don't miss this live event.
SAVE MY SPOT
During this live training, you will learn:
A powerful technique to help you see your true expertise. I'll equip you with an exercise that will boost your confidence and help you see your true worth.
 The three advantages that well-known people have and how you can make those advantages work for you.
 Three ways you can fast-track your goal of becoming a recognized expert. I'll share powerful tips you can immediately employ—secrets that seperate those who are well-known from those who are not.
 Why you don't need to start from scratch. I'll help you see an easy way forward to achieving your dreams of becoming well-known.
🔥 Starts Tuesday Oct. 20 🔥
If any of the following are true for you, you can't afford to miss this live training:
You're motivated to try something different. You need a new plan so you can not just survive, but actually thrive.
You want to be less dependent on other people and platforms. You're sick of paying endless dollars to Facebook and Google to get noticed. You're ready to take control of your future.
You dream of having a much bigger impact. You'd love to make a difference for a lot more people.
You're worried you might become irrelevant. You know that the old business growth methods are achieving diminishing returns.
You want recognition for the wisdom you've developed. It's time for you to get noticed for your true value.
When you make a name for yourself, you can effortlessly grow your business and eliminate the hustle and grind. If this sounds appealing, attend this FREE live masterclass. It's your first step to making that dream a reality.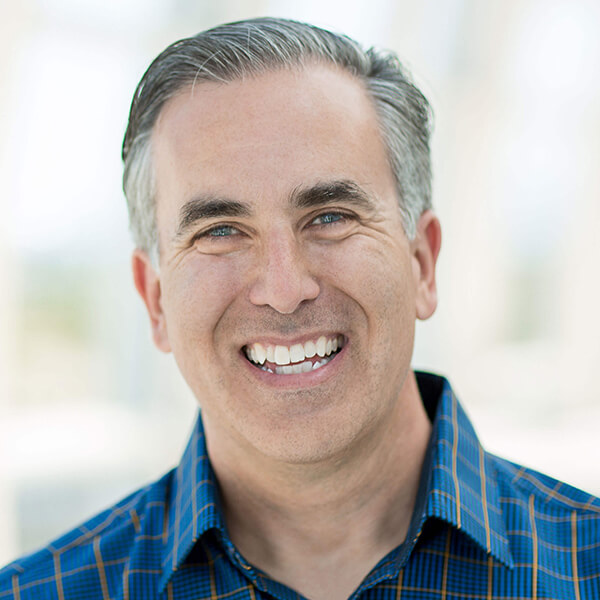 A personal note from Michael (your guide to becoming the recognized expert, achieving business growth, and changing lives).
Years prior to Social Media Examiner, I was like you. I'd had some success, but was mostly unknown.
I owned a creative agency. For years I hustled, put in unreasonably long hours, and worked myself crazy.
Then, after years of business building, I figured out a way to become well-known—during a time of economic uncertainty. That changed everything. People started coming to me.
Along my journey I coached many entrepreneurs who went on to achieve rock-star level status. These were people who were probably a lot like you. They were superstars in the making and needed someone to guide them.
Maybe now is your time to receive some guidance?
Isn't it time you envision yourself as the expert you were meant to be? I'll help you see that this is achievable for you and your business.
Will you let me guide you? Take the first step and join me for this free live masterclass. This could be one of the most important decisions of your life.
I can't wait to see you there live!
Michael Stelzner, founder of Social Media Examiner
To join me for this free masterclass, simply reserve your seat below:
Are you outside the United States? Click here for a time converter (Select location: San Diego, CA, U.S.A.)