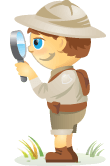 Welcome to our weekly edition of what's hot in social media news. To help you stay up to date with social media, here are some of the news items that caught our attention.
What's New This Week?
LinkedIn Introduces Sponsored Updates: LinkedIn is expanding its "content ecosystem with the launch of Sponsored Updates." This allows companies "to build relationships by delivering their content into the homepage feed of members beyond those who are following their company."

SlideShare Introduces New Infographics Player: This new player is specifically for infographics and "optimizes the viewing experience of the increasingly important content type" on SlideShare.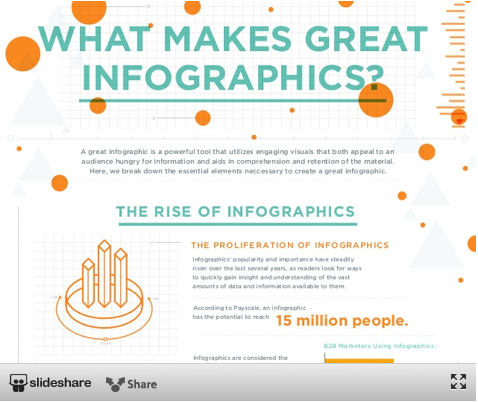 Facebook Launches Photo Comments for Pages: "Now people can leave photo comments on page posts. Page admins can also respond to comments with a photo. This is rolling out gradually and globally."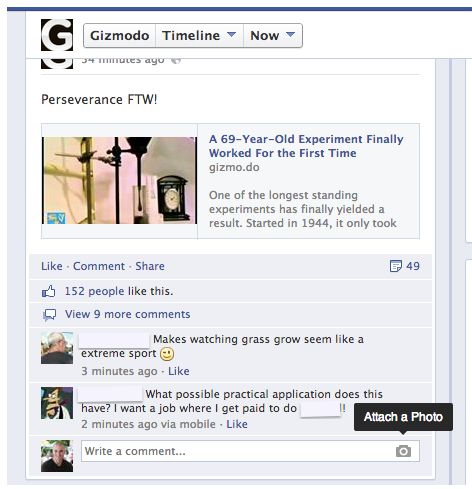 Foursquare Expands Ads to More Small Businesses: Foursquare offers "a new way to find great customers—self-serve Foursquare Ads for small businesses. The idea behind these new ads is simple—connect people looking for somewhere to go with businesses that want to drive traffic to their stores."
Social Media Marketing Society (Ongoing Online Training)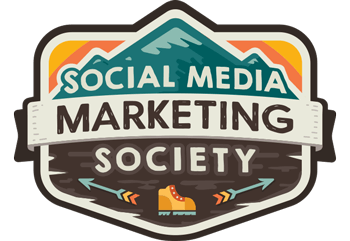 Want to confidently secure your future? Is your mission to bring in more revenue, attract better leads, or increase exposure for your company or clients? The Society Media Marketing Society is the ultimate resource for marketers—a place where you can discover new marketing ideas, improve your results, get support, and become indispensable. Join thousands of your peers and receive ongoing training, support from pros, and access to a community of supportive marketers who understand your struggle.
JOIN NOW - SALE ENDS MARCH 9TH!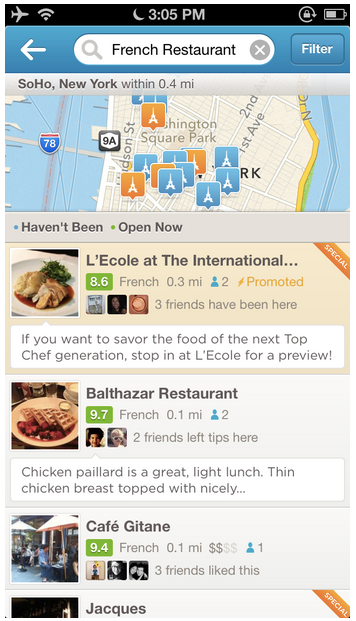 Tumblr Updates Double Dashboard: The new Tumblr Activity page "lets you graph the latest activity on your blog, view your top fans and posts, and see all of your recent notifications." There is also "a new way to see notes that's faster (endless scrolling!) and highlights likes/reblogs/replies from people you follow!"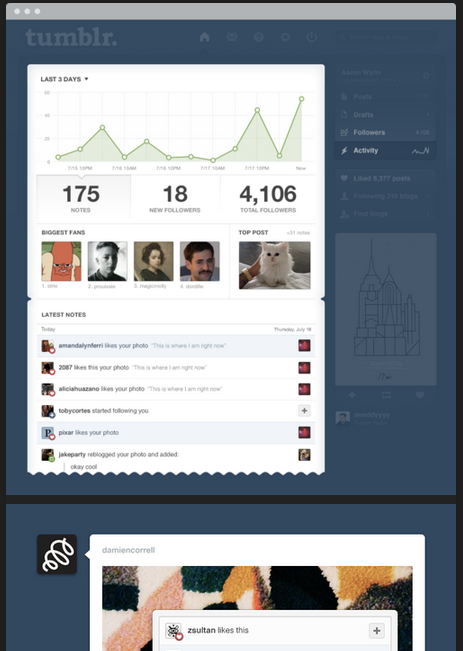 YouTube Gives You a Subscribe Button: You can now embed a Subscribe button on your YouTube channel.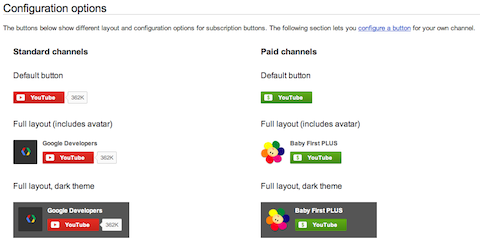 Don't miss this!

The team at Social Media Examiner launched the Social Media Marketing Networking Club.
This is a LinkedIn Group for marketers and business owners to network, learn and make connections. You'll find discussions around the best ways to use social media tools to help your business.
We'll strive to provide a safe environment where everyone is welcome to interact without spam, harassment, inflammatory or obscene remarks, prejudice or other nonsense. Join our LinkedIn Group.
What do you think? Please share your comments below.