Open Position: Director of Marketing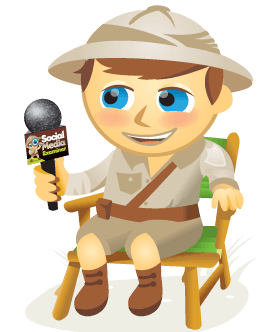 Seeking a highly skilled marketing director who has a proven track record of converting fans into customers. You have extensive experience leveraging owned media for marketing.
You're highly organized, a strong communicator, and strategy flows through your veins.
Am I describing you?
Yes? See that door? It's opening and a bright light is calling you forward. The change you've been seeking is waiting on the other side… Will you step forward?
I have a question for you: Does this describe your background?
You've successfully marketed to marketers, moving them to invest in training and insight.
You've helped develop sophisticated email marketing strategies.
You've grown recurring revenue products and services by leaps and bounds.
You've extensively leveraged owned media channels (like blogs, podcasts, live shows) to sell.
You've actively directed an in-house team of marketers, designers, and copywriters.
Are you checking all the metaphorical boxes?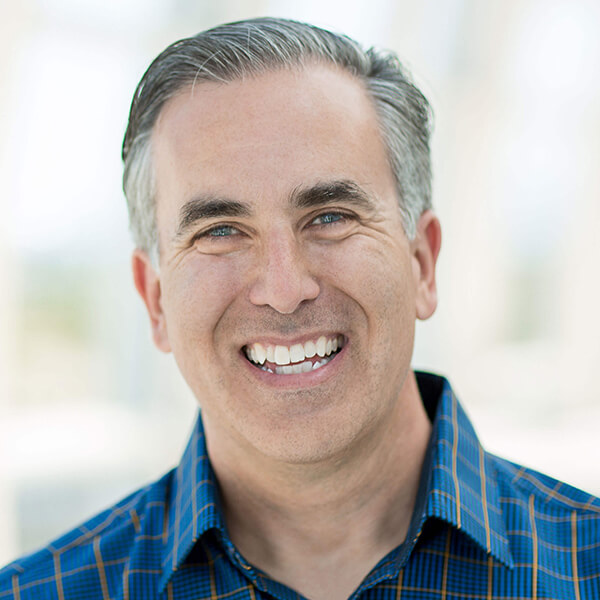 If so, let me introduce myself. I'm Michael Stelzner, the founder and CEO of Social Media Examiner. We're an online media company that helps millions of marketers navigate the fast changing social marketing industry.
We're seeking a full time Director of Marketing who will help us market, manage, and sell our recurring revenue products and our conference. This person will work in our Poway, California office and report directly to me.
To apply, you must have at least 7 years of experience directing a team of marketers. Extensive knowledge of email marketing, social media marketing, and Google Analytics is a requirement. A speciality in online product launches is a plus.
Criteria #1: You're an excellent communicator: You must be someone who really understands how to manage people, to motivate people to work against aggressive timelines, and to encourage the team when things need to change.
Criteria #2: You are VERY organized: You keep track of details and are known for getting things done. You don't need to be told twice. Your word is your bond.
Criteria #3: You are analytical: You are constantly asking, "Is it working?" And if it's not working, you're willing to brainstorm options and quickly make changes.
Bonus: You're not willing to cut corners. You demand excellence, but you also have no issues rolling up your sleeves and helping to get the work done.
COMPANY BACKGROUND
Here's what you need to know about Social Media Examiner:
Our creed: We believe that smart marketing helps any business compete with the largest players in their industry.
Who we serve: We help marketers become superstars for their businesses or clients.
We produce lots of content! Our articles, videos, and podcasts are the gold standard in the marketing industry. Millions of marketers find us indispensable.
Our products: We're in the business of training and insight. We produce the largest marketing conference in the social media industry: Social Media Marketing World. We also have the largest membership organization, the Social Media Marketing Society. We continuously innovate our offerings.
WHAT ARE THE BENEFITS?
Were you made for a job like this? If so, here's what's in it for you:
🔥 Your work will make a lasting impact on marketers all around the world.
🔥 🔥 You'll join the executive team of a respected and growing company.
🔥 🔥 🔥 You'll be involved with the launch of exciting new products.
🔥 🔥 🔥 🔥 Salary is $100,000 to $175,000 depending on experience and location. You'll receive all the other benefits you'd expect—a 401(K) with matching, full health benefits, and bonus opportunities.
Application deadline: July 12, 2021.