Are you looking to do more with Instagram in the coming year? You're not alone. According to our research, nearly two in three marketers plan to ramp up their Instagram strategy.
Discover how the platform is growing and which industries are leading the charge, and take a deep dive into a study of 100 million Instagram posts.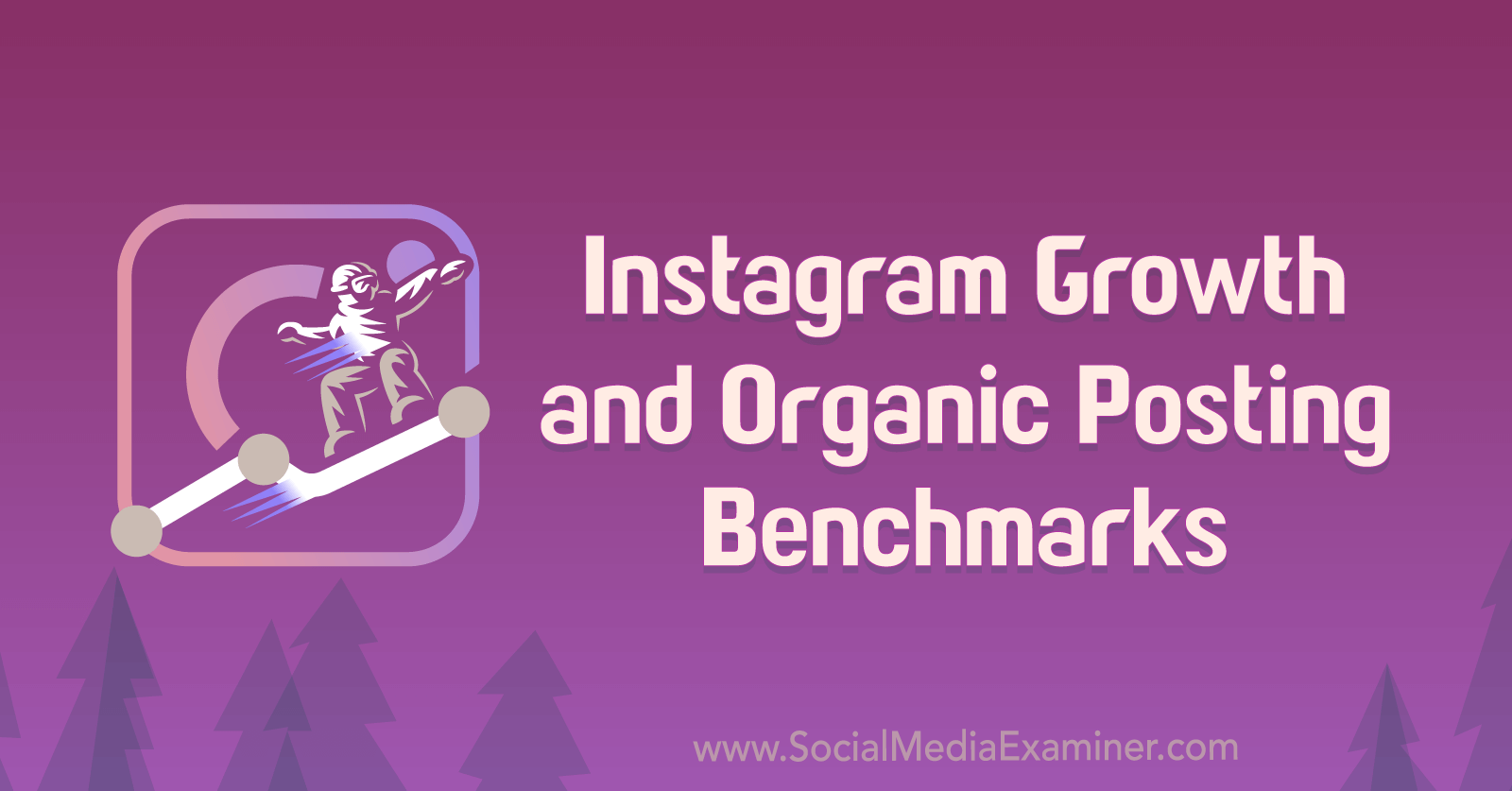 Instagram's Growth Projections
As the chart below shows, Instagram's growth is expected to slow in the United States over the next few years. Since it was founded in 2010 and then acquired by Facebook in 2012, the platform has gone through substantial growth. From 2021 on, it will be less about growth and more about retention for Instagram.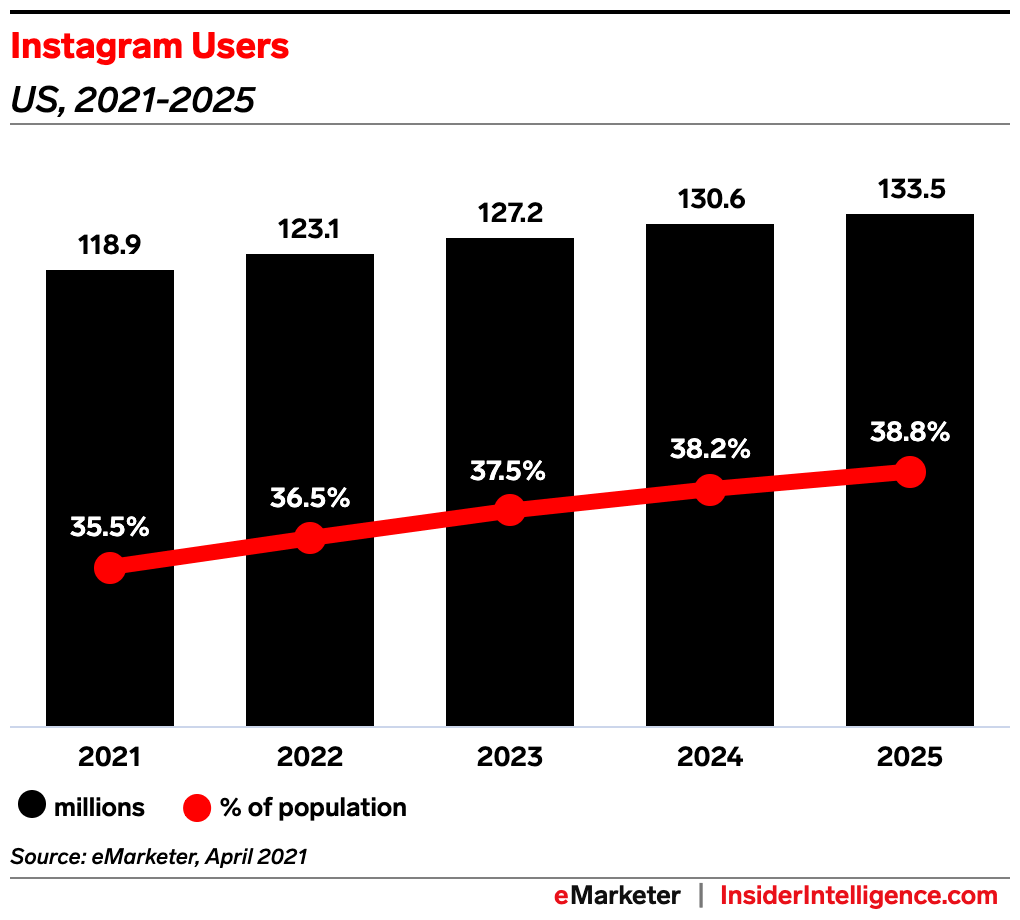 Millennials (ages 25-40) are the largest block of users& on Instagram in the United States, representing 49.4 million people. However, Gen Z (ages 9-24) is the audience expected to grow the most over the next 5 years to 44.3 million people (source eMarketer).

If you're selling products using Instagram, the chart below shows that 26.6% of Instagram users have purchased something via Instagram. However, in the coming years, no more than about 30% of users are expected to participate in social commerce on the platform.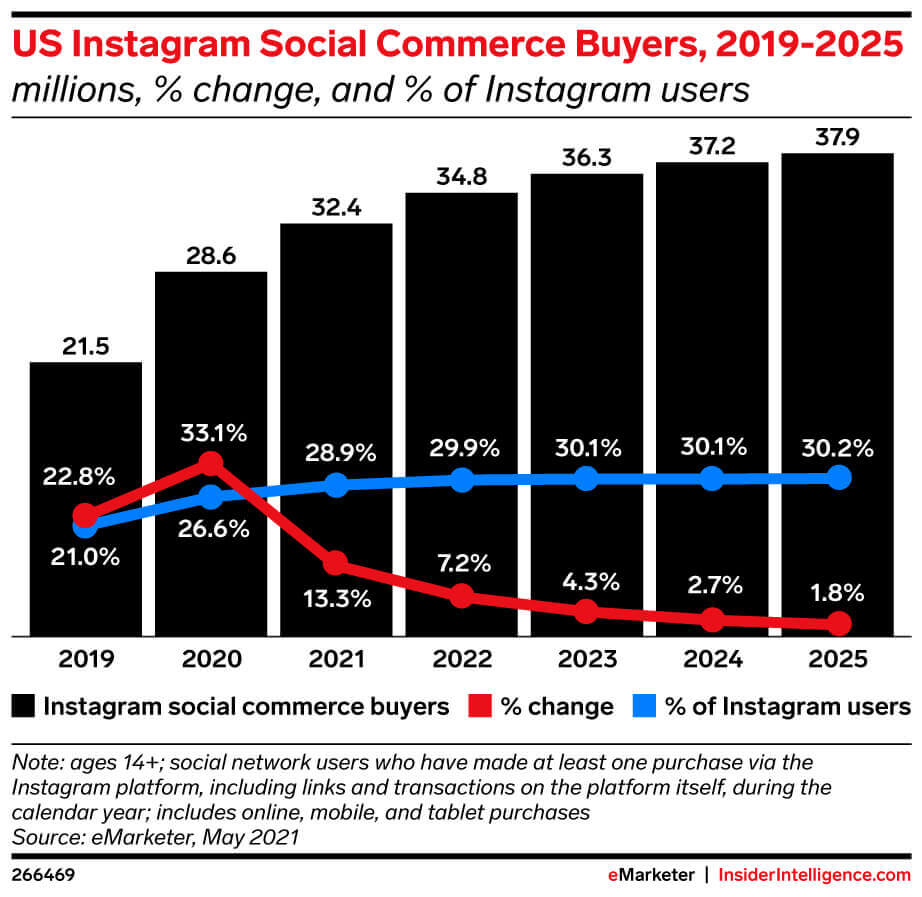 Instagram Organic Benchmark Data
Are you wondering what other marketers are doing with their organic marketing on Instagram?
Mention analyzed 100 million Instagram posts shared across 1 million users. It explored average followers, ideal caption length, which post types lead to the most engagement, hashtag use, and the best time of day to post.
This chart reveals the average account size by industry. At the low end, professional services accounts averaged 6,375 followers, and in sixth place, nonprofits and religious organizations averaged 17,000 followers.
Launch Social Projects Faster and Easier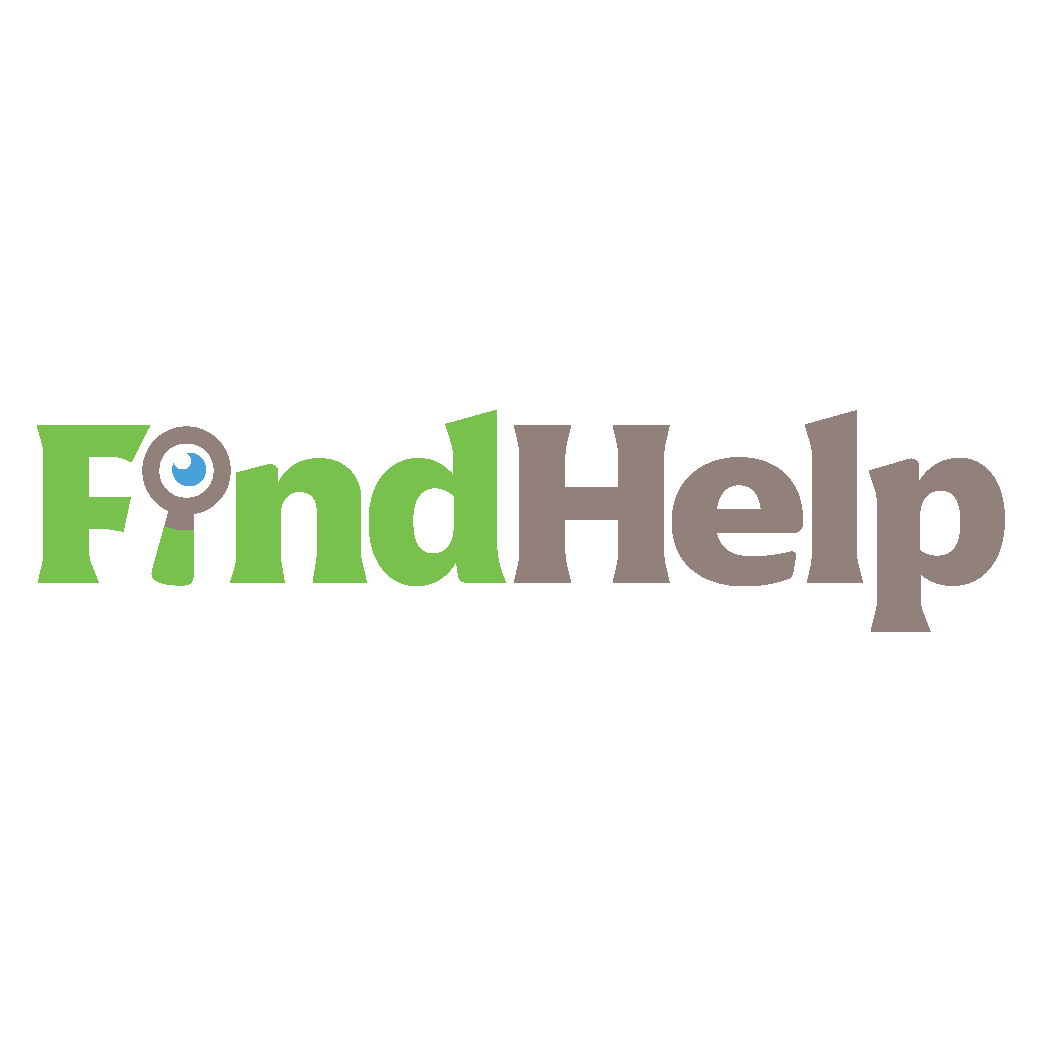 Looking for a content creator, campaign manager, or strategist for your social channels or a special project?

Find the right expert for even the most complicated project or campaign in just a few clicks with our new FindHelp marketplace. You'll have more time to focus on other areas of your business without sacrificing your social presence. Browse highly qualified Facebook and Instagram experts today.
FIND HELP TODAY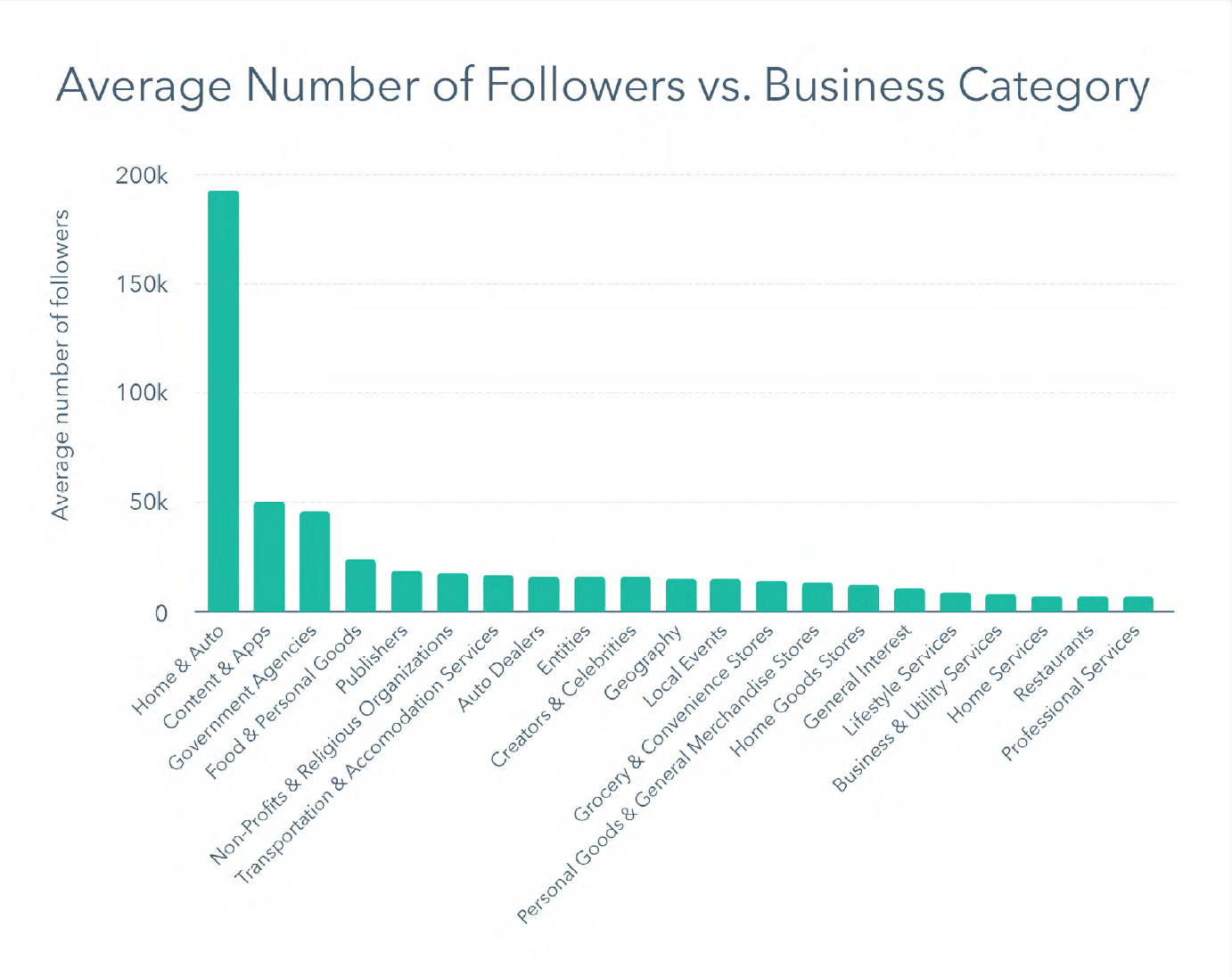 This study looked at average and median averages because very large accounts skewed the averages. We'll try to explore the median average (meaning the middle of the curve) whenever possible with the data below.
Engagement by Post Type
Here are the median averages for three common post types:
Carousel posts: Five comments and 62 likes
Video posts: Four comments and 56 likes
Image posts: Three comments and 38 likes
If your goal is to get more comments and likes, you may want to move from image posts to carousel or video posts.
Instagram has said it's no longer an image posting platform so we expect this data to skew more positively toward video posts.
Caption Length
Most people are going with longer captions (between 101 and 1,000 characters) on their Instagram posts as shown below. However, the study found that posts with 21-100 characters had substantially higher overall engagement.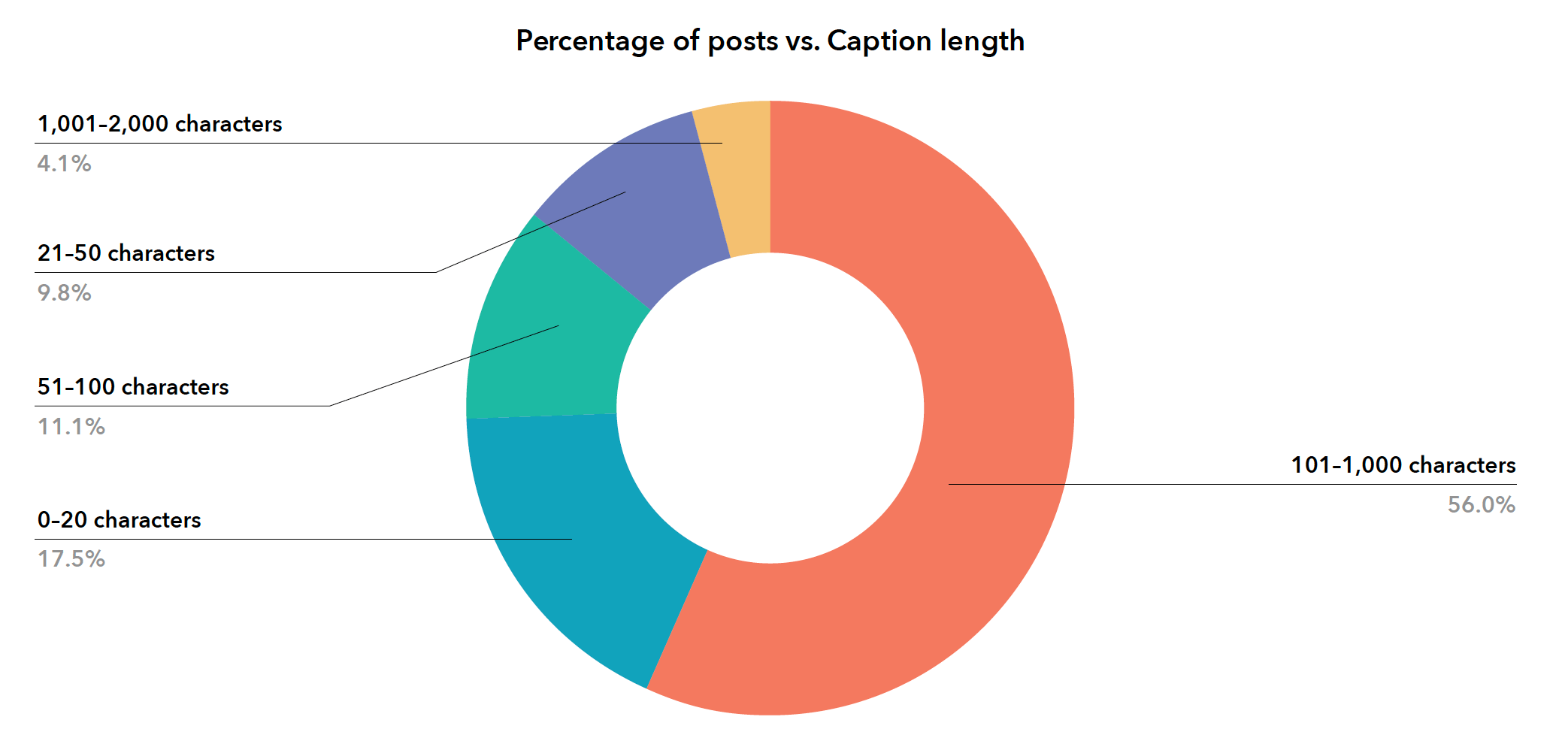 Hashtag Use
The average post on Instagram has seven hashtags according to this study but the median was only one hashtag.
No Longer Just for Tech and Finance Nerds...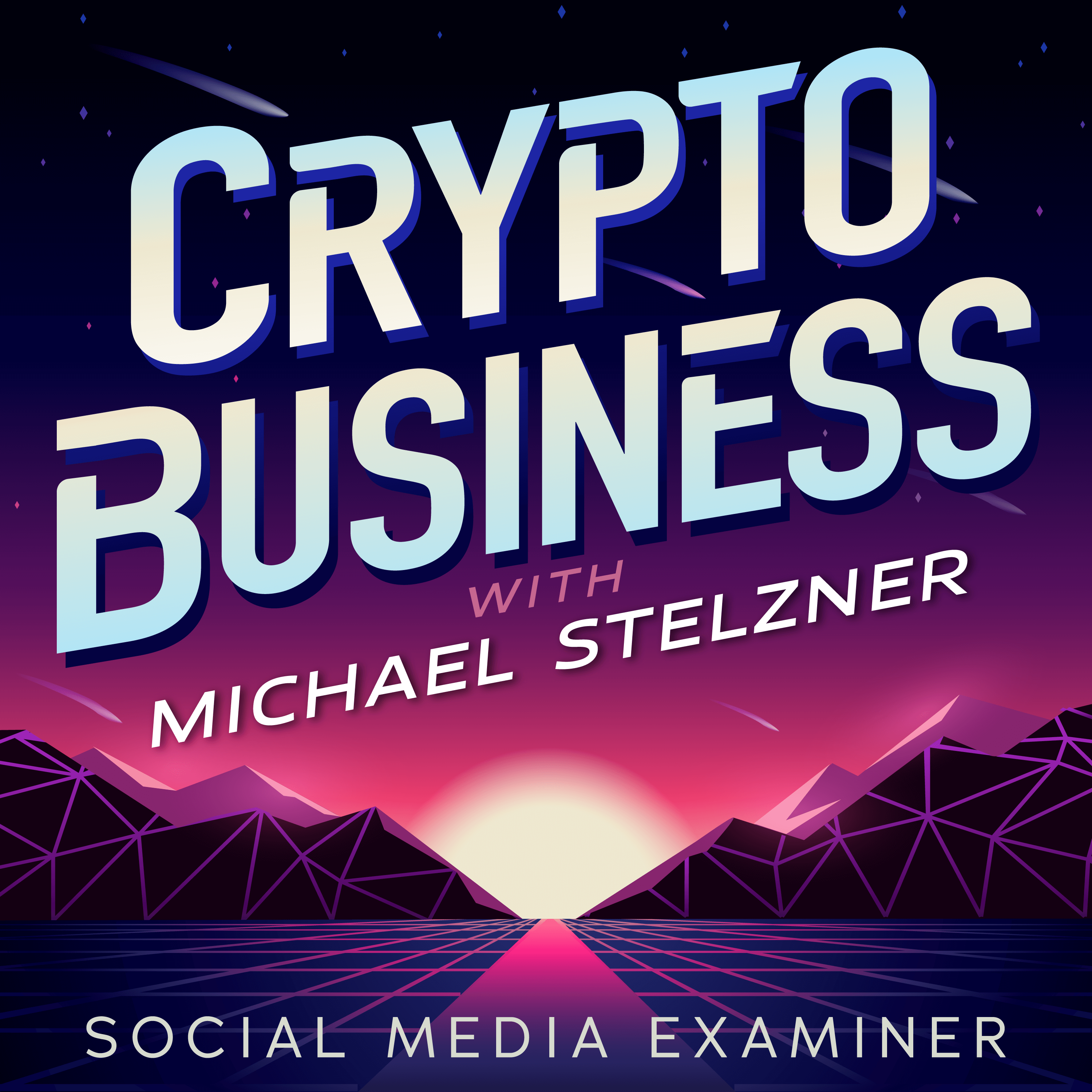 Originally just for people who understood the jargon, Web 3.0 is now the business playground for entrepreneurs, creators, and marketers.

Whether you're a newbie or have already gotten your feet wet, you can learn the ins and outs of NFTs, DAOs, social tokens, and more on the newest show hosted by Michael Stelzner—the Crypto Business podcast.

Follow the show on your favorite podcast platform to find out how to make Web 3.0 work for your business.
FOLLOW THE SHOW
When it comes to engagement, there's an interesting story here.
It appears that a single hashtag can lead to better engagement than multiple hashtags until you hit about 14 or more hashtags. So if you use hashtags, you might want to consider focusing on just one or go to town and use 20.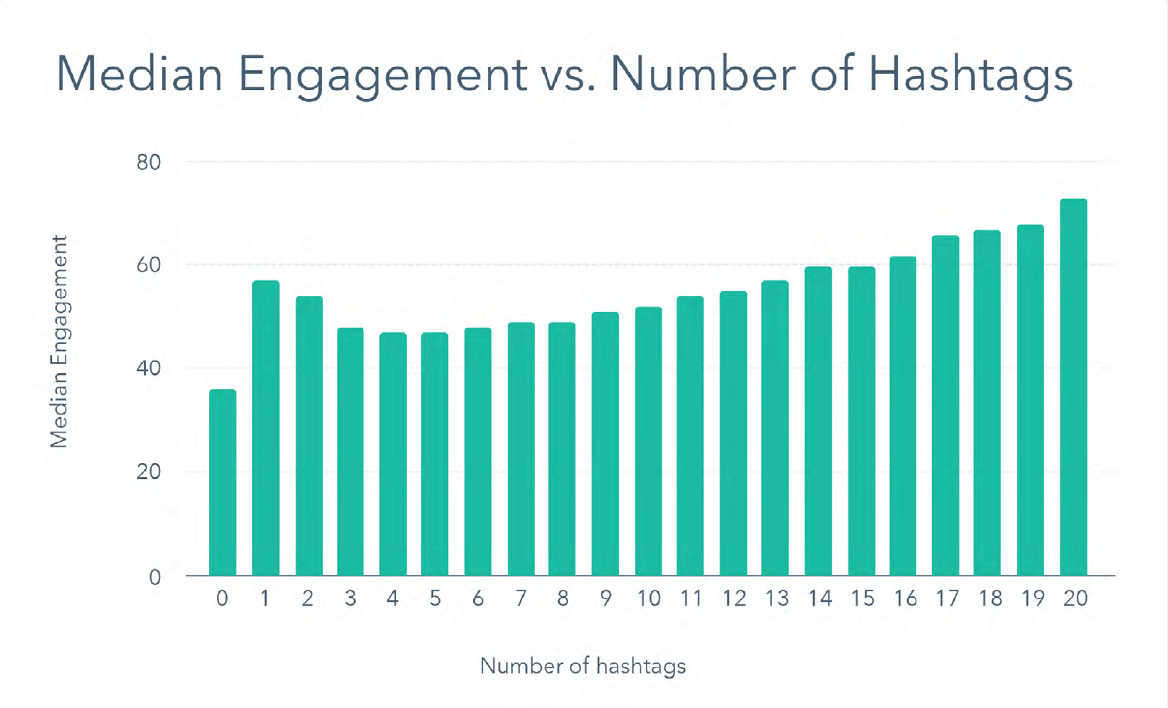 When to Post
It turns out that you'll get the most engagement if you post in the early evening, regardless of where you are in the world.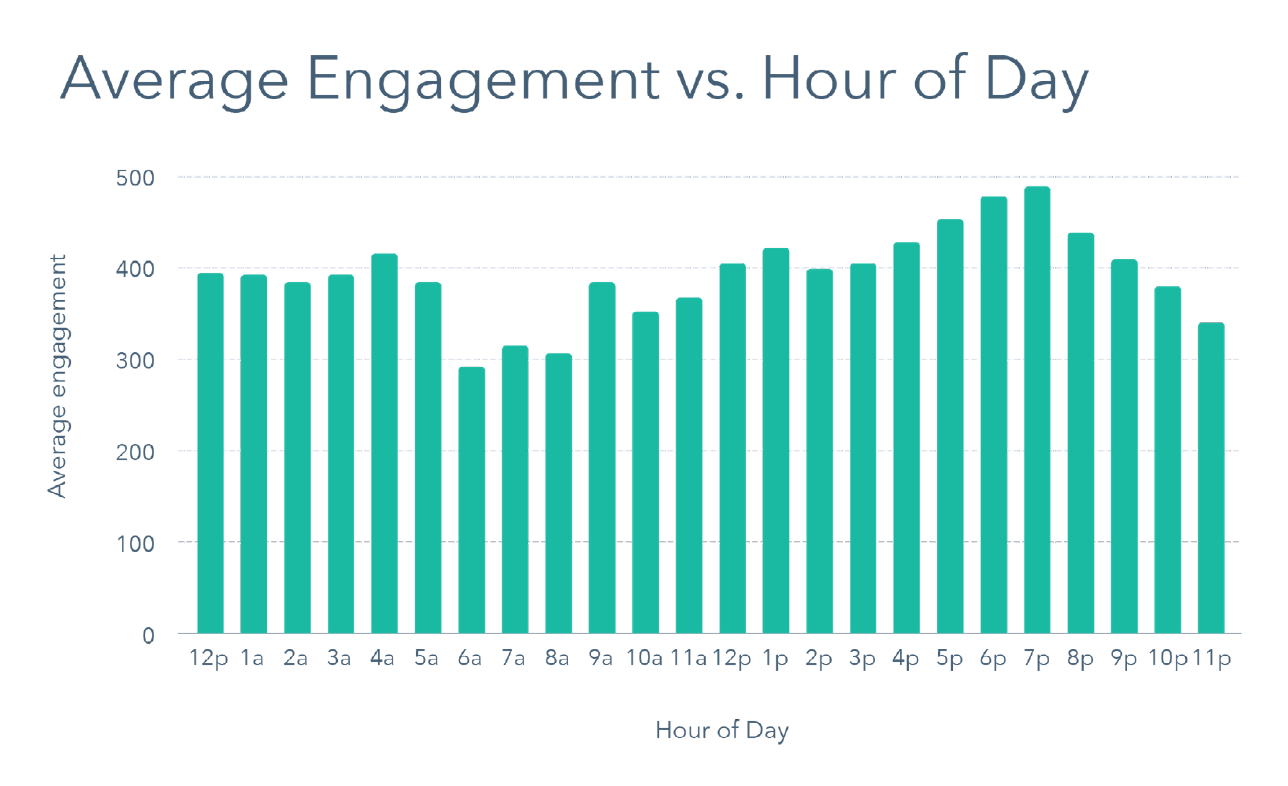 So What Does All This Data Tell Us?
Here are a few take-home points:
#1: Millennials and Gen Z are the future of Instagram.
#2: About one in three Instagram users will make eCommerce purchases.
#3: You can compare your account performance against the data above to get a sense of how you compare to the averages. This data could be useful for your boss or clients who are concerned about Instagram engagement.
Get More Advice on Instagram Marketing
Curious about NFTs, DAOs, and Web 3.0?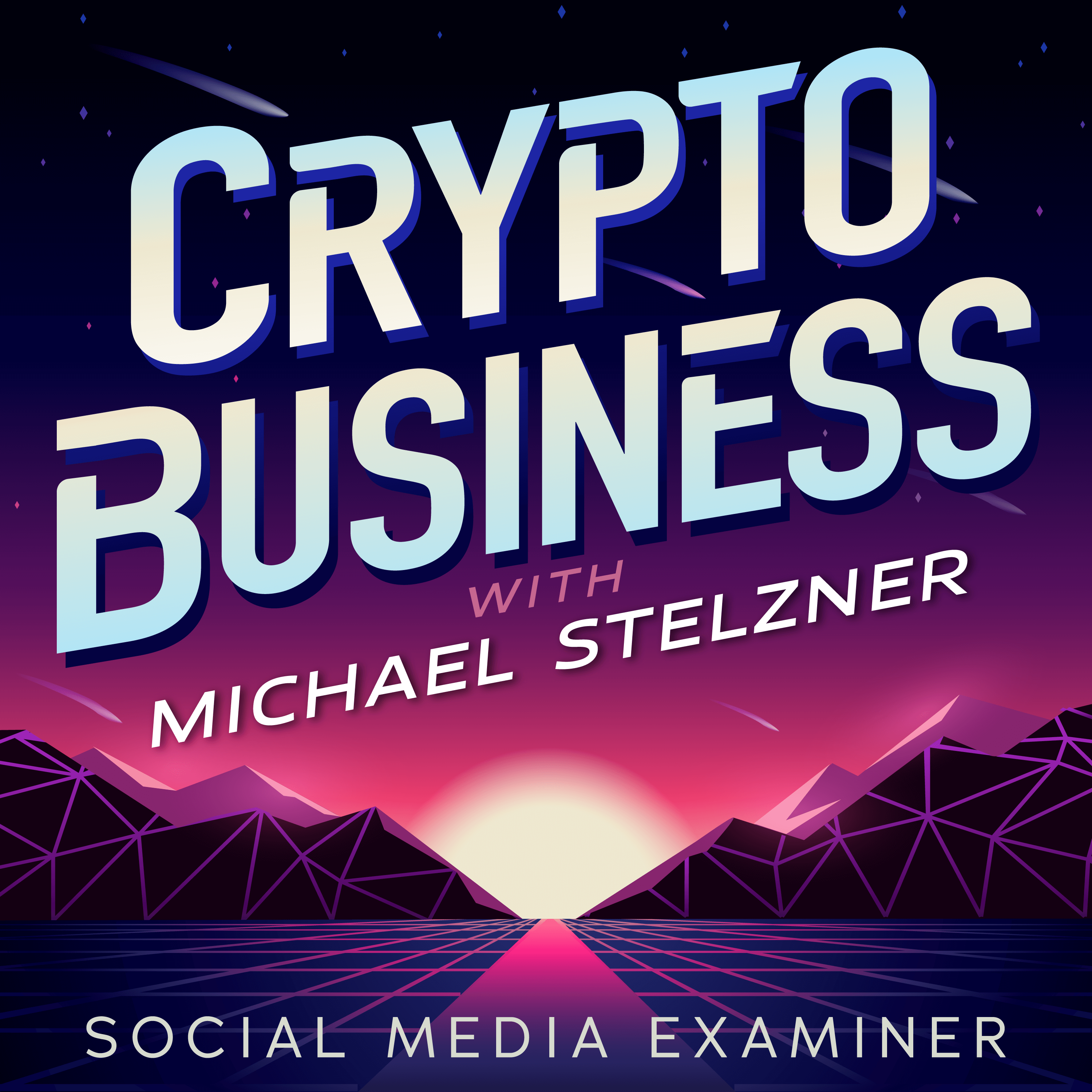 Follow the Crypto Business podcast to find out how NFTs, social tokens, DAOs (and so much more) will affect your business in the near future.

Every Friday, host Michael Stelzner interviews leading industry experts about what works right now in Web 3.0 and what to expect in the future, so you can prepare your business for the shift, even if you're a total newbie.
FOLLOW THE SHOW