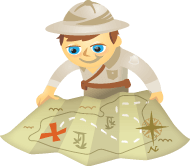 Have you used Tumblr as a social marketing platform?
Would you like to reach an audience ready to share your creative content?
For companies with strong visual content Tumblr is a largely untapped opportunity.
In this article I'll show you five companies using Tumblr to reach a new audience that values creativity and fun.
Why Tumblr?
If you had the chance to market on a site with upwards of 300 million unique visitors every month, would you do it?
What if that same site extended post life beyond a few days and catered to a younger demographic more interested in sharing content than creating it (thus giving you a better chance at going viral)?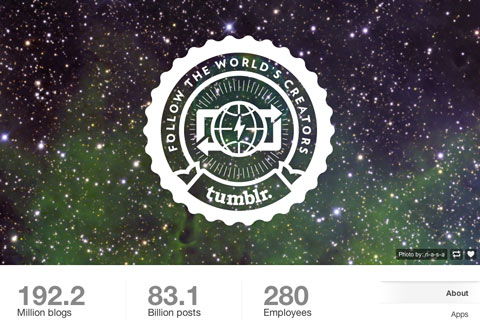 Say hello to Tumblr.
Tumblr is rarely acknowledged as an important social media network. Marketers tend to focus exclusively on Facebook, Twitter, Google+, Pinterest and Instagram—maybe because they don't know about the opportunities on Tumblr or maybe because they aren't sure how to market to its audience.
The five businesses I discuss below are doing Tumblr right. After examining their tactics, I hope you'll be inspired to use Tumblr to its full potential for your own business.
#1: Provide the Right Kind of Value
A large segment of Tumblr users use the site as a creative outlet for their artwork and writing. Recognizing that, independent publisher Chronicle Books partnered with Tumblr to run a contest that asked users to submit their ideas for humorous books.
The contest offered Tumblr fans something they would consider extremely valuable: a contract to have their idea turned into a published book. The grand prize also included free books, but the true draw was the possibility of being published by a fairly established publishing house.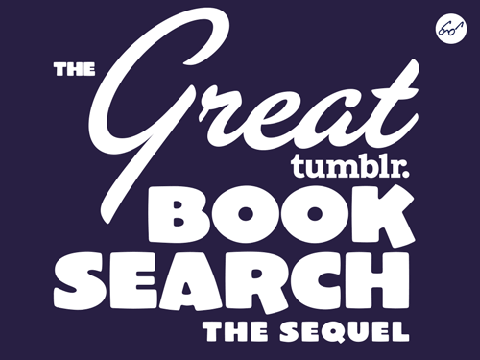 Giveaways may be a dime a dozen on social media, but giving young creatives the chance to have their work publicly recognized reinforced Chronicle's commitment to quality writing.
Offer Tumblr users an opportunity too irresistible to ignore.
Get Your FREE Course: Web3 for Beginners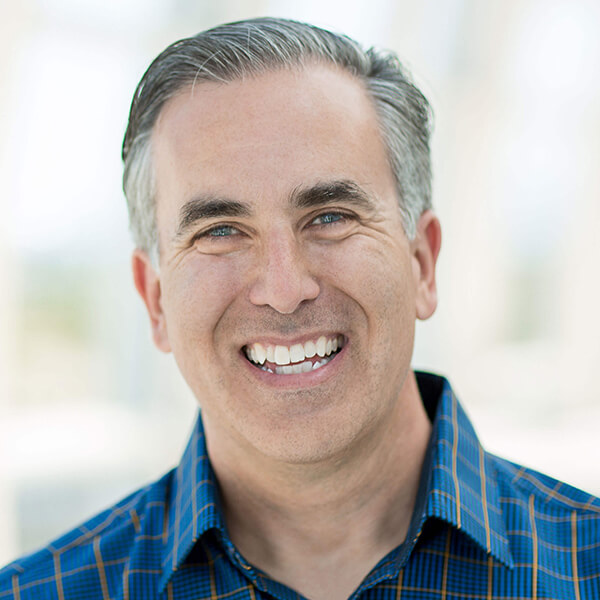 Curious about Web3, but don't know where to start or who to trust?

Introducing Web3 for Beginners, a course taught by Michael Stelzner, the founder of Social Media Examiner.

Learn the basics of Web3 and apply it to your business with this FREE comprehensive course.
CLICK HERE TO GET FREE ACCESS
#2: Combine Humor With Promotion
PBS maintains a dedicated Tumblr to promote their food website and frequently shares links with the intention of driving traffic.
Since links alone get the least amount of engagement and virality on Tumblr, PBS creates fun GIFs and images that tie in with the articles they want to publicize. Their posts are primarily visual and have an element of humor or entertainment so as not to seem too pushy.
PBS posted this animated GIF to Tumblr to tie a recipe with a fun holiday.
People are more likely to reblog content if it's entertaining. For instance, the popular post above paired a funny animated GIF of Cookie Monster with a link back to a chocolate chip cookie recipe on the PBS food website.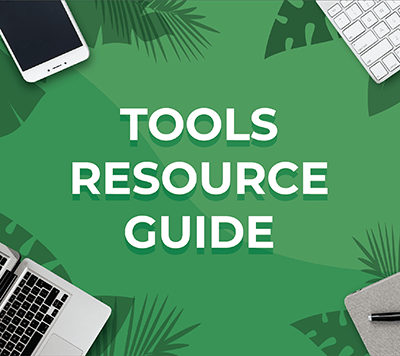 Looking for something to make your life easier?
Discover the tools we recommend to drive engagement, save you time, and boost sales across your entire marketing funnel or business.
Whether you need help planning content, organizing social posts, or developing your strategy, you'll find something for every situation.
FIND YOUR NEXT FAVORITE TOOL
#3: Make Paid Posts Innovative
Apple typically eschews social media save for Twitter and Facebook, so their decision to launch a Tumblr dedicated to the iPhone 5c is notable in and of itself.
The Apple Tumblr only has around 40 posts, each a short video of a different color combination of the phone. The videos also reportedly appeared in user's dashboards as promoted posts, attracting further attention to the campaign.
While Tumblr paid posts do get content in front of users, unless the content is interesting, there is no engagement or virality. Tumblr users want something out of the ordinary, no matter what company you are.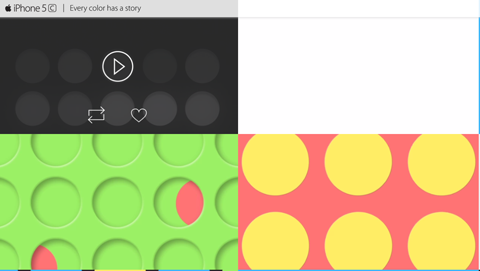 Apple's campaign tagline was "every color has a story." Aligning the new phone, a story and video made the posts an engaging narrative rather than a series of ads. The videos are clean and simple, in keeping with Apple's branding, but still interesting and different enough to engage Tumblr users.
#4: Use Memes to Fit in
The marketers behind Coca-Cola know how to make a brand engaging, and they showcase that talent especially well on Tumblr. The vast majority of their content is visual, and like Denny's, they play to popular memes.
For instance, throwback Thursday (#tbt) is a natural fit for a company with such a rich history. Coca-Cola frequently creates posts related to the weekly meme that centers around their historic ads.
The throwback posts are always paired with unmistakably modern, cheeky commentary, making the posts a smash hit with Tumblr's young demographic. The image below was captioned "Hey, turn that frown upside down! Or take off your frown mask. That works, too."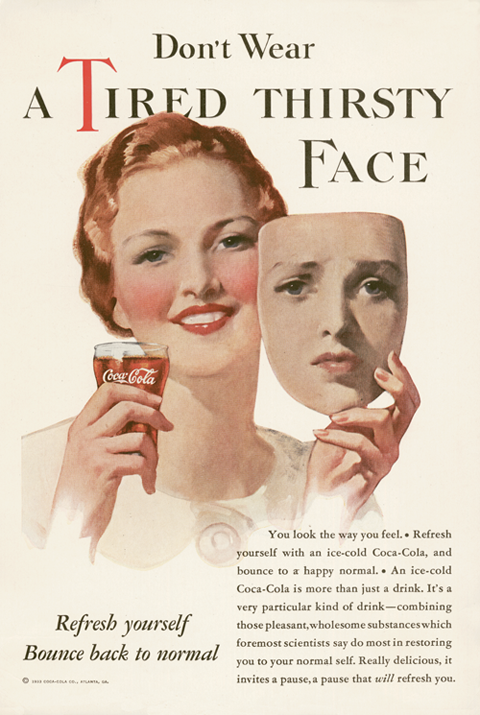 Tumblr users are especially inclined to interact with content that's cute or makes them smile, so pair a product with a feel-good image to frequently spike engagement. Being well aware of the Internet's obsession with cats, Coke's Tumblr often includes GIFs of kittens interacting with their products.
An important note about over-promotion: Coca-Cola has a strong enough brand that they can do as many self-promotional product-based posts as they like, but generally speaking, businesses should try to temper product promotion with other interesting content.
#5: Know Your Audience
Instead of treating Tumblr as just another social media site, follow Denny's and create content that appeals specifically to Tumblr users.
Because they pay close attention to their own Tumblr audience and Tumblr's audience as a whole, many of Denny's carefully customized posts have gone viral and garnered hundreds of thousands of reblogs.
Denny's main strength is their tongue-in-cheek humor. A recent post promoted their guacamole dishes with doge text, a popular meme. It's clear their marketers don't take themselves too seriously, and their tone gives a human element to the brand.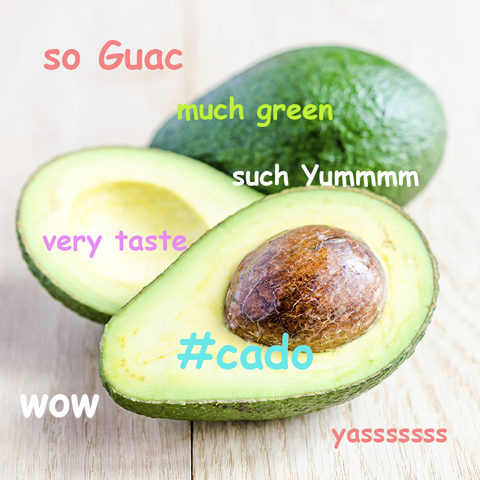 One similarity Tumblr shares with other social platforms is that its users like a little attention thrown their way. Denny's encourages active engagement with their Tumblr by inviting customers to submit "Denny's selfies." Fans submit pictures of themselves eating at the restaurant, and Denny's reblogs them to their extensive audience.
The "Denny's selfies" campaign is designed to take advantage of Tumblr's easy-to-use Submit feature, which allows any user to send images, videos or text to an account. Then, with the touch of a button and no need for reformatting, Denny's can share that user's post—and that user can reblog it to his or her friends.
Over to You
The companies I've highlighted here are fairly diverse—every niche, product or service can use Tumblr for business if you're willing to cater to its audience.
Tumblr tactics vary widely. Generally speaking, your usual social media content won't fly here. Success on Tumblr relies on whether your content is creative, funny or artistic enough to reblog. Know your audience and give them what they want.
What do you think? Have you tried Tumblr for your business? What posts did your Tumblr audience respond to best? Leave your experiences and questions below.
Get Your FREE Course: Web3 for Beginners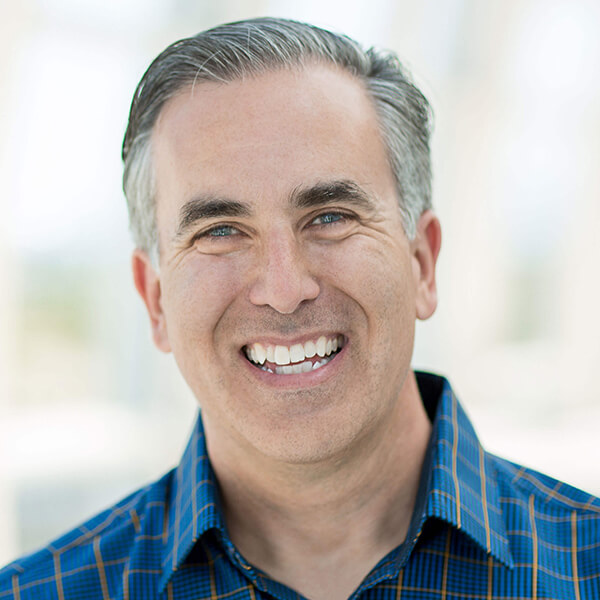 Curious about Web3, but don't know where to start or who to trust?

Introducing Web3 for Beginners, a course taught by Michael Stelzner, the founder of Social Media Examiner.

Learn the basics of Web3 and apply it to your business with this FREE comprehensive course.
CLICK HERE TO GET FREE ACCESS