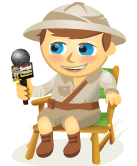 Welcome to Social Media Examiner TV with your host Mari Smith. In this episode, Mari examines Facebook marketing for local businesses.
Mari explains how Facebook Places and Deals work, why you should pay attention to them and how you can use them to grow your local business.
Share your feedback and see the show notes!
Facebook Marketing for Local Businesses
As more customers become smartphone-savvy, local businesses can leverage the opportunities offered by Facebook Places and Facebook Deals to get new customers to come to their location and to reward current customers.  Mari shares what you need to know.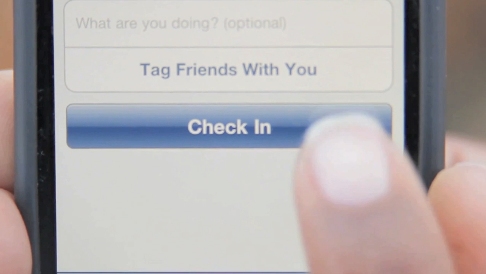 Facebook Places
You'll learn how to claim your business on Facebook and take advantage of your Facebook Place page so you can make offers through Facebook Deals.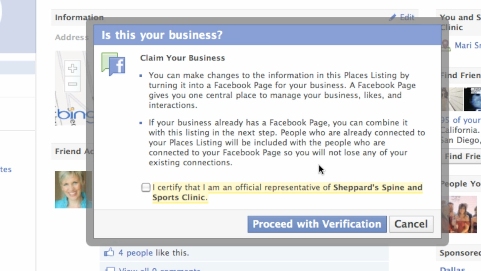 Facebook Deals
Find out about the four different kinds of deals and how your business can use them.
Launch Social Projects Faster and Easier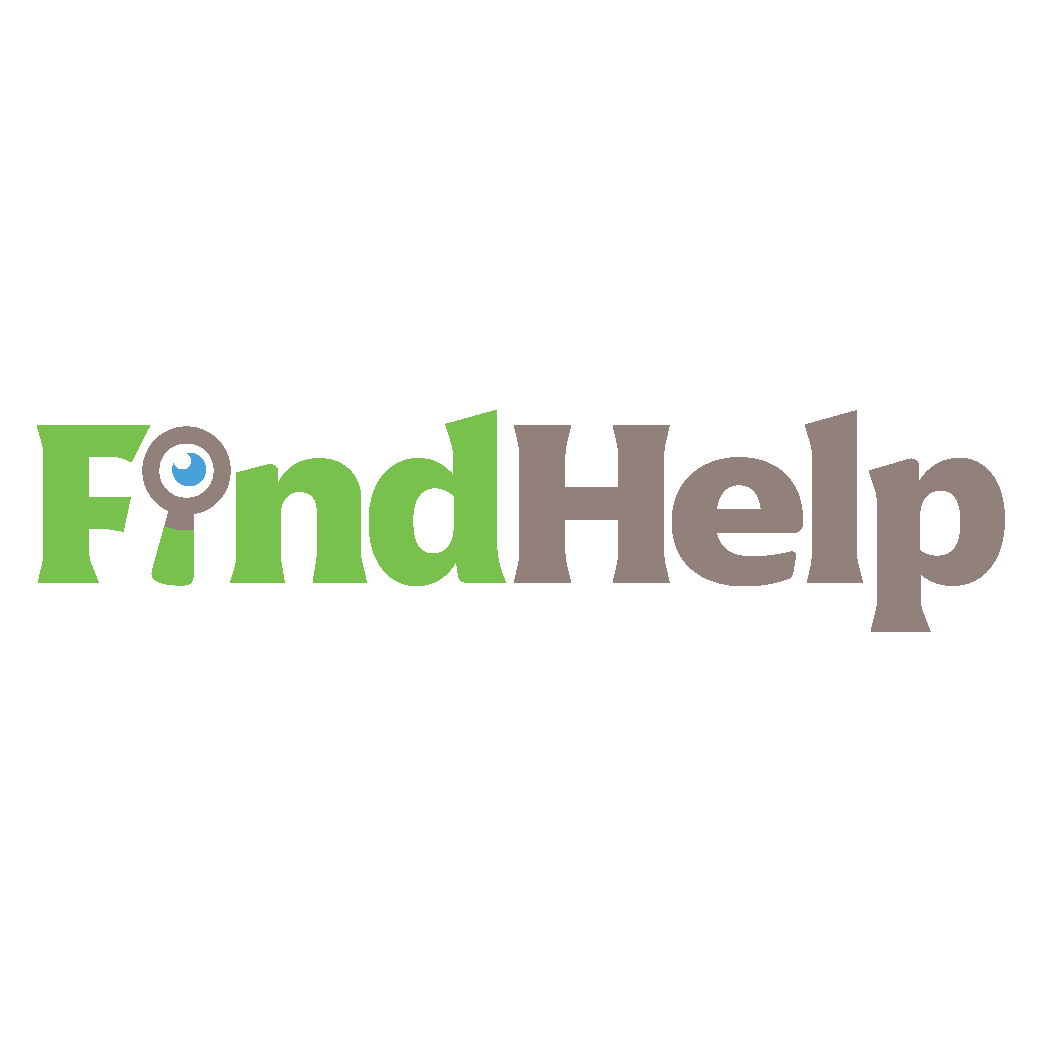 Looking for a content creator, campaign manager, or strategist for your social channels or a special project?

Find the right expert for even the most complicated project or campaign in just a few clicks with our new FindHelp marketplace. You'll have more time to focus on other areas of your business without sacrificing your social presence. Browse highly qualified Facebook and Instagram experts today.
FIND HELP TODAY
Individual deals: For one-time offers
Loyalty deals: To reward repeat business
Friend deals: To incite up to 8 people to check in at once
Charity deals: To get people to donate to a charity
And Mari shares how some brands are using deals to grow their business.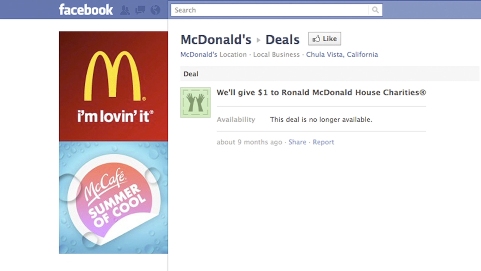 Be sure to listen for Mari's hot marketing tip to find out how you can also include Twitter to leverage your Facebook marketing with Places and Deals.
Want to learn more about Facebook marketing?
Watch this video from Mike Stelzner (founder of Social Media Examiner).
If you're not fully leveraging the power of Facebook, don't worry, you're not alone. Most businesses still haven't figured it out.
There's one easy way to take your Facebook marketing to the next level. By attending the web's largest online Facebook conference, Facebook Success Summit 2011, you'll become empowered to use Facebook to gain more exposure, better engage customers and grow your business.
It's the web's largest online Facebook marketing conference. Go here for a free sample and to learn more.
If you've enjoyed this episode of Social Media Examiner TV, make sure to tweet about it (use hashtag #SMEtv), share it on Facebook or even embed this episode on your blog.
Your Guide to the Future of Business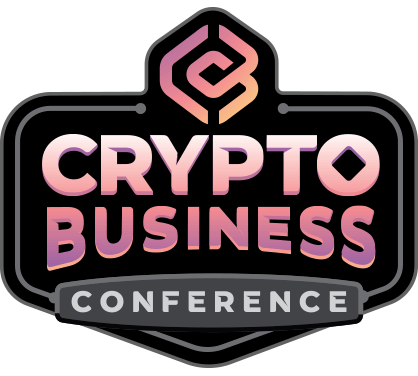 The Web3 renaissance opens up new opportunities for entrepreneurs, creators, and marketers who are ready to embrace the changes. But, who can you trust?

Introducing the Crypto Business Conference; a premium event for anyone who wants to learn how to put Web3 to work for their business.

Join us in sunny San Diego, California, for the first-ever crypto conference for business pioneers…not finance and tech nerds. You'll get actionable, business-building ideas from proven innovators—without all the techie jargon.
CLAIM YOUR SEAT
Are you using these Facebook marketing tips for your local business? If so, what has been your experience? Leave us a comment below.
Curious about NFTs, DAOs, and Web3?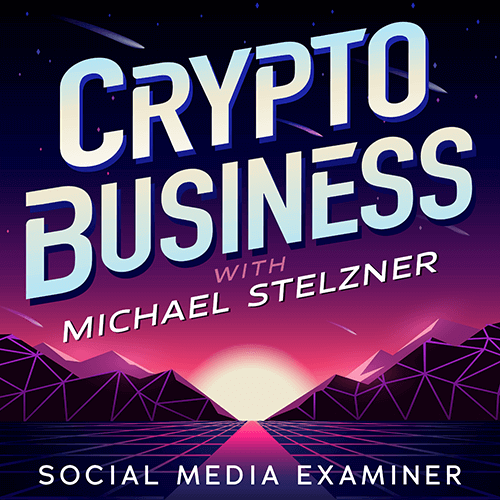 Follow the Crypto Business podcast to find out how NFTs, social tokens, DAOs (and so much more) will affect your business in the near future.

Every Friday, host Michael Stelzner interviews leading industry experts about what works right now in Web3 and what to expect in the future, so you can prepare your business for the shift, even if you're a total newbie.
FOLLOW THE SHOW