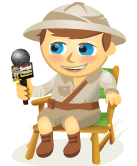 In this video I interview Marcus Sheridan, the founder of The Sales Lion and River Pools and Spas.
Marcus shares the content strategy he used to increase sales for his pool business.  He shows the connection between your blog content and your business growth.
You'll also discover why content is the soul of your business and is the best sales tool you own.
Be sure to check out the takeaways below after you watch the video.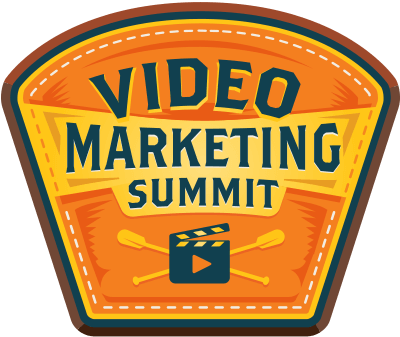 Get Video Marketing Training—Online!
The Video Marketing Summit is ideal for any marketer who wants to increase their visibility, influence, and sales with video. Twelve of the world's top video marketing experts will show you how to do this on Instagram, Facebook, YouTube, and LinkedIn. The Video Marketing Summit is a live online training event from your friends at Social Media Examiner.
CLICK HERE TO LEARN MORE
Here are some of the things you'll learn in this video:
How to extend your reach with content
Why you should blog about the cost of your products and services
How to convert your content into sales
How content makes your customers "sales-ready"
Why you need to blog about the problems customers have with what you sell

Why you need to adopt a different approach as a content marketer
Why story is important for your business
Connect with Marcus on Twitter @TheSalesLion and check out his blog: The Sales Lion.
Do you blog about the problems your customers have with your products? How do you use content to make sales? Please leave your comments below.