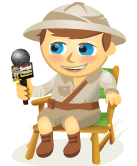 In this video I interview Ramon De Leon, the managing partner of six Domino's Pizza franchises in Chicago. As you can imagine, this is a very competitive market. But Ramon uses some unique social media marketing tactics that make the difference.
Ramon shares these marketing tips and shows businesses how to use social media to attract local customers and turn them into raving fans.
Be sure to check out the takeaways below after you watch the video.
Here are some of the things you'll learn in this video about social media marketing to local customers:
Social Media Marketing Workshops (Online Training)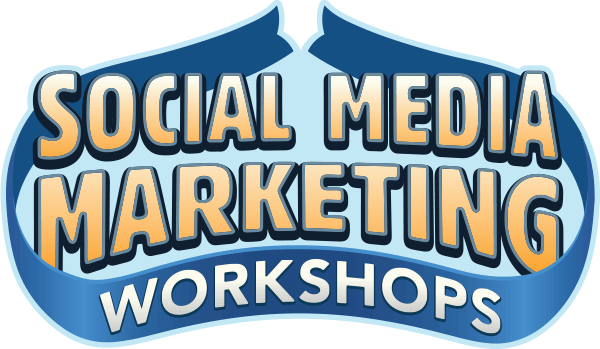 Want to improve your paid and organic marketing on Instagram, Facebook, YouTube, or LinkedIn—and secure your future? Get ready to be coached by 14 of the world's best social marketing pros in the most comprehensive social marketing training we've ever offered. You'll receive step-by-step live instruction so you can increase your reach, create amazing engagement, and sell more with social media. Become the marketing hero for your company and clients as you implement strategies that get proven results. This is a live online training event from your friends at Social Media Examiner.
LEARN MORE - SALE ENDS JANUARY 27TH!
How to use print marketing pieces to generate conversations and get more customers.
Why you should consider promoting your customers.
How to encourage people to come to your local business.
How to use photos to create an experience online.
How to use Twitter for real-time monitoring and what to look for.
The biggest thing businesses forget to do on Foursquare and why it makes the difference.
How to create stories for customers to talk about when they get back to their offices.
How to put out a social media fire.
How to get customers to brag about your products.
Connect with Ramon on Twitter @ramon_deleon and look him up the next time you're in Chicago.
How do you turn customers into raving fans? What tips do you have to share for local businesses? Please share them in the comment section below.