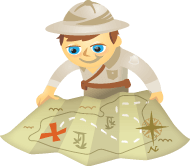 Do you use Facebook ads?
Not sure you trust Facebook's metrics?
Setting up Google Analytics goals lets you track the traffic and conversions from specific ads on Facebook.
In this article, you'll discover how to use Google Analytics goals to measure conversions from your Facebook ads.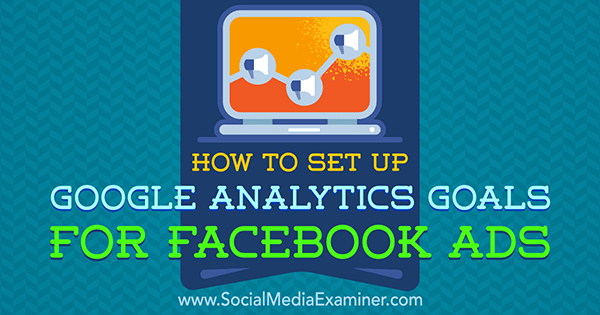 What Is a Google Analytics Goal?
Google Analytics is a powerful tool for tracking where people are coming from before they land on your website. Let's suppose you want to take this one step further and record actions people take while they're on your website. These actions, goals, or conversions can include:
Subscribe to email list
View product pages
Add to cart
View landing page
Google goals let you apply these powerful analytics to your Facebook ad spend to track the return on investment for your ads.
Set Up Your Google Goal
To get started setting up a Google goal, head over to your Google Analytics account and sign into the website you want to track ads for. Then click the Admin tab at the top of the page.

Once you click Admin, you'll see three headings on the page: Account, Property, and View. Under View, click the Goals option.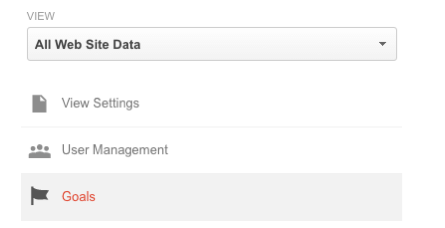 Next, click on the red New Goal button, shown here:

The following image shows the first group of options you'll see after you click on New Goal. You'll choose from these options to customize your goal. Scroll all the way down to the bottom and click the Custom radio button. Then click Continue.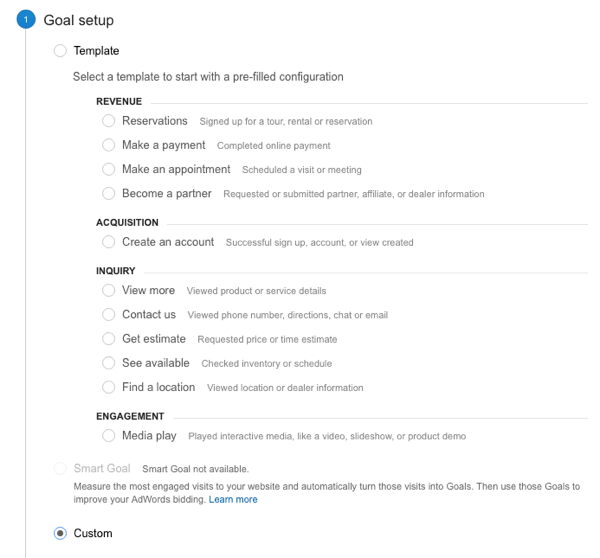 Next, you'll need to tell Google Analytics what you want to track. For example, suppose you're running a Facebook ad for a blog post you've written. You'd click the Destination radio button because you want Google to track conversions from your Facebook ad all the way to a conversion or thank-you page. After you choose a goal type and enter a name for your goal, click the Continue button.
Lead the Social Charge Instead of Playing Catch Up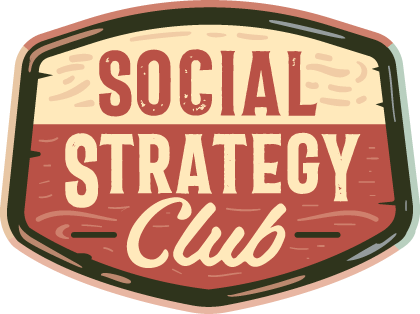 Sick of wondering "What now?" everytime a social platform changes or the market shifts?
Get a look at where the social media marketing industry is headed—before it happens—with insightful trends analysis delivered weekly.
Let the Social Strategy Club be your secret competitive advantage.
CLICK TO LEARN MORE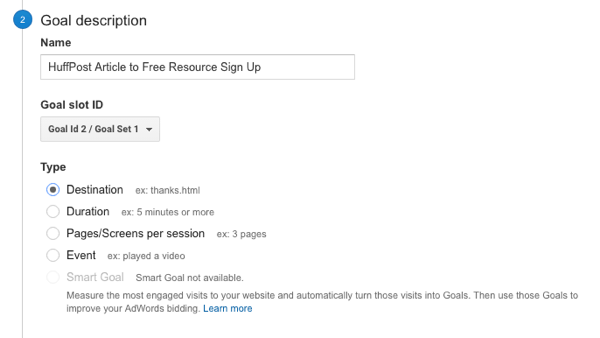 Now you're ready for the next step for setting up your goal. In the example, you've asked Google to track a destination page. Your full URL is http://domain.com/free-resource-thank-you-page/. Because you've already set up Google Analytics tracking on that page, Google doesn't need the entire address. In the Destination Equals To field, just type in the last part of the URL of the page after the ".com" (/free-resource-thank-you-page/), as shown below.

Under the Destination field for this step, you'll notice a few additional options you can use to further customize your goal. Here's a quick rundown of what you can do with them.
Get Expert Social Media Marketing Training from the Pros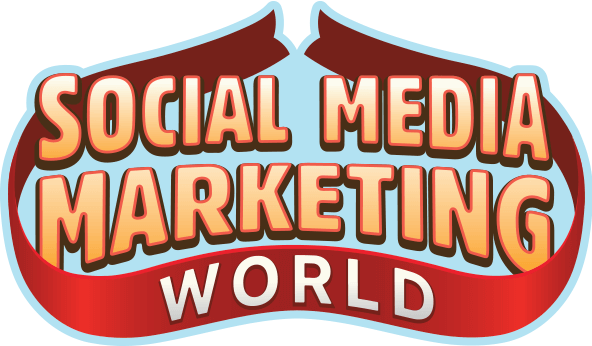 Want to get ahead of the competition or learn how to diversify your strategy?
Learn from dozens of the industry's most trusted experts, rub elbows with other smart marketers, and take your marketing to the next level during this 3-day event in sunny San Diego, CA.
CLICK TO LEARN MORE
Create a Value for Your Goal
Google Analytics lets you set a monetary value for everyone who completes your goal. If the lifetime value of a customer is $127, for example, and your cost per lead on your Facebook ad was $5 per lead, you just made $122 directly from your Facebook ad!
Create a Path or Funnel From Your Facebook Ad
For the example goal, suppose you set the Funnel option to On and you want to track the path people clicking on your Facebook ad would take from the ad all the way to your thank-you page. Here's what the path might look like:
People click on your Facebook ad.
They land on your blog article.
They like the article so much that they click on a link to join your free resource vault.
After opting in, they land on your thank-you page, which triggers your destination goal.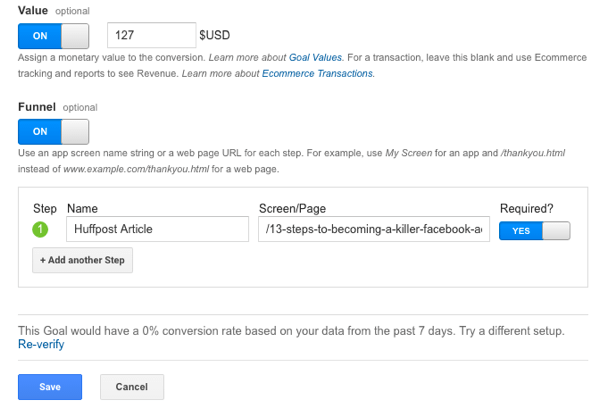 Now you'll know your Facebook ad worked and sent you a qualified customer from a particular path.
Keep in mind that when you're just starting out with Google goals, you may want to leave out the optional monetary and funnel parts of your goal and just focus on the destination thank-you page. There will be plenty of time later to explore these options once you have a few goals under your belt.
Finish making all of your selections to set up your goal, click Save, and let Google Analytics start working its magic on your goal. After your Facebook ad is up and running for a few days (ideally), you can check back on your goals to see how they're converting for you. To do this, go back to your goals page inside of Google Analytics and see how your ad has converted over the previous week.
Want more like this? Explore YouTube for Business!
.
Conclusion
Google Analytics lets you set up goals to track the ROI of your Facebook ads so you'll know if your ad spend is paying off for you. Implementing this simple strategy can help you save money on your next Facebook ad campaign.
What do you think? Will you consider setting up goals in Google Analytics to track the ROI of your Facebook ads? Please share your thoughts in the comments below.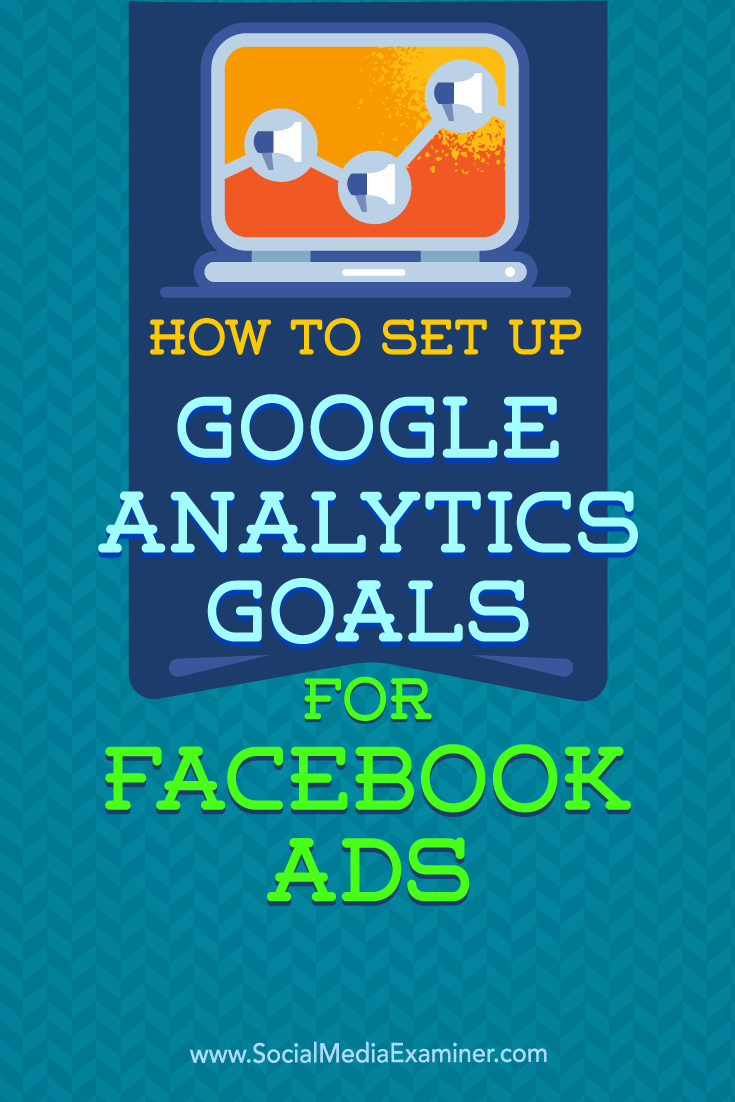 Experience The World's Largest Social Media Conference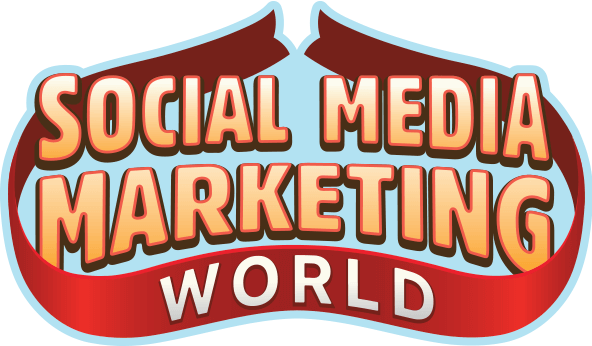 Quality marketing training, actionable takeaways, and beneficial connections—that's just a fraction of what you can expect at Social Media Marketing World! Join thousands of smart marketers in sunny San Diego this spring and level up your marketing.
🔥 Sale ends Tuesday! 🔥
GET TICKETS NOW