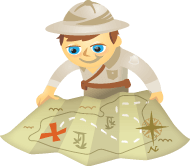 Do you want to use Twitter to promote your business?
Are you looking for ways to build relationships that matter on Twitter?
In this article, you'll discover how to build a strong Twitter community with influencers, which will benefit your business.
Building Connections With Twitter
Using Twitter to help your company grow isn't about the number of followers you have.
It's about building a community of followers who are passionate about your industry and who eventually become passionate about your brand.
The quickest and easiest way to develop a relevant Twitter community that grows your company is to find connectors and build relationships with them.
Connectors are called many things: thought leaders, industry experts, etc. They are the people who already have a thriving community and your customer's ear.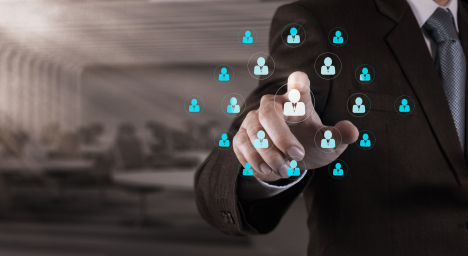 By building relationships with influencers, you increase the chances of gaining your customer's ear and building your own strong community.
#1: Find the Influencers in Your Current Network
The best place to find connectors is in your current community; find influencers who are already following you.
By using Followerwonk, you can see your current Twitter followers ranked by a Followerwonk statistic known as social authority.
Followerwonk's social authority is based on the retweet rate of users' last few hundred tweets, the recentness of those tweets and a retweet-based model trained on user profile data. This number is by no means perfect, but retweets are so strongly correlated with a healthy community that they're a great way to identify relationships that you should pursue.
Even if the person has a great social authority rank, they're not worth reaching out to unless they're involved in your industry. It's not just about having a community—it's about building the right community.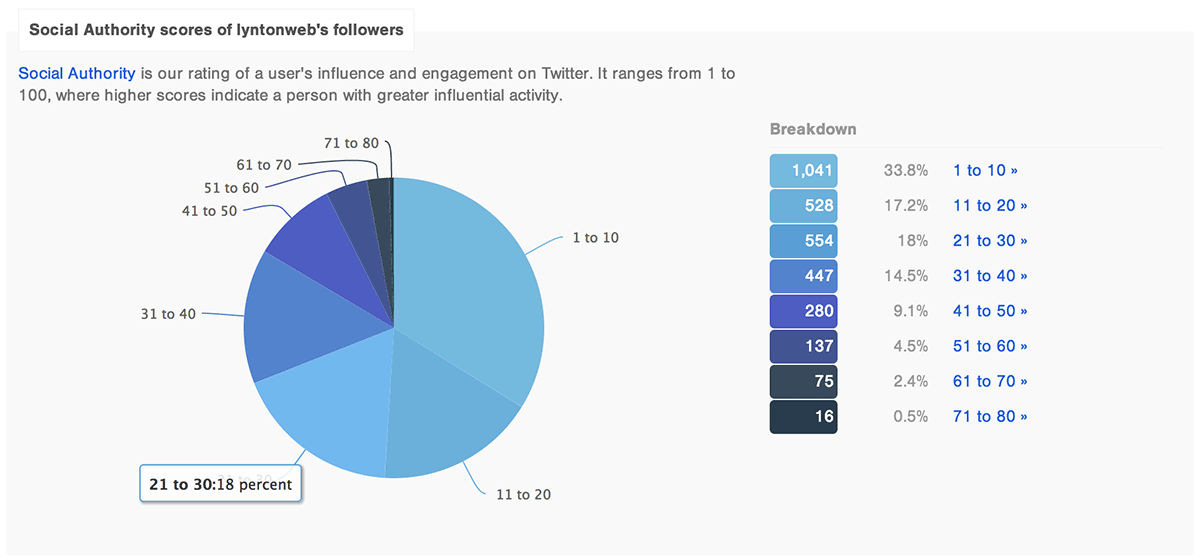 #2: Know Your Competitors' Connections
One of the great things about Twitter is transparency. From @google to @smexaminer, you can see everything everyone is saying. This makes competitive research super-accessible.
Get Your FREE Course: Web3 for Beginners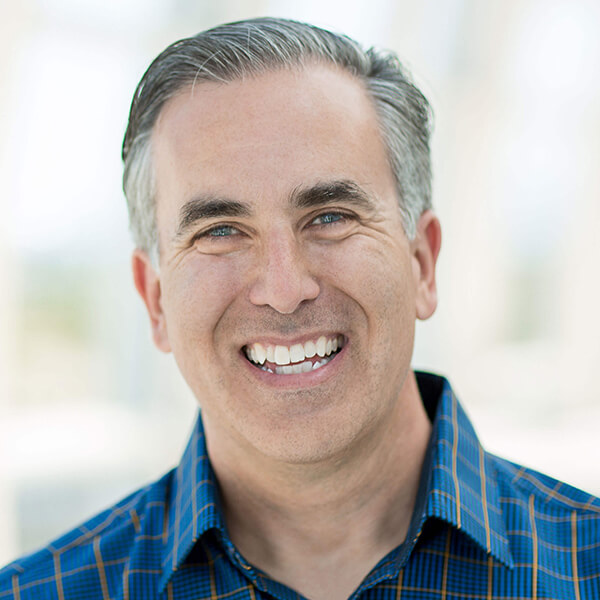 Curious about Web3, but don't know where to start or who to trust?

Introducing Web3 for Beginners, a course taught by Michael Stelzner, the founder of Social Media Examiner.

Learn the basics of Web3 and apply it to your business with this FREE comprehensive course.
CLICK HERE TO GET FREE ACCESS
Your competitors have networks that likely include influencers who are directly related to your industry. To find these people, follow the same process you followed above, but use each competitor's Twitter handle instead of your own.
Another tool that can help you find your competitors' useful friends is Open Site Explorer.
Type in your competitor's URL and go to the Just-Discovered tab to see the recent inbound links your competitors have gotten.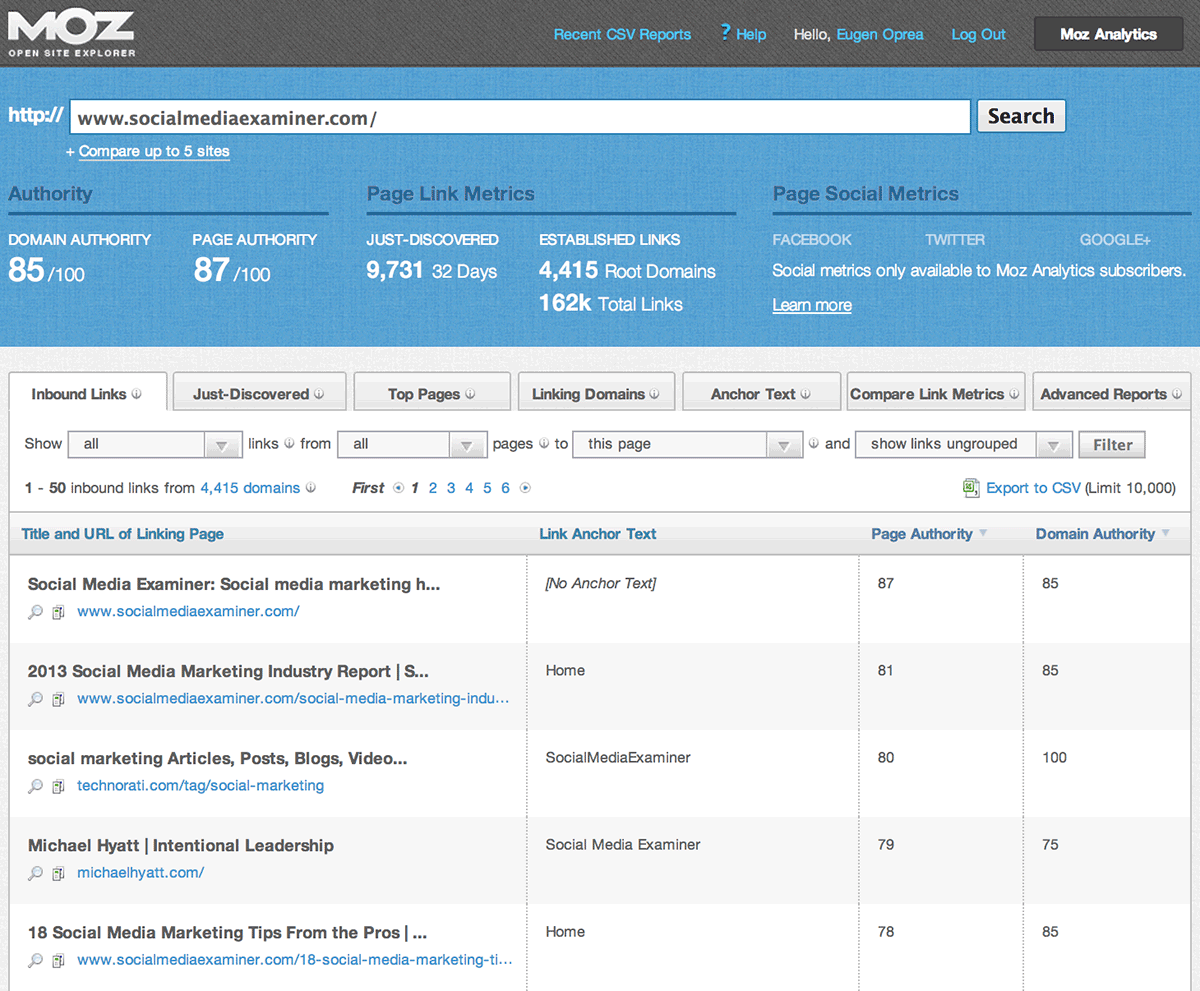 These are people who find your competitor's content valuable enough to link to. It's worth your time to build a relationship with them so they'll link to your content next time.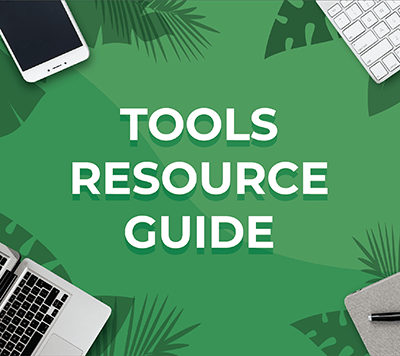 Looking for something to make your life easier?
Discover the tools we recommend to drive engagement, save you time, and boost sales across your entire marketing funnel or business.
Whether you need help planning content, organizing social posts, or developing your strategy, you'll find something for every situation.
FIND YOUR NEXT FAVORITE TOOL
#3: Search for Influencers in Your Niche
There are several tools you can use to do this, but Followerwonk allows you to drill down to a niche in your search.
You can use social authority as your guide here, but it's more important to zero in on the person's focus. People who are directly involved in what your company values will be a better fit for your community.
For example, a digital strategy company that partners with HubSpot would do better to target an inbound marketing B2B HubSpot user instead of a general marketing user.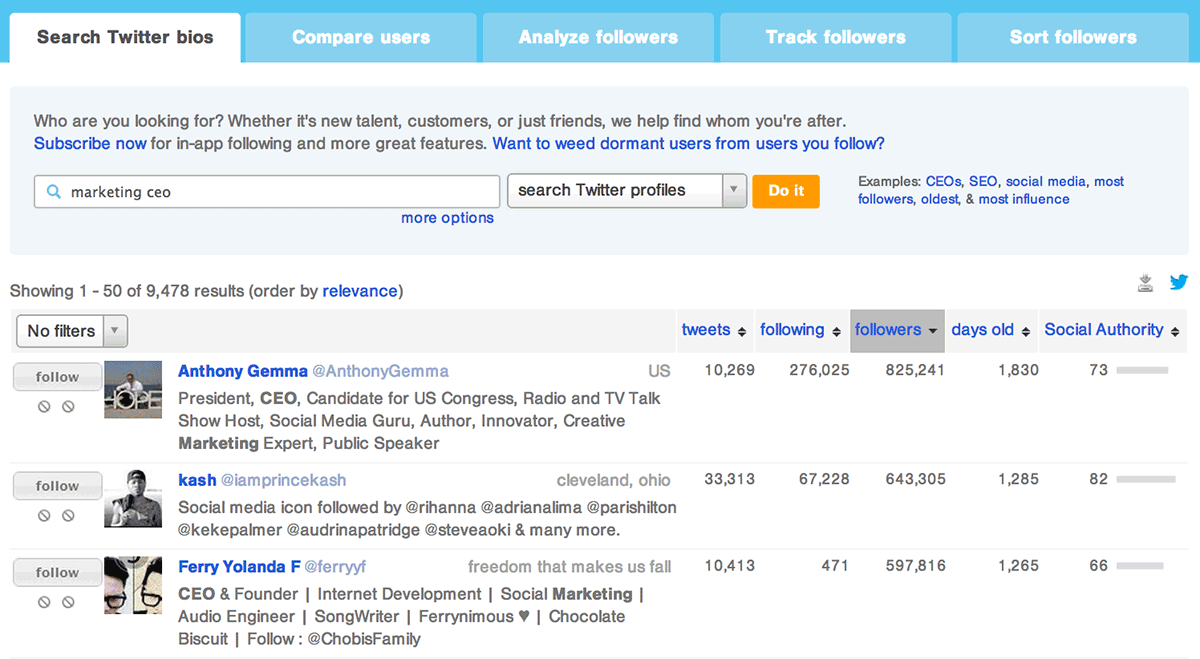 To start off, build a list of 15-20 people from these categories who would be great to nurture relationships with—people who aren't only influential, but also align with your company's value and vision. Five of these people should feel a little bit out of your reach and seem larger-than-life in your industry.
#4: Follow and Interact With People on Twitter
To build your community, you need to focus on the conversations you have.
Quick tip: If you reply directly to a person, it will only show up in their feed and the feeds of people who follow you both. If you include your response in a retweet rather than a reply, it'll show up for all of the people who follow both of you.
Don't be afraid to reach out to people you may not have the courage to connect with in real life. In my experience, people are surprisingly responsive on Twitter.
Make sure when you do reach out, you bring value. Offer help, your opinion and a kind word. Don't ask for anything, including a follow-back. You're trying to build a relationship and you do this by being a giver.
#5: Set Up Alerts to Track Where Your Influencers Are Mentioned or Post Online
This can be done with Google Alerts, Fresh Web Explorer or a number of other tools.
Use the alerts to find where your industry influencers share their thoughts on the web outside of Twitter.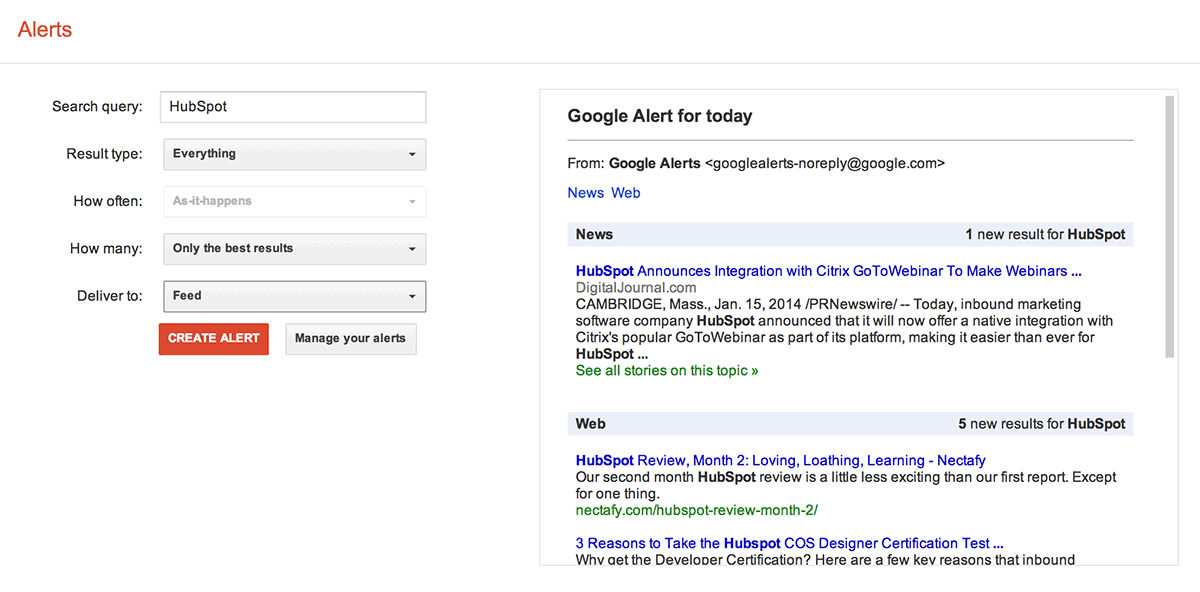 When you find a good article they've written or a place they're mentioned, share it on Twitter to shine the light on them. Again the key is to help them, not you.
#6: Add Value Outside of Twitter
Now that you know every time the influencers you follow are mentioned across the web, the number of ways you can promote them, point people toward their relevant resources and maintain relationships with them are wide open to you.
Share events they're speaking at, books they write and causes they support. Comment on their blogs and help them in all ways possible.

Each of these actions will help increase the likelihood that your influencers are receptive to your Twitter advances.
Conclusion
The goal of these tactics isn't to trick or con anyone into following or helping you. The goal is to build genuine relationships.
Apply these tactics to your own strategy. As you identify influencers and add value on Twitter, you'll build a community that shows exponential results.
What do you think? Have you found any great ways to jump-start an effective Twitter community? Please leave your questions and comments in the box below.
Get Your FREE Course: Web3 for Beginners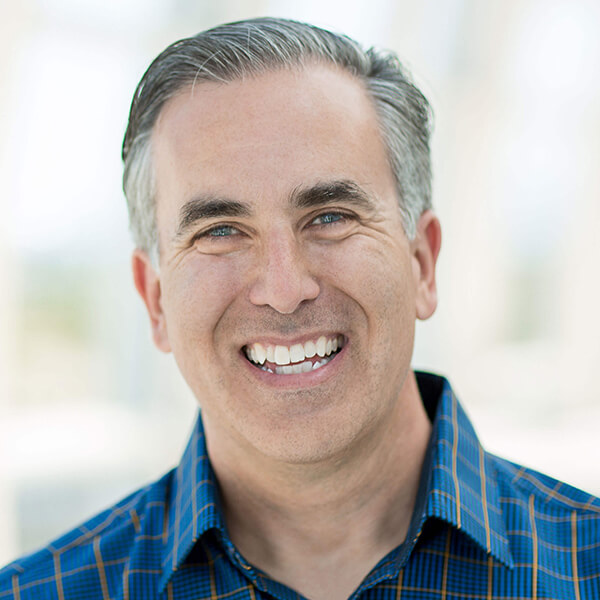 Curious about Web3, but don't know where to start or who to trust?

Introducing Web3 for Beginners, a course taught by Michael Stelzner, the founder of Social Media Examiner.

Learn the basics of Web3 and apply it to your business with this FREE comprehensive course.
CLICK HERE TO GET FREE ACCESS