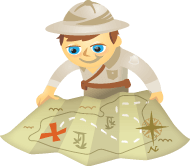 Want long-term customers for your business?
Have you used social media to increase customer loyalty?
To build customer loyalty, you need to show your customers you care.
In this article I'll share how to use social media to embrace and cultivate loyal customers for your business.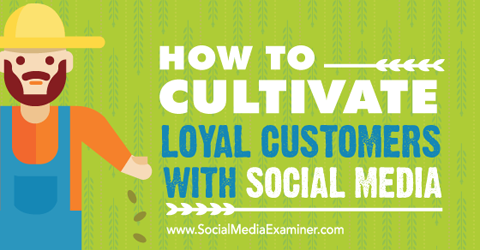 Listen to this article:
Where to subscribe: Apple Podcast | Google Podcasts | Spotify | RSS
#1: Personalize the Fan Experience
The key to encouraging more customer loyalty on social media is to make your fans feel like they matter. Whether you have 1,000 or 10,000 fans, each one should feel special.
A simple way to take a personal approach on a daily basis is to sign off on posts and comments with your name. Another method is to literally personalize your product or service for fans.
Coca-Cola fans can personalize and share a virtual bottle of Coke and Heinz ran a promotion that gave their fans and customers the opportunity to add a friend's name to a soup can and send it to him or her.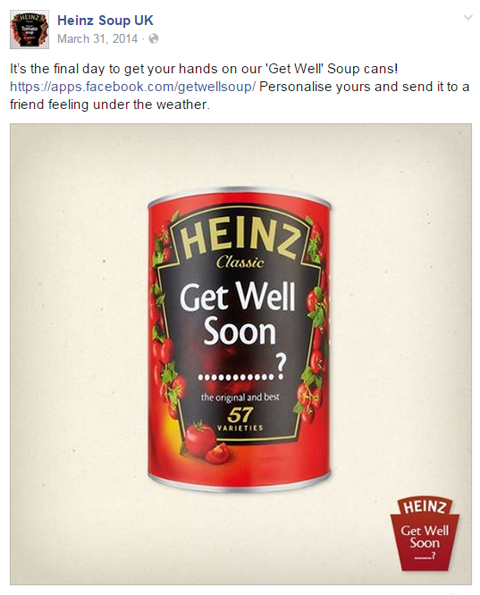 When you personalize your fans' experience, it boosts their trust and loyalty. It also gives them a chance to take full ownership of and share the experience with their network.
#2: Offer Rewards
Show your fans and customers you appreciate their input on your social channels by offering a reward. A lot of companies miss out on the opportunity to create more loyal customers, because they only reward customers who engage the most.
While there's nothing wrong with rewarding regular engagement from fans, the key to appreciating your social media community as a whole is to reward fans based on the quality of the interaction, not the quantity. Remember, a fan who comments once, but leaves very detailed feedback (for example, a testimonial, suggestions or visual post), is just as valuable as someone who comments 40 times on posts.
Involve and reward your entire social media community with offers, such as unique discounts, contests and bonus or sneak previews.
GoEnnounce gave away exclusive "Welcome to College" gifts to the first 50 high school seniors who posted a photo with their college acceptance letters.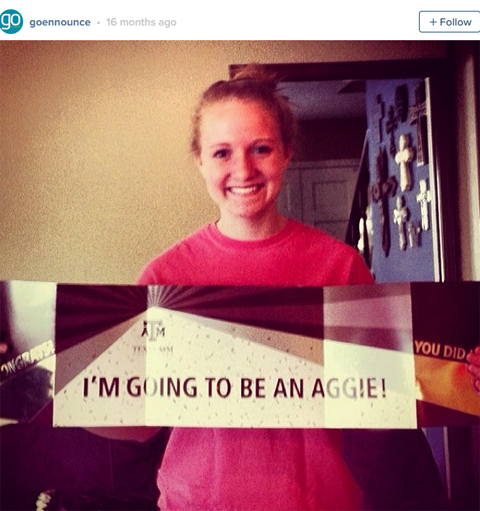 When you reward all fans and customers, it gives everyone a reason to keep coming back to your page. It also shows your company appreciates both new and existing customers.
🌟 Ready to Supercharge Your Social Marketing Strategy? 🌟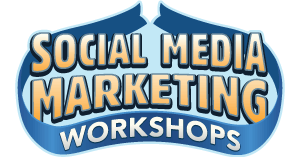 Struggling with your social marketing? You're not alone. The solution? The Social Media Marketing Workshops!

During these live 2 hour deep-dive workshops, you'll discover what's working now on Instagram, Facebook, TikTok, YouTube, and LinkedIn. Skyrocket your engagement, broaden your reach, and amplify your sales.

Become the marketing hero your company and clients need—without leaving your home!
🔥 Save $670 on an All-Access Ticket! Sale Ends Tuesday! 🔥
GET YOUR TICKETS NOW
#3: Surprise Fans and Customers
Add to your customers' experience on social media by finding ways to create surprise and intrigue.
One option is to surprise fans with a random act of kindness. For example, reward your community with a discount code when you reach 20,000 fans. Also, send fans who go above and beyond in adding value to your company, product or service a handwritten note and gift.
When a young fan submitted a dragon drawing to Samsung to impress the brand, the company not only replied back with a great drawing of a kangaroo on a unicycle, but also took things one step further. Samsung sent the fan a Samsung phone, which included a case customized with the dragon drawing. Now that's what you call a surprise!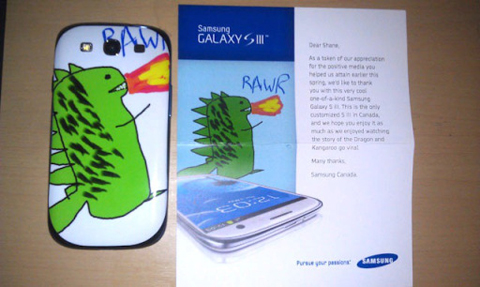 Companies can also send fans a surprise on special occasions, such as after their first purchase, the one-year anniversary of their first purchase, their birthday or on seasonal holidays.
Surprises are a great way to build word-of-mouth marketing. They also encourage brand advocacy, because fans who get a treat are likely to share the experience with their network.
Remember, since social media conversations happen in real time, when you decide to surprise your fans, be sure to deliver the treat within a reasonable time frame.
#4: Listen to Your Customers
Build loyalty with your fans and customers and increase engagement by listening. Monitor daily what your customers and fans are saying about your company, whether it's a question, concern or problem, and then engage with your fans, respond and take action.
Snapchat listened to their users, and as a result they created an update to make the app even easier to use.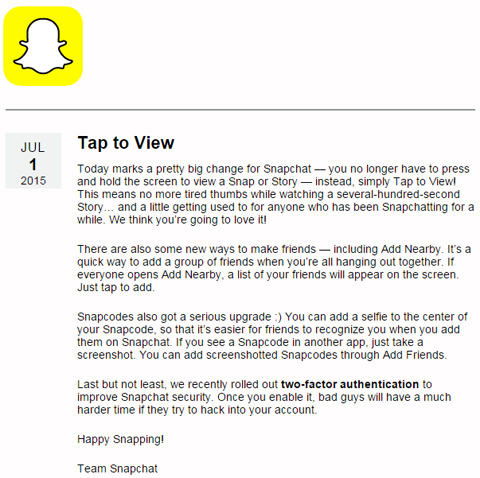 Listening is so important on social media because sometimes people talk about you, and not to you. For this reason, you want to monitor your company's name as a key term to highlight any comments or questions you may have missed. This also allows you to spot potential followers who have not engaged with your brand before and bring them on board.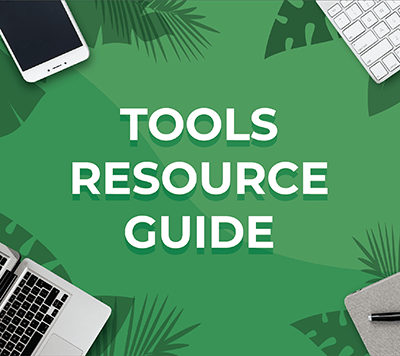 Looking for something to make your life easier?
Discover the tools we recommend to drive engagement, save you time, and boost sales across your entire marketing funnel or business.
Whether you need help planning content, organizing social posts, or developing your strategy, you'll find something for every situation.
FIND YOUR NEXT FAVORITE TOOL
There are many free tools to use to monitor your company, such as Mention, Hootsuite, Social Mention, IceRocket and TweetDeck.
Listening is the best way to get feedback from people who use your product or service on a regular basis, so you can make improvements and provide a better customer experience.
#5: Know Your Product
Today's customers tend to fully research a product before turning to a company on social media to ask questions prior to making a purchase. Know your products or services backwards and forwards, and make sure all of your social media admins do too.
Thorough knowledge of your business enables you to better assist your customers, since you can pass on the key benefits of the product or service. Plus, it saves you time. When you know your stuff, you can provide an immediate response to a query with confidence, rather than having to email other departments just to get a confirmation.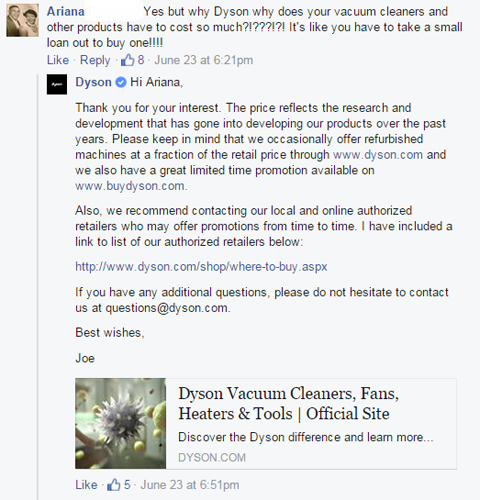 Dyson used their product knowledge to assist a fan and then went a step further with additional information in the post above.
Whichever social media platform you're using, take your time when having conversations. Make sure you understand the customer's situation and if required, ask more questions. When you know your products and can respond in a knowledgeable manner, it increases customer confidence, and in turn, loyalty.
#6: Follow Up With Fans
Many companies offer great customer support on social media. They respond to comments in a timely manner and ensure all customer questions have been answered. However, this is only half of the equation. To build long-term relationships with your fans, follow up. Ask your fans how they're doing since your last contact.
Follow up with fans who commented on a recent blog post, posted on your wall or sent you a message. Also, send follow-up messages to those who previously inquired about your product or service, and to whom you already replied.
Some follow-ups are more extensive than others. Here's how Nissan followed up with a customer who created a homemade video trying to sell his Nissan vehicle.
Following up lets your customers know you're still interested and value their time. It also demonstrates that your company is reliable and genuinely cares about their happiness.
#7: Cultivate Trust
Trust takes a long time to acquire, but only a matter of seconds to lose. The easiest way to maintain the trust of your community is to keep your promises. If you tell fans you'll respond to their messages by 2pm, then make sure you respond no later than 2pm. If your promotion ends on December 10, keep the promotion going until that date.
If you do make a mistake or end up with a social media crisis, the first thing you should do is own up. Admit to mistakes and take action to resolve the situation. This transparency lets your fans and customers know what happened and what you're doing to fix it. As a result, customers' trust in your company should remain intact.
When one of Pizza Hut's employees insulted a customer, the company took full ownership of the situation.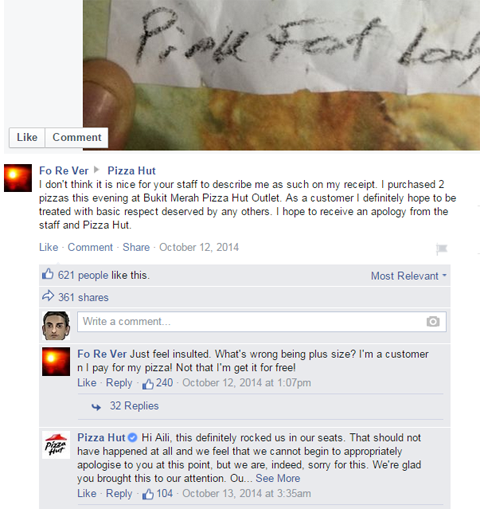 You work so hard to acquire the trust of your fans and customers on social media. Do whatever you can to keep it.
#8: Share Your Values
A study published by the Harvard Business Review, which surveyed over 7,000 consumers, found that of those who had a strong relationship with the brand, 64% had said the number-one reason was shared values.
Since fans on social media tend to be more loyal to a company that shares their beliefs, share updates not only around your products or services, but also posts that exemplify the core values of your organization.
Toyota supports non-profits with their "Cars for Good" campaign. People voted and the top 100 non-profits were all awarded with a Toyota car or truck.
https://www.youtube.com/watch?v=3Uiuzk0wTpE
If your company has a strong view on a particular topic or issue, share it with your community. This does not have to be limited to issues within your niche. When your fans and customers relate to your core values, they're more likely to stay loyal to your company and cause.
Final Thoughts
Creating customer loyalty on social media means developing long-term relationships with your fans. Take the time to appreciate your customers and understand their needs. Personalize their experience and reward them.
Showing your customers that you value them is the most effective method to build long-term relationships. This will increase trust, loyalty and sales.
What do you think? What has been your experience with companies on social media? Do you feel that adding a personal touch and providing consistent value have increased your loyalty? Share your thoughts below.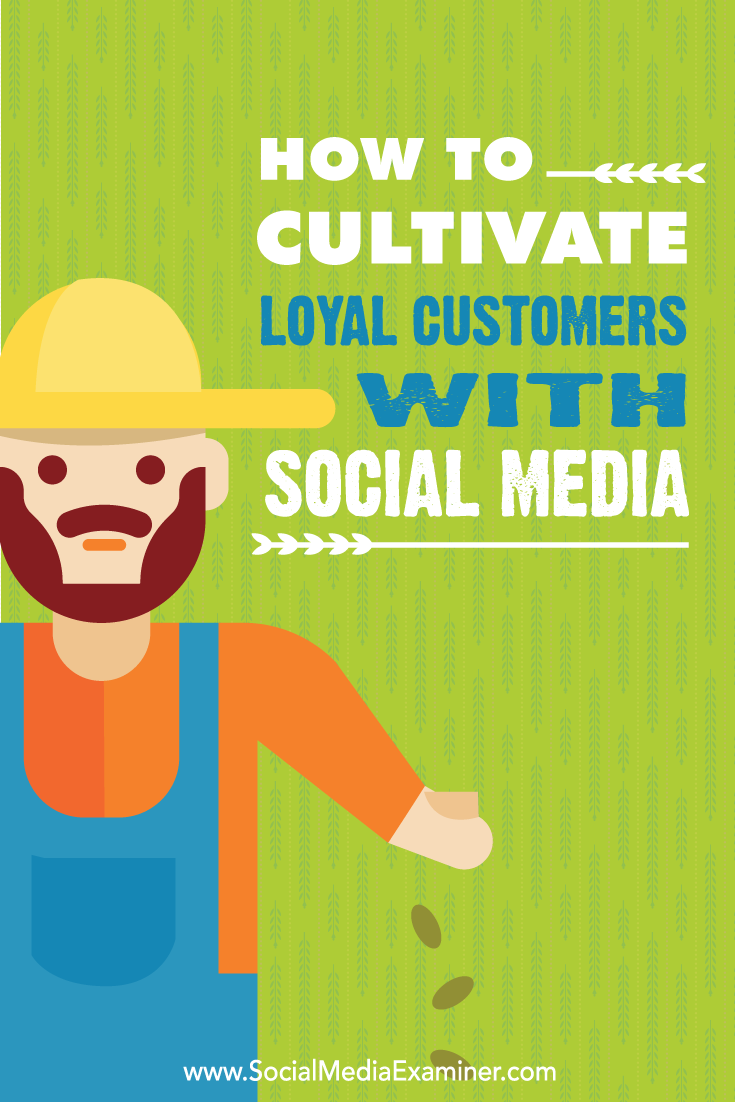 Get Your FREE Course: Web3 for Beginners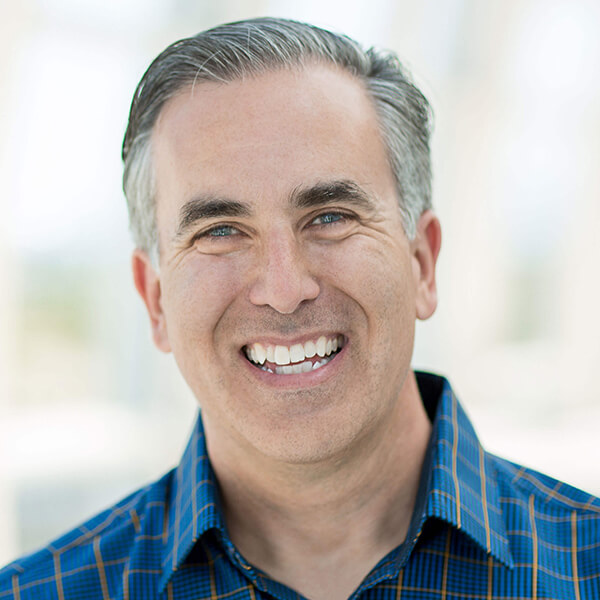 Curious about Web3, but don't know where to start or who to trust?

Introducing Web3 for Beginners, a course taught by Michael Stelzner, the founder of Social Media Examiner.

Learn the basics of Web3 and apply it to your business with this FREE comprehensive course.
CLICK HERE TO GET FREE ACCESS