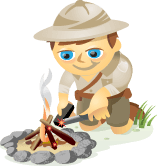 Do you want more engagement on your social channels?
Have you considered using visual content?
There are easy-to-use tools and tactics you can use to create visual content that attracts viewers and engages them.
In this article you'll discover how to use visual content to boost engagement.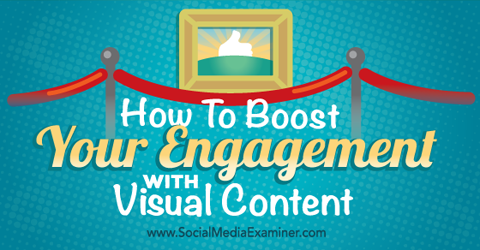 Listen to this article:
Where to subscribe: Apple Podcast | Google Podcasts | Spotify | RSS
#1: Create Animated GIFs From YouTube Video
Millennials (people reaching young adulthood around the year 2000) are known as Generation GIF. If you check out publications like BuzzFeed, Gawker and Deadspin or browse the front pages of Reddit and Tumblr, you'll see animated GIFs are everywhere.
Animated GIFs expand your marketing channels and increase the chances of your content going viral on Tumblr and Reddit. And from there, content is often picked up by major publications and blogs.
There are tools that make it easy to create animated GIFs. Here are a couple you might want to try:
MakeaGif is a free online tool that lets you create animated GIFs using photos, YouTube videos, uploaded videos and web camera videos. You can also use it to modify an existing GIF.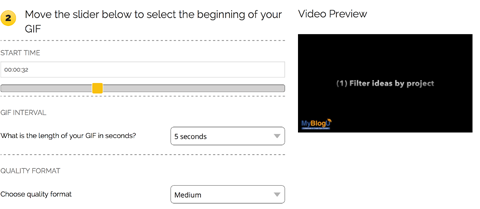 GIFYT allows you to create high-quality GIFs from YouTube videos. With this free tool, you can select what portion of the video to turn into the GIF and add a caption.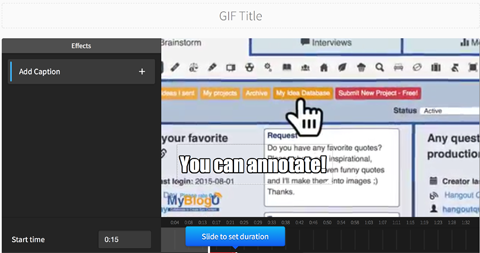 You can check out some of the GIFs created with GIFYT here.
#2: Install On-Hover Sharing Buttons
Sometimes readers are inclined to share an image, but they either don't know how or simply forget to do so. A mild mouseover call to action that encourages a share will prompt more visual shares from viewers.
Use a plugin like WWM Social Share On Image Hover as an easy way to enable mouseover sharing. With this tool, you can automatically place buttons on all of your images so your viewers can share them in an instant. It's a surprisingly effective way to increase engagement.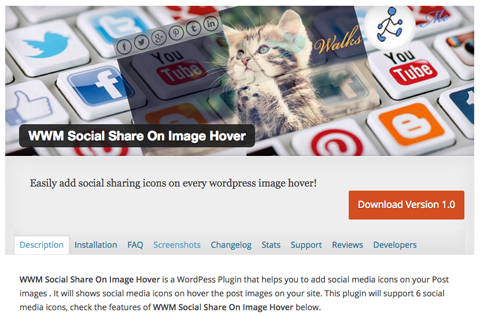 Here's a page where you can see mouseover share buttons in action, and here are more plugins that add image-sharing options on mouseover.
Get Your FREE Course: Web3 for Beginners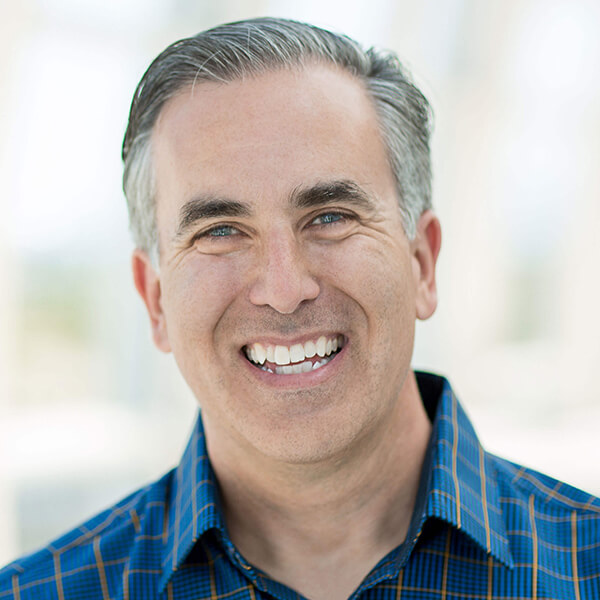 Curious about Web3, but don't know where to start or who to trust?

Introducing Web3 for Beginners, a course taught by Michael Stelzner, the founder of Social Media Examiner.

Learn the basics of Web3 and apply it to your business with this FREE comprehensive course.
CLICK HERE TO GET FREE ACCESS
#3: Play on Emotion
Connecting with your audience on an emotional level leaves a long-lasting impact. When something sparks an emotional response, the viewer is more likely to share, comment on and remember it.
Visuals are great for this purpose. Humans respond to what they see, more so than any other form of stimulation. If you're connecting emotionally with users, they'll start to associate those feelings with your brand.
According to Fractl research, the two most engaging emotions (in terms of provoking shares) are positive feelings (such as joy, interest, anticipation and trust) and the element of surprise.
#4: Celebrate Unusual Holidays
From National Hamburger Day to National Book Lovers' Day, unusual holidays are hard to resist. They're also an awesome source of visual content inspiration. There's an idea for a cool image to create almost daily.
Coca-Cola does a great job of using unusual holidays in their social media marketing. They published these images of cute animals to celebrate National Polar Bear Day.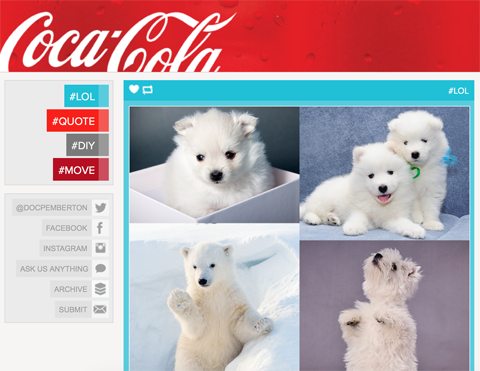 To find holidays and observances, you can check these useful lists of unusual holidays and days of the year for inspiration.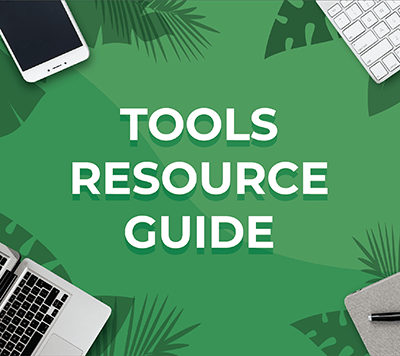 Looking for something to make your life easier?
Discover the tools we recommend to drive engagement, save you time, and boost sales across your entire marketing funnel or business.
Whether you need help planning content, organizing social posts, or developing your strategy, you'll find something for every situation.
FIND YOUR NEXT FAVORITE TOOL
#5: Ask Viewers to Contribute
You don't have to use your own visuals to capture your viewers' attention. Flip the script and ask your viewers to contribute their images. People love seeing their work promoted by a brand, and it makes them feel appreciated and special.
On your social channels, ask viewers to submit designs, logos, photographs, drawings or anything else uniquely suited to your product. Facebook, Instagram and Pinterest are fantastic platforms for this style of campaign.
Here are two easy-to-implement visual contest ideas to engage your audience and create more visual context around your brand.
Caption Contests
Publish an interesting image and ask your readers to come up with a fun caption. You can use Facebook ads to engage even more people.
Foodler runs caption contests regularly on their Facebook page.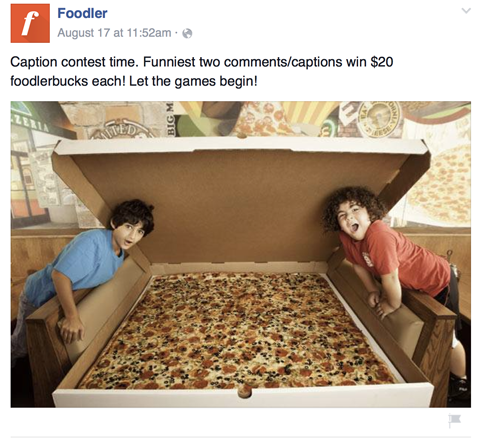 Selfie Contests
Selfie contests are being embraced by many retailers these days. For example, Kenneth Cole's selfie contest offered fans the chance to win free shoes every month for a year.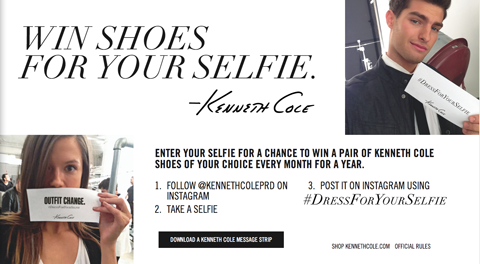 Selfie contests serve several important goals. They provoke action, so they spread easily. Because selfies are personal, many participants are supported by their friends and followers with likes and comments.
These contests also build trust. When you see other people sharing love in visual and creative ways, it's easier to trust the brand and its message.
#6: Design Interactive How-Tos
If you want to show customers how to use a product or offer a visual guide that relates to your brand, turn this content into an engaging brand asset.
A tool like Whatfix allows you to make interactive how-tos in minutes. It's easy to use and customizable.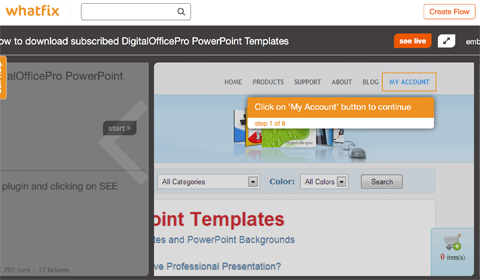 Here are some examples of Whatfix-powered flows.
#7: Tailor Visual Content to Your Audience
Different audiences respond better to different visual content. You need to identify what content resonates best with your audience.
Begin by creating different types of visual content and releasing them on different social platforms. Make infographics, comics, videos, slide shows or anything that has a visual element. Even single-shot images with text overlays have their place.
When you're planning your editorial calendar for the next month, think about how many visual assets each piece of content you publish can generate. For example:
Turn a comprehensive how-to guide into a video.
If you've been tweeting visual quotes for a few weeks, collect tweets in an appealing SlideShare presentation.
Create an instructographic from a how-to video. DirJournal is a great example of using an instructional graphic right on the home page (to make the landing page more engaging).
Turn a SlideShare presentation into a video and a GIF (with a tool like GifDeck).
Here are many more types of (visual) content you can create
A single piece of content can generate many visual assets. Also, you can curate a collection of stand-alone images into one solid visual asset.
To illustrate this, here's a graphic of how you might plan the visual repackaging of monthly Google+ hangouts.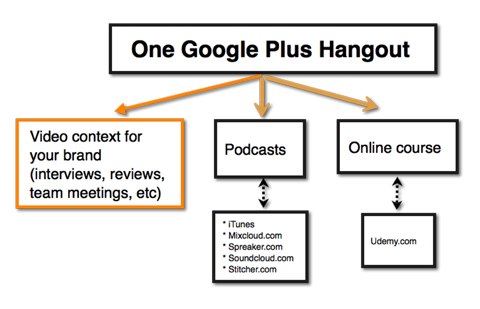 Once you start marketing your visual assets, gather data on what social networks and what style of visuals are getting the most engagement. Determine which visual types are leading to traffic boosts and clicks and which are bringing the most click-throughs leading to purchases. Also, look at what visual content is being shared and where.
Engagement analytics software (like Fanplayr) can help you identify emerging patterns. Use this information to tailor your visual content to what your audience responds to.
Conclusion
Visual content is popular on every social platform, from YouTube videos to amusing Twitter GIFs. And there's a growing influence from visual-only social networks like Instagram and Pinterest.
If you want to boost engagement, these tactics can help you get more out of your visual content.
What do you think? Have you tried any of these tactics to improve engagement? What techniques work for you? Please share your thoughts in the comments!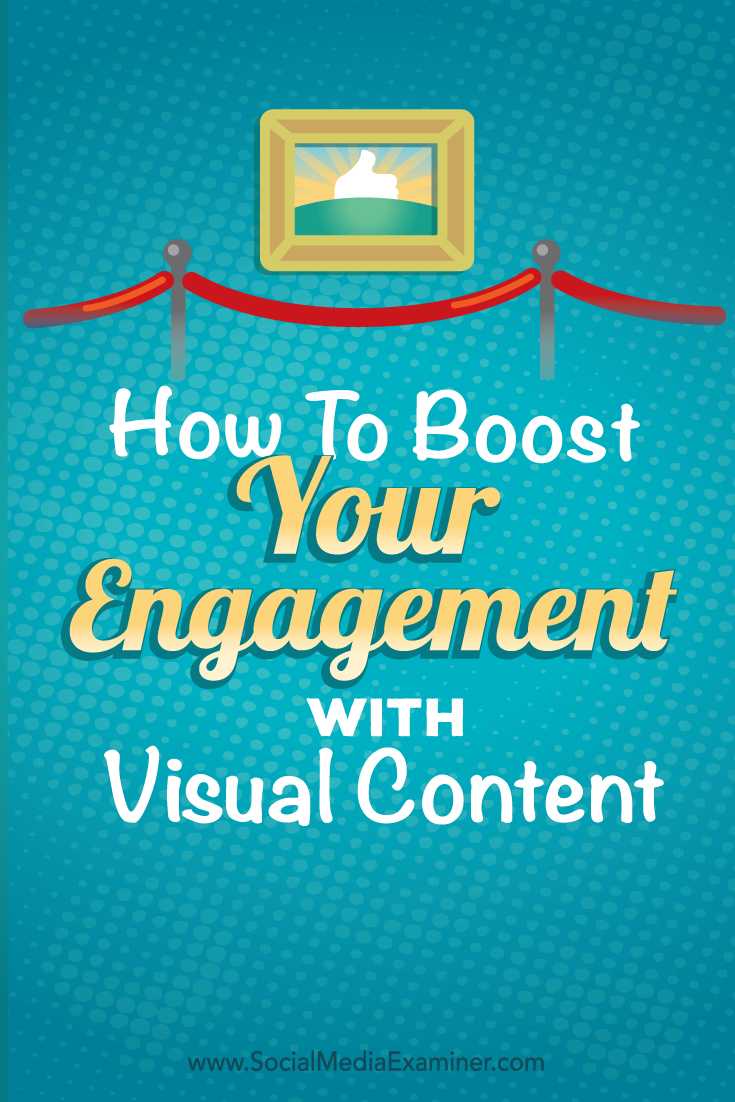 Get Your FREE Course: Web3 for Beginners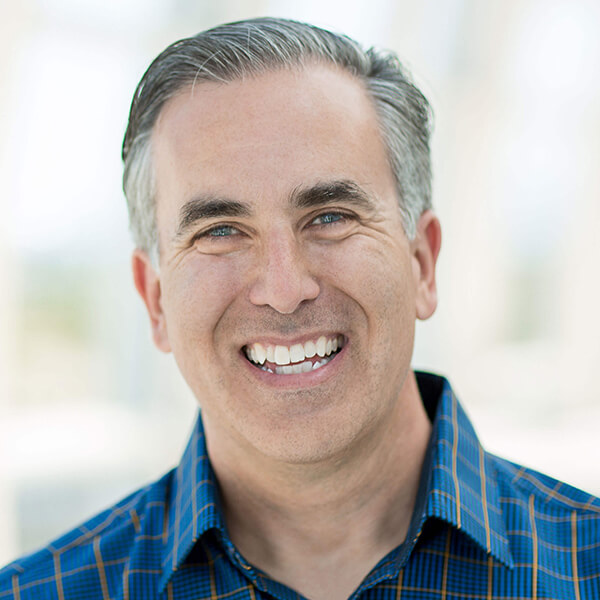 Curious about Web3, but don't know where to start or who to trust?

Introducing Web3 for Beginners, a course taught by Michael Stelzner, the founder of Social Media Examiner.

Learn the basics of Web3 and apply it to your business with this FREE comprehensive course.
CLICK HERE TO GET FREE ACCESS