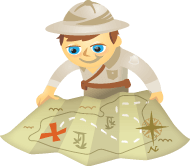 Want more Pinterest exposure?
Looking for ideas to create engaging Pinterest boards?
A successful Pinterest marketing strategy relies on the right mix of individual pins and boards to attract viewers and drive engagement.
In this article, you'll discover how three brands are using unique Pinterest boards to amplify their visual marketing.
Why Invest in Pinterest?
With just over 150 million active users, Pinterest has a smaller user base than Facebook and Twitter. However, its users browse with the intent to buy, making it an essential social media platform to be on.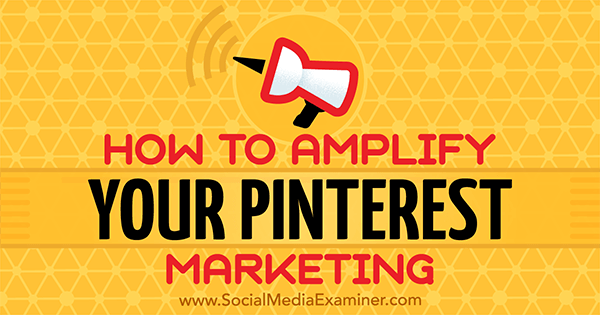 While Pinterest initially attracted mostly female users, during 2016, the social network made an effort to reach more male users. Today, more than 40% of its base is male, which means the site is a good fit for most retail and ecommerce shops regardless of which gender makes up its target audience.
#1: Reach Wider Audiences via Dedicated Influencer Boards
Famous actors and actresses have long been influential in the fashion, beauty, and travel spaces but with the advent of social networks, a new crop of digital influencers has emerged.
Social media influencers will have thousands or even millions of followers, as well as a very high engagement rate. They have the power to persuade the fans and followers in their communities to buy a product or service simply by casually mentioning it in videos and sharing pictures of it on social networks like Instagram and Twitter.
You may think of Twitter and Instagram as the only social networks good for working with influencers, but if you're looking to boost visibility for your Pinterest presence it makes sense to work with influencers who have strong Pinterest communities.
One effective way to do that is to assign guest boards on your profile to individual influencers who have agreed to work with you. For example, Becca Cosmetics works with influencers in the beauty space to create guest boards completely curated by those influencers.

This tactic has multiple benefits. First, your brand will have an influx of high-quality pins. Second, if you contract with influencers to promote guest boards on their own social networks, they'll bring new viewers to the boards, and by extension, to your profile. Finally, your brand will pop up in user searches for those influencers and put your products in front of their fans.
Finding the right influencers to work with is key to making this Pinterest tactic work for you. You'll need to choose influencers who are actually influential in your industry.
Don't just look at the number of followers someone has on social media. Many tools exist to inflate social media numbers with spam followers. Instead, ask an influencer what his or her engagement rate is. The best influencers will know this number and you want to work with those who have the highest engagement rates.
Get Your FREE Course: Web3 for Beginners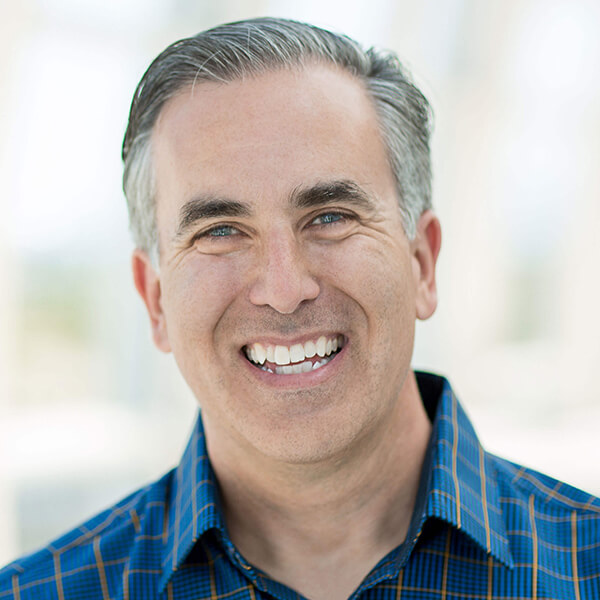 Curious about Web3, but don't know where to start or who to trust?

Introducing Web3 for Beginners, a course taught by Michael Stelzner, the founder of Social Media Examiner.

Learn the basics of Web3 and apply it to your business with this FREE comprehensive course.
CLICK HERE TO GET FREE ACCESS
While engagement rate benchmarks vary by age, industry, and follower size, they generally fall in the 4% to 8% range. You can calculate engagement rate using this formula: (# of likes + # of comments) / # of followers.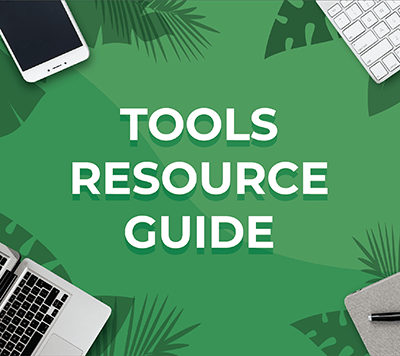 Looking for something to make your life easier?
Discover the tools we recommend to drive engagement, save you time, and boost sales across your entire marketing funnel or business.
Whether you need help planning content, organizing social posts, or developing your strategy, you'll find something for every situation.
FIND YOUR NEXT FAVORITE TOOL
Put all of your prospective influencers' engagement rates and fees into a spreadsheet. This will help you decide which influencers are within your budget and will deliver the best ROI.
#2: Sustain Pinning Frequency With UGC Boards
The brands reaping the biggest rewards on Pinterest are posting new pins 5 to 30 times per day! Worried that five or more pins per day will annoy your followers? No need to fret. Pinterest developed a Smart Feed algorithm that ensures your followers won't be overwhelmed by all of your daily pins, so don't be afraid to get pinning!
Because the best pins often require taking the time to shoot beautiful photos, create optimized graphics, write strong SEO captions, and tag links with UTMs, it can be hard to come up with five or more quality pins per day on your own. To supplement your efforts, consider leveraging user-generated content (UGC) to generate quality pins that don't require hours out of your day to create.
For example, the jewelry brand Mejuri has filled a board called Styled By You with gorgeous images sent in by customers and bloggers.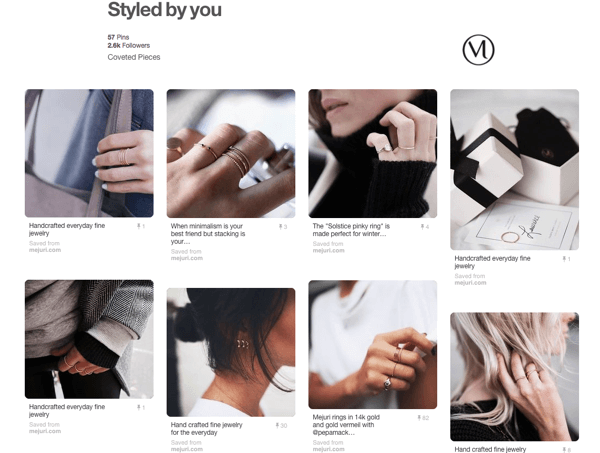 Not only does this provide the brand with free high-quality content, but it also allows shoppers to see how the jewelry looks on real people as opposed to models!
A simple way to curate your UGC effectively is to create a private Pinterest board that's accessible only to you and your team. Use that private board to help you collect and sort through all of your UGC, and then repin only the best pins to your public board(s). Featured pinners will likely be happy to share your repin with their network!
#3: Soft-sell Your Products via Demo Boards
Pinterest offers an awesome platform for sharing information about your products, so it's best to avoid sounding too salesy. Instead, create pins and boards full of helpful tips for your customers.
OUAI, a hair-care brand, does this exceptionally well. They know that creating beach wave hairstyles is a hot topic for their customers so they created a board full of different ways to style beach waves. While their products aren't front and center in this board, the pins do reference using OUAI to style the looks.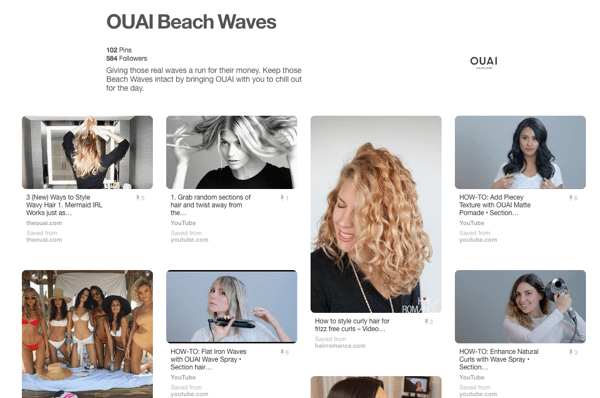 Help your followers solve a problem, complete a project, or create something new, making certain to work your product into the process or tutorial. Showing off the end result of using your product is so much more powerful than pinning a product picture with a CTA caption that says, "Buy X for $9.99." It allows shoppers to envision how their life or circumstances can change after using your product or service.
Plus, when people find something useful, they're likely to share it with their friends, exposing your brand to more people.
Conclusion
Investing in a full-scale Pinterest marketing strategy should be at the core of ecommerce or retail brands' marketing strategies. Brands that hesitate to join Pinterest will see sales dip as competitors gain an edge because digitally savvy shoppers want the curated shopping experience that Pinterest provides.
Maximize your brand's Pinterest potential by reaching out to influencers, leveraging UGC, and creating boards with helpful tutorials that feature your products.
What do you think? Which of these tactics will you add to your Pinterest marketing? Share your thoughts and any questions in a comment below and I'll do my best to help!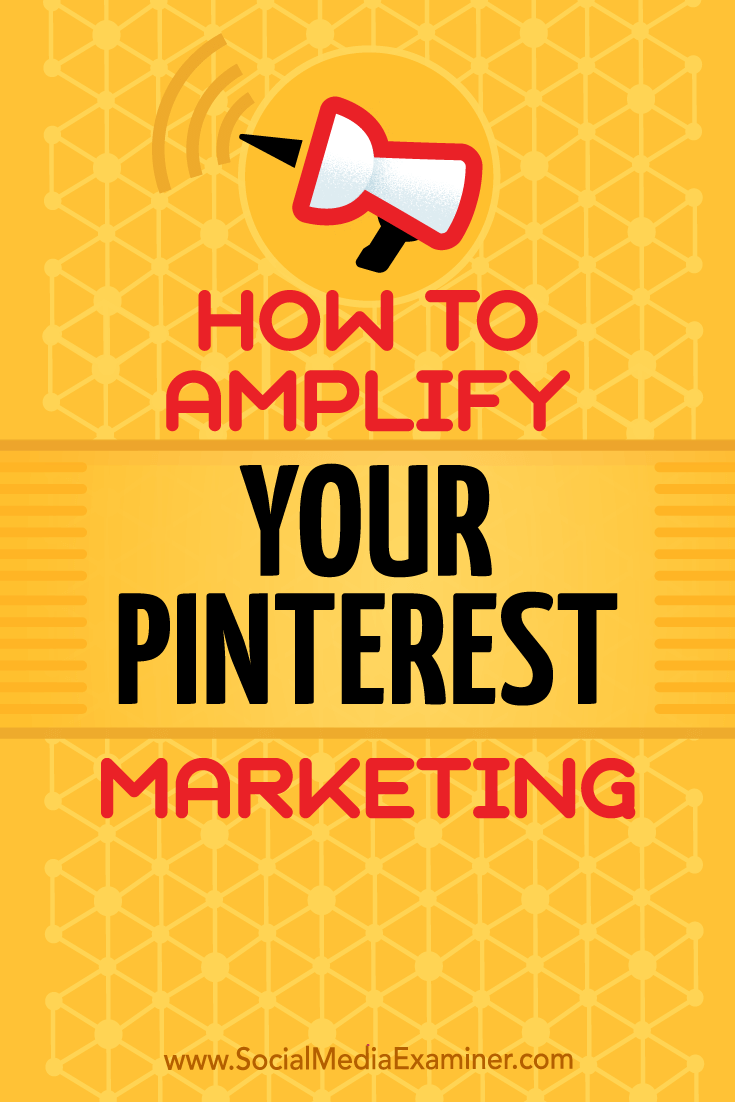 Get Your FREE Course: Web3 for Beginners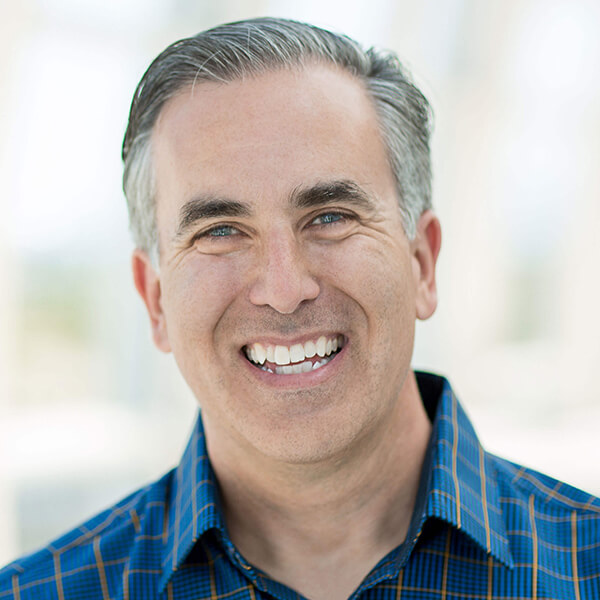 Curious about Web3, but don't know where to start or who to trust?

Introducing Web3 for Beginners, a course taught by Michael Stelzner, the founder of Social Media Examiner.

Learn the basics of Web3 and apply it to your business with this FREE comprehensive course.
CLICK HERE TO GET FREE ACCESS