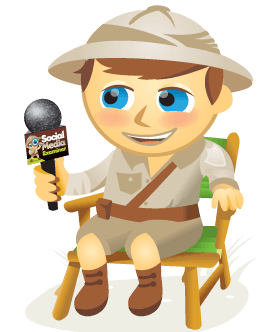 In this video I interview Alex Wheeler, Director of Digital Strategy at Starbucks. Alex shares how Starbucks built a Facebook community of over 7 million fans by asking their community to help them build their official Facebook page.
Alex gives you some useful tips on engaging customers on social media. And you'll hear details of how Starbucks uses video marketing on different social media channels.You'll also find out what Alex refers to as their "scrappy" approach to social media.
Be sure to check out some more takeaways below.

Here are some more takeaways:
Put Google Analytics to Work for Your Business (Online Training)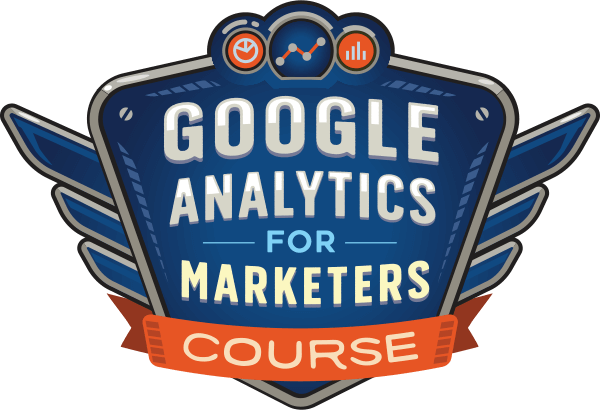 Ever thought, "there's got to be a better way" when it comes to tracking your marketing activities? Are you forced to make decisions based on limited data? With the right training, you can use Google Analytics to measure all of your marketing efforts with certainty.
You'll stop the leaks in your ad spending, justify your marketing spend, gain the confidence you need to make better marketing decisions, and know what's working at every step of the customer journey. Let the world's leading analytics pro show you the way. Check out our new Google Analytics for Marketers course from your friends at Social Media Examiner.
CLICK TO LEARN MORE: ANALYTICS TRAINING
When launching their new instant coffee, Starbucks Via, through social media, Starbucks used social media primarily to listen to what their customers had to say.
Starbucks creates brand story videos to share on social media and engage with their customers.
Videos were used in their Haiti outreach campaign as a tool to engage customers and let them know about this option to contribute to Haiti relief program.
Starbucks has different roles for videos when publishing them on YouTube or Facebook.
Alex says you need to listen holistically and understand how things fit into the big picture, and then balance this with what's right for the social media channels you use.
Find out more about Starbucks here: Twitter, YouTube, and be sure to look at the Starbucks Around The World tab on their Facebook page.
Are you a Starbucks fan? What do you think about their social media strategy? Please share your comments below.