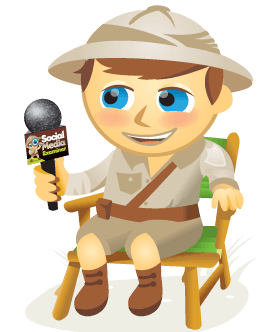 In this video I interview Christi McNeil, emerging media specialist and spokesperson for Southwest Airlines. She handles the online media relations and is the voice behind the Southwest Airlines Twitter account.
Christi talks about how to use social media to connect with customers by sharing behind-the-scenes stories, covering breaking news and seizing opportunities to connect with customers on a deeper level.
Be sure to check out the takeaways below after you watch the video.
Here are some of the things you'll learn in this video:
Put Google Analytics to Work for Your Business (Online Training)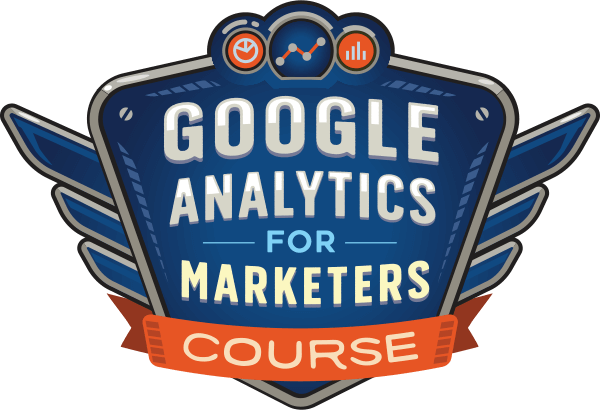 Ever thought, "there's got to be a better way" when it comes to tracking your marketing activities? Are you forced to make decisions based on limited data? With the right training, you can use Google Analytics to measure all of your marketing efforts with certainty.
You'll stop the leaks in your ad spending, justify your marketing spend, gain the confidence you need to make better marketing decisions, and know what's working at every step of the customer journey. Let the world's leading analytics pro show you the way. Check out our new Google Analytics for Marketers course from your friends at Social Media Examiner.
CLICK TO LEARN MORE: ANALYTICS TRAINING
How the Nuts About Southwest blog was created as a platform to share behind-the-scenes stories
Why their blog is manned with one main blog editor and a team of 30 bloggers throughout the organization
What type of content the bloggers share to engage customers
How social media has helped Southwest Airlines differentiate itself from the competition
How to use Twitter to build one-on-one interaction with your audience
How to use Facebook to build community conversation with live streaming content and by featuring fare offers and promotions
Christi's biggest tip: Allow your employees to have a voice and establish this early on in the social space.
Connect with Christi on Twitter at @southwestair and also at @christimcneill.
How does your company connect with customers on social media? What tips do you have to share about creating community conversations online? Please share them below.