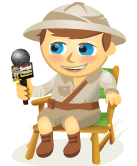 In this video I interview Amber Naslund, co-author of the new book The Now Revolution and VP of social strategy at Radian6.
Amber shares why social media monitoring is so important and what you need to monitor to get the most value out of your social media activities.
You'll find out why social media is the new phone and what this means to your business. Be sure to check out the takeaways below after you watch the video.
Here are some of the things you'll learn in this video: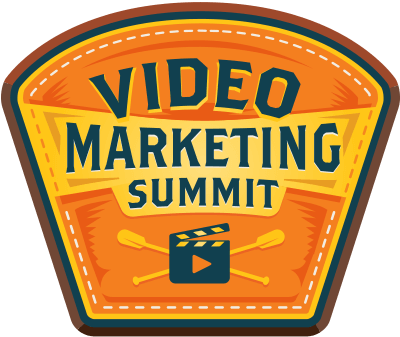 Get Video Marketing Training—Online!
The Video Marketing Summit is ideal for any marketer who wants to increase their visibility, influence, and sales with video. Twelve of the world's top video marketing experts will show you how to do this on Instagram, Facebook, YouTube, and LinkedIn. The Video Marketing Summit is a live online training event from your friends at Social Media Examiner.
CLICK HERE TO LEARN MORE
How to find out what people are saying, what your competition is doing and what's happening in your industry
How to tie your monitoring back to metrics to measure social media results to improve awareness, sales and loyalty
What the Red Cross does right in social media
How blogging and social media impact your metrics
Whether controversy is a good idea on your blog
Where to learn how to integrate social media into your business
Read the book Amber co-authored with Jay Baer, The Now Revolution, to find out how to be a social company and how to engineer social from the inside out.  And connect with Amber on Twitter @ambercadabra, at Radian6 and on her blog, Brass Tack Thinking.
How do you measure your social media activities? What tips do you have to share on creating a social business? Please leave them below.