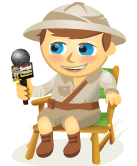 In this video I interview John Jantsch, founder of Duct Tape Marketing and author of the books Duct Tape Marketing and The Referral Engine.
John shares great tips for small businesses to get more out of social media. He also identifies the key social media trends to focus on to make your marketing simple and effective in bringing in more money.
Be sure to check out the takeaways below after you watch the video. Also keep reading to learn how you can win private coaching with John.
Here are some of the things you'll learn in this video:
How social media has impacted small business marketing
How to more quickly build deeper relationships with prospects
How to increase your referrals
Why you need to create the expectation of referrals
How to get your small business to show up in search results at the early discovery stage
How to drive customers to your business
Why it has never been easier or cheaper to start a small business
Why you need to embrace today's online tools

Connect with John on Twitter @ducttape and check out John's website: Duct Tape Marketing.
Want FREE private coaching with John Jantsch?
Check out our Small Biz Dream Contest.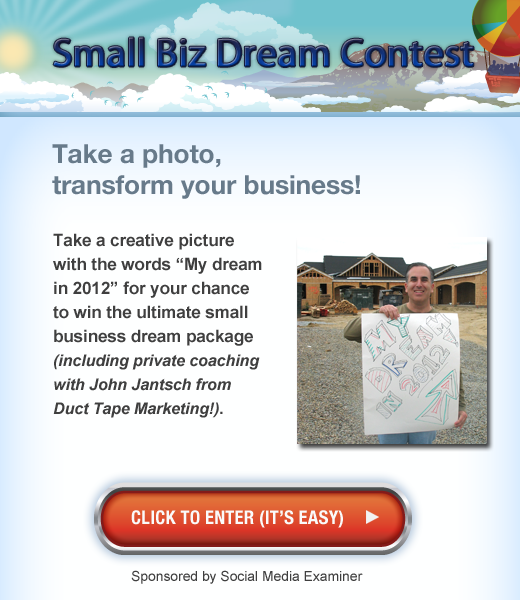 Do you have a small business? If so, how do you use social media to market your business? Please leave your comments below.