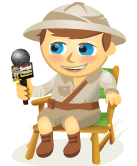 In this video I interview Robert Halper, who is the director of video communication for Johnson & Johnson.
Robert shares the story and strategy behind the company's successful social media activities. You'll also learn how Johnson & Johnson's social media communication is not just about the brand and how they create awareness with YouTube videos.
Be sure to check out the takeaways below after you watch the video.
Get YouTube Marketing Training - Online!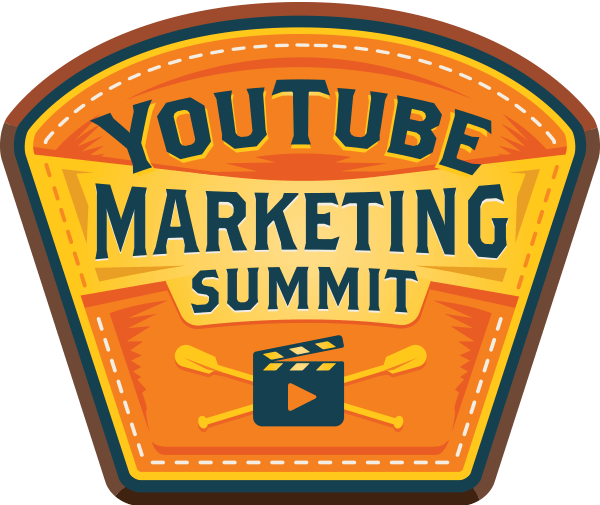 Want to improve your engagement and sales with YouTube? Then join the largest and best gathering of YouTube marketing experts as they share their proven strategies. You'll receive step-by-step live instruction focused on YouTube strategy, video creation, and YouTube ads. Become the YouTube marketing hero for your company and clients as you implement strategies that get proven results. This is a live online training event from your friends at Social Media Examiner.
CLICK HERE FOR DETAILS — SALE ENDS SEPTEMBER 25TH!
Here are some of the things you'll learn in this video:
How to engage your viewing audience
Find out the most powerful way to use video
The best ways to connect with people through video
How to humanize your brand
Why engaging content can boost your brand indirectly
Why engagement is one of the most important aspects of social media
How video helps people feel connected with your company
Connect with Johnson & Johnson on Twitter here and you can also check out their videos on YouTube.
What do you think? Do you use video to connect with your audience? What tips do you have to share? Please leave them below.