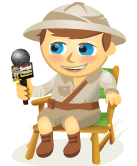 In this video I interview Darren Rowse, founder of the popular blogs Problogger.net and Twitip (a blog dedicated to Twitter).
Darren also authored the best selling book Problogger: Secrets for Blogging Your Way to a Six-Figure Income.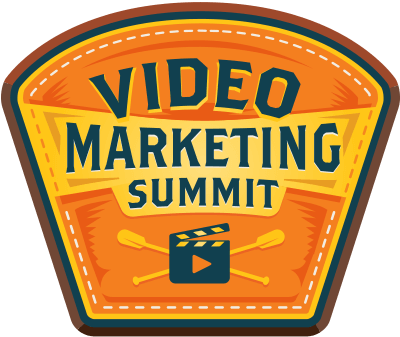 Get Video Marketing Training—Online!
The Video Marketing Summit is ideal for any marketer who wants to increase their visibility, influence, and sales with video. Twelve of the world's top video marketing experts will show you how to do this on Instagram, Facebook, YouTube, and LinkedIn. The Video Marketing Summit is a live online training event from your friends at Social Media Examiner.
CLICK HERE TO LEARN MORE
In this video Darren shares why Problogger took off and his great tips on how bloggers should use Twitter.
Listen to this interview to find out:
How creating a profile in one space can help you to springboard into another space
Why blogs no longer look like blogs and how they are changing
How to use Twitter to benefit your blog
What do you think about this interview? How are you using Twitter to benefit your blog? Please share your comments and experiences in the comments below.