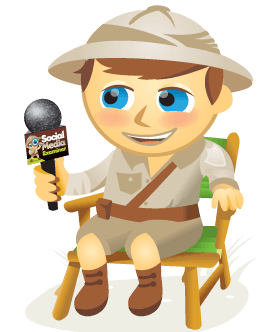 In this video I interview Darren Rowse, founder of the popular blogs Problogger.net and Twitip (a blog dedicated to Twitter).
Darren also authored the best selling book Problogger: Secrets for Blogging Your Way to a Six-Figure Income.
Put Google Analytics to Work for Your Business (Online Training)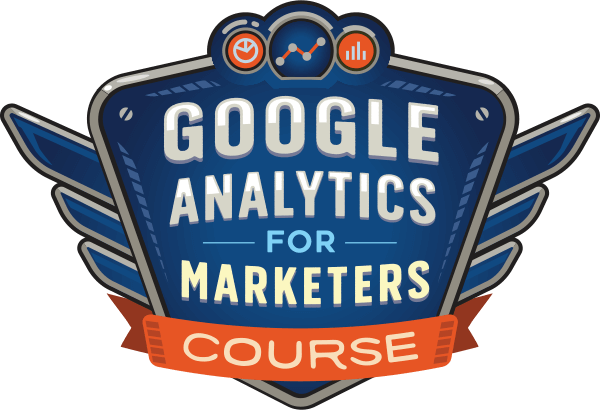 Ever thought, "there's got to be a better way" when it comes to tracking your marketing activities? Are you forced to make decisions based on limited data? With the right training, you can use Google Analytics to measure all of your marketing efforts with certainty.
You'll stop the leaks in your ad spending, justify your marketing spend, gain the confidence you need to make better marketing decisions, and know what's working at every step of the customer journey. Let the world's leading analytics pro show you the way. Check out our new Google Analytics for Marketers course from your friends at Social Media Examiner.
CLICK TO LEARN MORE: ANALYTICS TRAINING
In this video Darren shares why Problogger took off and his great tips on how bloggers should use Twitter.
Listen to this interview to find out:
How creating a profile in one space can help you to springboard into another space
Why blogs no longer look like blogs and how they are changing
How to use Twitter to benefit your blog
What do you think about this interview? How are you using Twitter to benefit your blog? Please share your comments and experiences in the comments below.