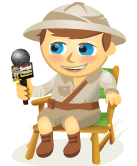 In this video I interview John Bernier, Social Media Manager at Best Buy. John is best known as one of the brains behind Best Buy's Twelpforce, an online customer service initiative on Twitter.
Watch this video to find out how Twelpforce manages 2,100 Best Buy employees as they answer thousands of customer questions on Twitter.
After you watch the video, be sure to read the takeaways below.

In John's words, Twelpforce helps Best Buy "bridge the gap between the knowledge customers have, to the knowledge customers need to enjoy their products, and to get to the ideal dream state or experience."
Here are some of the many interesting points John shares in this video:
Get YouTube Marketing Training - Online!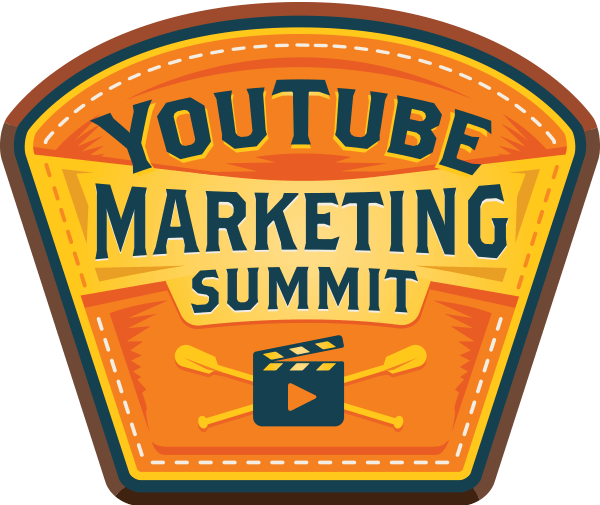 Want to improve your engagement and sales with YouTube? Then join the largest and best gathering of YouTube marketing experts as they share their proven strategies. You'll receive step-by-step live instruction focused on YouTube strategy, video creation, and YouTube ads. Become the YouTube marketing hero for your company and clients as you implement strategies that get proven results. This is a live online training event from your friends at Social Media Examiner.
CLICK HERE FOR DETAILS — SALE ENDS SEPTEMBER 22ND!
Twelpforce launched at 80% ready to go
Best Buy's social media policy made it possible for 2100 employees to participate in just a few months
Peers help peers to become social media experts
They use a simple system with ConnectTweet and the hashtag "#twelpforce" to respond to tweets
And here are John's tip for businesses just starting out on social media:
Figure out ways to be social
Turn your assets into something social
Expect to have failures; these failures will be small but your successes will be great.
In addition to checking out the @Twelpforce on Twitter, have a look at both the Best Buy Fan Page on Facebook and their Ideax project to get ideas on how to become more social.  It's easy to see why John expects Twelpforce to evolve in the future as they engage socially with their customers even more.
What do you think about the Twelpforce initiative? What did you come away with after watching this video? What do you think of Best Buy's social media policy? Do you have a group of employees using Twitter to represent your business?  If so, what tools do you use?
As always, please share your comments below.