Is your Instagram account attracting the right followers? Want to know how to grow an audience that turns into customers?
In this article, you'll discover the best types of content to create to attract an engaged and loyal following and some common mistakes to avoid.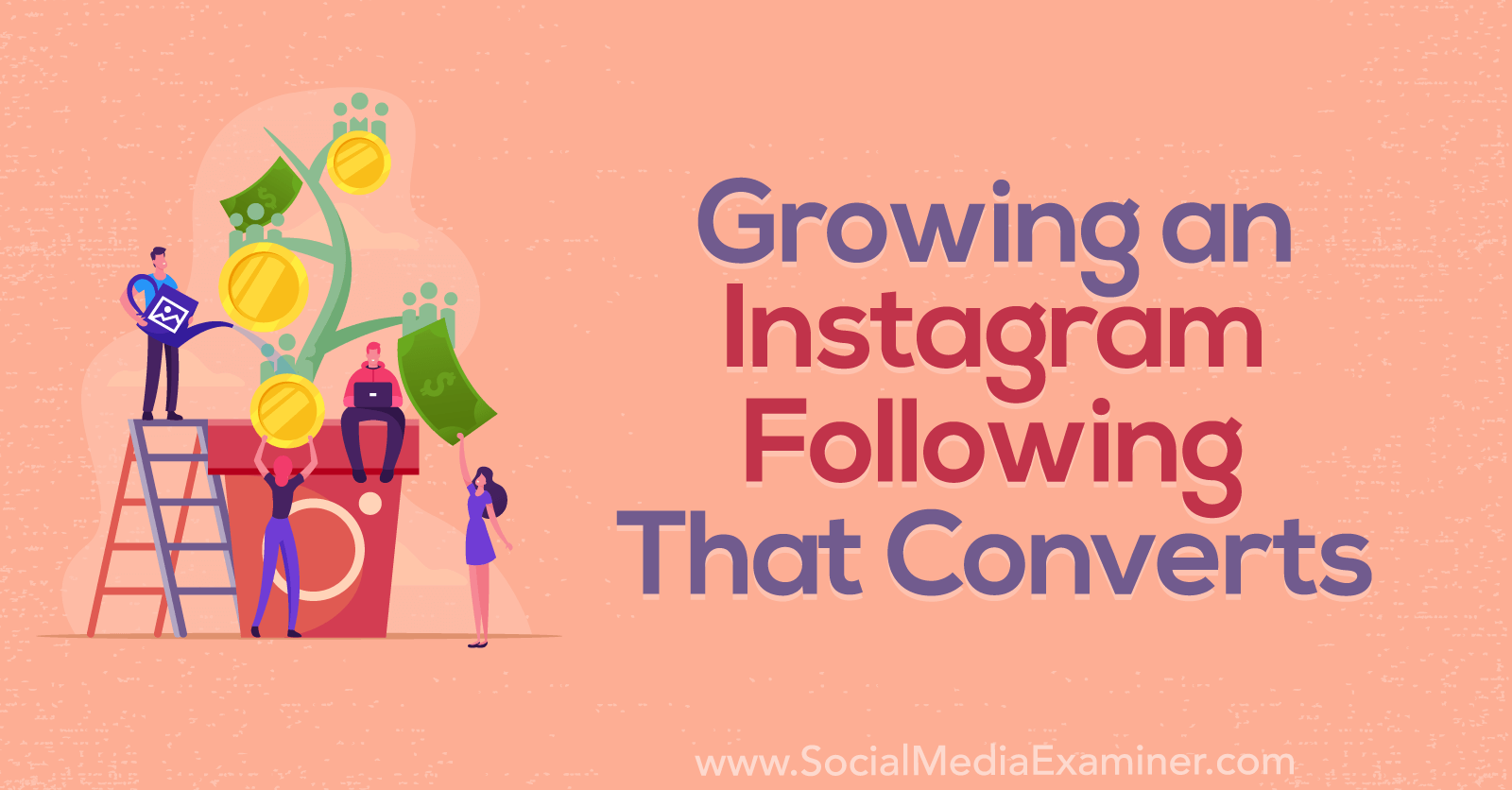 Why Instagram Should Be Part of Your Marketing Strategy
There are plenty of reasons businesses should consider Instagram as an important part of their online marketing strategy. But one of the biggest reasons is that it's the only platform that gives you all of the tools you need for a robust marketing strategy, regardless of your goals.
For example, Instagram Reels helps you gain ridiculous reach and put your name in front of new prospects. Instagram Stories helps you create a deeper conversation with your community once they start following you.
And Instagram Direct Messages let you continue the conversation and can connect with third-party apps to help you generate leads and guide followers and prospects to the next conversation.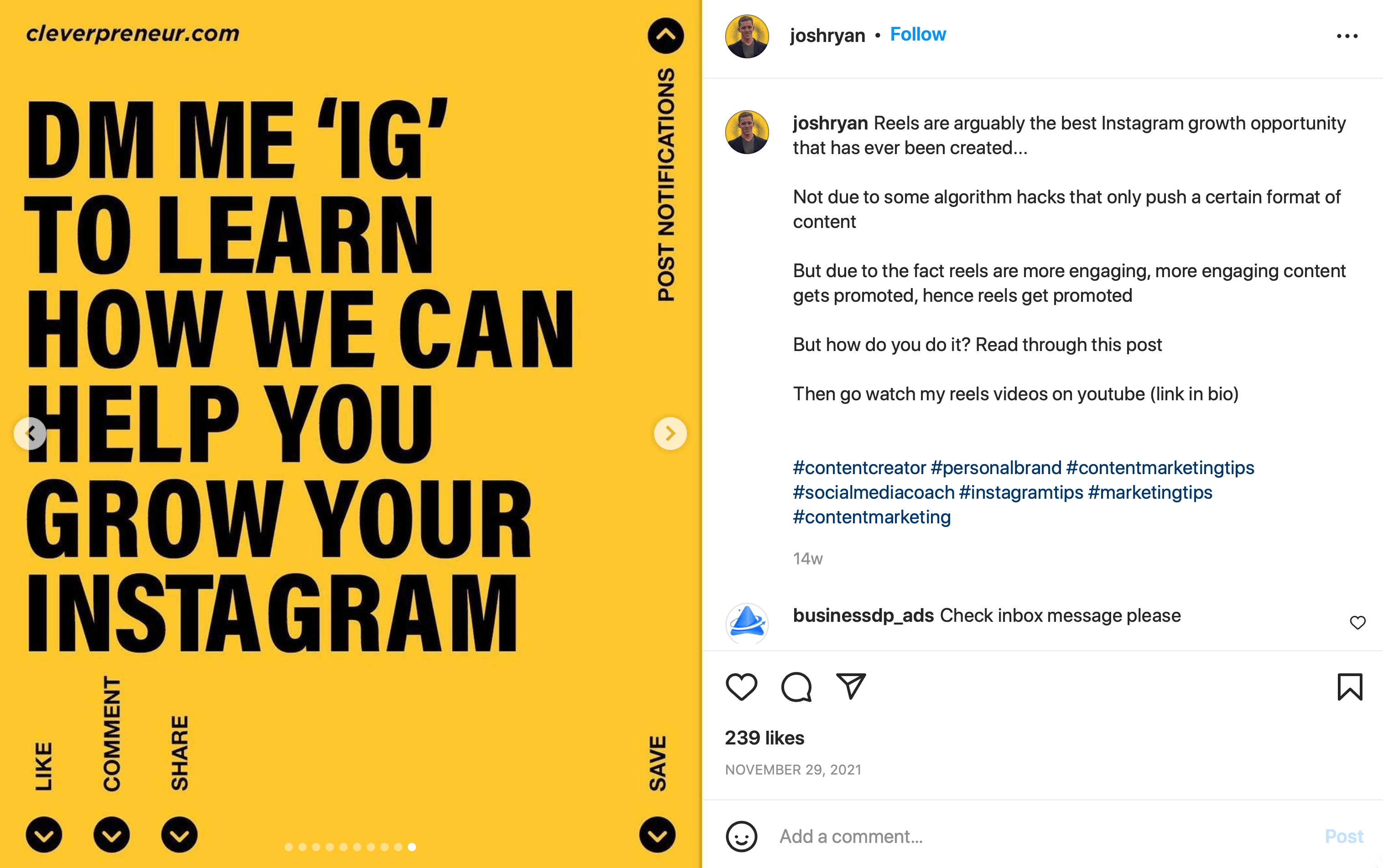 You can also post long-form video in the feed while Instagram Reels gives you short-form video. It really is the platform that has it all.
3 Instagram Marketing Mistakes and How to Avoid Them
While there isn't a single method to grow your community on Instagram, there are a few mistakes you might be making that are actually hurting your chances to grow. Here are three common missteps you want to avoid.
Not Sharing Enough of Your Expertise
One of the biggest mistakes you can make on Instagram is trying to safeguard your expertise. There's a philosophy that says if you share your knowledge for free, then no one will bother paying for it. Of course, this has been proven untrue again and again. In fact, giving away your knowledge can increase the chances that your audience will convert into paying customers.
Unfortunately, a lot of businesses still post only a limited amount of information, hoping that their audience will want to know more and will follow the link and take the next step. But instead of generating curiosity and intrigue, audience members become bored and disengaged.
Offering an abundance of free knowledge, though, can help you drive interest, especially if you answer commonly asked questions by your audience. Providing valuable insights will inspire confidence in your ability and knowledge to answer any other questions after purchasing your products or services.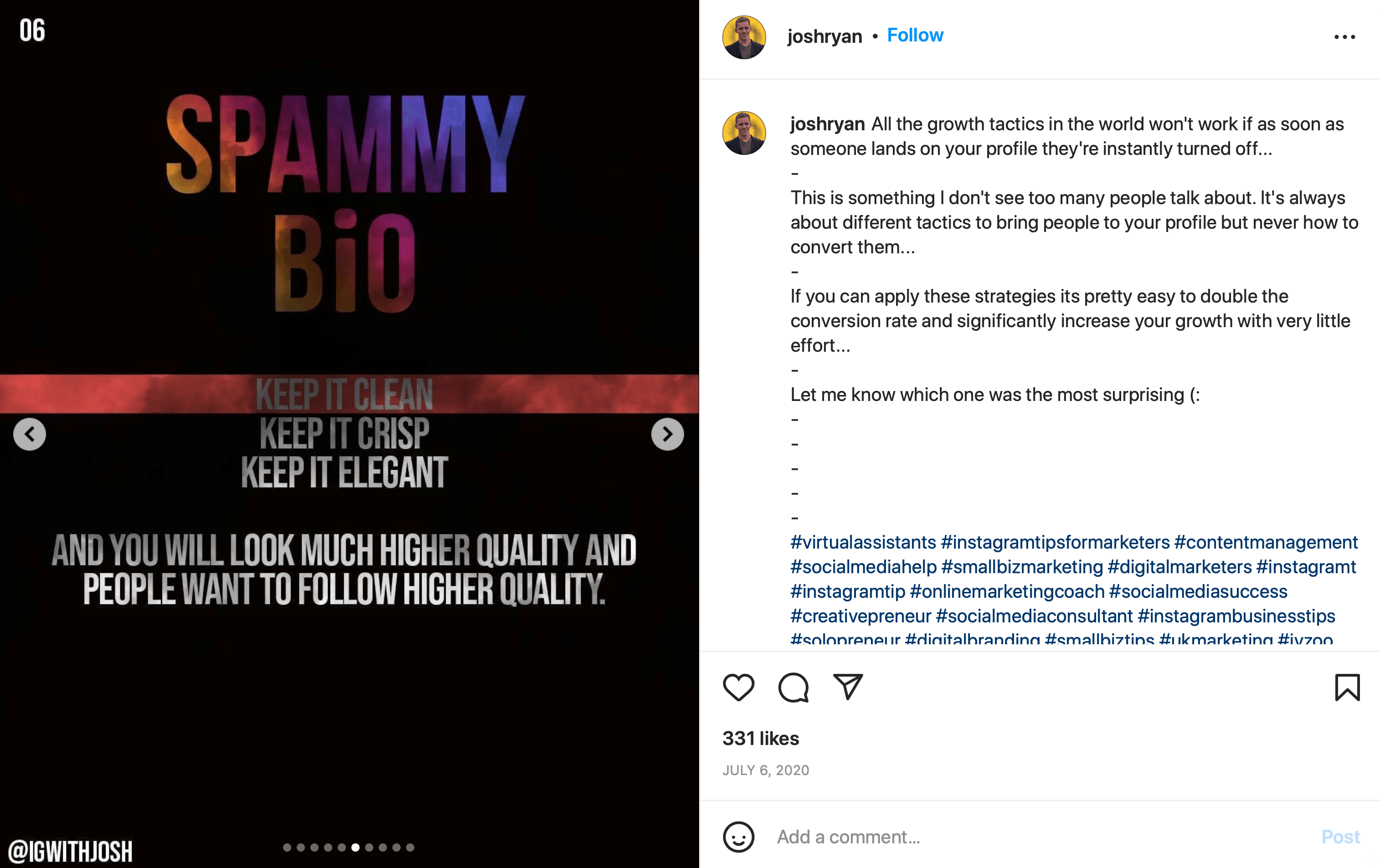 Relying too Much on Selfies
A lot of creators try to create a feed centered around their face. For example, they'll post a selfie they took while working or walking and then write a caption about their thoughts for the day. And while this isn't necessarily bad content, it's not valuable or helpful content. It doesn't tell prospects why they should follow you or what they'll get when they do.
If you're making a post about how to grow a podcast, for example, and you put all of the tips in the caption, you're not going to grow as well because when that photo of you shows up in someone's feed, it's only going to appeal to people who already follow you.
However, if you turn that content into a short reel about three tips to grow your podcast and it shows up in someone's feed, they're going to get something out of it. They're going to learn from you. Then that person can turn into a new fan who'll then engage with your content and follow your account.
Focusing on Growth Hacks
Growth hacks are specific exercises that businesses can employ for faster growth on any given platform. When done right, they typically result in a spurt of growth, although once complete, the growth stops.
Get Your FREE Course: Web3 for Beginners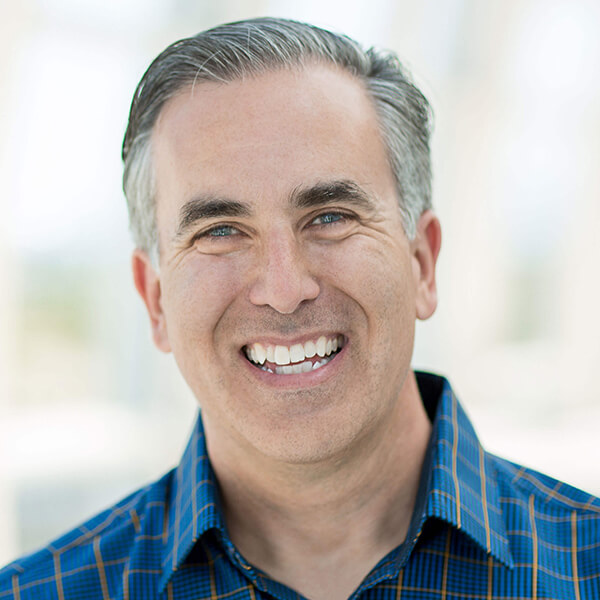 Curious about Web3, but don't know where to start or who to trust?

Introducing Web3 for Beginners, a course taught by Michael Stelzner, the founder of Social Media Examiner.

Learn the basics of Web3 and apply it to your business with this FREE comprehensive course.
CLICK HERE TO GET FREE ACCESS
Many of these growth hacks are just fine. They're not going to hurt your Instagram account because they don't violate Instagram's community guidelines. But that's where the benefit ends.
Many businesses focus so hard on growth hacks and trends that they forget the quality and content of the posts they're publishing. While a growth hack may give temporary spurts of growth, that growth mostly isn't sustainable and seldom leads to conversions.
Find the Right Content Mix to Grow Your Instagram Following
When it comes to publishing content on Instagram, the best mix includes a blend of every type. However, you should pay special attention to the strengths that each type of content brings you on Instagram.
Instagram Reels
Instagram Reels can produce enormous reach. Reels are mostly short-form content, just 5-20 seconds, and can get you in front of a lot of people who don't already follow your business. The algorithm is set up this way because people will click on a reel, scroll to the next reel, and then the next reel after that. So Instagram Reels is one of the best ways to reach new people.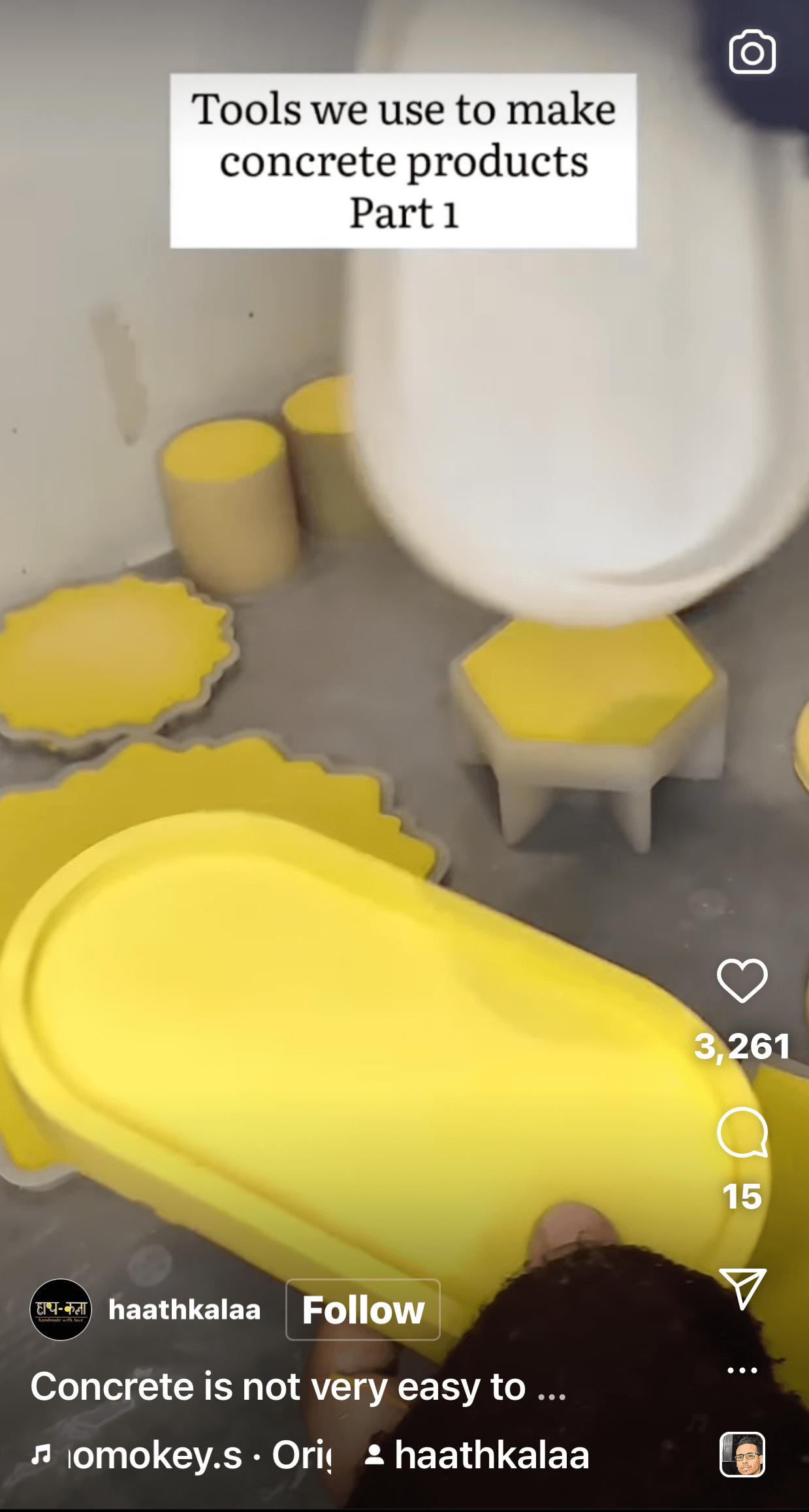 You're probably not going to impact this new audience massively but you'll at least get in front of them. So this is where you would want to design your content for a top-of-funnel campaign to raise awareness with people who don't know you.
Instagram Feed Posts
The next content type to look at are your feed posts such as your images or carousels. Look at this content as a way to serve your community. This content isn't going to get a lot reach in front of new people but it's also not hidden away for just your current followers. This content will be seen by some new people, which is the perfect chance to let them know what they'll get out of following you.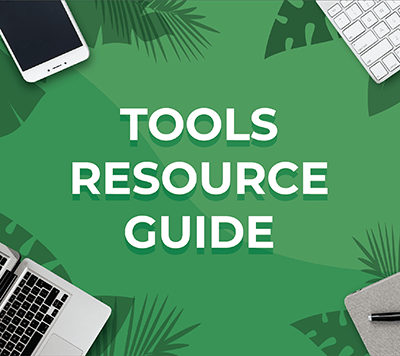 Looking for something to make your life easier?
Discover the tools we recommend to drive engagement, save you time, and boost sales across your entire marketing funnel or business.
Whether you need help planning content, organizing social posts, or developing your strategy, you'll find something for every situation.
FIND YOUR NEXT FAVORITE TOOL
You also want to optimize your feed content to be more shareable, meaning the types of posts that people would want to share to their own feed. This might be a relatable or motivational quote or some insight you give people. The content should be so valuable that your followers will be compelled to share it to their stories.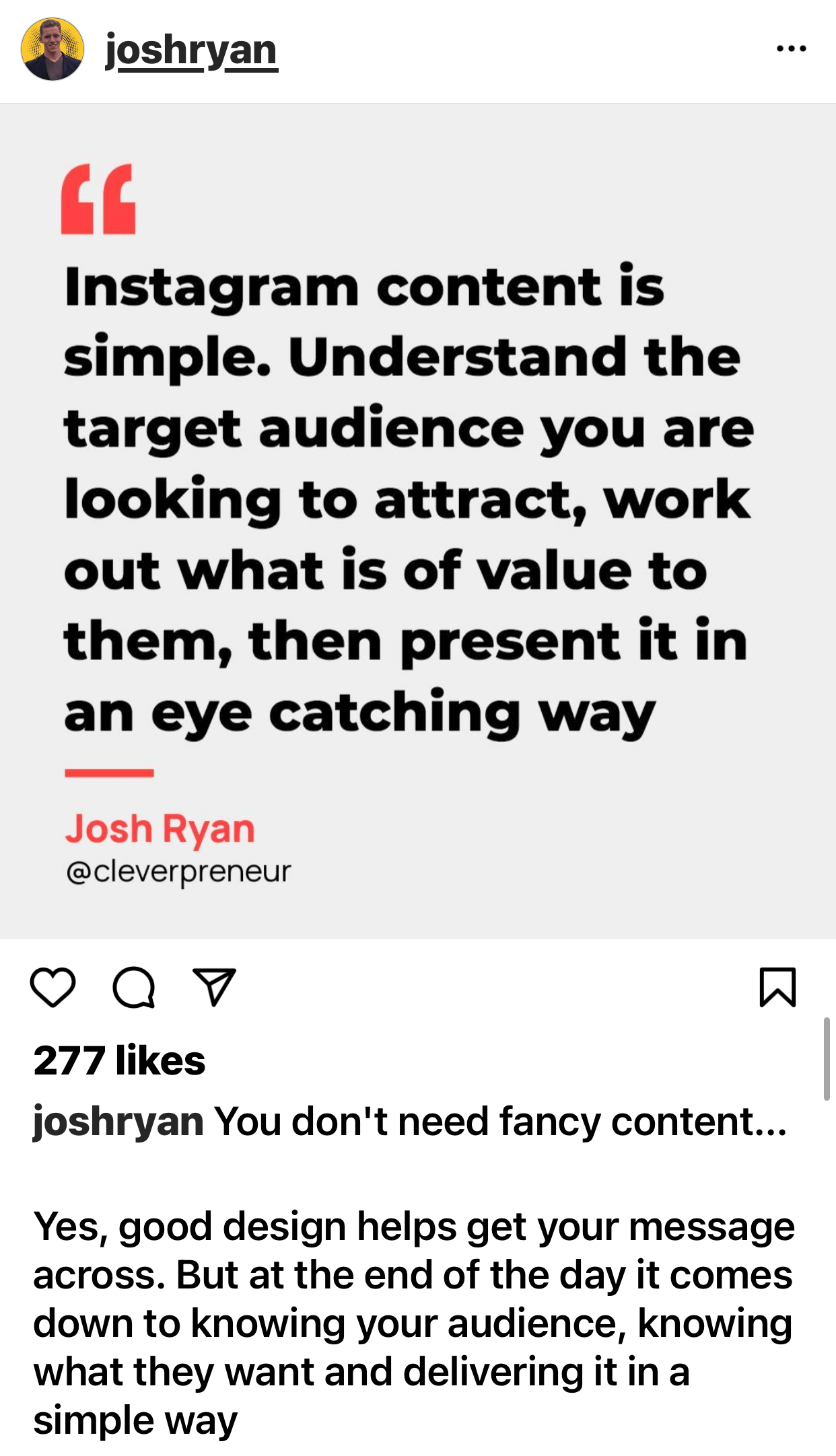 Instagram Video
Instagram video is long-form content where you can really dig in and help your followers. Again, this is probably not going to reach a ton of new people and build awareness but it will reach your existing followers and can deepen that relationship. Instagram videos allow you to post longer trainings and in-depth demonstrations or tips about your niche or industry.
Instagram Stories
Instagram Stories is where you can get really raw and unfiltered with your audience. You can build that personal connection with your followers even deeper. Since Instagram stories are really only shown to your followers, this is one of the best places to nurture and generate leads for your business.
Now, there's obviously a bit of crossover among these features. Instagram video isn't going to be shown to just your audience but also to some new people. Instagram reels aren't going to be shown to just new people but will also reach some of your audience.
However, as a general rule of thumb, Instagram reels are about getting awareness, Instagram videos and feed posts are all about trying to get shares and reaching people, and Instagram stories are about nurturing your audience and lead generation.
Create Instagram Content That Spurs Engagement
Of course, putting out the right blend of content is just part of the equation. You also want to put out content that will spur engagement.
When your audience is compelled to engage with your content, it's a sign to you that your content is resonating with them and developing that bond that you're aiming for. However, it also sends signals to the Instagram algorithm that your content has value. This can help ensure that your future content will be pushed out even further.
Answer FAQs
The biggest determining factors in creating content that gets engagement are having a good topic and knowing what the target audience wants to see.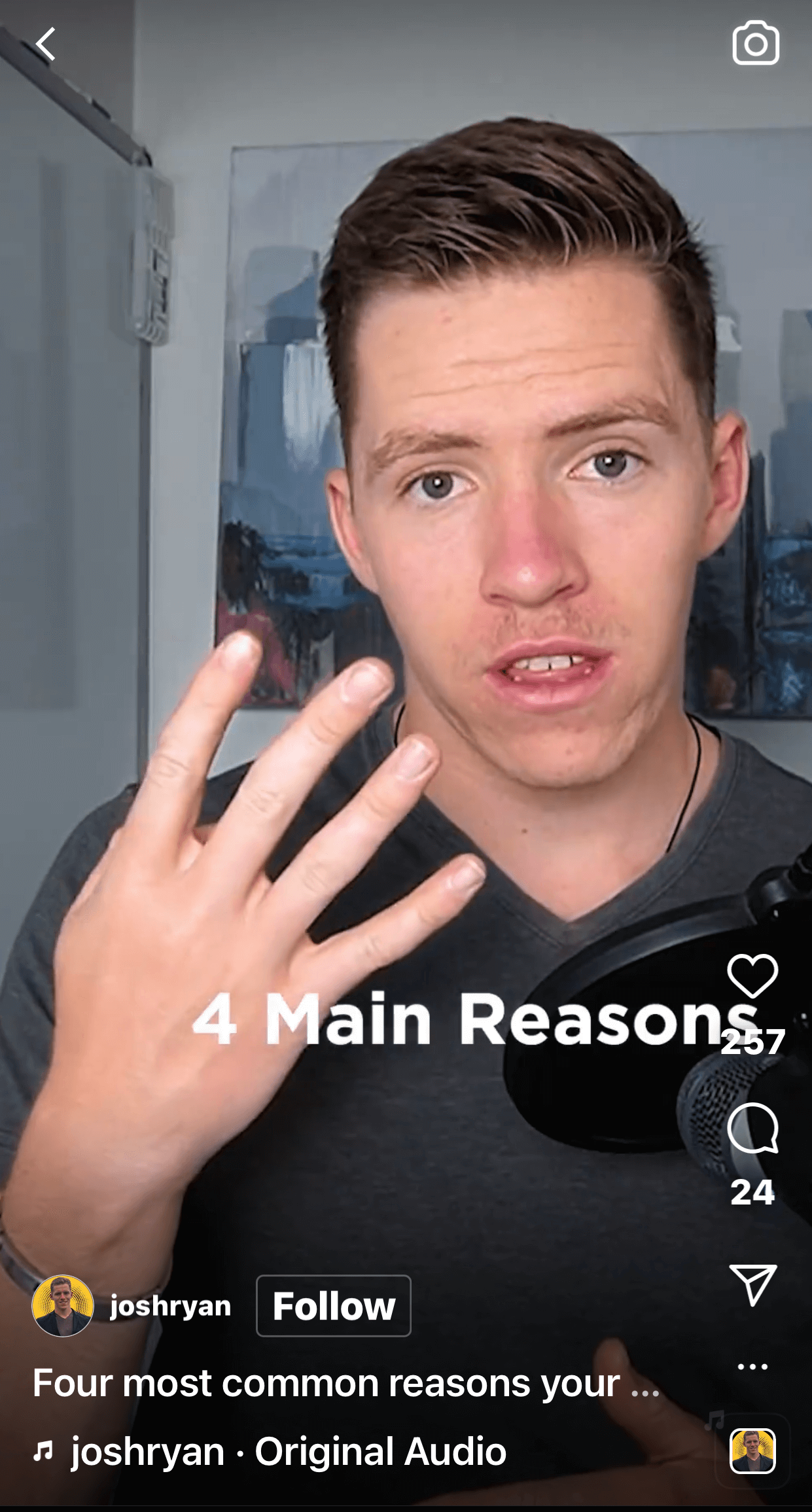 You can get some hints about your audience's preferences just by paying attention to the types of questions they're asking. They'll let you know what they want to learn and what they feel is missing from your posts simply by asking these questions. Turn the answers to those questions into short pieces of content that you know they want to see, which makes it even more likely they'll engage with, share, and watch your content.
Use a Strong Hook
Another thing you can do to ensure that your content is engaging is to script it out ahead of time. This can be especially helpful when you're recording videos or reels. Jot down a rough outline of what you're going to do, keeping it as concise as possible. Sometimes, trying to record in the moment can lead to rambling, which then loses people's interest.
Make sure you have a strong hook at the start of the video, something that really grabs the audience's attention in the first few seconds. For example, if it's a reel about which hashtags to use, you could start with, "Use this hashtag strategy to double your reach" or "Use this content strategy to increase your likes." Right away, the audience knows what they're getting and they have a reason to watch.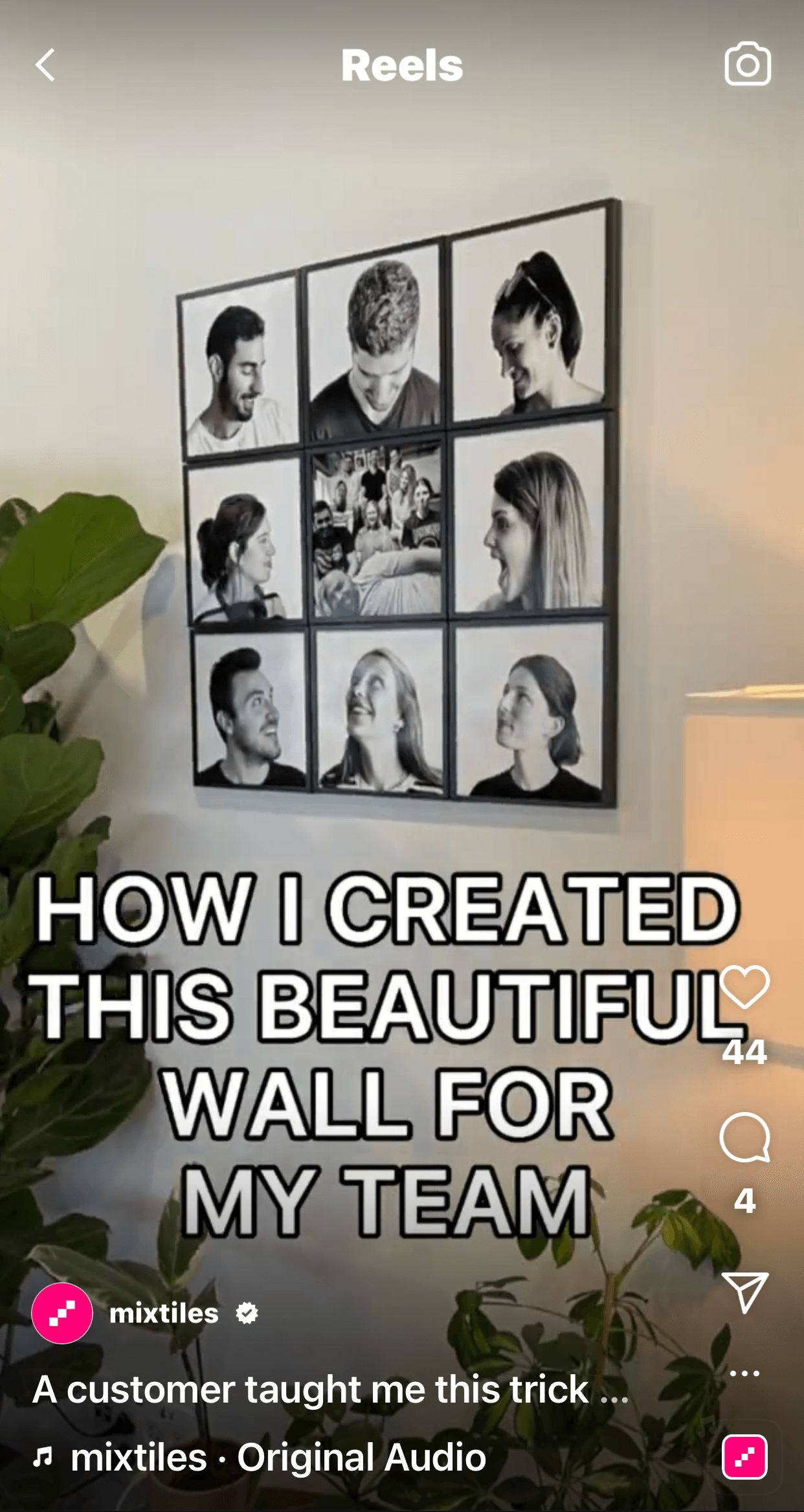 This doesn't only apply to your Instagram reels or your Instagram video but also to the beginning of the captions that accompany your images and carousels, and your Instagram stories. The first few words or the first second become most important in terms of capturing the audience's attention.
Convert Your Instagram Followers Into Customers
When it comes to selling on Instagram, businesses do well when they focus on the outcome that their audience is after. In other words, if you're selling products, highlight the benefits of owning that product. If you're selling a service, emphasize the impact that your service would have on somebody's life or somebody's business.
People want to know more than just the list of features and prices of your products and services, they want to know the impact that purchasing these things is going to have on their life. And Instagram is a place where people go to see the world through someone else's eyes. It's a perfect place to highlight such an impact.
Josh Ryan is an Instagram strategist and consultant. He's the founder of Cleverpreneur, an agency that helps experts and creators build profitable Instagram audiences, and the host of The Josh Ryan Show. Find Josh at @JoshRyan on Instagram and YouTube.
Other Notes From This Episode
Where to subscribe: Apple Podcast | Google Podcasts | Spotify | RSS
✋🏽 If you enjoyed this episode of the Social Media Marketing podcast, please head over to Apple Podcasts, leave a rating, write a review, and subscribe.
---
Stay Up-to-Date: Get New Marketing Articles Delivered to You!
Don't miss out on upcoming social media marketing insights and strategies! Sign up to receive notifications when we publish new articles on Social Media Examiner. Our expertly crafted content will help you stay ahead of the curve and drive results for your business. Click the link below to sign up now and receive our annual report!
Get Your FREE Course: Web3 for Beginners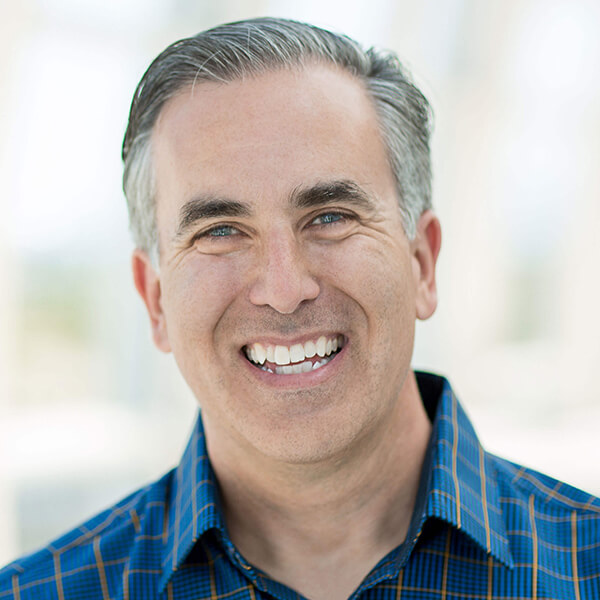 Curious about Web3, but don't know where to start or who to trust?

Introducing Web3 for Beginners, a course taught by Michael Stelzner, the founder of Social Media Examiner.

Learn the basics of Web3 and apply it to your business with this FREE comprehensive course.
CLICK HERE TO GET FREE ACCESS