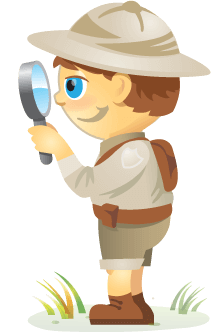 Welcome to our weekly edition of what's hot in social media news. To help you stay up to date with social media, here are some of the news items that caught our attention.
What's New This Week?
Google+ Unveils New Design: The new Google+ design "helps you easily explore content as well as dramatically improves your online photo experience to give you crisp, beautiful photos—without the work!"
https://www.youtube.com/watch?v=vF5RovO5R8w
Google Launches Stand-Alone Hangouts App:  "Hangouts brings one-on-one and group conversations to life with photos, emoji and video calls for free. Connect with friends across computers, Android and Apple devices." Hangouts also works right inside of Gmail.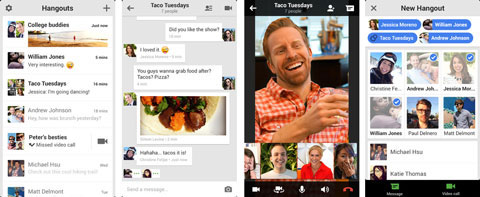 Discussion From Our Networking Clubs: Thousands of social media marketers and small business owners are asking questions and helping others in our free Networking Clubs. Here are a few interesting discussions worth highlighting:
LinkedIn Updates Privacy Policy: In addition to "clarifying and simplifying language in these documents to make it easier for members to read and understand," LinkedIn is introducing "sponsored content in the LinkedIn feed."
Pinterest Introduces Duplicate Pin Alerts:  Pinterest is rolling out a function that generates a message to remind users "When you pin something you've already pinned before…".  The alert does not prohibit users from pinning duplicate content.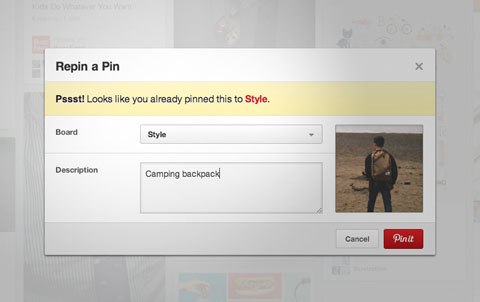 Pinning On-The-Go Gets Better: Pinterest rolls out iOS 2.4 and Android 1.5 with new features. Notifications are now on mobile. "You can now mention people from your phone." Pinterest now suggests search terms as you type on mobile.
Social Video Summit (Online Training)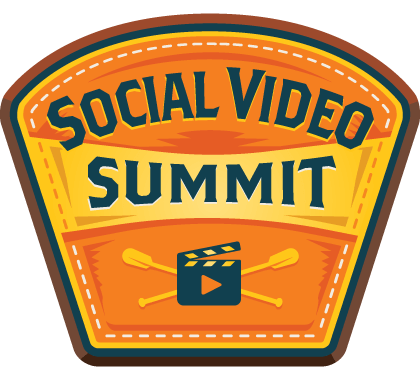 Wish you had an engaged social following that turned into customers? Want to succeed with social video, but something's stopping you? Get ready to be coached by 12 of the world's best social video marketing pros for an entire week. Each expert is a dedicated specialist. They live and breathe social video, delivering results for their clients every day. And they'll share their proven strategies with you. You'll learn from their mistakes, experiments, and successes. Imagine putting their wisdom to work immediately in your business. This is a live online training event from your friends at Social Media Examiner.
LEARN MORE - SALE ENDS May 11TH!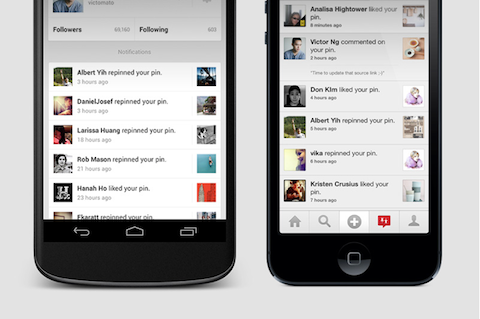 Klout Delivers One Million Perks:  Klout is "proud to have grown into the world's largest, most successful influencer program with more than one million Perks claimed."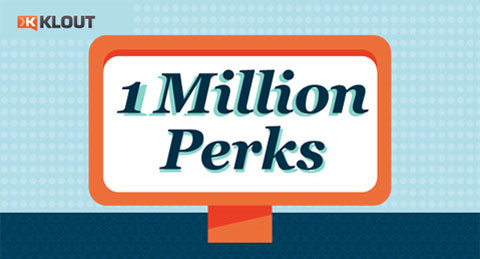 Foursquare Adds More Menus:  Foursquare now lets you "check the menu to see if a restaurant has your favorite dish, like spinach, gnocchi or chicken parm."

Facebook Updates iOS App:  "Facebook released an update for its iOS app today with a number of small changes and improvements, including faster loading for events and a way for users to easily save photos from Facebook to their phone."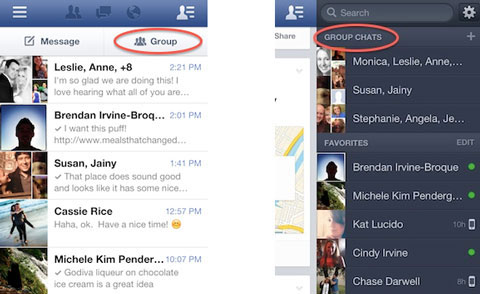 Bing's Social Sidebar Includes Direct Interaction With Facebook:  On Bing, you "will see comments on a relevant Facebook post within the sidebar, as well as the ability add your own, all without having to leave Bing. You can also like a post directly from Bing."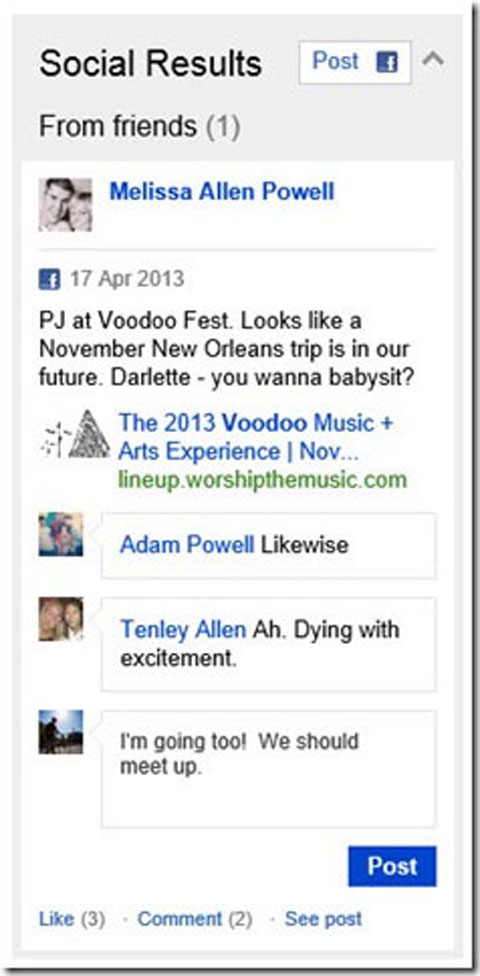 Google+ Launches Cross-Platform Single Sign-on:  "Now, when a user signs in with Google on one device, they grant consent once and can continue their experience seamlessly between web and Android devices."
Interesting social media news to follow:
SlideShare Tests Mobile Navigation: SlideShare is testing "a new and different way to navigate slides on mobile devices."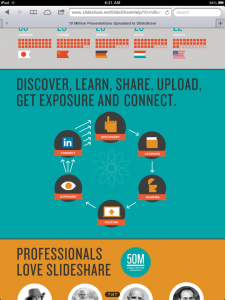 What do you think? Please share your comments below.