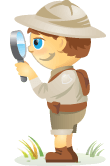 Welcome to our weekly edition of what's hot in social media news.
To help you stay up to date with social media, here are some of the news items that caught our attention.
What's New This Week?
Google+ Rolls Out Communities: With this new feature, you can create public or private membership communities with discussion threads and integration with other Google+ features such as Hangouts.  "With Google+ Communities there's now a gathering place for your passions." Mobile functionality for Google+ Communities is coming soon.
Share Your Quora Contributions on LinkedIn: "Quora's new LinkedIn integration makes it easier to share what you know with people who want to learn about your professional history."  And "LinkedIn's new profile allows you to post your contributions directly onto your LinkedIn profile, where anyone can see them alongside your background and experience."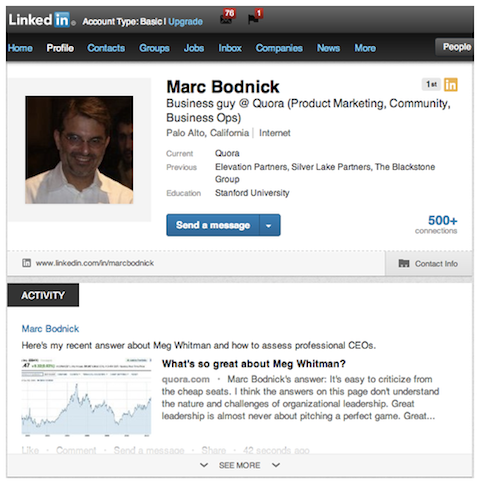 Social Media Examiner Networking Clubs Celebrate 1st Birthday: We're celebrating the 1st birthday of the Social Media Examiner Networking Clubs this week. Thank you to the nearly 9,000 people who have joined us over the last year.
If you haven't done so, come join us. It's where social media marketers and small business owners are asking questions and helping others. And forever free!
Facebook Rolls Out Photo Sync:  Photo Sync makes it easier to share photos from your mobile devices. "With this feature, photos from your phone sync automatically to a private album on the web." Photo Sync allows you to store 2 GB of photos.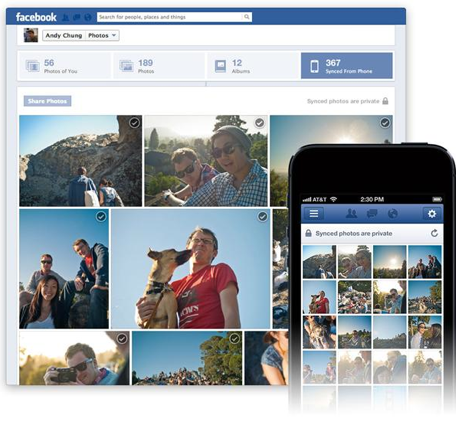 Facebook Announces Create Repeat Event Option: Facebook Page admins can now easily repeat a Facebook event with the Create Repeat Event option in the drop-down box on your Event page.
Social Media Marketing Workshops (Online Training)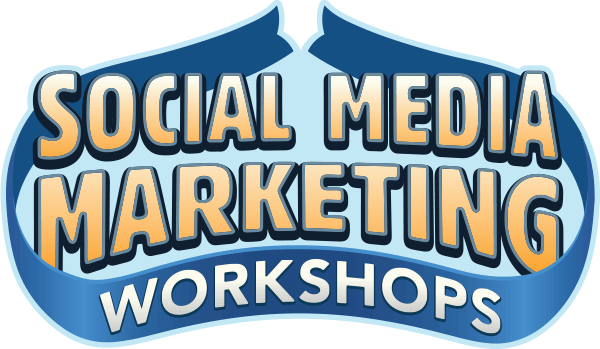 Want to improve your paid and organic marketing on Instagram, Facebook, YouTube, or LinkedIn—and secure your future? Get ready to be coached by 14 of the world's best social marketing pros in the most comprehensive social marketing training we've ever offered. You'll receive step-by-step live instruction so you can increase your reach, create amazing engagement, and sell more with social media. Become the marketing hero for your company and clients as you implement strategies that get proven results. This is a live online training event from your friends at Social Media Examiner.
LEARN MORE - SALE ENDS JANUARY 27TH!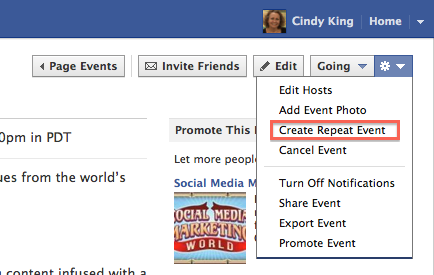 Instagram Disables Twitter Card Integration: Twitter mobile users may now see cropped Instagram images in their Twitter feed instead of the full images they used to see.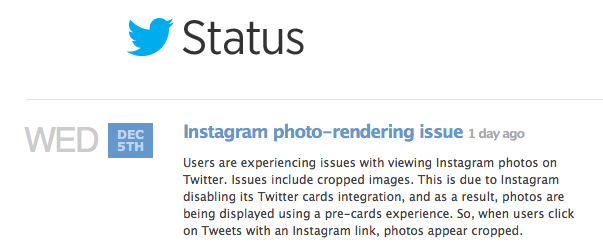 Twitter Brings Trends to 100 More Cities: The Twitter Trends feature that shows the "most breaking" news by location is now available in "100 more cities around the world including Istanbul, Frankfurt, Guadalajara and Incheon."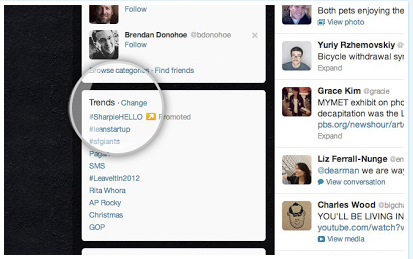 YouTube App Gets an Update: The YouTube app now has "a look designed for the iPad and iPhone 5, enhanced AirPlay support, videos that start faster and play more smoothly and improved accessibility with VoiceOver."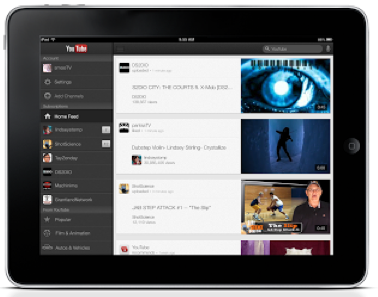 Here's an interesting tool worth noting:
TinyVox: An iPhone app to record audio; post it to Facebook, Twitter, Tumblr, Soundcloud and even YouTube with a picture; or email it as a confidential MP3.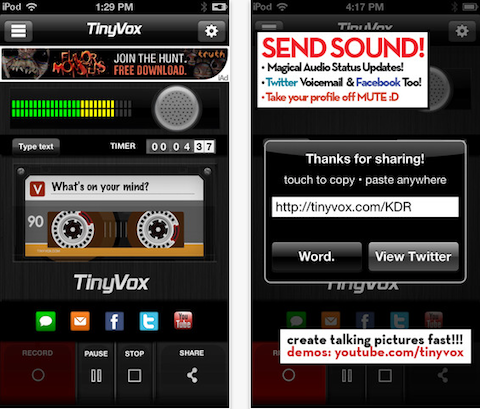 And don't miss this: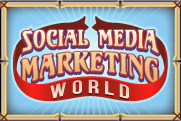 Social Media Marketing World is Social Media Examiner's latest mega-conference—taking place at the waterfront San Diego Marriott Marquis & Marina in San Diego, California on April 7-9, 2013.
As you'd expect, Social Media Examiner recruited the biggest and best names in the world of social media marketing for this conference. Only the best for you! Be sure to check it out.
Watch this video to get a quick overview of Social Media Marketing World.
What do you think? Please share your comments below.