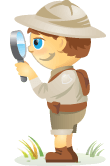 Welcome to our weekly edition of what's hot in social media news.
To help you stay up to date with social media, here are some of the news items that caught our attention.
What's New This Week?
Google+ Pages Can Now Interact With Users Who Haven't Circled Them: A Google+ Page "can now +1, share, comment and plus mention personal profiles that have not circled them."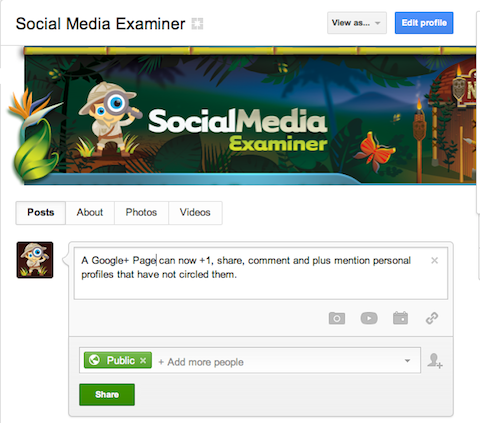 Foursquare Shows Users' Full Names Publicly: Foursquare sent an email to users advising of an update to its privacy policy.  Until now, usernames were displayed with a first name and the initial of the last name. "From 28 January 2013, full names will be displayed everywhere across the service." Businesses on Foursquare will also be able to see more recent check-ins, instead of the three hours' worth visible up to now.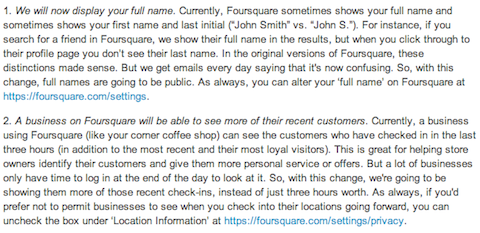 Discussion From Our Networking Clubs: Thousands of social media marketers and small business owners are asking questions and helping others in our free Networking Clubs. Here are a few interesting discussions worth highlighting:
Here are a few social media tools worth noting:
Moolta: a tool to create and take on challenges for cash, moolta points or charitable donations.
Ritetag: a multi-network social media tool to help you identify hashtags with the best reach.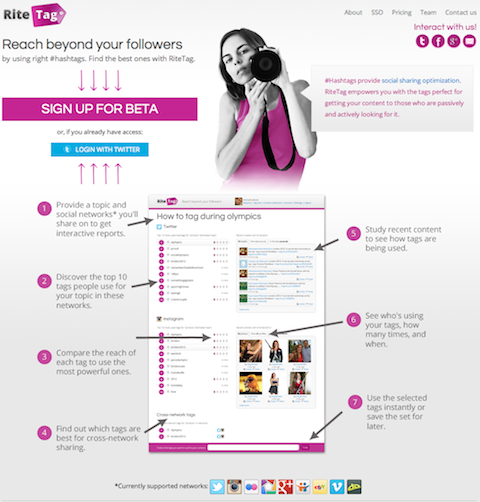 Pinto: a free tool for Facebook users to pin images to their Facebook albums.
Kumbuya: a new social commerce platform designed for original content creators.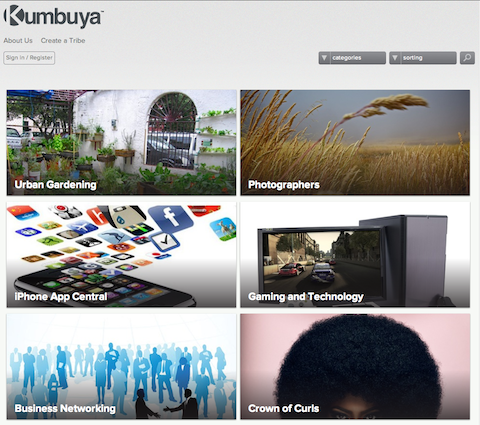 And don't miss this: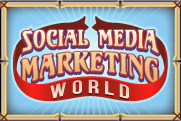 Social Media Marketing World is Social Media Examiner's latest mega-conference—taking place at the waterfront San Diego Marriott Marquis & Marina in San Diego, California on April 7-9, 2013.
As you'd expect, Social Media Examiner recruited the biggest and best names in the world of social media marketing for this conference. Only the best for you! Be sure to check it out.
Watch this video to get a quick overview of Social Media Marketing World.
What do you think? Please share your comments below.