Facebook Ads Summit Affiliate Details
About This Event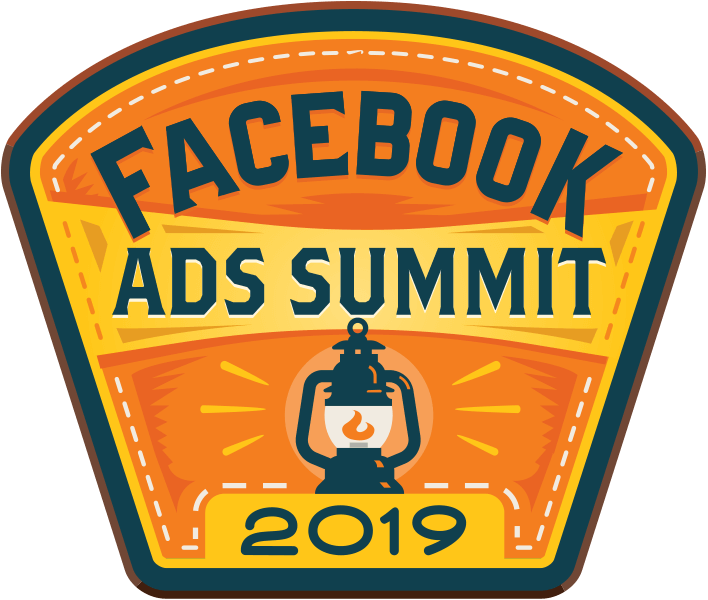 Facebook Ads Summit 2019: (September 9-13, 2019, Online) The Facebook Ads Summit is ideal for any marketer who wants to better understand the latest Facebook ads strategies and improve their testing and analysis. The world's top Facebook ads experts show you their proven techniques. The Facebook Ads Summit is a live online training event from your friends at Social Media Examiner.
How our affiliate program works
When someone clicks on your affiliate link, a cookie is placed in their web browser that lasts for 60 days. Tracking is based on last action attribution.
Commission amounts: For each customer that is tracked to you and that has not been refunded, we pay 50% of the ticket price.
NOTE: In some cases, customers make two payments. When that happens, 50 percent is credited to your account when the first payment comes in, and the remaining 50 percent when the second payment has been received.
Important terms and conditions:
#1: Payouts: Payouts happen within 30 days after the completion of the Facebook Ads Summit event.
#2: Refunds: Commissions earned for customers who later cancel their tickets and receive refunds will be deducted from the final commission payout.
#3: Self purchases: If you purchase your own ticket using your own affiliate link, you will NOT earn a commission for that sale. Also, you will not earn commissions for sales to other employees from your company, members of your household, and so on.
#4: Foul play: If we determine that you are using your affiliate code to purchase tickets in a dishonest fashion, your affiliate commissions will be voided and you may be removed from the program.
#5: FTC compliance: The FTC's Endorsement Guides state that "if there is a 'material connection' between an endorser (that's you) and the marketer (Social Media Examiner) of a product (Facebook Ads Summit) – that connection should be clearly and conspicuously disclosed." Here is an article we wrote on this issue.
Ad Copy
These ads make for great mentions in email newsletters, social media posts and Facebook ads. They are the ones we've used and that performed well for us.
NOTE: You'll want to add your affiliate link.
div
📣 Announcing the Facebook Ads Summit 2019  
Want to improve your Facebook ads results? Discover how to improve your ad conversions and implement innovative strategies at the Facebook Ads Summit 2019 (from Social Media Examiner). It's all online. Registration is now open.
div
🙋‍♀️ Do you need Facebook ads training?
You're not alone. Join thousands of your peers who want to learn effective new strategies for improving their ad results. Attend the Facebook Ads Summit from Social Media Examiner. "Excellent content you can implement today," said attendee Sarah. Register now.
div
⚠️ Facebook Ads Failing? Sign Up for FB Ads Summit 2019 Now
Seeing declines in your ad results? Breathe new life into your advertising with this online event. Join a team of 10 specialists who'll help you master Facebook ads. "Genius strategies. Can't wait to implement," said attendee Jackee Schwartz. Get your tickets today.
div
Here is a Facebook ad that converts:
Falling behind with your Facebook™️ ads knowledge?
Imagine tapping a network of experts who will help you master what matters most with Facebook™️ ads.
Make your wish come true by attending Facebook™️ Ads Summit 2019 (the premier online training event).
Click now to learn more!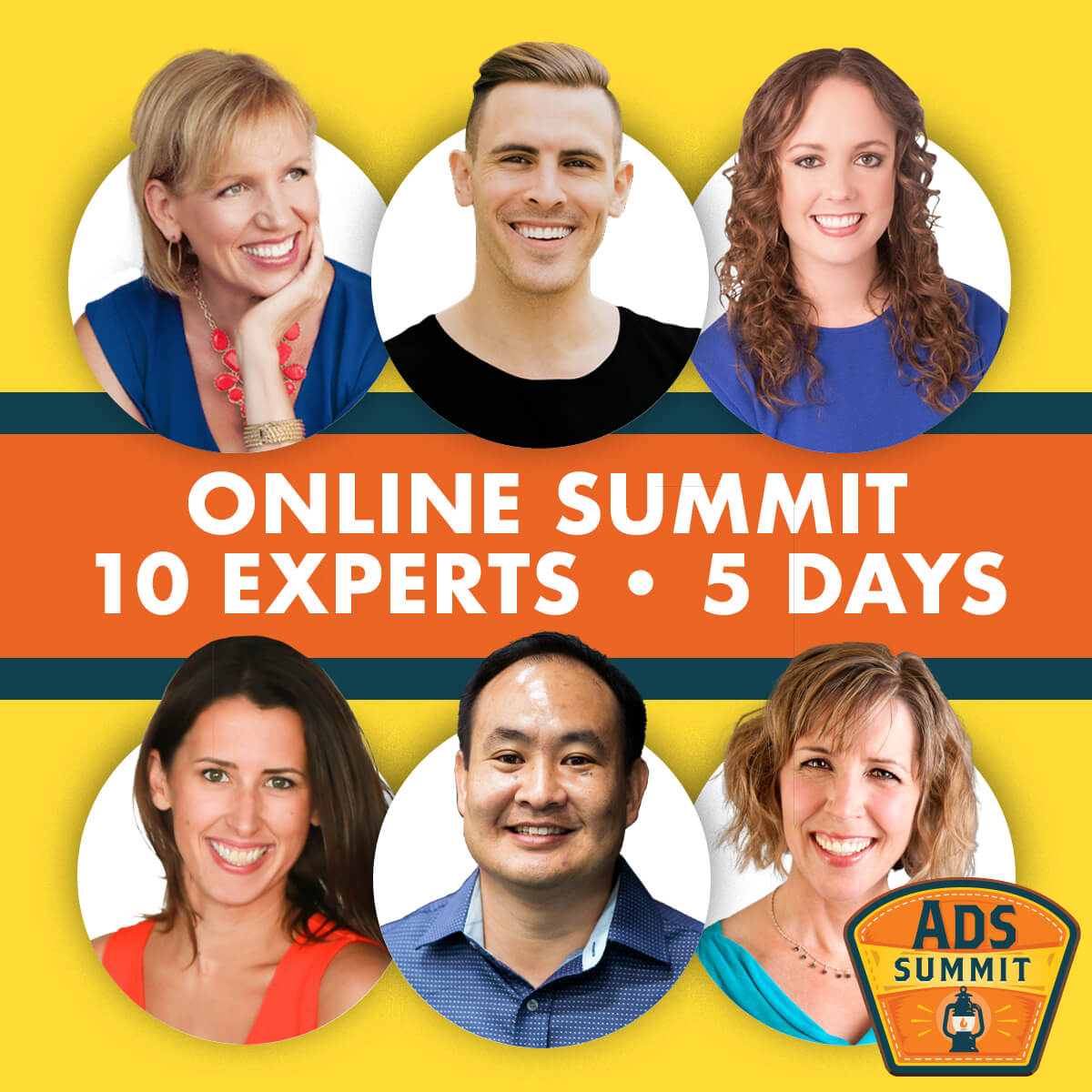 Facebook™️ Ads Summit 2019: Develop a new competence!
Pick up the ads skills it took pros years to develop–in just one week.
div
Important links
We have changed our affiliate system as of August, 2018. If you have previously been an affiliate, you must signup using our new system. Simply click the button below:
IMPORTANT: You may already be in our database because you have previously attended one of our events. If that is the case, after you click on the first button below, simply login at the top of the form to simplify your application.
START HERE: Signup to become an affiliate
Already part of our new affiliate program? Use this button:
Click here to login and grab your tracking link
Got questions? Email us at [email protected]
div