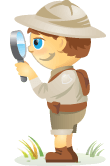 Welcome to our weekly edition of what's hot in social media news.
To help you stay up to date with social media, here are some of the news items that caught our attention.
What's New This Week?
Facebook Messenger Introduces Video Calling: "Now you can have face-to-face conversations with your friends and the people you care about, via Messenger."

Pinterest Introduces Marketing Developer Partners Program: The new Marketing Developer Partners Program "helps businesses optimize and scale their Pinterest marketing and improves Pinterest for Pinners."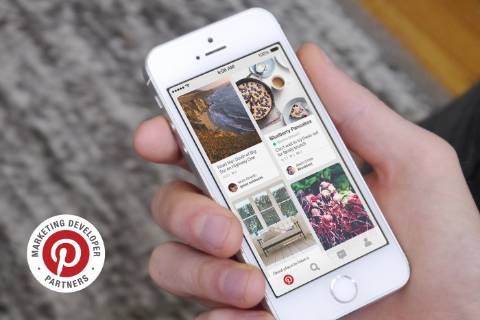 Instagram Introduces Three New Filters and Emoji Hashtags: As part of Instagram's "commitment to creativity", they have introduced three new filters and "plan to bring you additional ones more regularly going forward." As a bonus update, Instragram has made it possible to "use emoji in your hashtags."

Other social media news worth following:
Facebook Will Upgrade All Apps to the New Login and Graph API v2: "The goal of these changes was to give people more control over the information they share with apps."
WordPress Now Fully Supports Emoji: "With this latest update, you can use emoji essentially anywhere (including in your URL slug, if you dare to try it)."
Here's a cool social media tool worth checking out:
Instagram Analyser: The tool from Locowise compares your Instagram profile against 2,500 other profiles and gives you a quick, simple and easy-to-understand summary of how your own profile performs.
Launch Social Projects Faster and Easier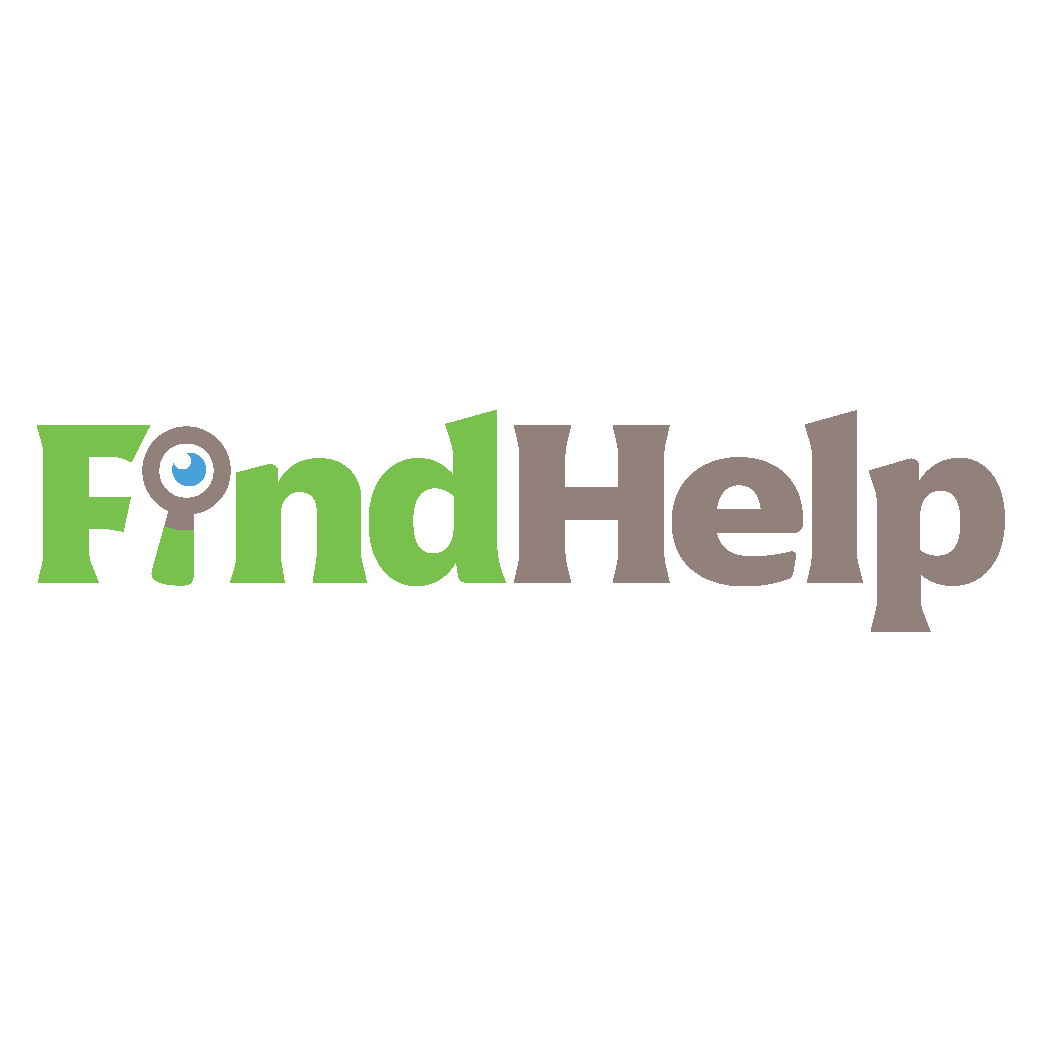 Looking for a content creator, campaign manager, or strategist for your social channels or a special project?

Find the right expert for even the most complicated project or campaign in just a few clicks with our new FindHelp marketplace. You'll have more time to focus on other areas of your business without sacrificing your social presence. Browse highly qualified Facebook and Instagram experts today.
FIND HELP TODAY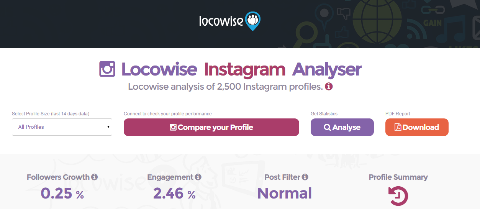 Weekly Video Tip:
How to Replace Facebook Like Box with the new Facebook Page Plugin
Some interesting studies to note:
Social Media Management Report: VentureBeat and Texifter partnered to survey 1,133 social media managers across Facebook, Twitter, LinkedIn, Google+, and other emerging mobile social networks to learn what social media management tools are working for a variety of businesses. The report ranks the top 28 social media management tools based on reviews and ratings from those surveyed.
Instagram Study Q1 2015: According to a Q1 2015 study by social analytics provider, Quintly, the average Instagram post receives 4.8 interactions (likes, comments and shares), compared with only 0.72 for the average Facebook posts and 0.25 for the average Twitter updates (favorites, retweets, replies). However, Instagram users posted less frequently than Facebook users with Facebook users posting roughly 1.5 times per day, compared with once per day for Instagrammers.
Global Facebook 1Q 2015 Advertising Benchmarks: According to a recent report from adverting automation software company, Nanigans, click-through rates on Facebook ads in 1Q 2015 increased 17% quarter over quarter and 260% year over year. The report includes global and vertical-specific ecommerce and gaming data on Facebook ad CTR, CPC, CPM, and spend, and highlights key trends observed from companies leveraging Nanigans software.
No Longer Just for Tech and Finance Nerds...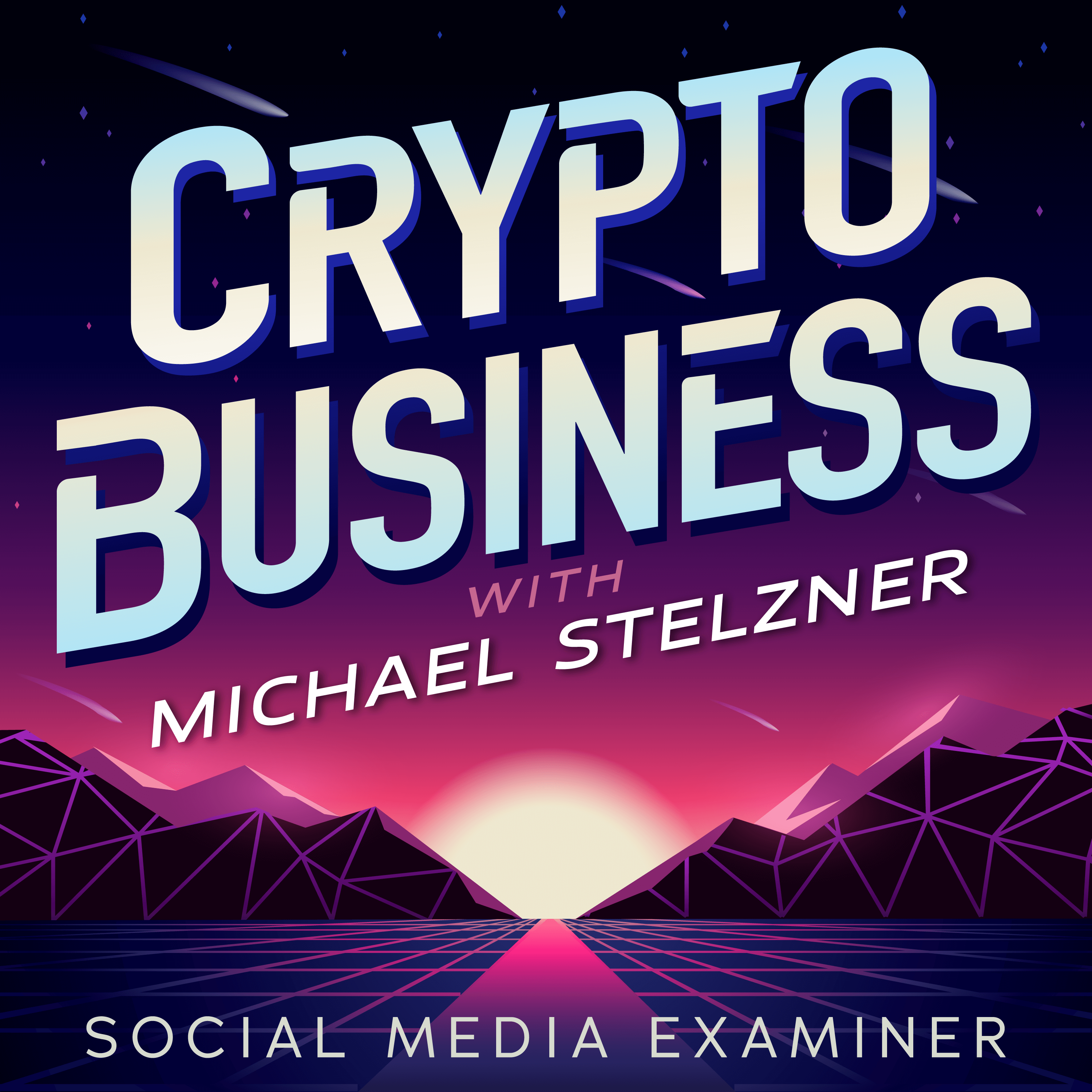 Originally just for people who understood the jargon, Web 3.0 is now the business playground for entrepreneurs, creators, and marketers.

Whether you're a newbie or have already gotten your feet wet, you can learn the ins and outs of NFTs, DAOs, social tokens, and more on the newest show hosted by Michael Stelzner—the Crypto Business podcast.

Follow the show on your favorite podcast platform to find out how to make Web 3.0 work for your business.
FOLLOW THE SHOW
Research: New Report on Social Media's 200 Top B2B Companies: Over the past year, social intelligence firm, Brandwatch, researched how the tops 200 B2B companies in the UK and the US use social media. The report ranks each B2B company's performance based on the number of social media followers, interactions and mentions each received.
Digital Retail Marketing: Loyalty, Promotions, Coupons and Advertising 2015-2019: New data from Juniper Reserach found that the digital marketing spend for global brand and retail will reach $200 billion this year, up by 15% on 2014 levels. Nearly 70% of the net increase will be concentrated on mobile and tablet devices, as brand strategies evolve to deliver campaigns within an omnichannel digital environment.
What do you think? Please share your comments below.
Curious about NFTs, DAOs, and Web 3.0?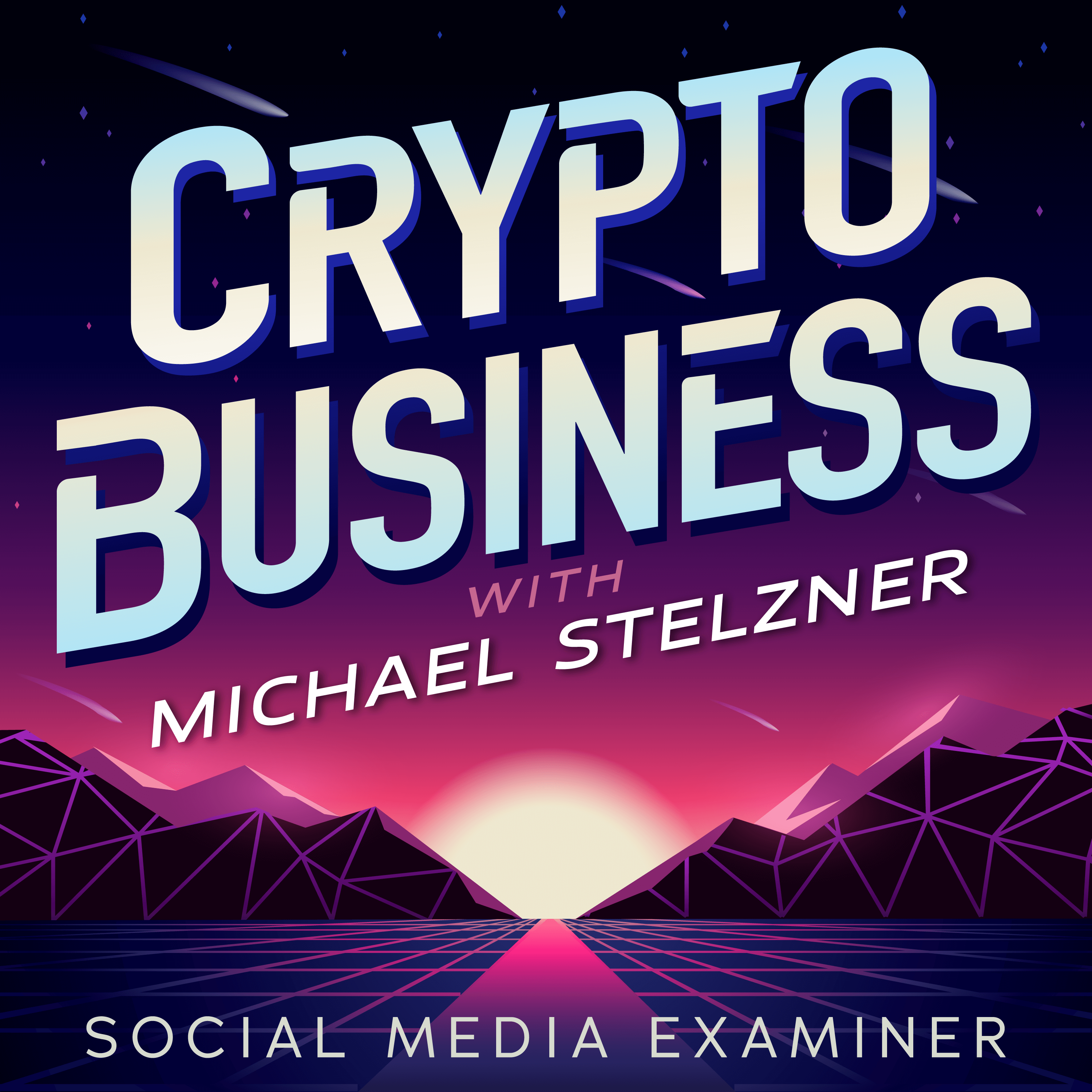 Follow the Crypto Business podcast to find out how NFTs, social tokens, DAOs (and so much more) will affect your business in the near future.

Every Friday, host Michael Stelzner interviews leading industry experts about what works right now in Web 3.0 and what to expect in the future, so you can prepare your business for the shift, even if you're a total newbie.
FOLLOW THE SHOW