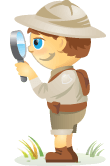 Welcome to our weekly edition of what's hot in social media news. To help you stay up to date with social media, here are some of the news items that caught our attention.
What's New This Week?
Facebook Introduces Facebook Audience Insights: "A new tool designed to help marketers learn more about their target audiences, including aggregate information about geography, demographics, purchase behavior and more."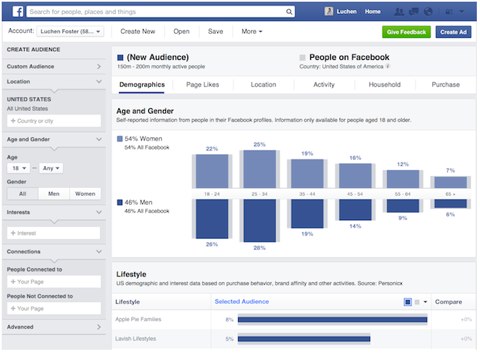 Twitter Announces Mute Feature: This new feature "gives you even more control over the content you see on Twitter by letting you remove a user's content from key parts of your Twitter experience."
Pinterest Rolls Out Paid Test: Pinterest is "working with a small group of brands in the U.S. to roll out a paid test in [its] search and category feeds."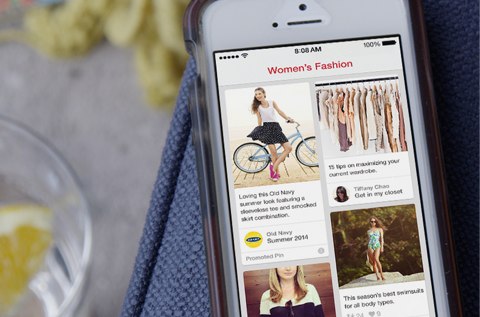 Buffer Introduces Feeds: "You can now add RSS feeds to your Buffer social profiles and share links directly from your favorite sites from right inside your Buffer dashboard."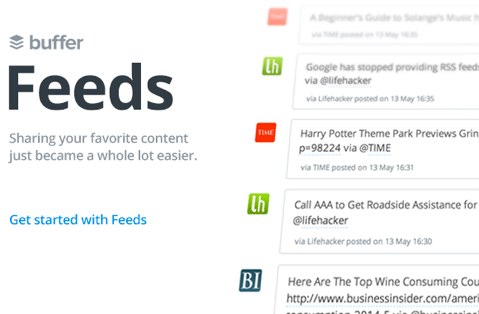 Here are few cool social media tools worth checking out:
Contextly: "Build your audience via awesome content recommendations."
Become the Social Media Marketing Rockstar for Your Business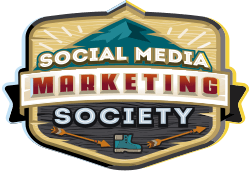 Meet your secret team that makes you look like a social media genius and empowers you to embrace change! We're a genuine community of marketers from your friends at Social Media Examiner. And we're here to support you. Think of us as your career insurance policy. We keep you focused on what matters. We make sure you won't be left behind as the changes keep coming. Join the Social Media Marketing Society. Get access to monthly online training, expert support, and a thriving community of marketers who will empower you to succeed.
CLICK HERE TO ENVISION A BETTER FUTURE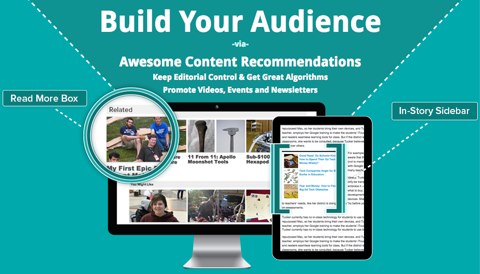 ReShare: This new app gives you the ability to reshare "what you like to a whole new audience of readers in a different language!"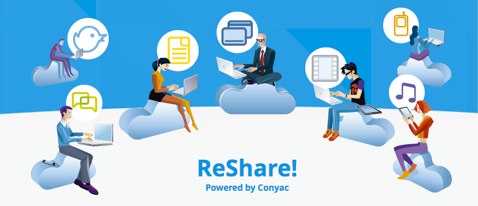 BreakFree: "A revolutionary mobile app aimed at controlling smartphone addiction and helping you maintain a healthy digital lifestyle."
Litely: "Add gorgeous, film-inspired tones to your photos in seconds. Adjust crop, exposure, sharpness, vibrance and vignette for lovelier photos."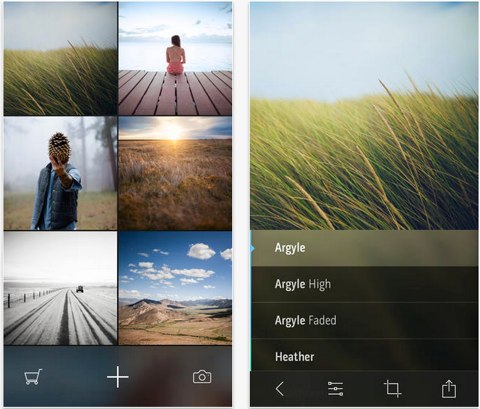 Moju: "A whole new way to capture and share life's best moments."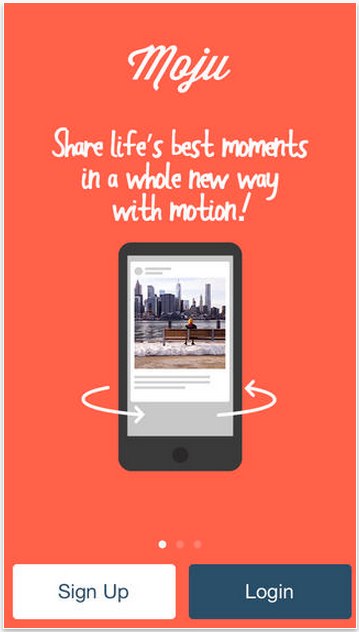 SketchVid: "Create videos of your drawings and share them with your friends on Instagram and Facebook."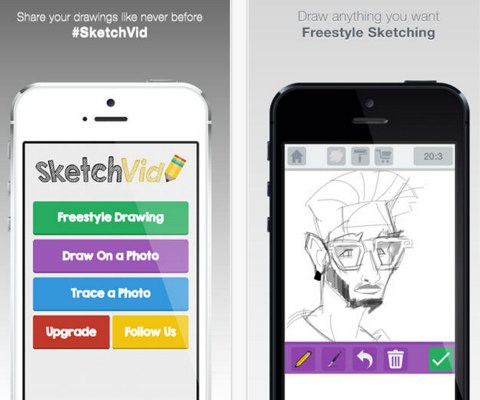 Tapsule: "Moments that matter, captured by you and those you're with, strung together in a modern day 'time capsule'."
What do you think? Did any other social media news items interest you this week? Have you found any other social media tools worth sharing? Please share your comments below.