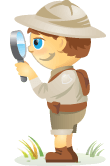 Welcome to our weekly edition of what's hot in social media news.
To help you stay up to date with social media, here are some of the news items that caught our attention.
What's New This Week?
Pinterest Announces Cinematic Pins: Pinterest unveils its "newest, most beautiful type of Promoted Pin. Controlled through scrolling, these motion-based Pins are true thumb-stoppers."
https://www.youtube.com/watch?v=f5h1vNhoDig
YouTube Introduces TrueView for Shopping: "TrueView for shopping allows you to showcase product details and images – along with the ability to click to purchase from a brand or retail site – all within your video ad."
Twitter Introduces Digits Kits: Twitter split Digits from the Twitter Kit, making it possible to install Digits "seamlessly with complete flexibility to get the functionality you need."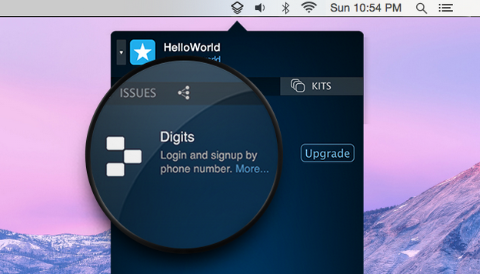 YouTube Brings 60FPS and HTML5 Playback to Live Streams: When you start a live stream on YouTube at 60fps, it will transcode your stream into 720p60 and 1080p60, which means "silky smooth playback for gaming and other fast-action videos."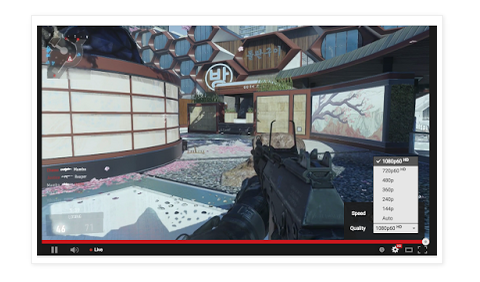 Twitter Search Expands to U.S. Mobile Web Users: Twitter and Google have partnered "to bring Twitter's unique, real-time content to Google's search results." Currently, this feature is only available to Google's mobile users in the U.S., but the desktop web version and global access are coming shortly.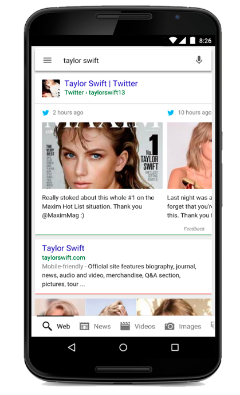 Other social media news worth following:
Video Calling in Messenger Rolls Out Worldwide: Facebook rolled out video calling in Messenger globally, with the exception of a few countries where they are "still working on improving quality."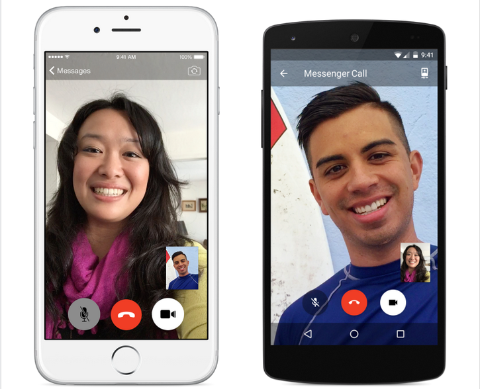 Here's a cool social media tool worth checking out:
Launch Social Projects Faster and Easier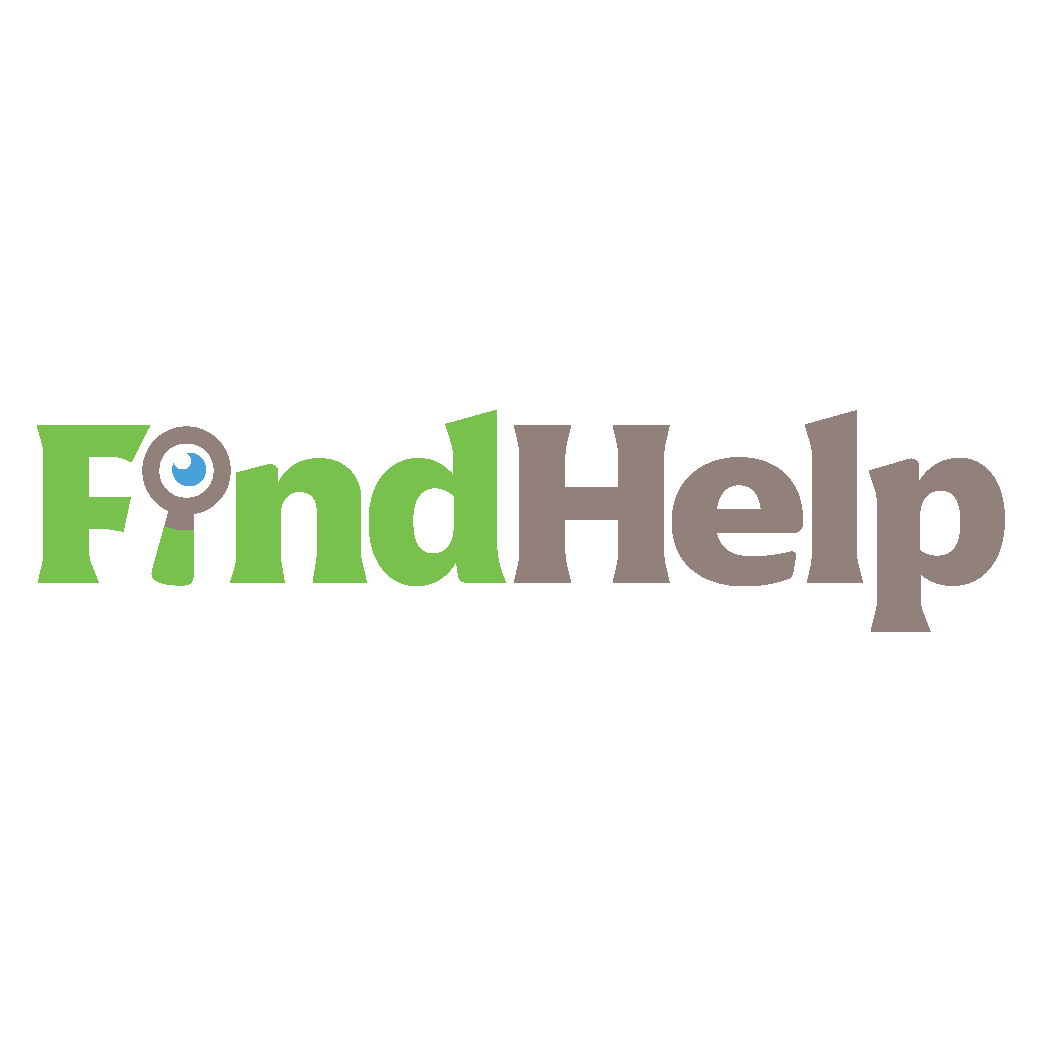 Looking for a content creator, campaign manager, or strategist for your social channels or a special project?

Find the right expert for even the most complicated project or campaign in just a few clicks with our new FindHelp marketplace. You'll have more time to focus on other areas of your business without sacrificing your social presence. Browse highly qualified Facebook and Instagram experts today.
FIND HELP TODAY
Hootsuite Ads: This new tool streamlines the process of creating promoted posts on Facebook.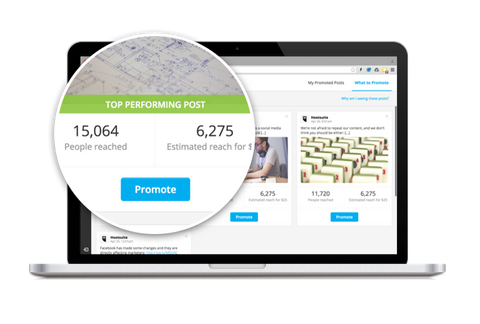 Weekly Video Tip:
How to Look at the Right Metrics When You Run Facebook Ads
Your Guide to the Future of Business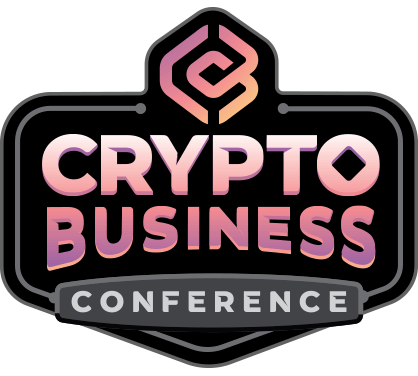 The Web3 renaissance opens up new opportunities for entrepreneurs, creators, and marketers who are ready to embrace the changes. But, who can you trust?

Introducing the Crypto Business Conference; a premium event for anyone who wants to learn how to put Web3 to work for their business.

Join us in sunny San Diego, California, for the first-ever crypto conference for business pioneers…not finance and tech nerds. You'll get actionable, business-building ideas from proven innovators—without all the techie jargon.
CLAIM YOUR SEAT
Some interesting studies to note:
Facebook Reach and Engagement Study: Locowise examined 5,000 Facebook pages in April 2015 to track overall reach and engagement rates. According to this report, link posts reached an average of 5.17% of a page's audience (total page likes), but videos dominated engagement with 25.64% of those reached engaging with the post. The study also found that average page likes grew at 0.18% and average post reach was 4.11% of the page's total audience. The average engagement was 15.58% of the people reached, an increase compared to 11.83% during the previous month.
State of the Industry Intelligence Report for Brands and Publishers: A new study from PulsePoint and Digiday measured the significance of native ads and content marketing to publishers, brands and agencies, and identified potential barriers to their further adoption. Among brands and agencies surveyed, the most-cited barrier to increasing use of content marketing and native advertising is a lack of resources and budget to deliver high-quality content efficiently. Fifty-nine percent of respondents expect to shift more budget to content marketing in the next 2 years and 46% plan to spend more on native advertising.
Study: Most Americans Are Skeptical of the Privacy and Security of Social Networks: According to a new study from Pew Research Center, 69% of U.S. social media users are skeptical that their online activities will remain private and secure. A majority of respondents say that being in control of who can capture their information (93%) and the type of information being collected (90%) are important to them. When it comes to online advertising, 50% believe advertisers should not save records or archives of users' online activity for any length of time. Seventy-six percent were "not too confident" or "not at all confident" that such records would be kept private and secure.
Digital Ad Spending Benchmarks by Industry 2015: The fourth annual edition of eMarketer's industry ad spending breakdown analyzed hundreds of data sources and offers in-depth interviews with executives from ad agencies, brands and digital ad sellers. According to this report, digital ad spending in the U.S. will total $58.61 billion this year. Ad outlays from the retail industry are expected to comprise 22% of that figure or $12.91 billion, which far outpaces all other industries.
Top Thirty Global Media Owners 2015: According to a recent report from ZenithOptimedia, Google is the world's largest media company. Based on estimated 2015 media revenue data for the top 30 companies globally, Google is 136% bigger than the second-largest media owner (Disney), and furthermore is bigger than both Disney and third-largest Comcast combined. Meanwhile, Facebook, ranked tenth on the list, is the fastest-growing of the top 30 media owners, with its media revenues growing 63% over the past year.
What do you think? Have you tried cinematic pins on Pinterest? Please share your comments below.
Curious about NFTs, DAOs, and Web3?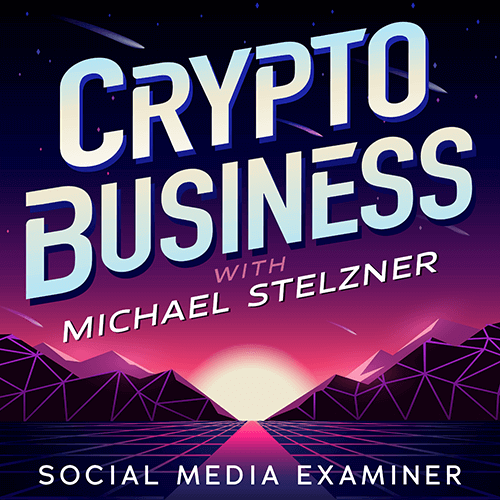 Follow the Crypto Business podcast to find out how NFTs, social tokens, DAOs (and so much more) will affect your business in the near future.

Every Friday, host Michael Stelzner interviews leading industry experts about what works right now in Web3 and what to expect in the future, so you can prepare your business for the shift, even if you're a total newbie.
FOLLOW THE SHOW